Outside the Box – July 2nd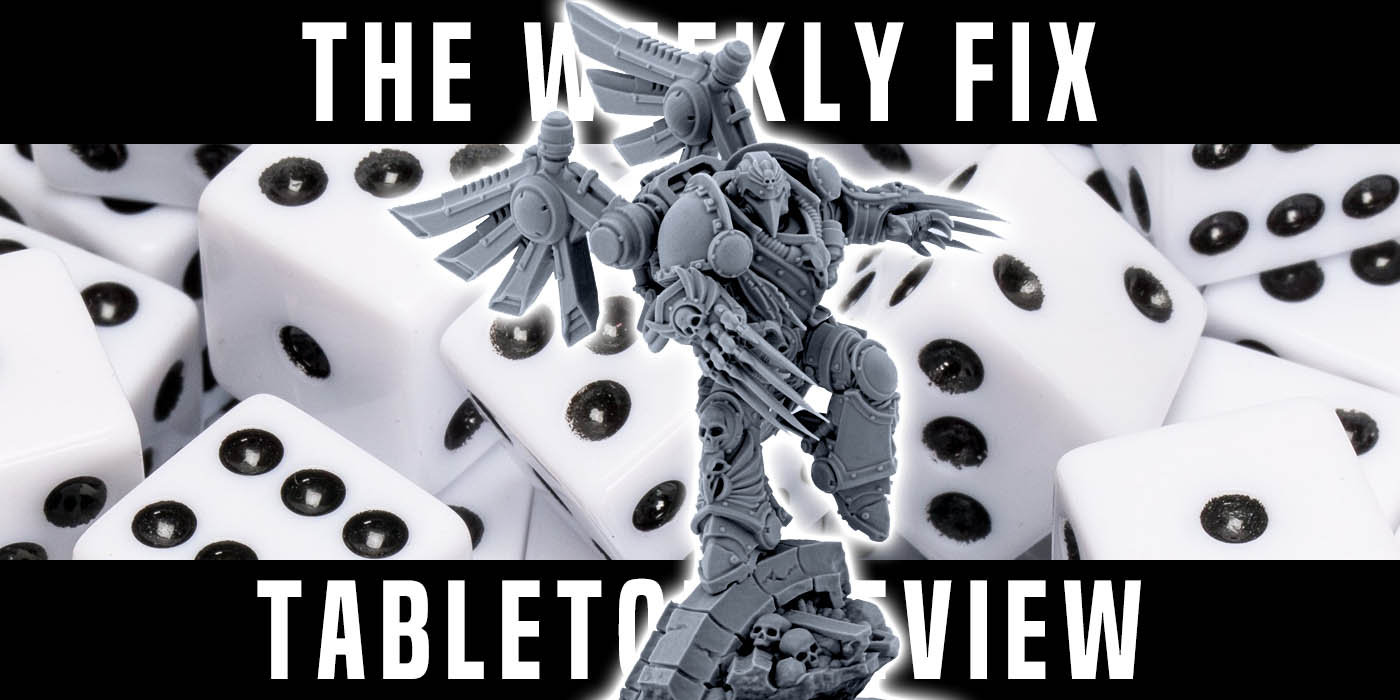 Hello again, this week we have news from Wargame Exclusive, Atomic Mass Games, Creature Caster, Para Bellum Wargames, Mantic Games, Modiphius Entertainment and more!
Wargame Exclusive released the Primaris-scale Imperial Raven Commander: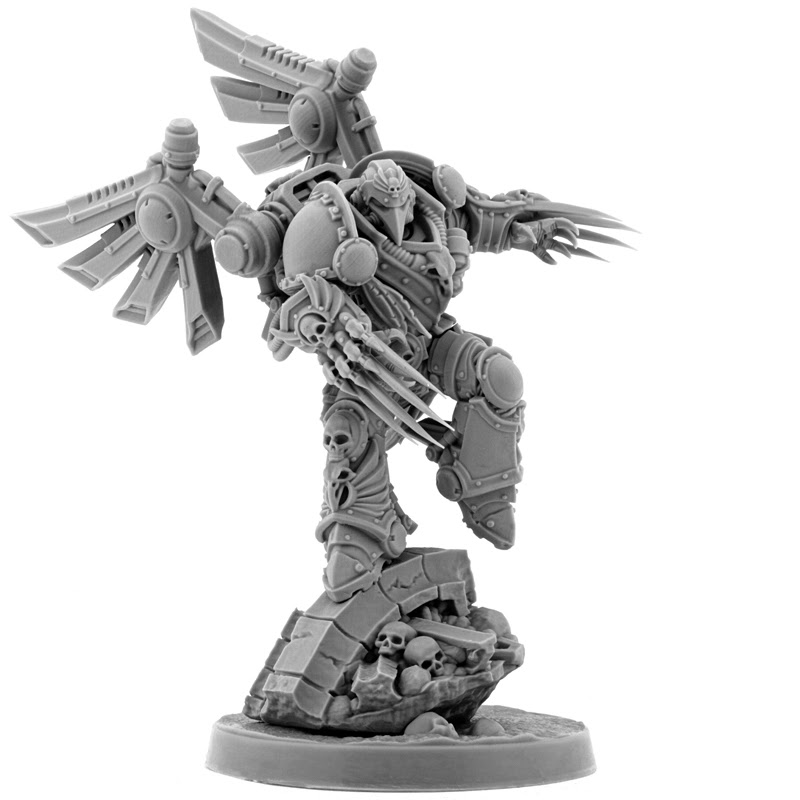 –> More Wargame Exclusive News
New Star Wars Legion miniatures are coming soon from  Atomic Mass Games: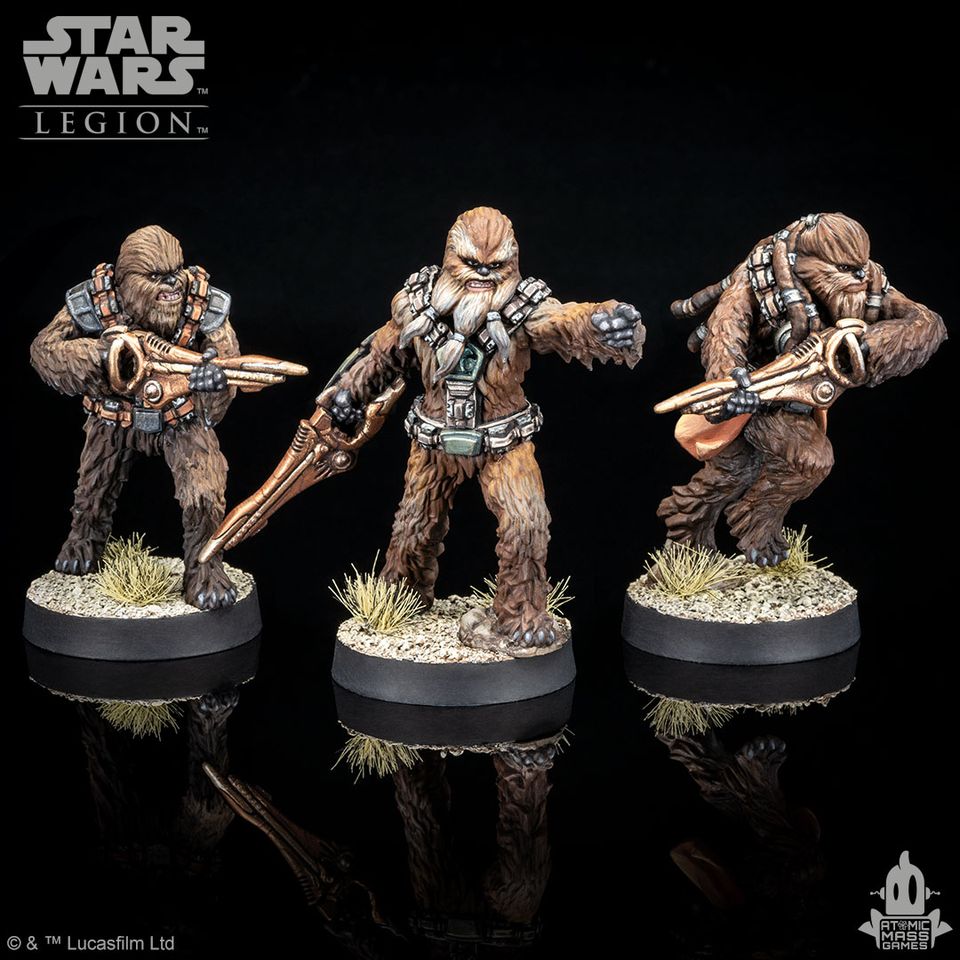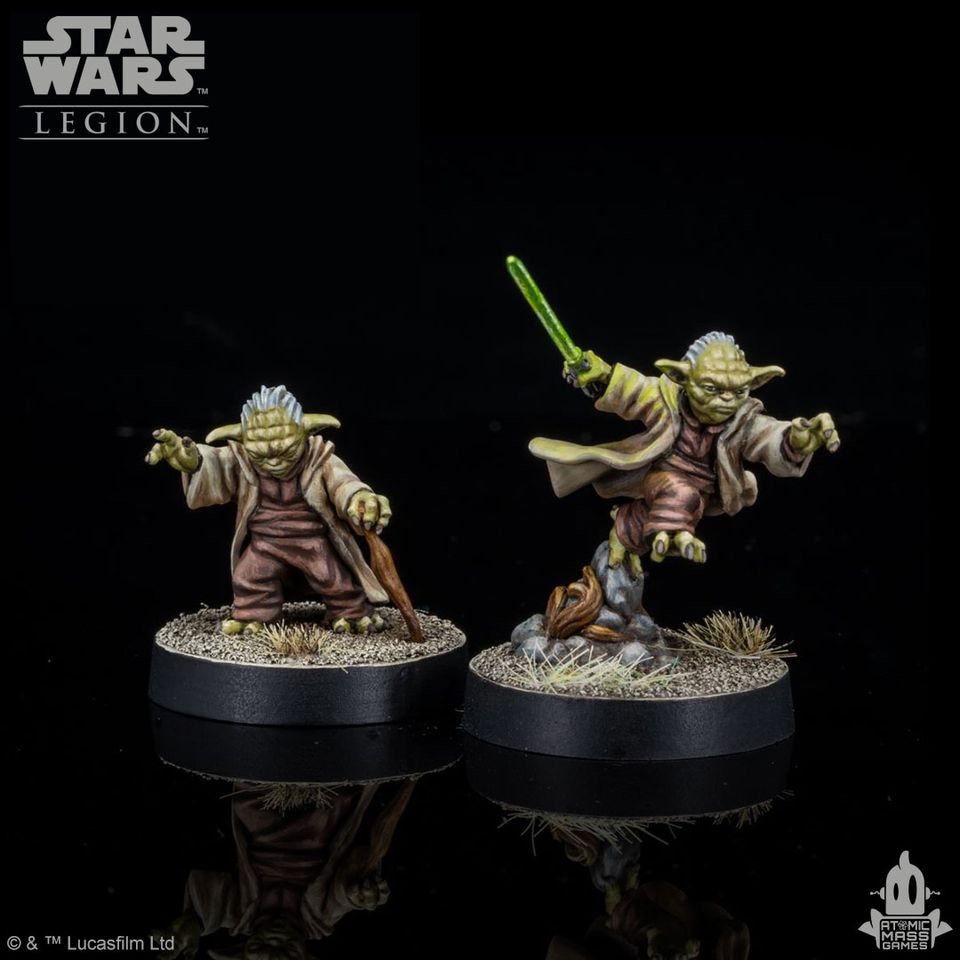 –> More Atomic Mass Games News
Para Bellum Wargames announced the Ice Jotnar: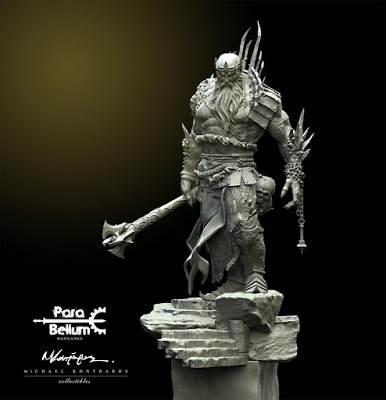 –> More Para Bellum Wargames News
New miniatures are available from Knight Models: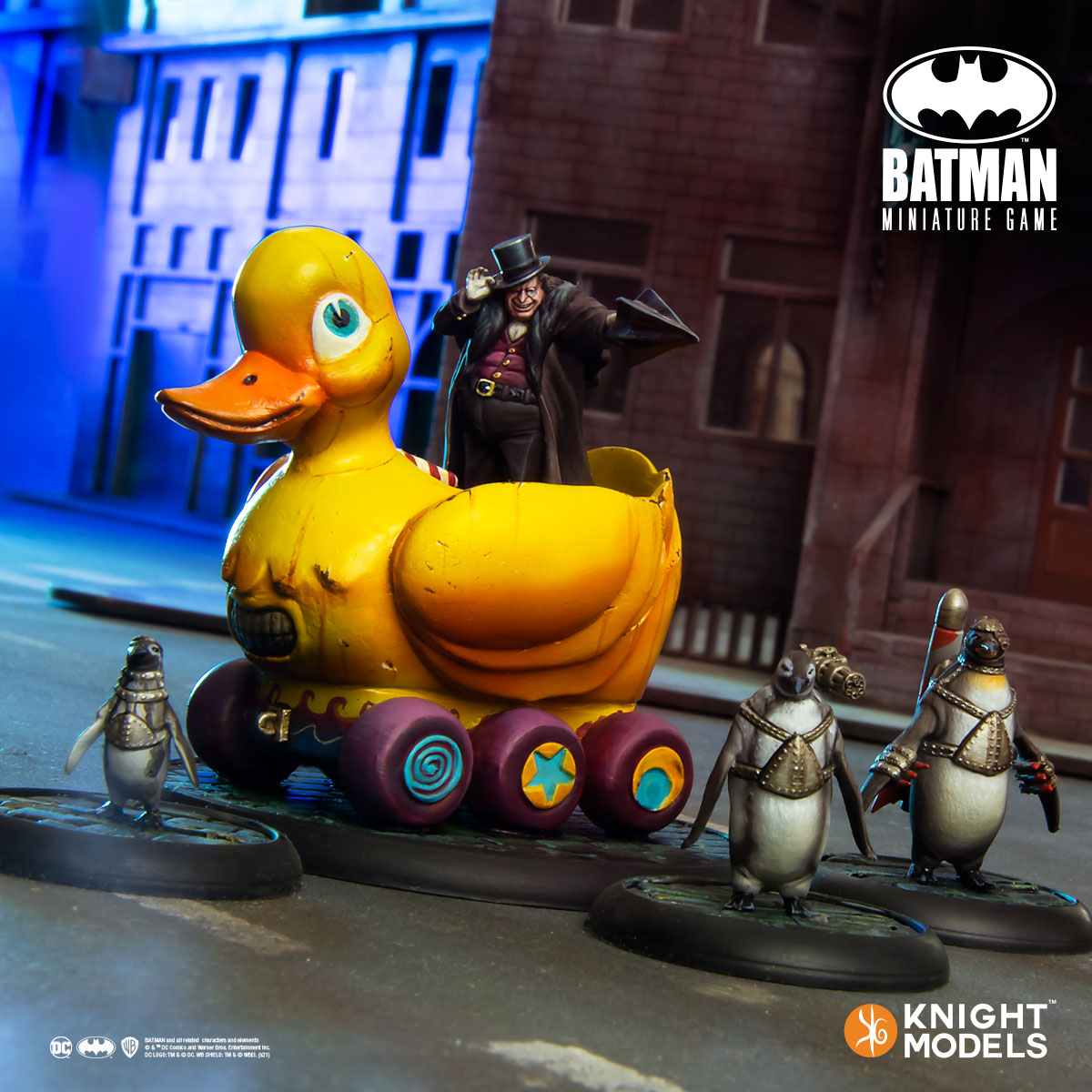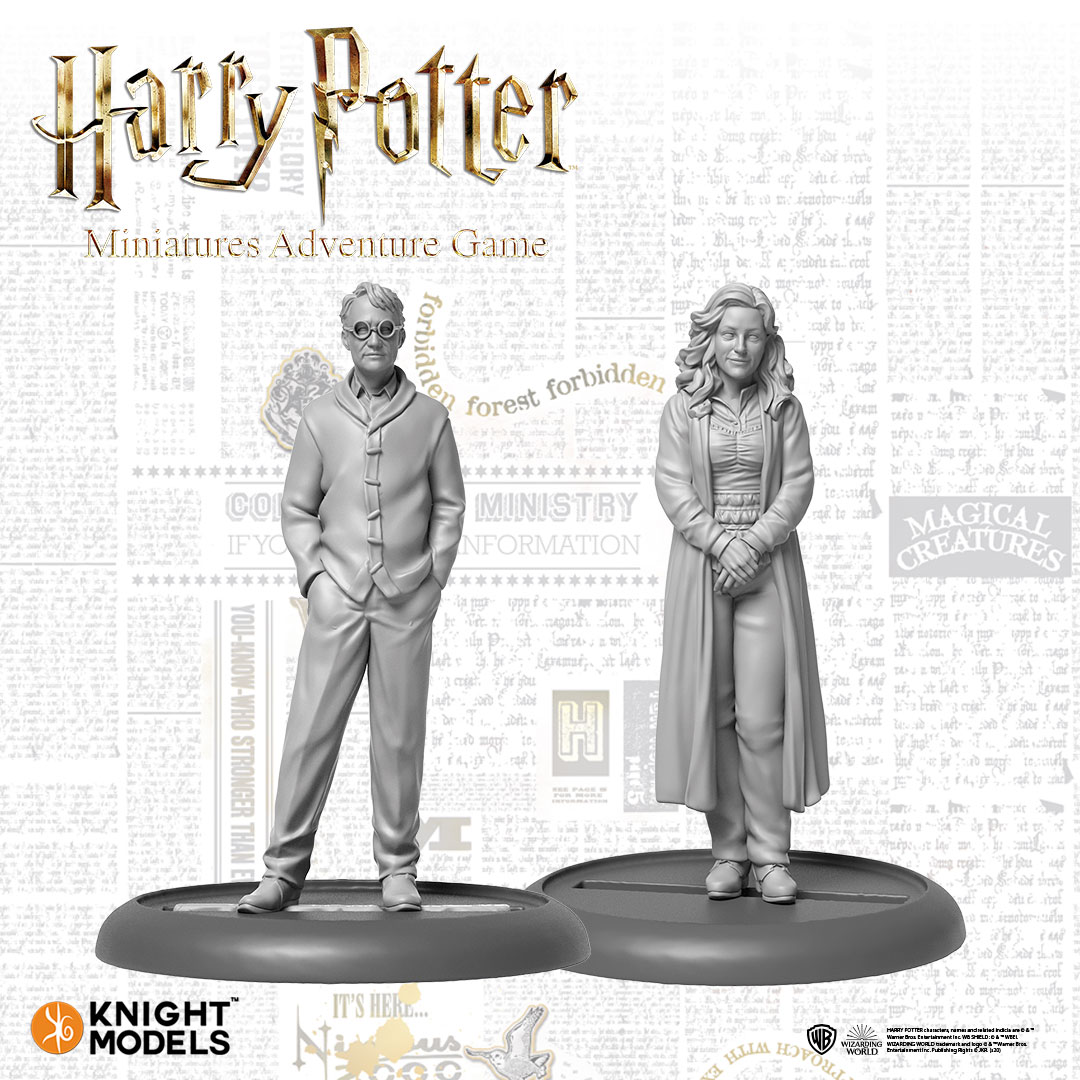 –> More Knight Models News
Creature Caster announced new werewolves: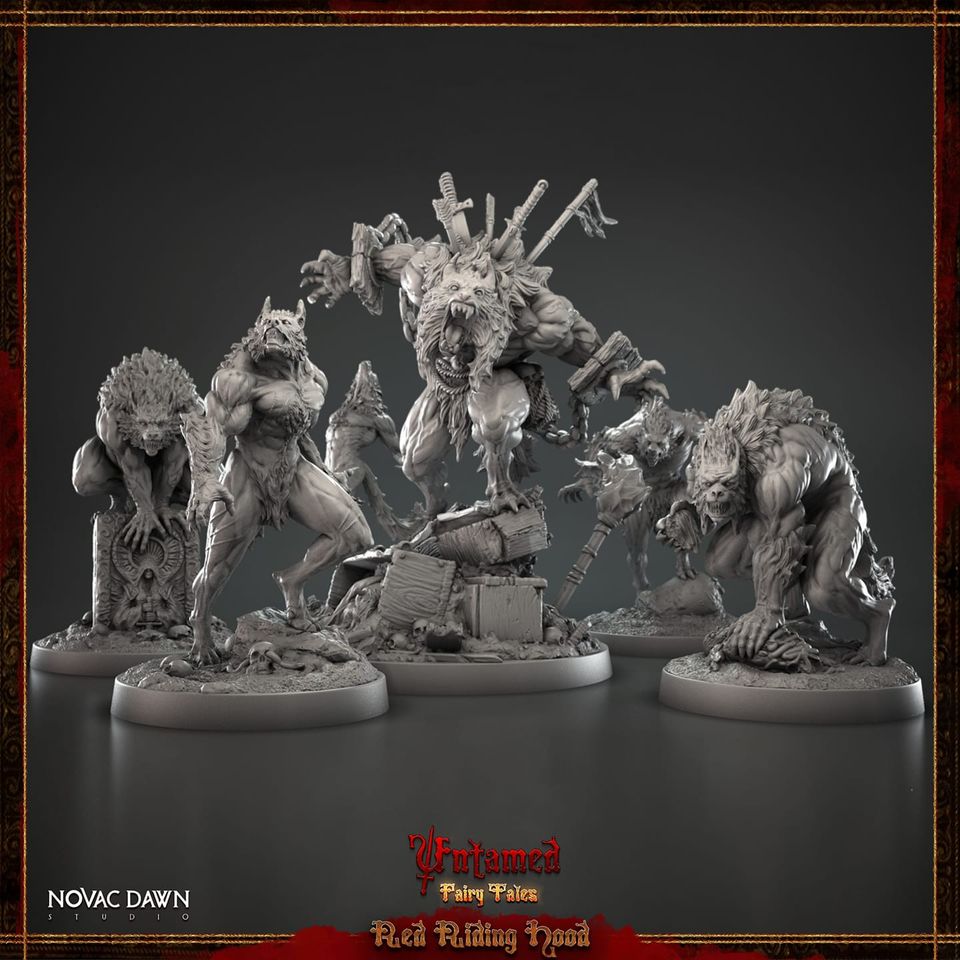 –> More Creature Caster News
A new wave of Elder Scroll miniatures is available from Modiphius Entertainment: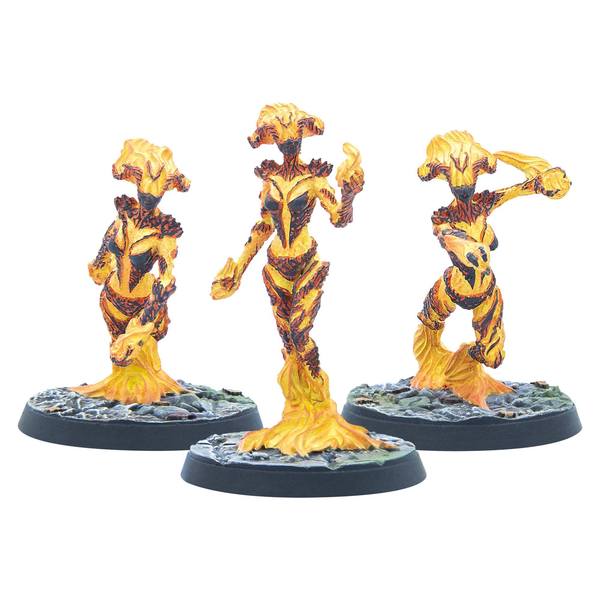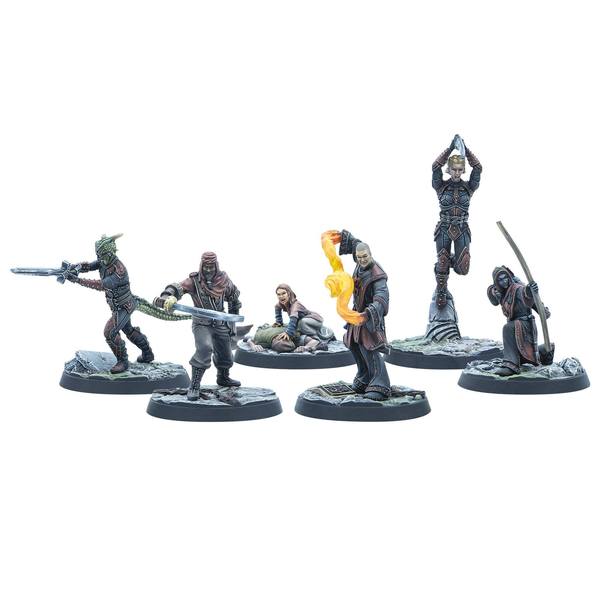 –> More Modiphius Entertainment News
Cool Mini or Not published a new preview of their upcoming Masters of the Universe game: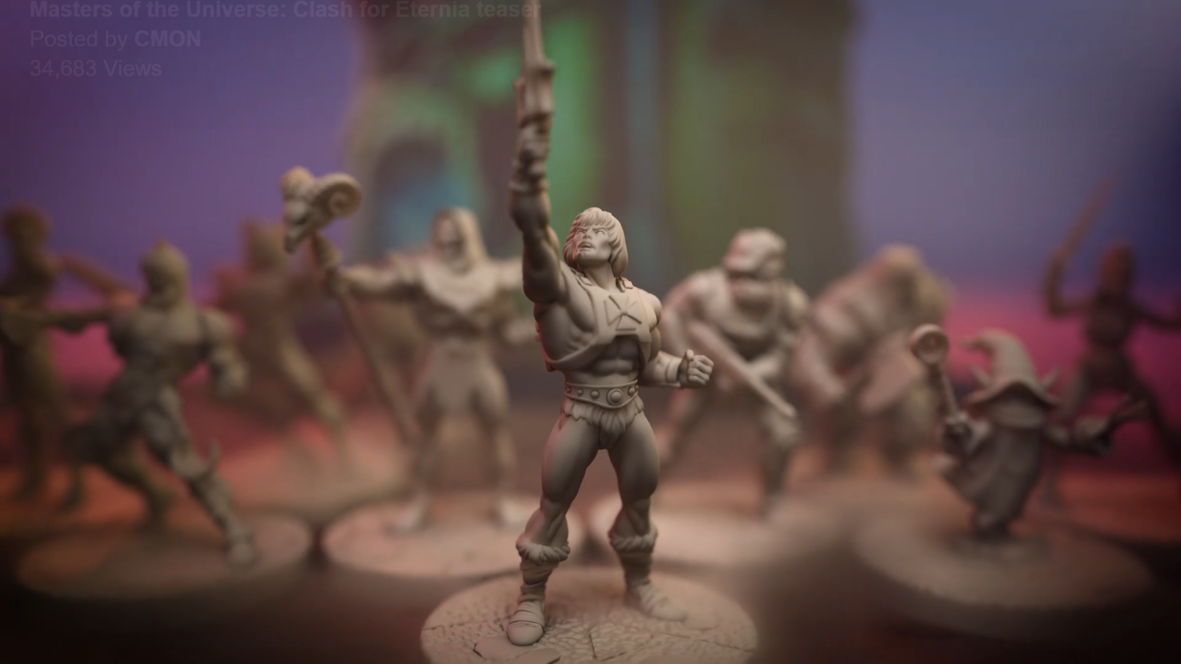 –> More Cool Mini or Not News
As did Archon Studio: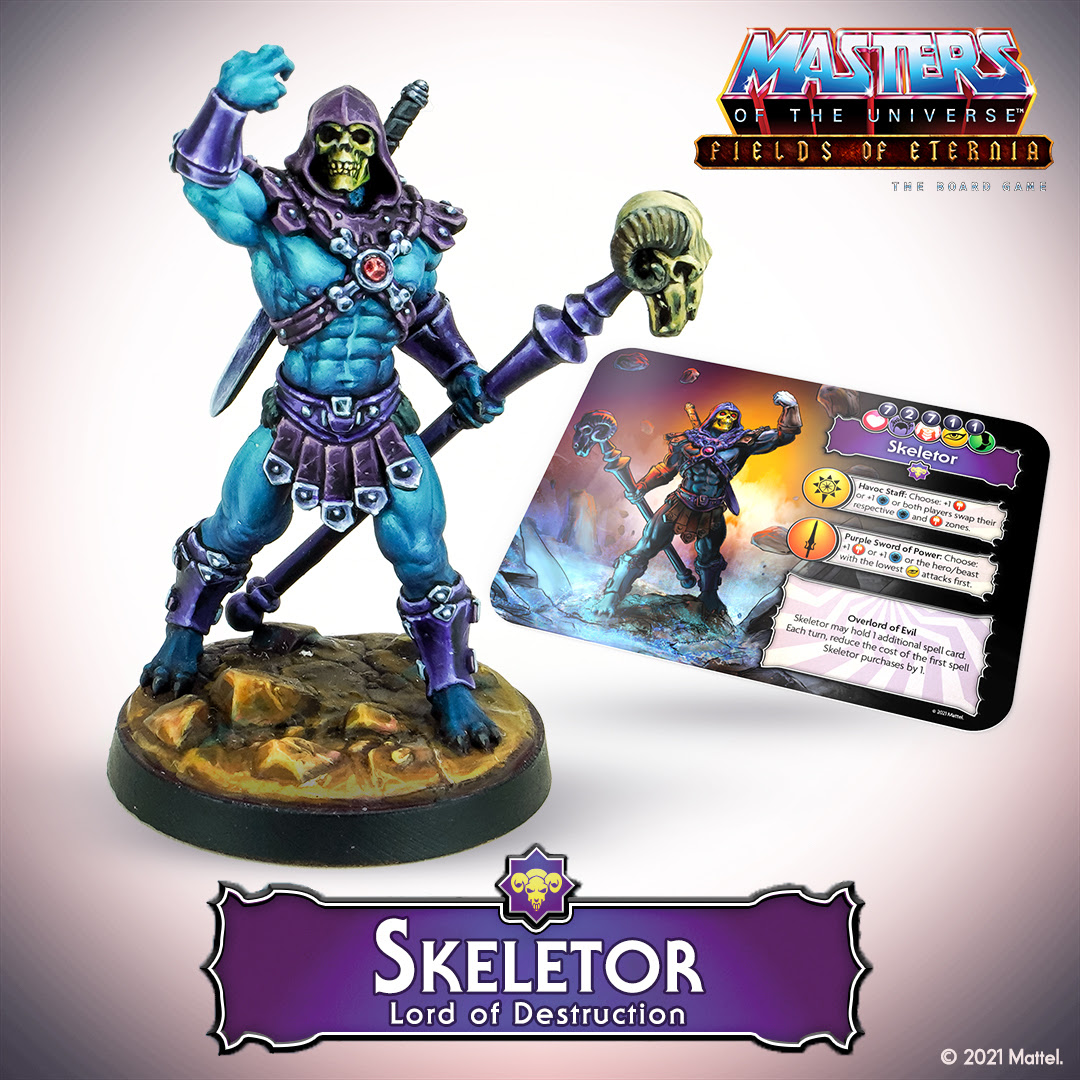 –> More Archon Studio News
Artel W Miniatures presents new previews: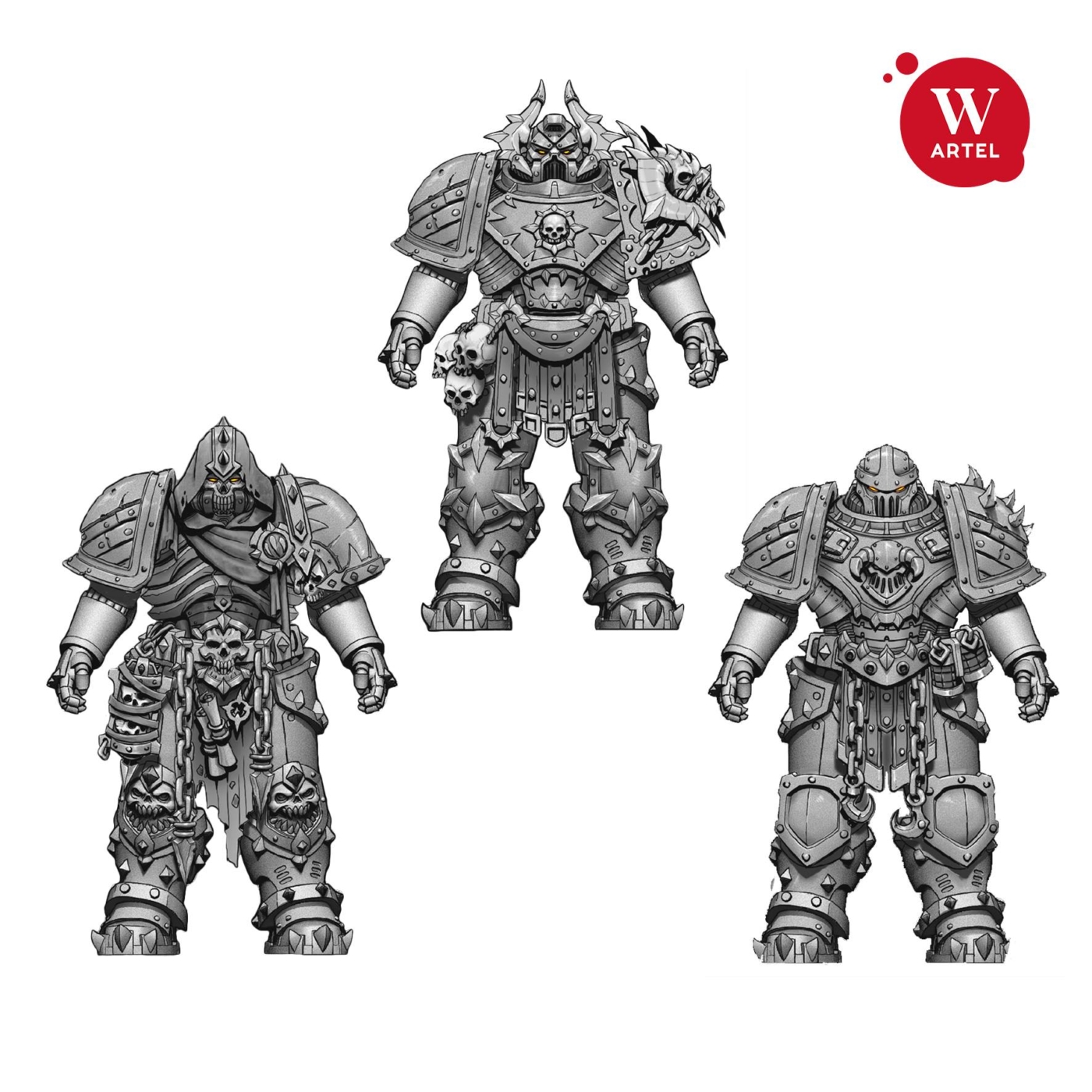 –> More Artel W Miniatures News
New terrain is available from TT Combat: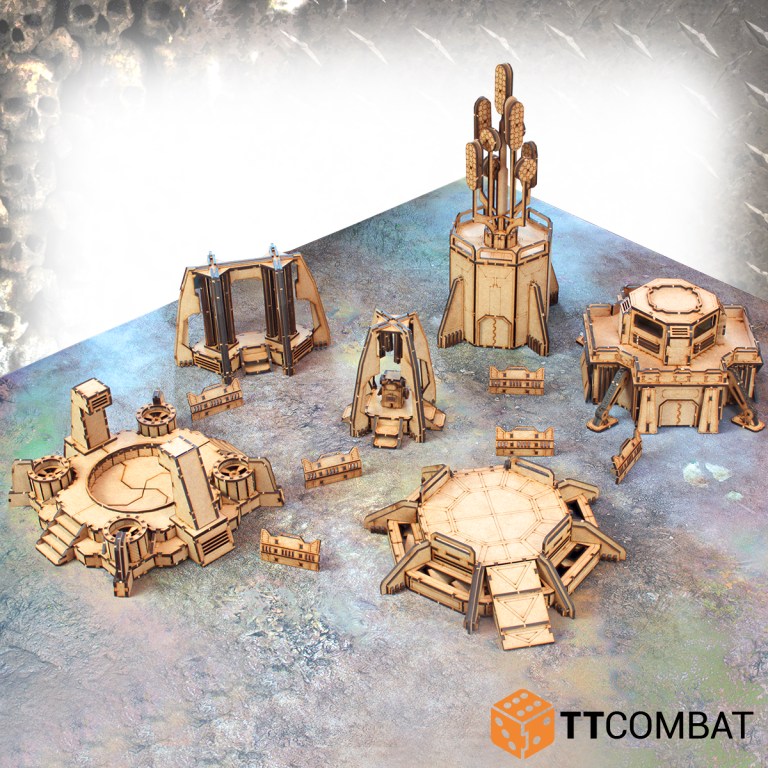 –> More TT Combat News
Mantic Games revealed Overdrive, their new Arena Sports game: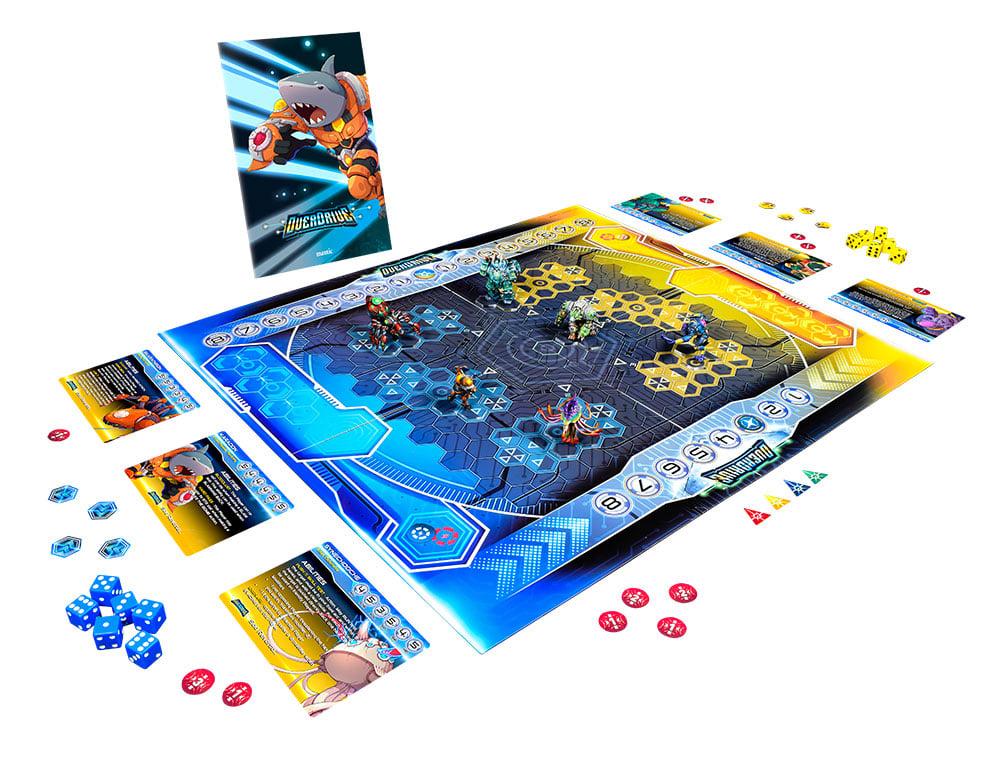 –> More Mantic Games News
Subscribe to our newsletter!
Get Tabletop, RPG & Pop Culture news delivered directly to your inbox.
New sets for the War of the Triple Alliance are available from Perry Miniatures: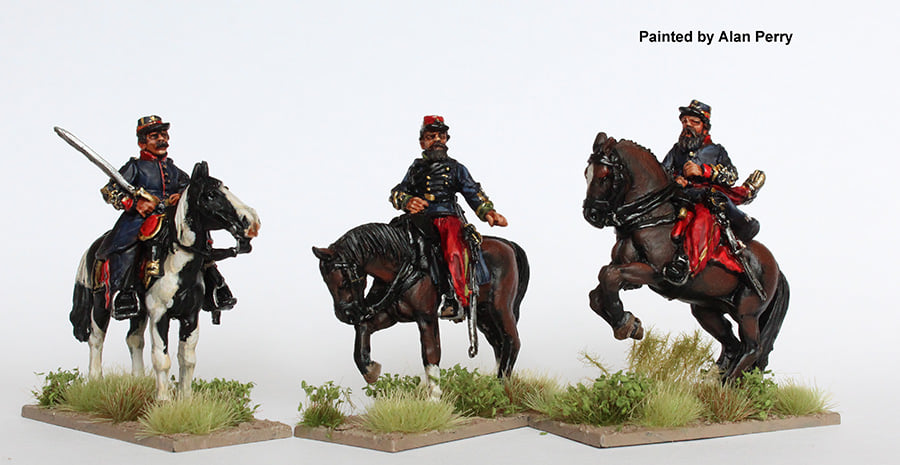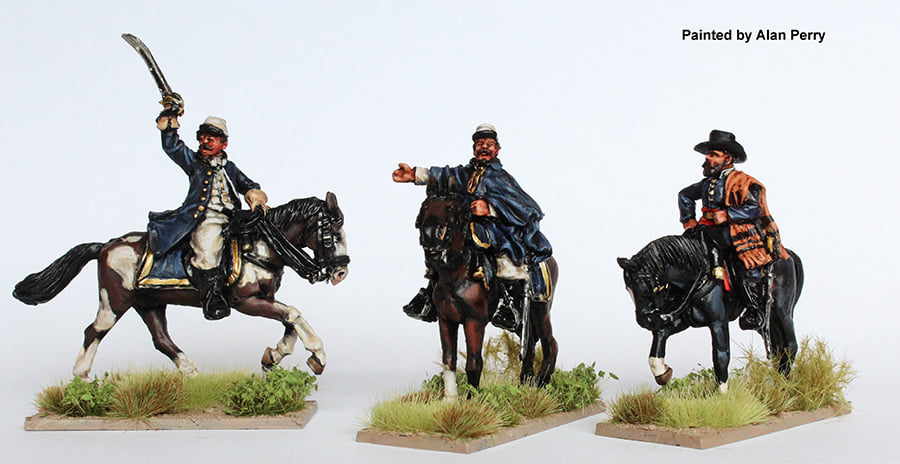 –> More Perry Miniatures News
And Rubicon Models published new preview pictures: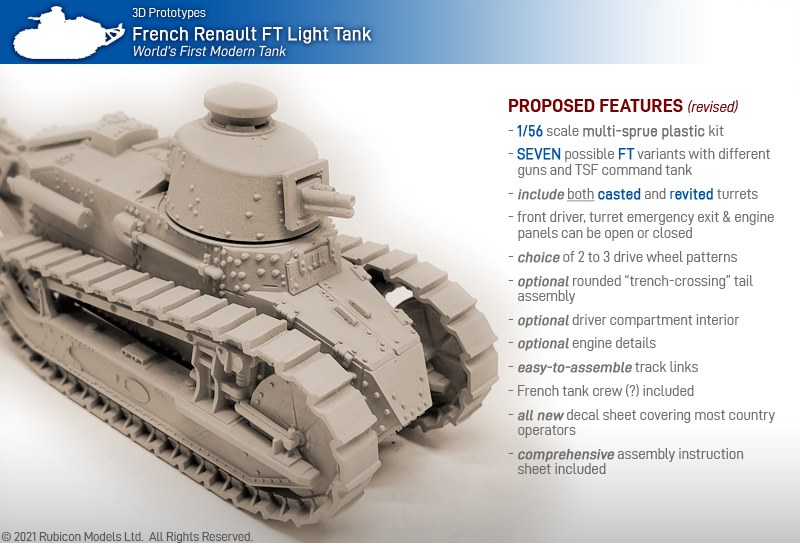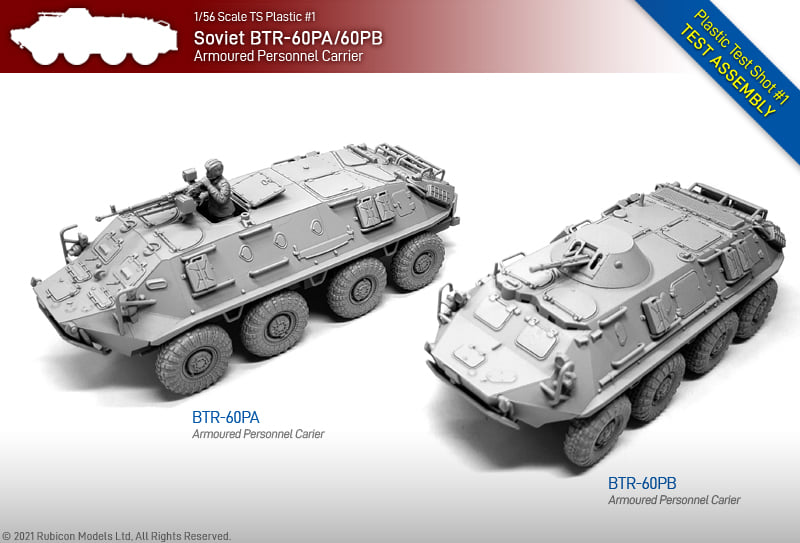 –> More Rubicon Models News
And this week's new Kickstarter campaigns:
Creative Sculpt Studio – Rise of the Minions 2!
Yedharo Models – Yedharo Models 3D Printing Miniatures 2.0
Blind Beggar Miniatures – Cybernetica
Nathaly Aupin – RPG FANTASY MAP COMPENDIUM 80+ DIGITAL MAPS
Dark Gods – Dark Gods Eternal
LandS – Table Top Game Mat Double sided Materials & Printings
August McDaniel – Winter Mountain-Themed Map Set
Little Dragon Miniatures – Axe Hand Monsters
Orzol Studio – Road to Survival: 35mm scale post-apocalyptic miniatures
Kevin Ringemur – The Graveyard
Precarious Games – Velocity: Vanguard RELAUNCH!
Printable Scenery – Hagglethorn Hollow STL Files
Tom Perrett – Simple Scenery & Fantasy Meeples
Arctanis Games – Barrels, Crates & Drums 3D Printable STL
Creation Bodega – RPG Tardigrades – Hard Enamel Pins
Omnia Gaming – Omnia Gaming Base Range I
Dungeon Dudes – Dungeons of Drakkenheim
Faceless Publishing – Champions of Akathena
Winged Titan – The Millennium War: MOBA board game with duo-modalities
and
Impact Miniatures – Chibi Tooth & Sword
And if you want to stay up to date, head over to the Tabletop Fix for daily updates!