Star Wars Cosplay: Ahsoka Tano is Here for The Child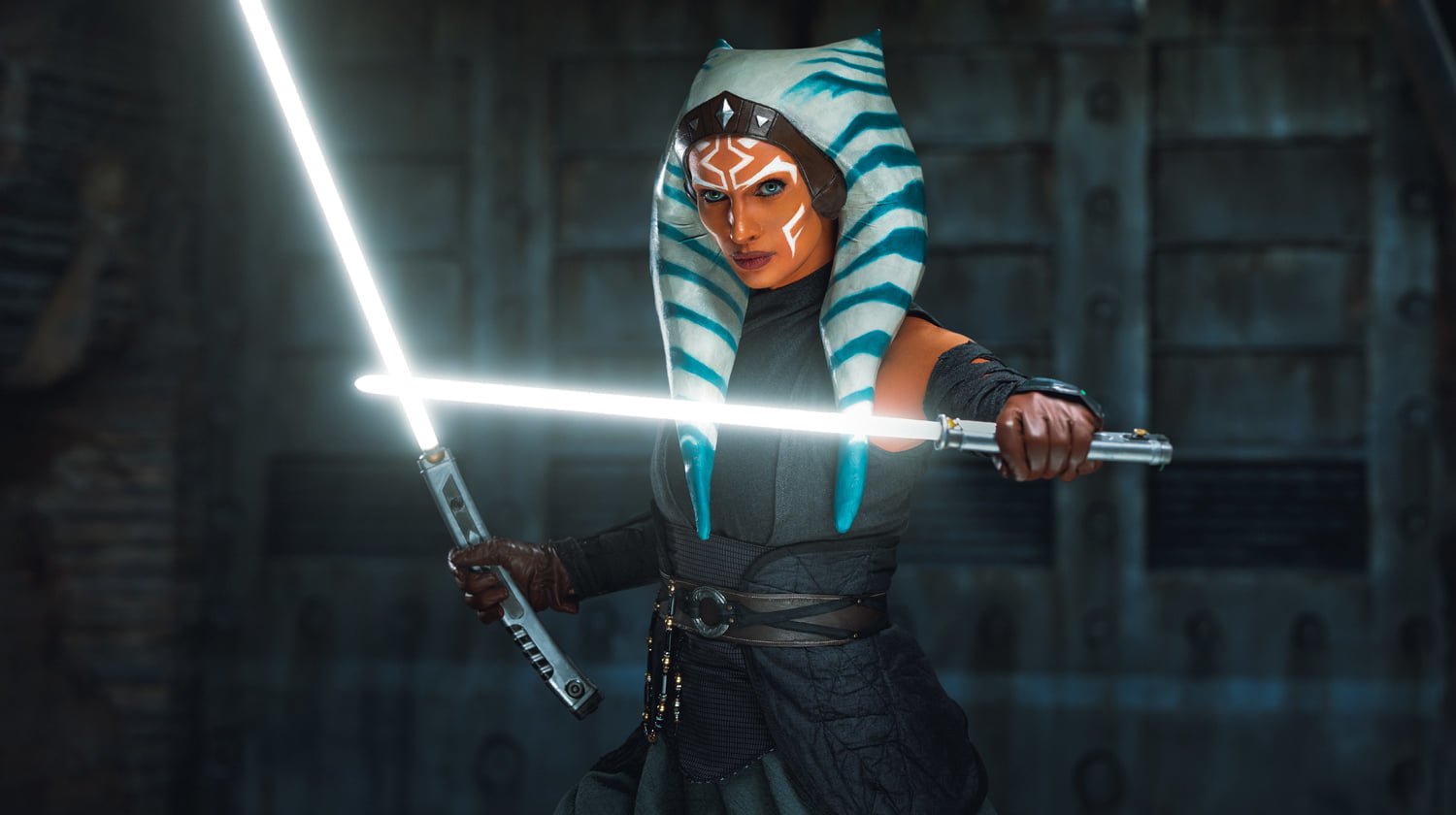 Chameleon Alyson Tabbitha is back with her next amazing transformation- an astounding Ahsoka Tano Cosplay!
Ahsoka Tano has been a staple of the cosplay world for many years. Some of the most well renowned cosplayers have done cosplays of her, and they never cease to amaze audiences.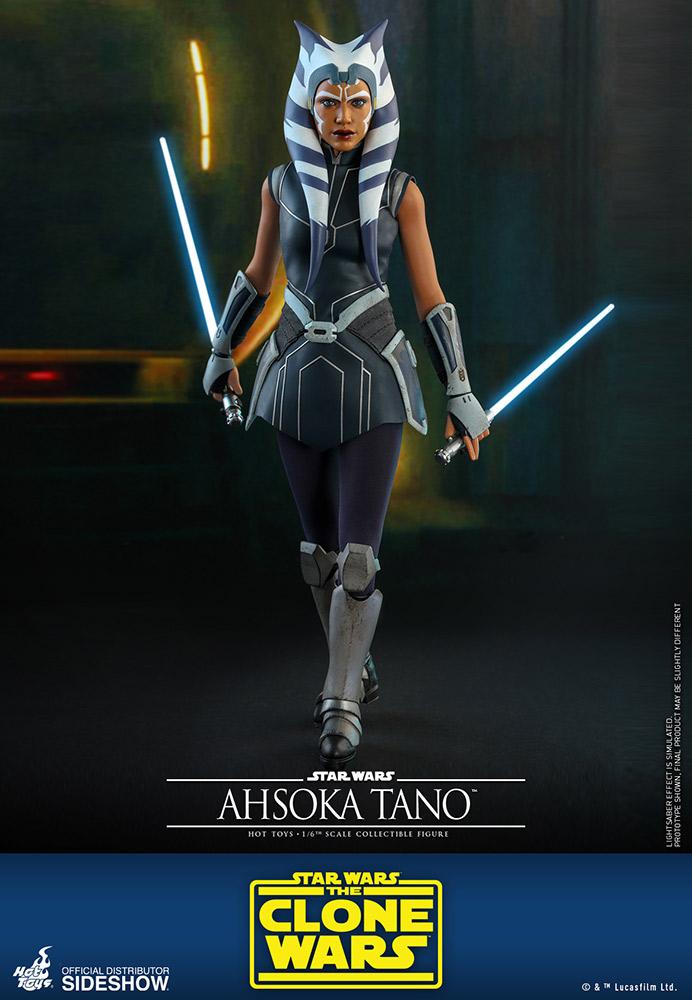 Ahsoka Tano has been featured in multiple shows and series, in video games, and in some impressively beautiful sculpts and figures as well. It's no surprise that one of the most diverse creators in the makeup space has taken to the internet to show off her amazing build of Ahsoka Tano. Alyson Tabbitha's YouTube channel features a broad array of cosplay characters. Each is recreated with a photo-realness that makes the viewer think they are looking at a movie still. She has an uncanny ability to transform her face into an amazing likeness of the characters she portrays.

This week, we're celebrating this epic Mandalorian Ahsoka Tano Cosplay from Alyson Tabbitha!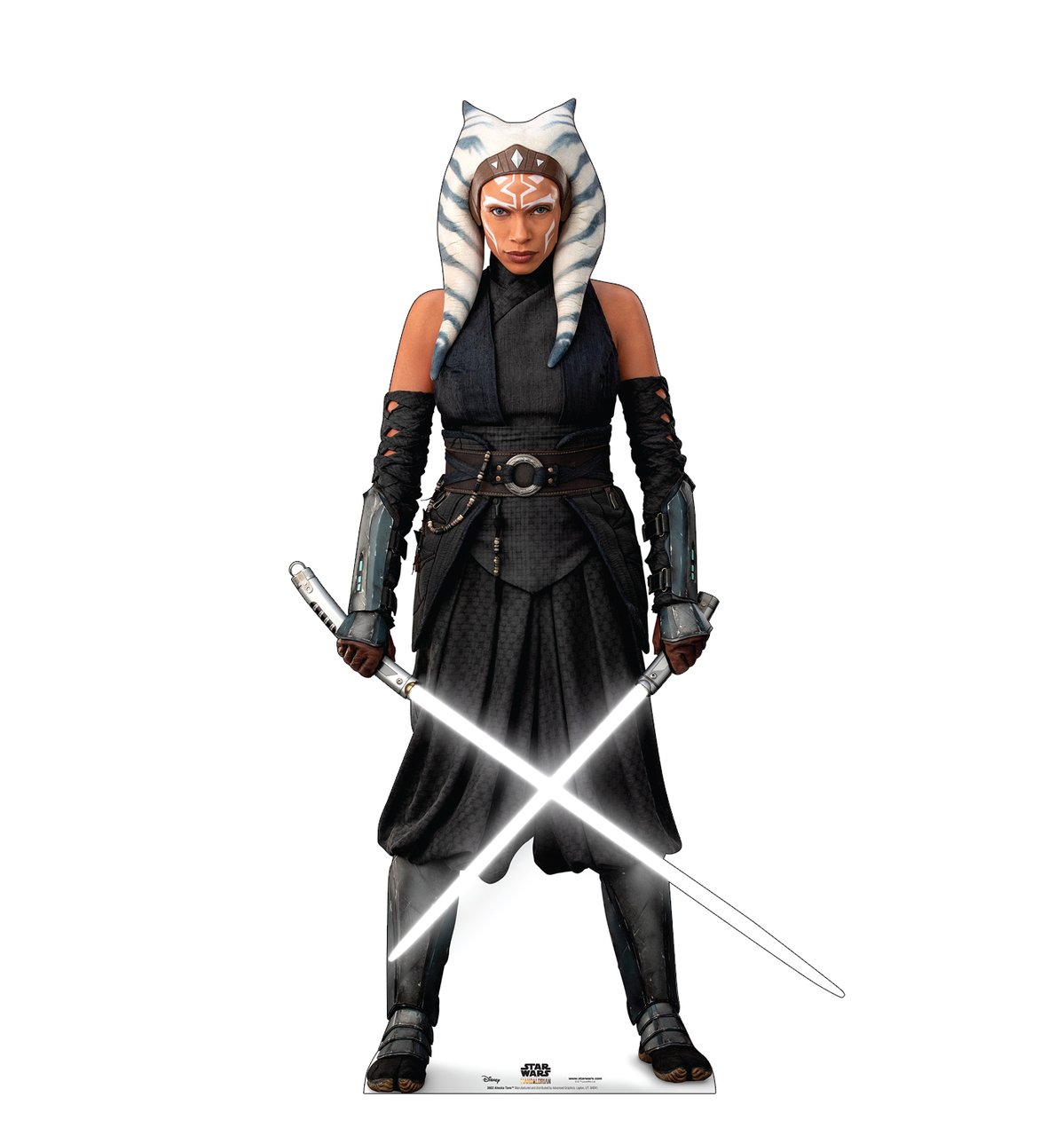 Alyson Tabbitha
"I Like Firsts. Good Or Bad They're Always Memorable."
Subscribe to our newsletter!
Get Tabletop, RPG & Pop Culture news delivered directly to your inbox.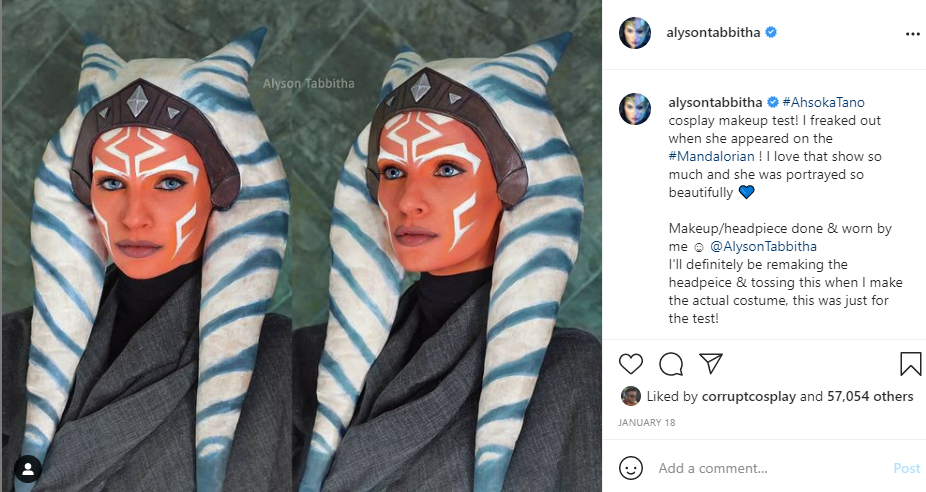 "Wait! Just Because There Hasn't Been Any Survivor's Before, Doesn't Mean There Won't Be Any This Time."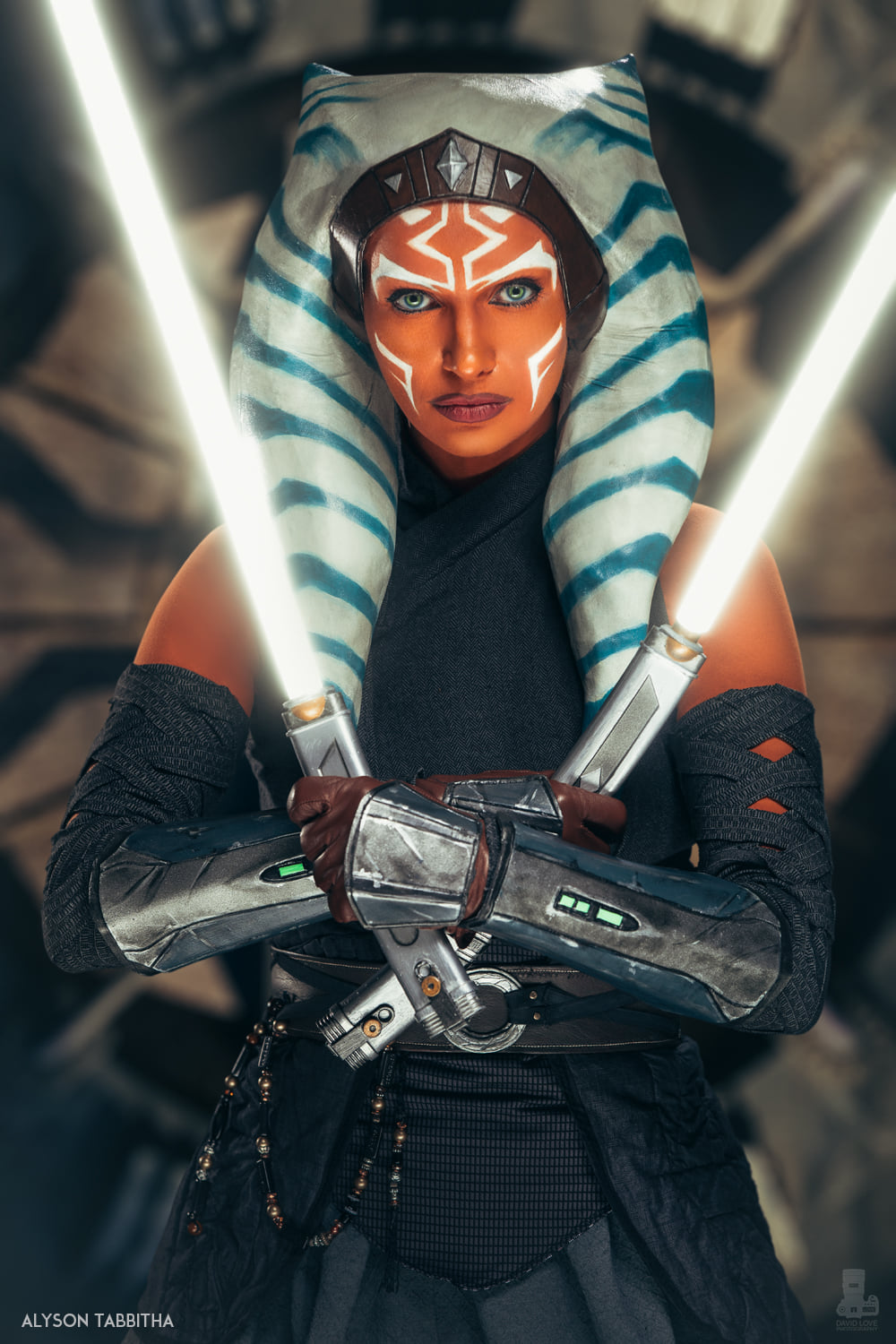 "I Am No Jedi."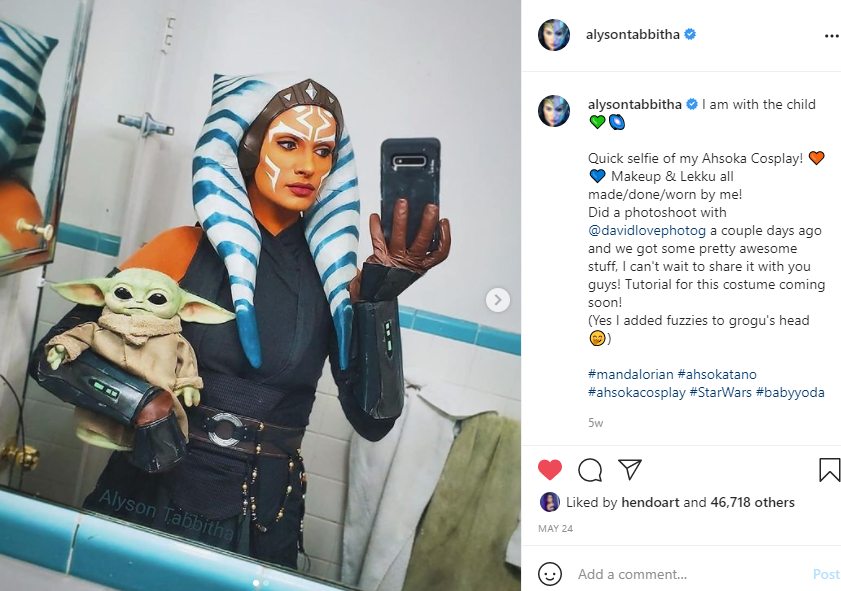 "I Did Realize Something. The Politics Of War Are Not As Black And White As I Once Thought They Were."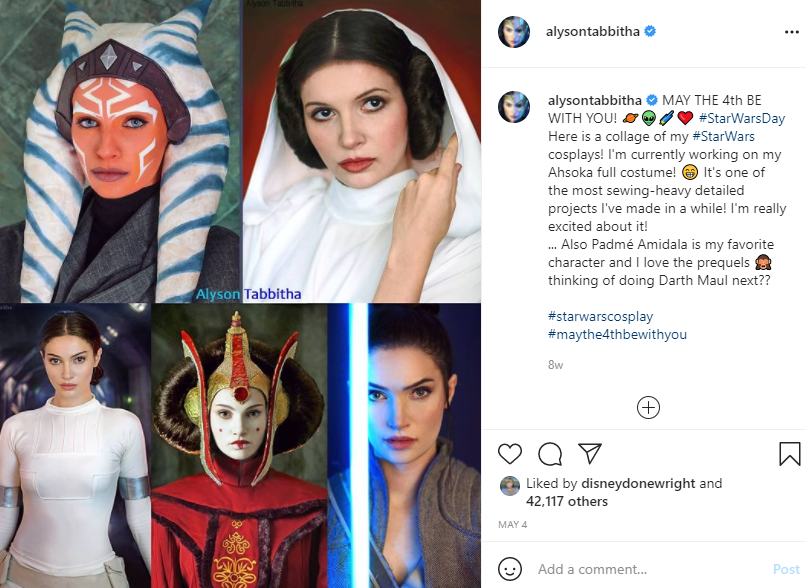 "Maybe, But I Have To Sort This Out On My Own, Without The Council, And Without You."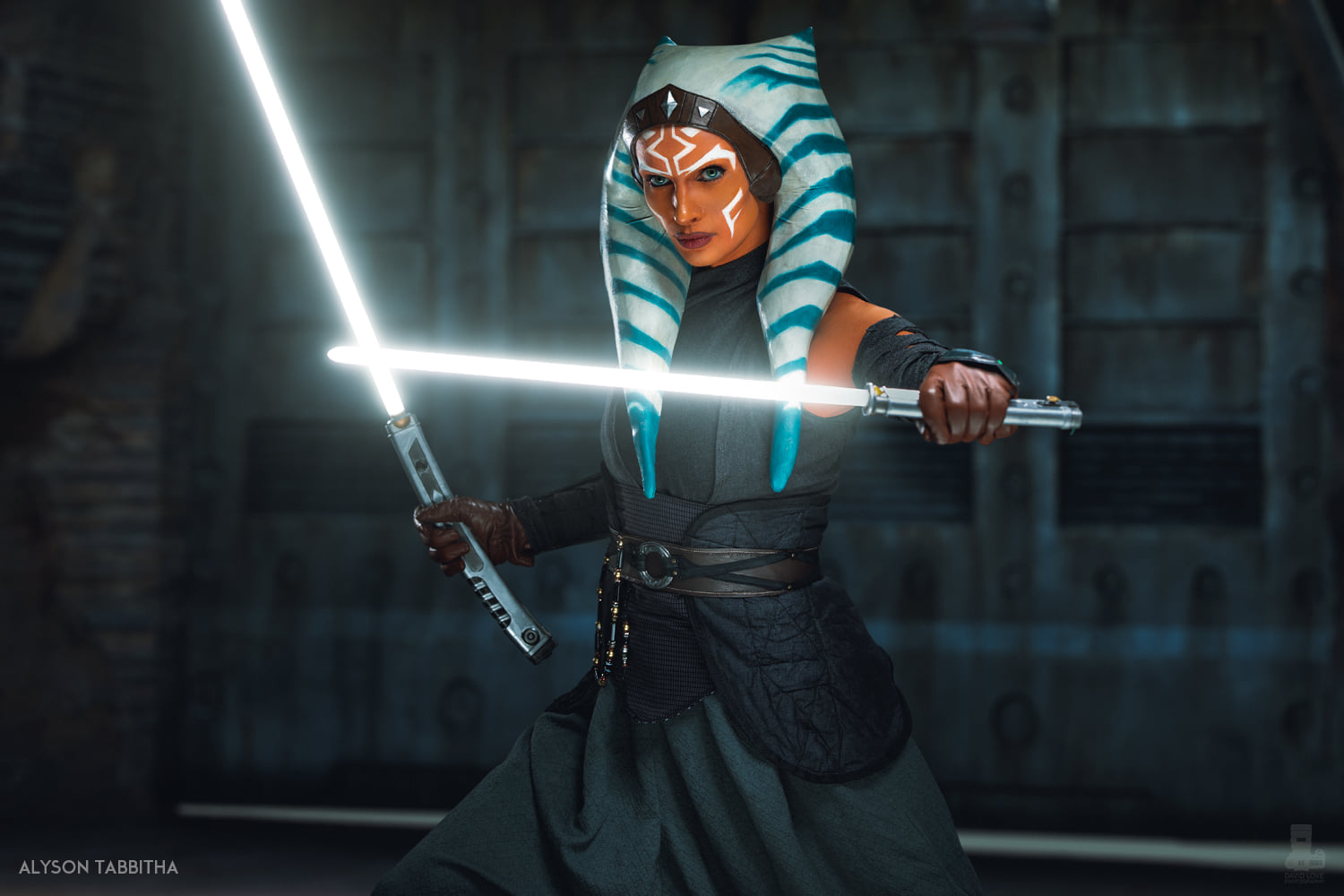 "You're A Good Soldier Rex. So Is Every One Of Those Men Down There. They May Be Willing To Die, But I Am Not Going To Be The One Who Kills Them."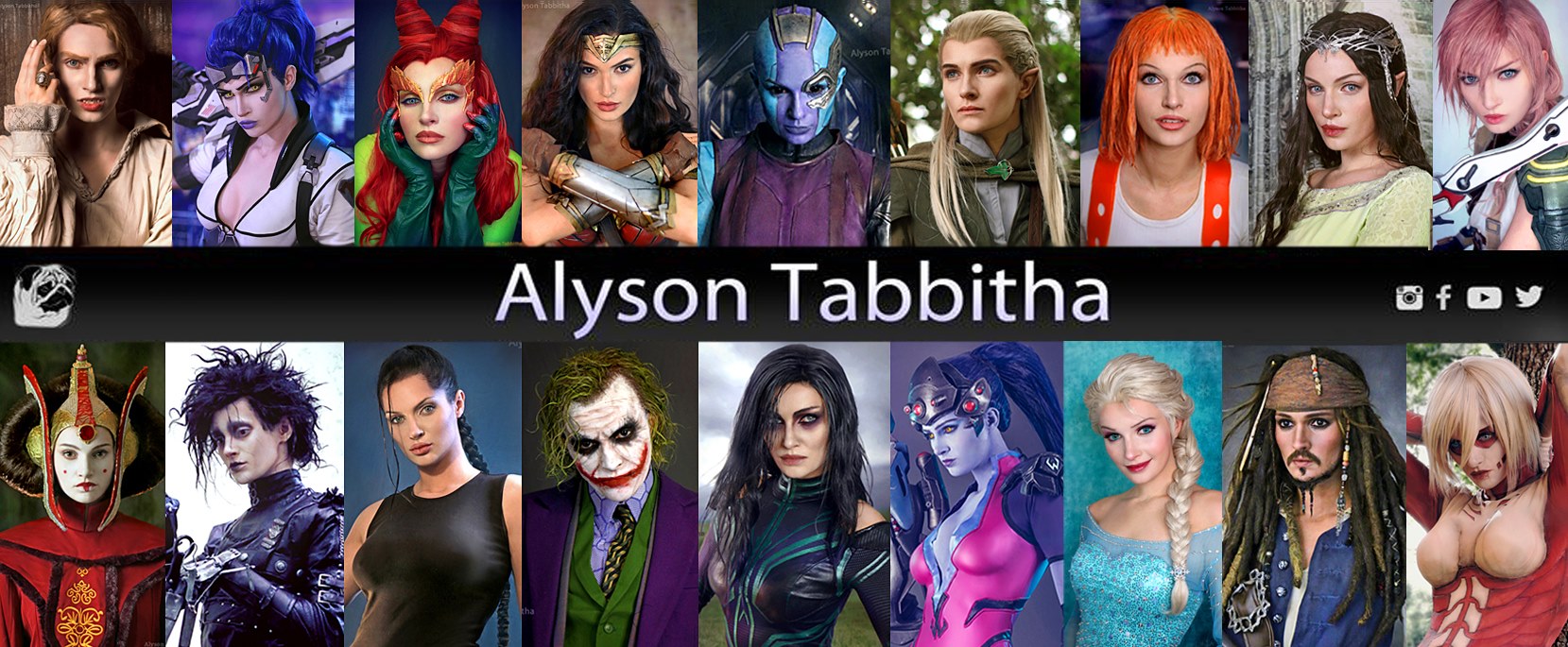 Follow Alyson Tabbitha on Social Media for more extraordinary Cosplay Tutorials!
~Join us next week for more Cosplay Coverage~
Have a Cosplay question you would like Mayhem's Muse to answer? Know a Cosplayer you'd like to see featured?
Learn more about Mayhem's Muse