The Indie Game Developer Network has announced their list of nominees for the Indie Groundbreaker Awards for innovative RPG design in 2021.
It's August and that means it's time for tabletop gaming award season as panels of judges from different organizations come together to decide who's got some of the best games you can find this year. Earlier this week the IGDN – Indie Game Developer Network – announced their selections for the Indie Groundbreaker Awards, which specifically showcase what's new and innovative (perhaps even groundbreaking) in the indie design space right now. Whether it's GMless games built around powerful emotions or a game about a bunch of goblins crashing headlong into your spaceship and hoping for the best, you'll find some of the finest Indie RPGs below.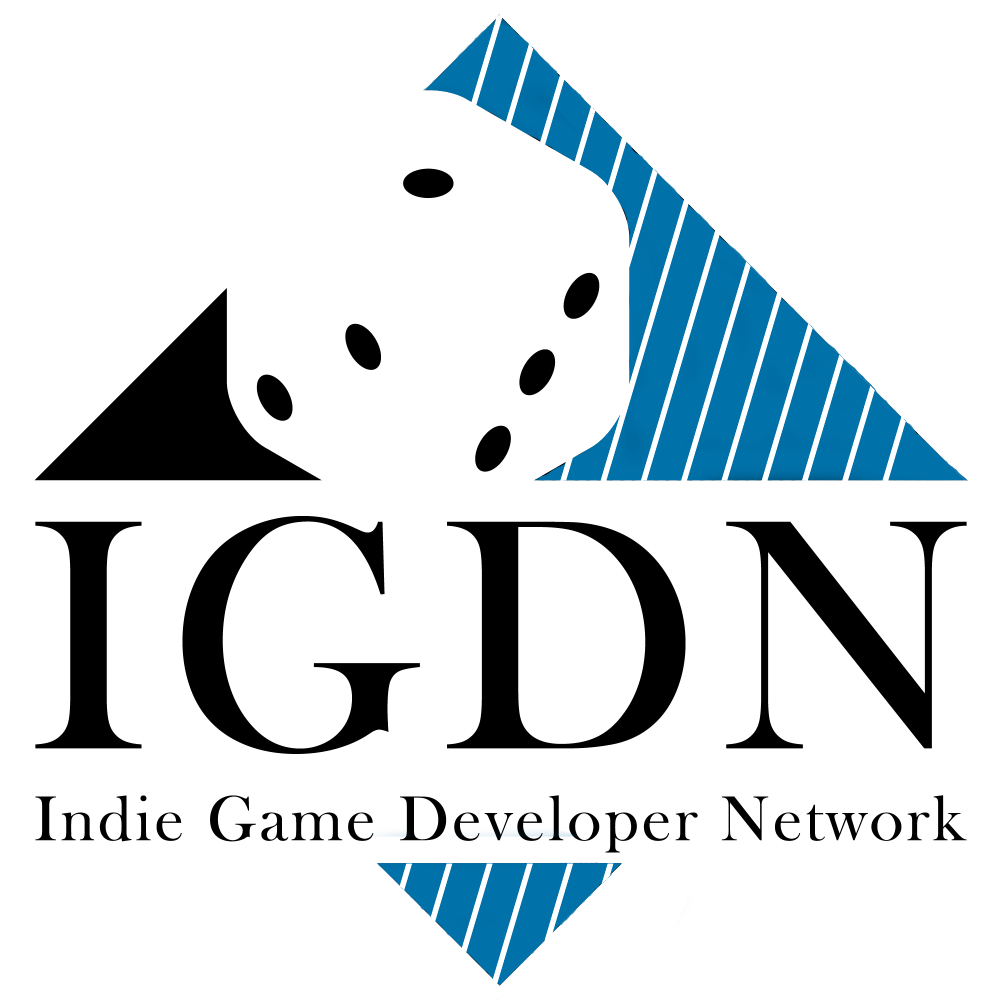 The IGDN is pleased to present the Indie Groundbreaker Awards, which are designed to shine a spotlight on excellence in the indie game design community. These awards will recognize games (and game designers) who are creating new and exciting game designs that push the boundaries in innovation, in promoting diversity, and in expanding what it means to be "indie."
The Indie Groundbreaker Awards, while presented by the IGDN, are meant to recognize all indie designers across the industry. Therefore, our judging panel will be made up of five judges, 2 from within the IGDN and 3 from the greater industry. These judges will provide an unbiased group decision, as games they have worked on will not be eligible for submission this year.
Winners will be announced online at an event open to everyone! This will happen shortly before Gencon 2021
Here are the games nominated for this year's Indie Groundbreaker Awards:
Most Innovative
Best Setting
Game of the Year
Karanduun

Our Mundane Supernatural Life
Best Art
Best Rules
Space Goblins

Mainframe

Our Mundane Supernatural Life
Happy Adventuring!