Netflix's 'Kate' Has No Time for Mercy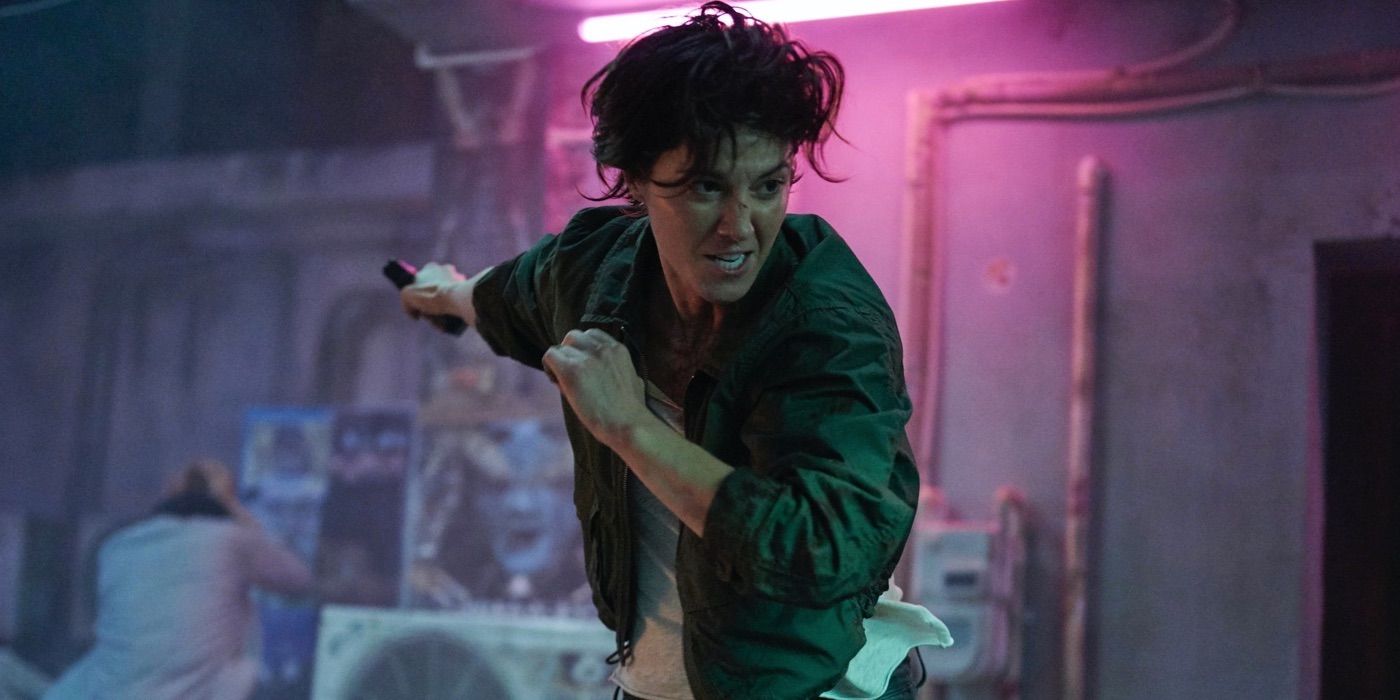 A ruthless assassin is poisoned and has less than 24 hours to find the culprit and exact her revenge on her enemies.
The story isn't exactly unique or new, what makes a 'point A to point B' action movies interesting these days are the fight choreography and who is playing the badass. In this case it's Mary Elizabeth Winstead, and it looks like she's added to the skills she learned for Birds of Prey for this role.
I'm not one to say no to a fun action movie and am looking forward to watching her take on hordes of henchman on her way to her goal. I'd like some wide shots and longer cuts instead of shakey cam, but I'm not getting my hopes up too high.
"Meticulous and preternaturally skilled, Kate is the perfect specimen of a finely tuned assassin at the height of her game. But when she uncharacteristically blows an assignment targeting a member of the yakuza in Tokyo, she quickly discovers she's been poisoned, a brutally slow execution that gives her less than 24 hours to exact revenge on her killers. As her body swiftly deteriorates, Kate forms an unlikely bond with the teenage daughter of one of her past victims. Kate follows a burned assassin's furious pursuit of one last self-appointed job."
The cast is led by Mary Elizabeth Winstead and includes Woody Harrelson, Miku Martineau, Tadanobu Asano, Michiel Huisman, and Jun Kunimura. It's directed by Cedric Nicolas-Troyan with a script penned by Umair Aleem (he wrote Chris Hemsworth led Extraction).
Kate drops on Netflix on September 10th.