Cosplay: Soul Calibur's Ivy Valentine is the Twisting Blade of Solitude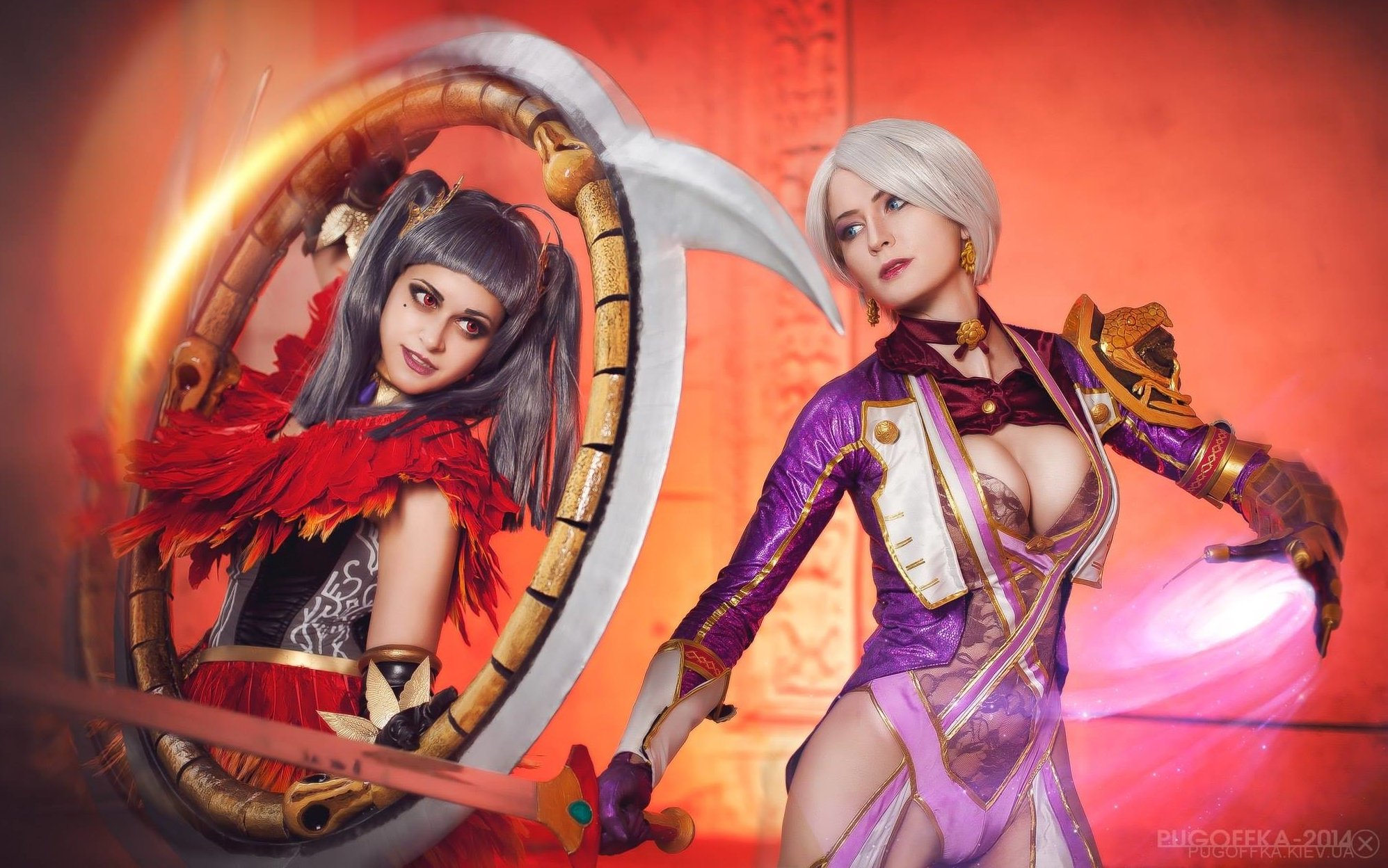 She is Cursed by her own blood, and Deliverance lies in her soul.
Soul Calibur has been a staple of the fighting game genre since its inception in 1998. Through multiple iterations and multiple console evolutions, the game has thrived as one of the most well-loved fighting games of all time.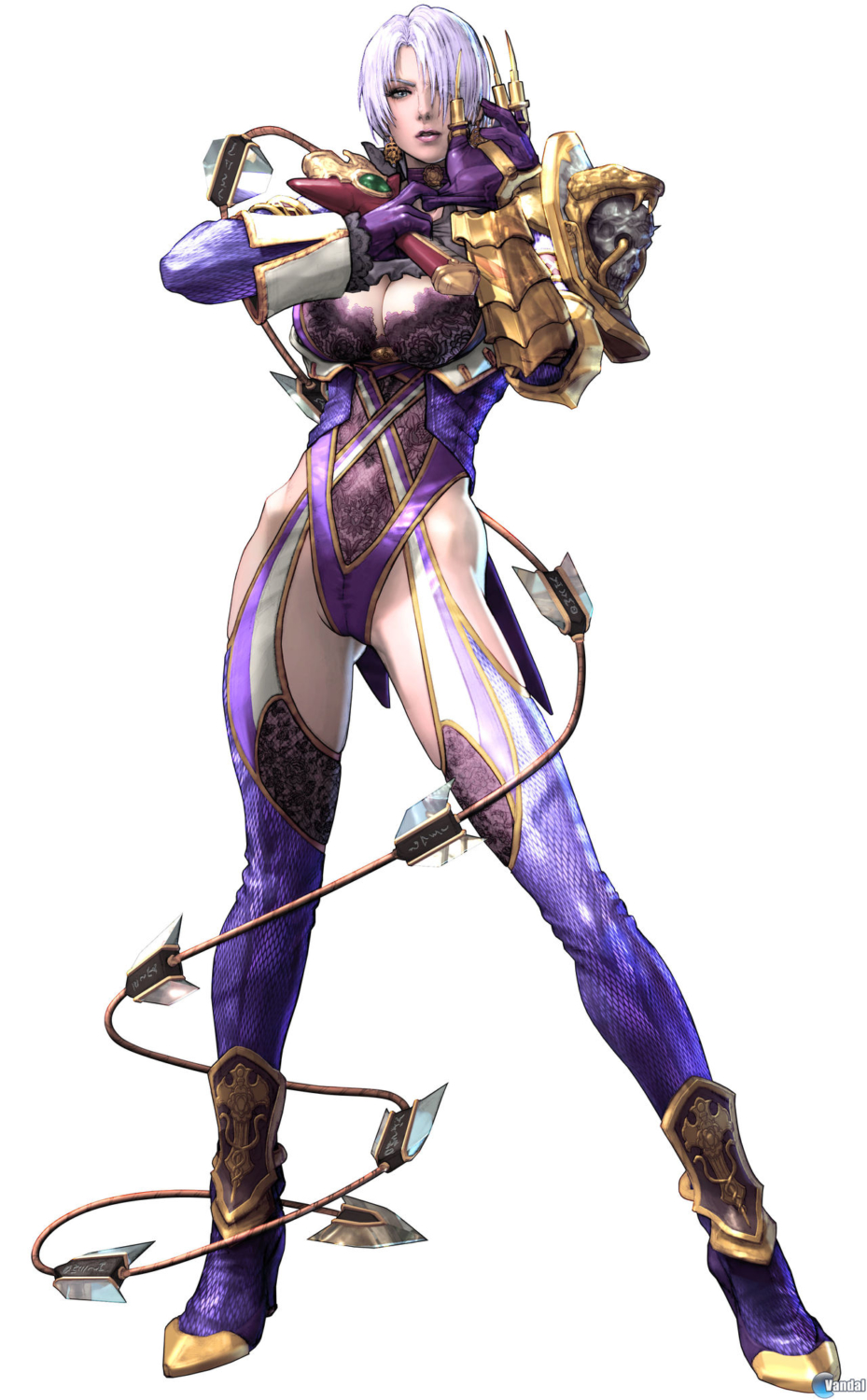 Through each edition of the Soul Calibur series, one character has stood out from the rest as a paragon of mystery and commanding presence on the battlefield- Ivy Valentine. This adopted child of the Valentine family ultimately discovered that her father was searching for the "Key to Eternal Youth"- the Soul Edge.
She vowed to do everything in her power to avenge the death of her father, and a Legend was born. Today, we take a look at this sensational Ivy Valentine cosplay from Asher Warr!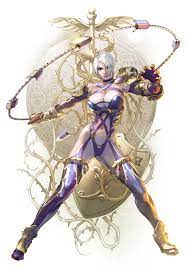 AsherWarr
"My father was driven mad by such a loathsome thing…this evil sword!"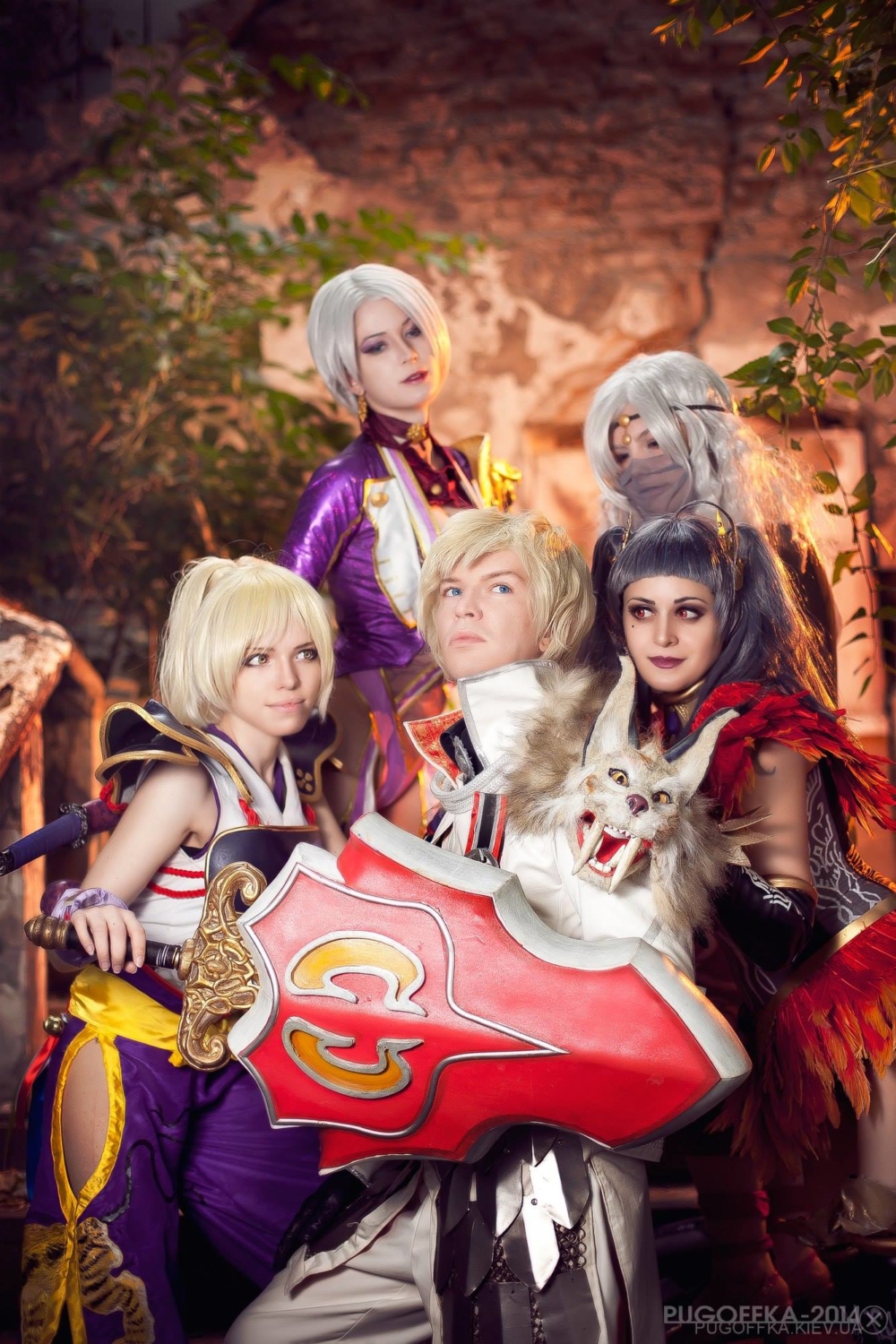 "Her resolve is stronger and more tragic than any other."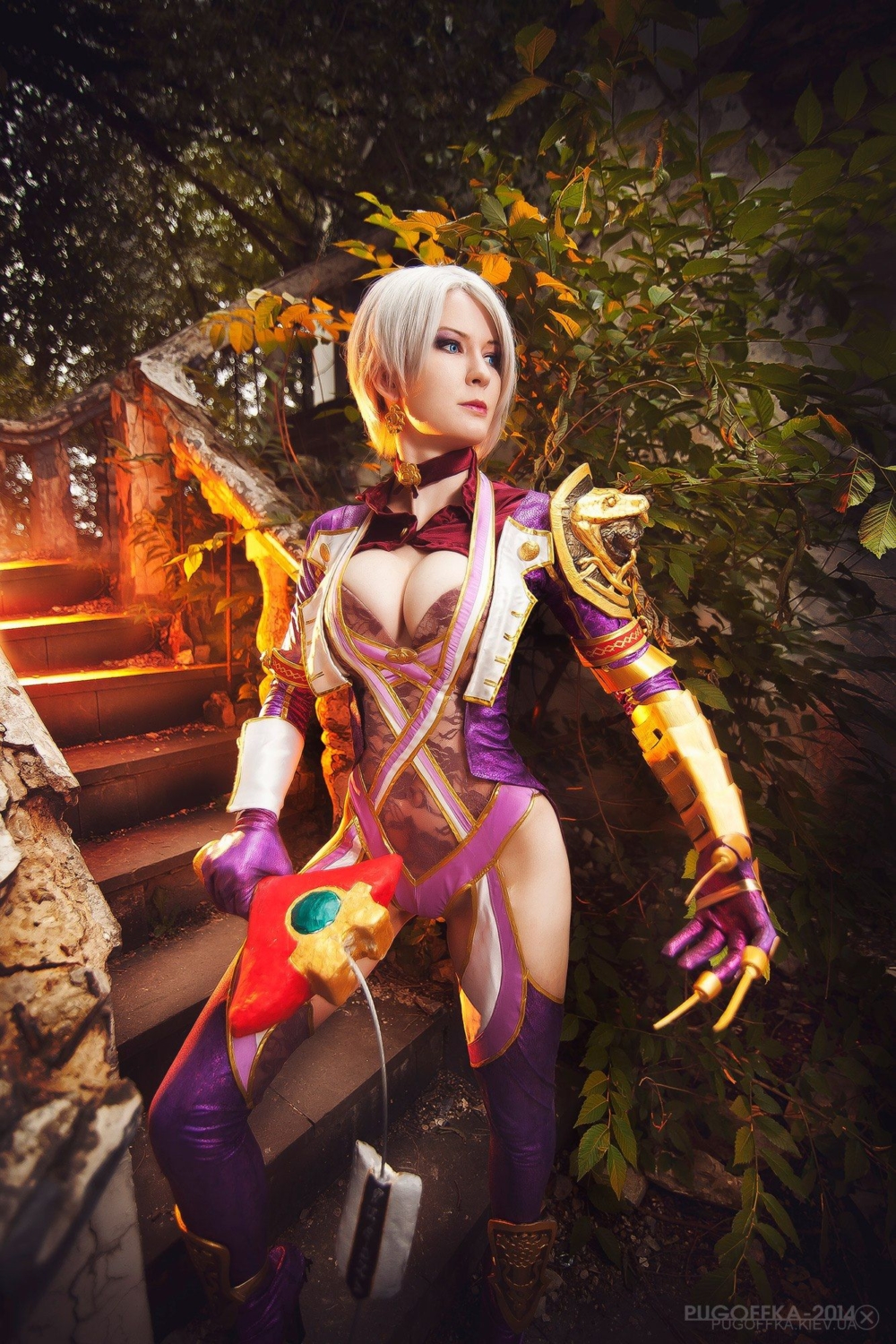 "I am the same as this sword… Yes, the blood of the evil blade flows through me. The same blood…"
Subscribe to our newsletter!
Get Tabletop, RPG & Pop Culture news delivered directly to your inbox.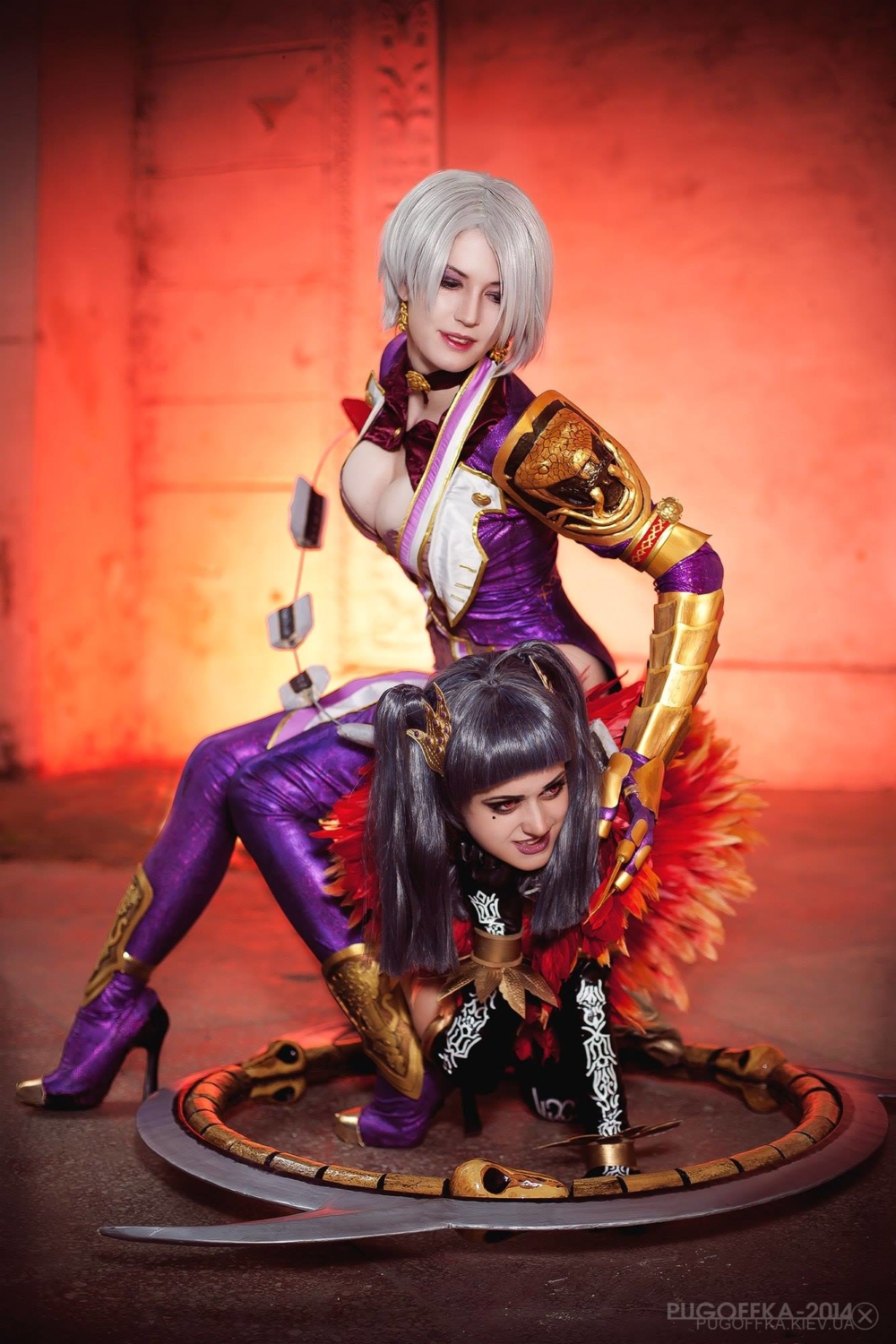 "You're in need of some discipline! I'll teach you to behave!"
"Does it hurt?"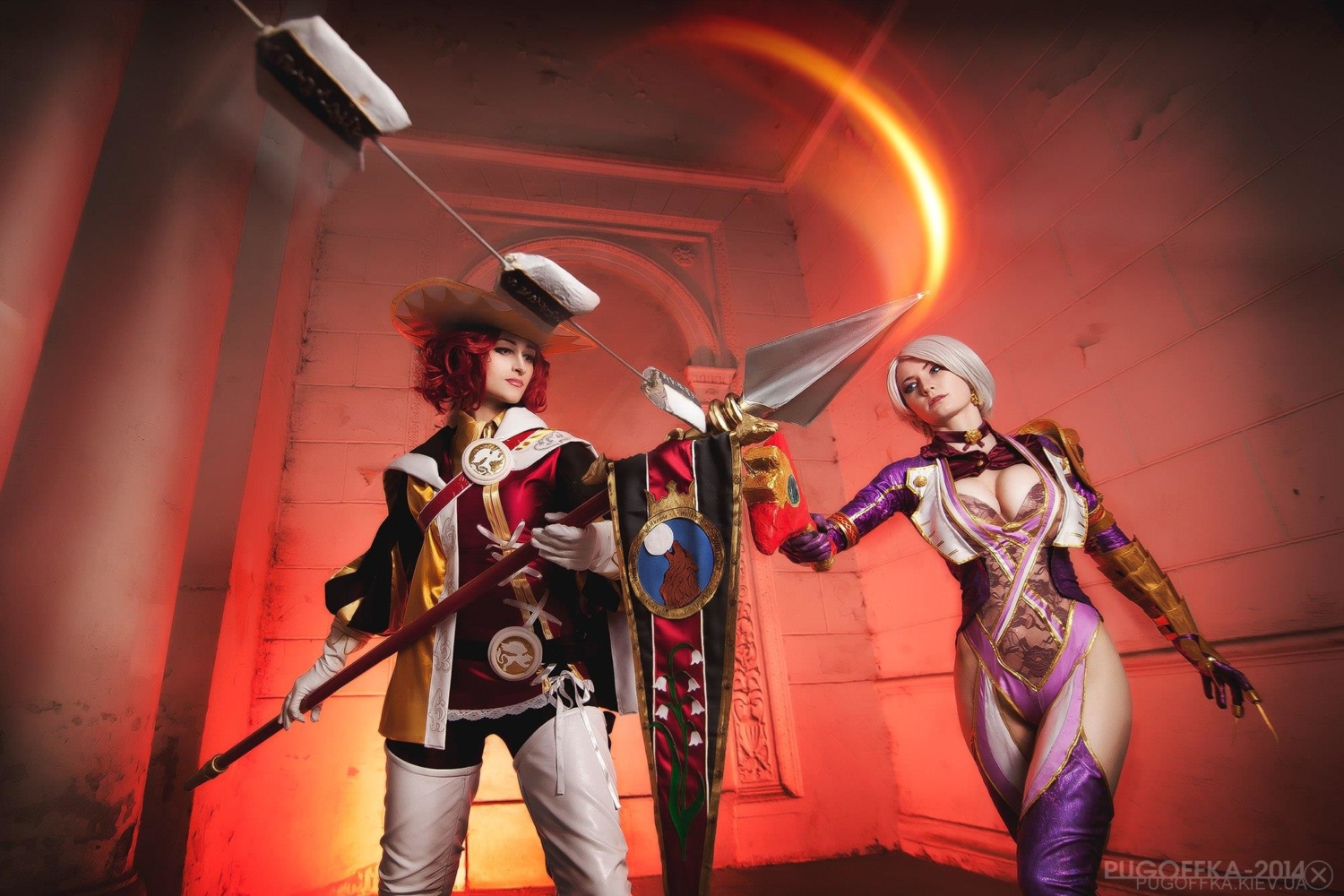 "Taste the power of my blade – shred apart!"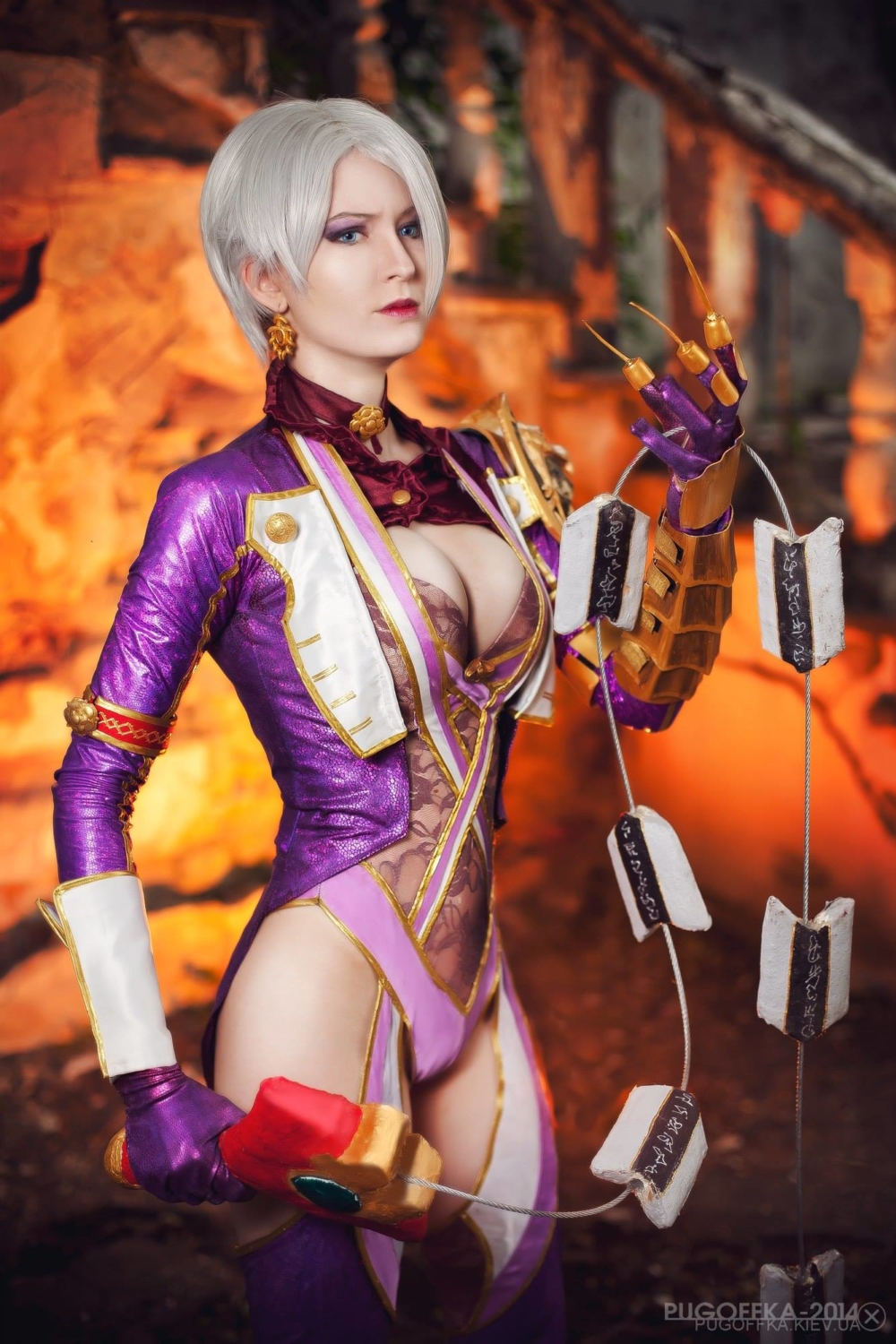 "Call me a monster or a demon if you must. I'll be happy to be called those names if it is the price I must pay to eliminate the existence of the evil blade!"
~Join us next week for more Cosplay Coverage~
Have a Cosplay question you would like Mayhem's Muse to answer? Know a Cosplayer you'd like to see featured?
Learn more about Mayhem's Muse