This year's Free RPG day promises to bring out the big guns, with quickstart rules, campaigns, and more from some of the year's newest and best RPGs.
Free RPG day, much like Free Comic Book Day, is all about the things we love–in this case, RPGs. It's a day for celebrating the diversity of creators out there in the industry, from the biggest publishers, to the smallest indie designers with a copy of MS Paint and a pocketful of dreams.
The next one is coming October 16th, and it promises to show off some of the newest and most beloved RPGs out there, with a look at Pathfinder, Starfinder, the new Dune and Root RPGs, and just a ton of interesting stuff. Let's tae a look at some of the things you'll find at this year's Free RPG Day.
So far, a few big titles have been announced, including Threshold of Knowledge, a 1st-level adventure for Pathfinder 2E, as well as an action-packed Starfinder adventure that sounds like it'll lean into the four-color heroics that Starfinder lives in. Expect a lot of over-the-top sci-fi adventure in The Starfinder Four v. The Hardlight Harlequin.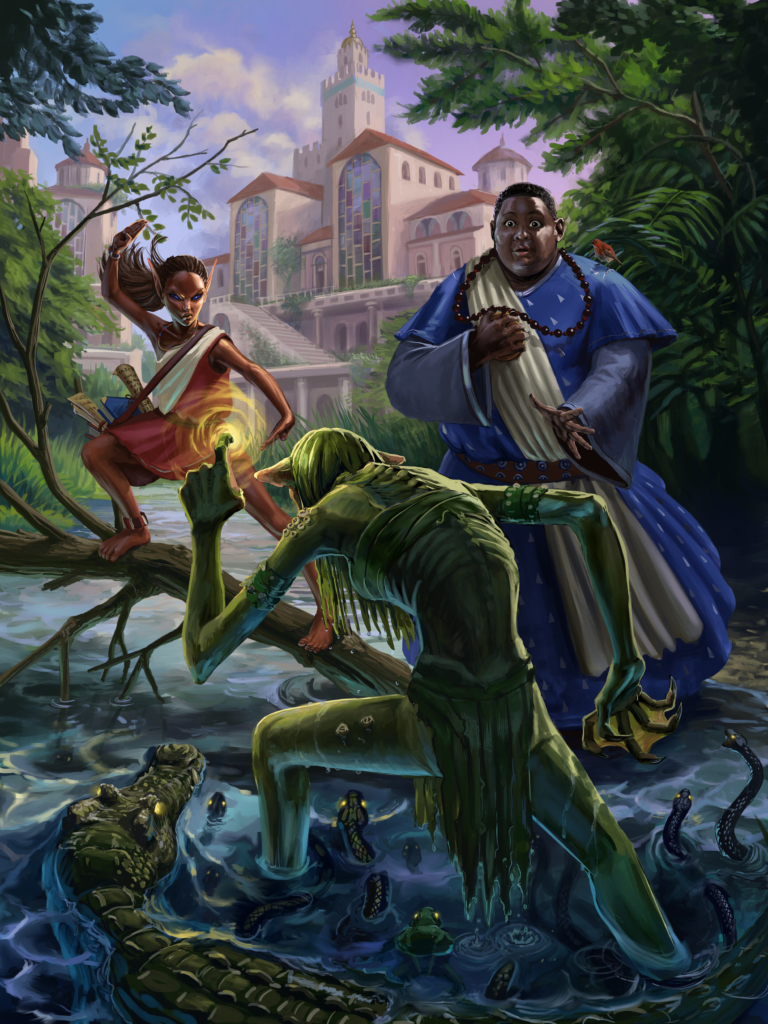 But the new Root RPG, based on the critically acclaimed board game of forest groves and animal nations locked in some surprisingly ruthless struggles, also has a new booklet: Bertram's Grove, which includes quickstart rules and pre-generated characters enough to take a party for a dive into the system to see what it's all about.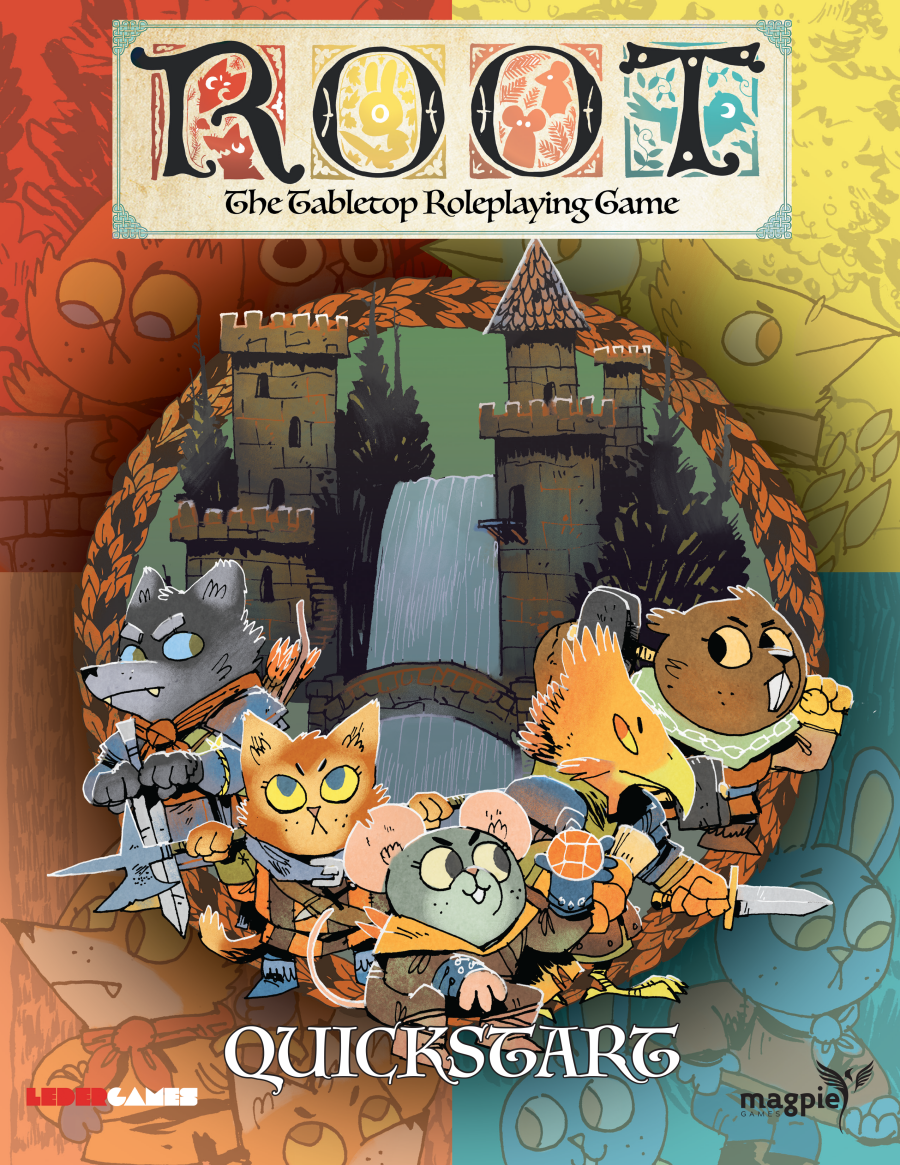 Also announced: a new Iron Kingdoms Adventure, titled An Echo in the Darkness, which will give players a chance to sample the steampunk and magitech world of the Iron Kingdoms in 5th Edition, The Hills Have Legs from Steamforged Games, which promises all the spider and goblin action you could possibly hope for, and even a taste of the Zombicide Chronicles RPG.
If you're hoping to try something a little different, Modiphius is offering samplings from the Dune and Star Trek RPGs alongside their new Achtung! Cthulhu RPG. Did you know there's a Twilight Imperium RPG? There is!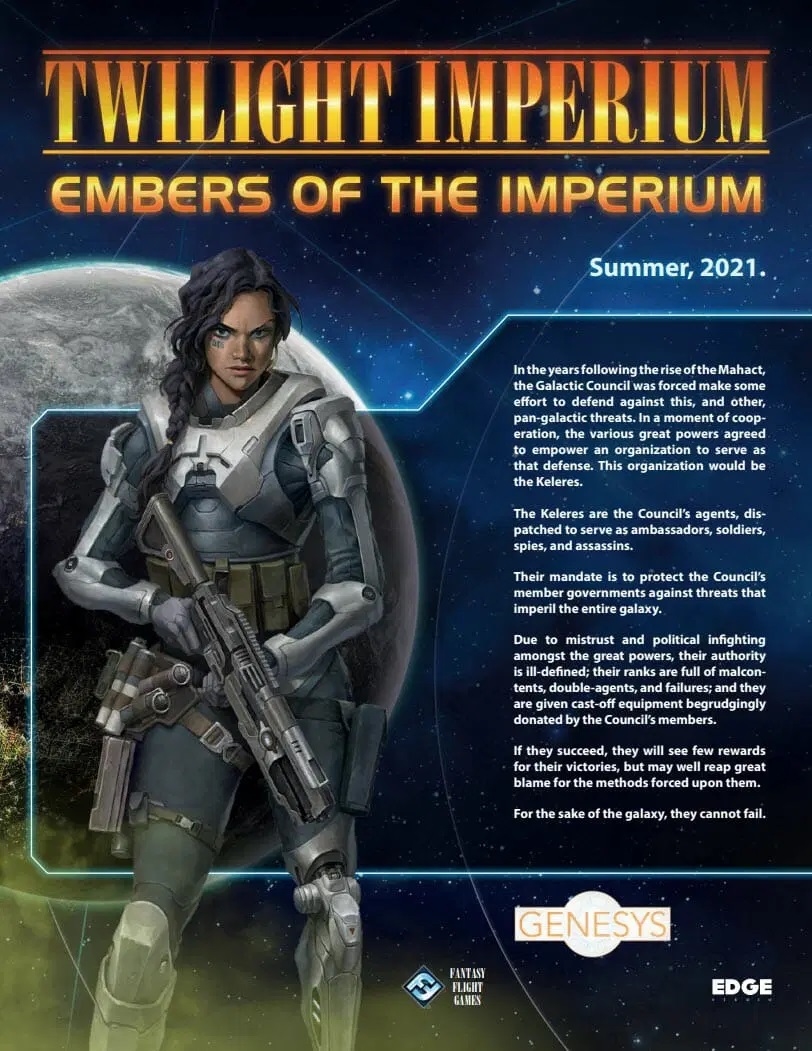 Now, October 16th is maybe a bit far out from 'summer 2021' but if you want to try it for yourself, just follow the link below and get notified when it's October 16th.
Happy Adventuring!