Movies to Watch While You're Waiting for 'Venom: Let There Be Carnage'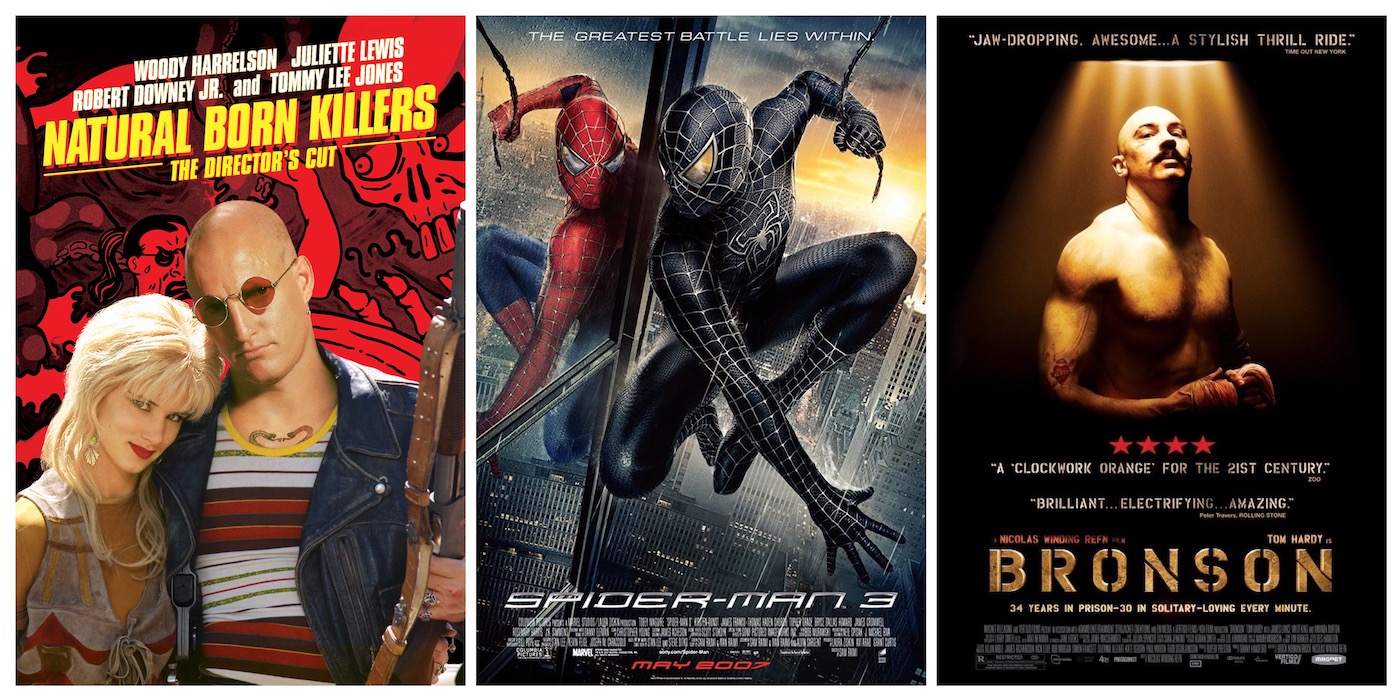 There's only a week till Venom returns to theaters – here are some movies to watch in the meantime.
Venom
Because you should.
Journalist Eddie Brock is trying to take down Carlton Drake, the notorious and brilliant founder of the Life Foundation. While investigating one of Drake's experiments, Eddie's body merges with the alien Venom — leaving him with superhuman strength and power. Twisted, dark and fueled by rage, Venom tries to control the new and dangerous abilities that Eddie finds so intoxicating.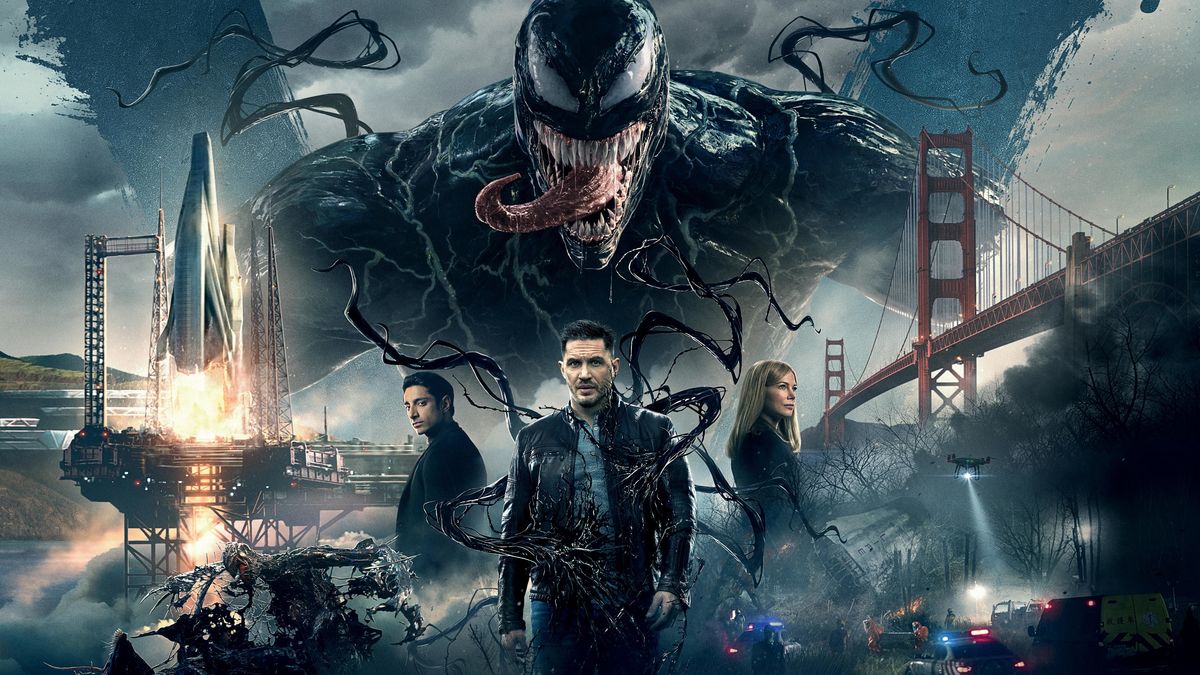 Bronson
Tom Hardy got noticed in Stuart: A Life Backwards, and followed up with this tour de force performance that cemented him as an actor to pay attention to.
In this drama based on a true story, there's no one tougher or more brutal in the English penal system than prisoner Michael Peterson, aka Charles Bronson (Tom Hardy). First incarcerated after robbing a jewelry store, the married Bronson is sentenced to seven years. But his incorrigible, savage behavior quickly gets him in trouble with guards, fellow inmates and even a dog. The only place where Bronson can't do any harm is in solitary confinement, where he spends most of his time.
Natural Born Killers
Woody Harrelson was introduced to audiences as the affable Woody Boyd in Cheers. When the show went off air in 1993 the actor started experimenting with genres and decided the best way to break out was to play Mickey Knox in Oliver Stone's Natural Born Killers. The actor showed an entirely different side of himself.
It became a phenomenon over the summer of 1994 – a movie teens snuck into theaters to see. The soundtrack (the first of many from Trent Reznor) became a classic of the era, as well.
Subscribe to our newsletter!
Get Tabletop, RPG & Pop Culture news delivered directly to your inbox.
Woody Harrelson and Juliette Lewis are two young, attractive serial killers who become tabloid-TV darlings, thanks to a sensationalistic press led by Robert Downey Jr. The press reports the pair as they go on a 52 people killing spree. A controversial look at the way the media portrays criminals.
Spiderman 3
Topher Grace tried. Everyone in this horrible movie tried.
Peter Parker (Tobey Maguire) and M.J. (Kirsten Dunst) seem to finally be on the right track in their complicated relationship, but trouble looms for the superhero and his lover. Peter's Spider-Man suit turns black and takes control of him, not only giving Peter enhanced power but also bringing out the dark side of his personality. Peter must overcome the suit's influence as two supervillains, Sandman and Venom, rise up to destroy him and all those he holds dear.
Seven Psychopaths
This absurd and self aware movie contains a great performance from Harrelson that I hope we'll see more of in Venom 2.
Boozy writer Marty (Colin Farrell) is a man in search of a screenplay. He has a catchy title but no story to go along with it. Marty has a couple of oddball buddies, Hans (Christopher Walken) and Billy (Sam Rockwell), who make a living by kidnapping rich people's dogs, then returning them and collecting the reward. However this time, the fur flies when Hans and Billy kidnap the beloved pooch of a gangster (Woody Harrelson), and Marty uses the ensuing events as fodder for his screenplay.
Locke
Tom Hardy is the only one on the screen in this tense thriller that has him slowly losing his grip.
A man's (Tom Hardy) life unravels after he leaves a construction site at a critical time and drives to London to be present for the birth of a child conceived during a one-night stand.
Rampage
The Rock isn't the only monster hunter in this video game based movie. Naomie Harris, who is playing Shriek in Venom 2, is right along side for the ride as Dr. Kate Caldwell. You can also catch the actress as Moneypenny in the last several Bond movies.
Primatologist Davis Okoye shares an unshakable bond with George, an extraordinarily intelligent, silverback gorilla that's been in his care since birth. When a rogue genetic experiment goes wrong, it causes George, a wolf and a reptile to grow to a monstrous size. As the mutated beasts embark on a path of destruction, Okoye teams up with a discredited genetic engineer and the military to secure an antidote and prevent a global catastrophe.