'Star Wars: Visions' Expands the Galaxy With Exciting New Stories & No Skywalkers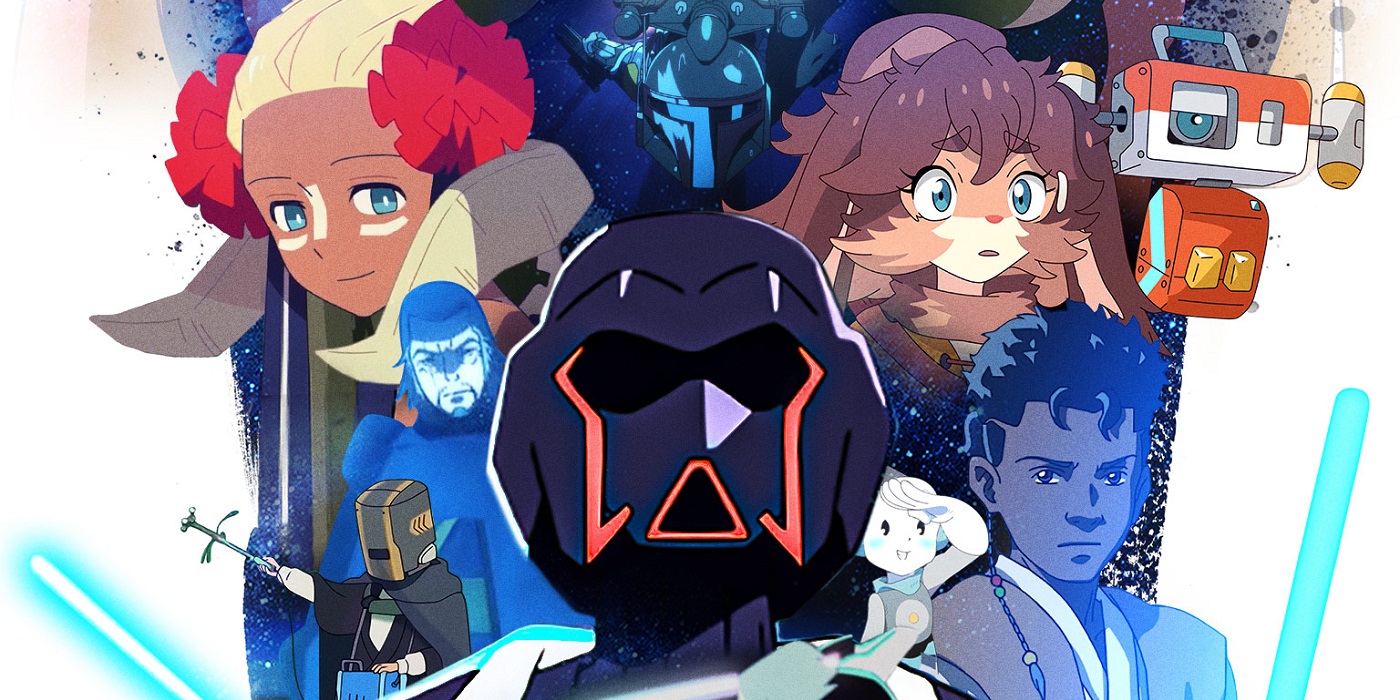 Star Wars Visions came to Disney+ this week and brought us back to the galaxy far far away, but did it live up to our expectations?
It's no secret that we've been pretty excited for the release of Star Wars Visions. The mashup of Star Wars and anime isn't exactly novel, with a number of manga expanding the universe already, but Visions promised to be something little all-around different. Seven notable anime studios brought us nine original shorts covering a completely unique part of the galaxy, each with their own style, tone, and spin, and and since its announcement we've been looking forward to seeing what the final product would be. All nine episodes of Star Wars Visions aired directly to Disney+ streaming service this week and brought us back to the galaxy far far away, but did it live up to our expectations?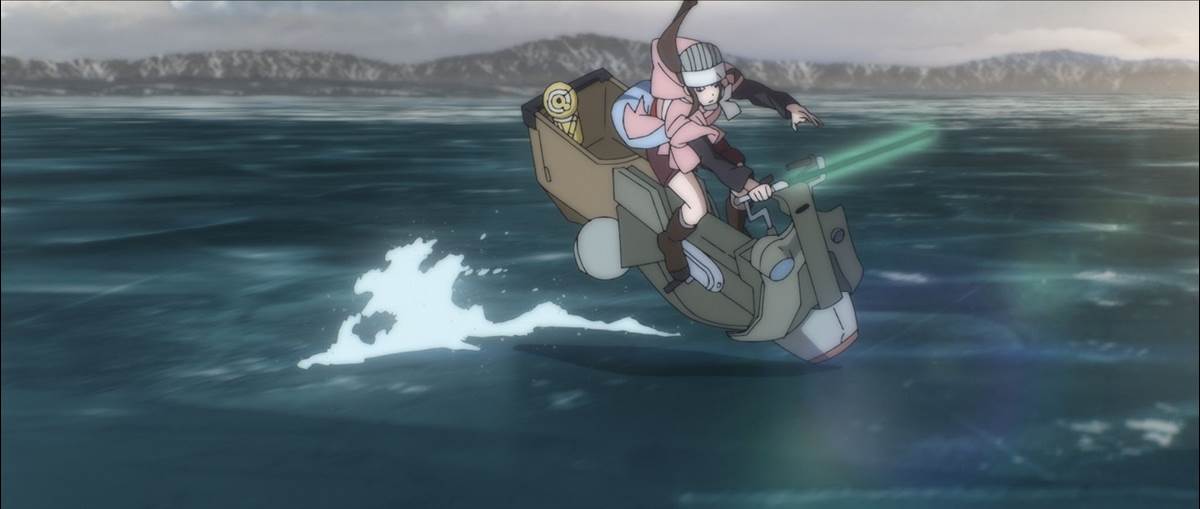 First things first, Visions is Star Wars, but it is also anime to an equal degree. Someone who likes anime but not Star Wars or Star Wars but not anime, will probably not enjoy most of these episodes. There are silly anime trope galore, but if you can overlook (or ideally, enjoy) those, episodes are full of heart and thoughtful stories focusing on parts of the universe that you likely never gave a thought to or imagined before. Thankfully though, they avoid the "fan service" trope all together.
The style of each episode is different and matches the tone of its story impeccably well. Kamikaze Douga's The Duel feels like a Kurosawa film in story and visuals while Pfroducton I.G.'s The Ninth Jedi feels more like a classic Star Wars story that some of the feature length Star Wars stories we've seen in recent years. Studio Trigger's The Twins does the classic Studio Trigger move of figuring out exactly what people want to see and pumping those up to eleven with their very specific aesthetic for an outcome that was ridiculous and a little cheesy so, so fun.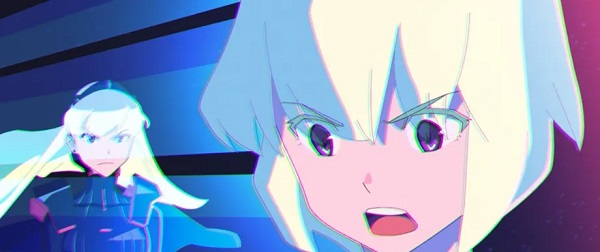 But perhaps my favorite thing about this anime anthology is that Star Wars Visions does something with their nine episodes that Rogue One was also very successful at; it asked you to think about what's going in the majority of the galaxy where a Skywalker isn't Skywalkering everything up. Many of the stories include Jedi or Sith or at least a lightsaber or two, but most focus on small towns on unknown planets. It's a big galaxy and Visions takes the time to expand it beyond what the normal stories focus on. That said, Boba Fett and Jabba the Hutt both make an appearance at one point, so if you're on the search for a fan favorite, you won't be disappointed.
So is Star Wars Visions worth your time? Absolutely yes it is. Coming in at roughly fifteen minutes per episode, the commitment is minimal and the payout is great. Every episode may not be your favorite, but they are all so wildly different and unique that that's okay. Visions is overall one of the better things produced within Star Wars in the last few years, acting as both supplemental material to the galaxy and a series of love letters to the franchise from animators who have clearly been fans for a long time.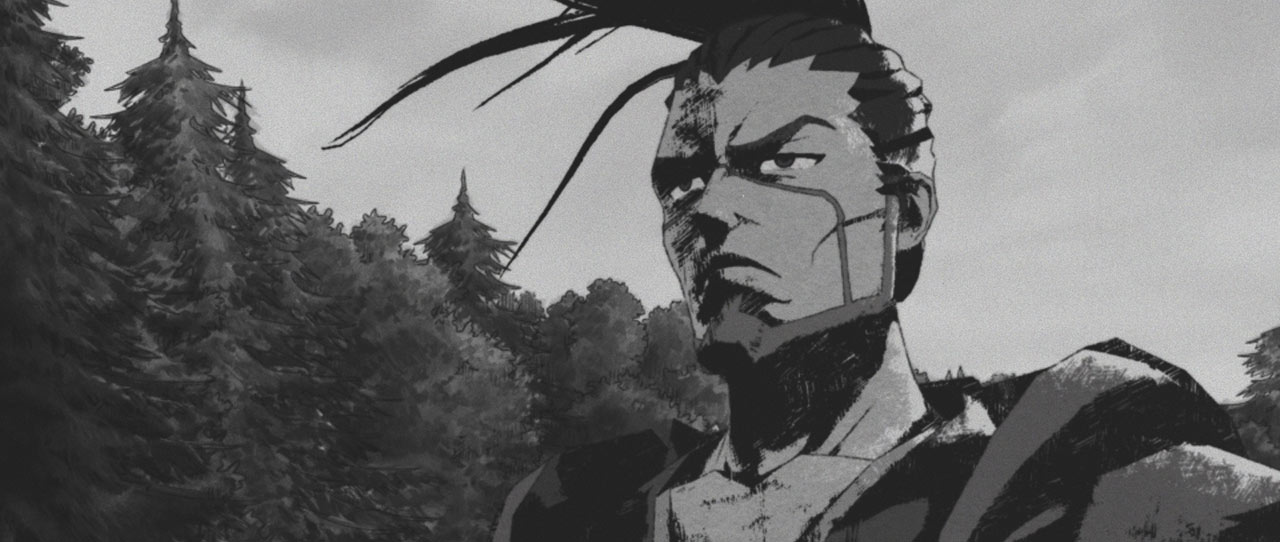 Have you watched Star Wars Visions yet? Which short was your favorite? Which animation studio are you most familiar with? Let us know in the comments!
May The Force Be With You, Adventurers!
Subscribe to our newsletter!
Get Tabletop, RPG & Pop Culture news delivered directly to your inbox.