Gwendolyn Christie is joining the Tim Burton helmed Netflix show 'Wednesday' – time to get creepy and kooky, mysterious and spooky!
Earlier this year, Netflix won a bidding war that gave them the rights to a Tim Burton series based on an iconic goth girl, Wednesday Addams. It will be the first series Burton has directed. This week, Game of Thrones veteran Gwendolyn Christie joined the cast as an adversary to everyone's favorite scary family.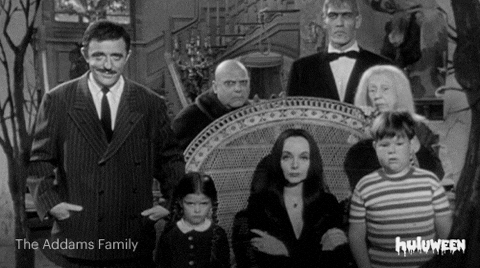 Christie is set to play Larissa Weems, the principal of Wednesday's school, Nevermore Academy. Larissa holds a grudge against Wednesday (who goes by Willa in the series) because of an old rivalry with Morticia during their formative years.
Netflix has released the series description for Wednesday, saying:
"Wednesday Addams misadventures as a student at Nevermore Academy: a very unique boarding school snuggled in deepest New England.

Wednesday's attempts to master her emerging psychic ability, thwart a monstrous killing spree that has terrorized the local town, and solve the supernatural mystery that embroiled her parents 25 years ago — all while navigating her new and very tangled relationships at Nevermore."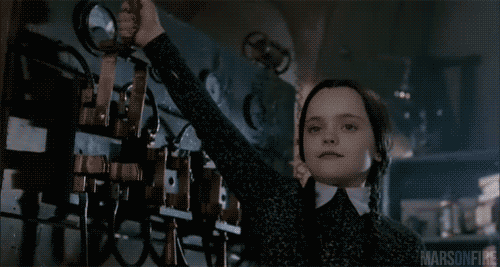 Other casting choices for the upcoming show include Jenna Ortega as the lead character, Wednesday, while Catherine Zeta-Jones and Luis Guzmán will play the famous lovebirds, Morticia and Gomez. Issac Ordonez will play Pugsly and Geirge Burcea will be Lurch.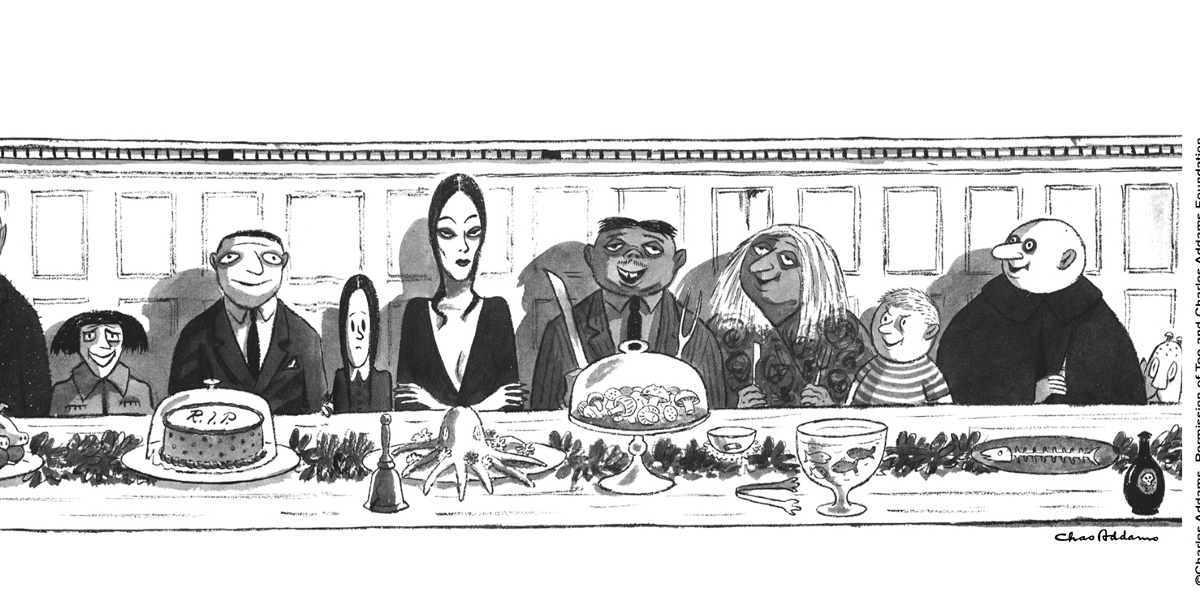 More of the misfits in the cast of 'Wednesday'
In addition to the freaky family, much of the young cast will be students of Nevermore Academy. They'll also be Willa's friends, foes, and mentors. Georgie Farmer will play Ajax Petropolus, a shy gorgon. Emma Myers will play a cheerful werewolf and Wednesday's dorm mate. Other cast members include Naomi J Ogawa as a vampire, plus Hunter Doohan, Moosa Mostafa, Percy Hynes White, and more young talent.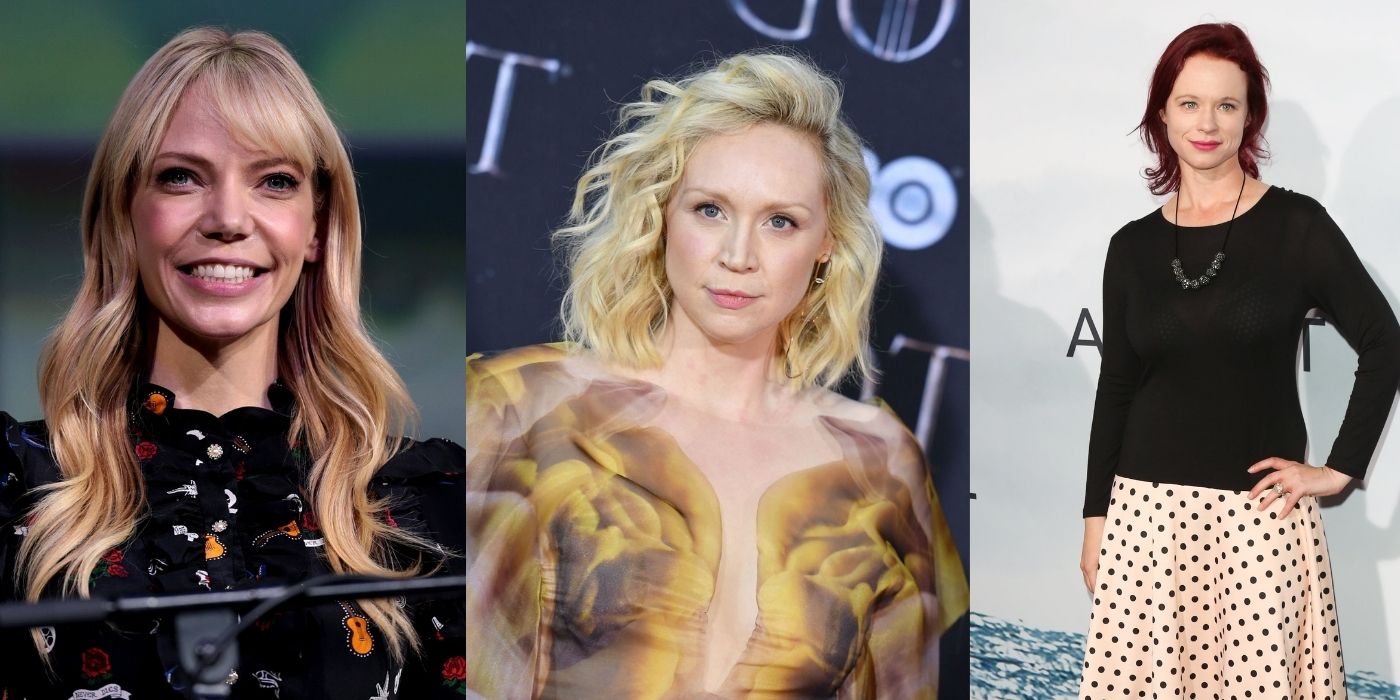 Riki Lindhome will star as Dr. Valerie Kinbott, Wednesday's curious therapist with a love for taxidermy. Housemother and AP Bio teacher Ms. Tamara Novak will be played by Thora Birch, and the town's disturbed sheriff will be played by Donavan Galpin.
As for Christie, we've already seen her play the villain as Captain Phasma. But going against an Addams will require more animated performance from the actress.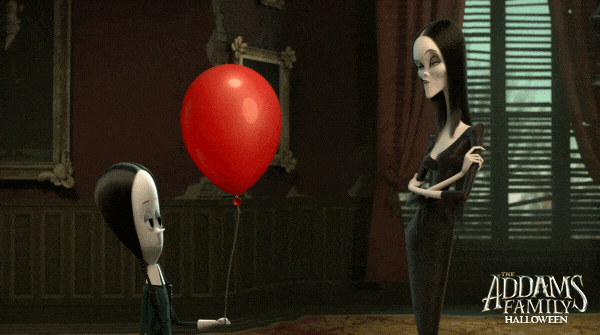 The series is still a long ways out. Audiences probably won't be able to stream the 8-episode series until later next year or even 2023. Perhaps the series will even hit Netflix near Halloween, or at the very least, Girl Scout cookie season…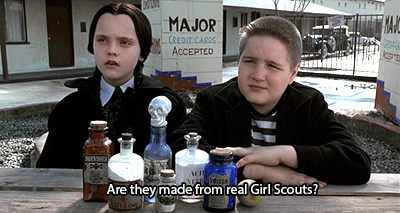 Neat
Sweet
Petite