Games Workshop and McFarlane Toys have teamed up once again to bring 8 new action figure and this batch has some Xenos additions!
You read that right – McFarlane Toys is back with 8 brand new figures and this time the Xenos have come to play. There's your standard fully painted options along with some super rad artist's proofs – and each of them is different! Check this out.
"Each of these incredible action figures features up to 22 points of articulation, so you can change their poses and any wargear options they come with to your heart's content. Let's crack on with revealing these awesome new arrivals and learning a bit more about them."
Ultramarines Reiver With Bolt Carbine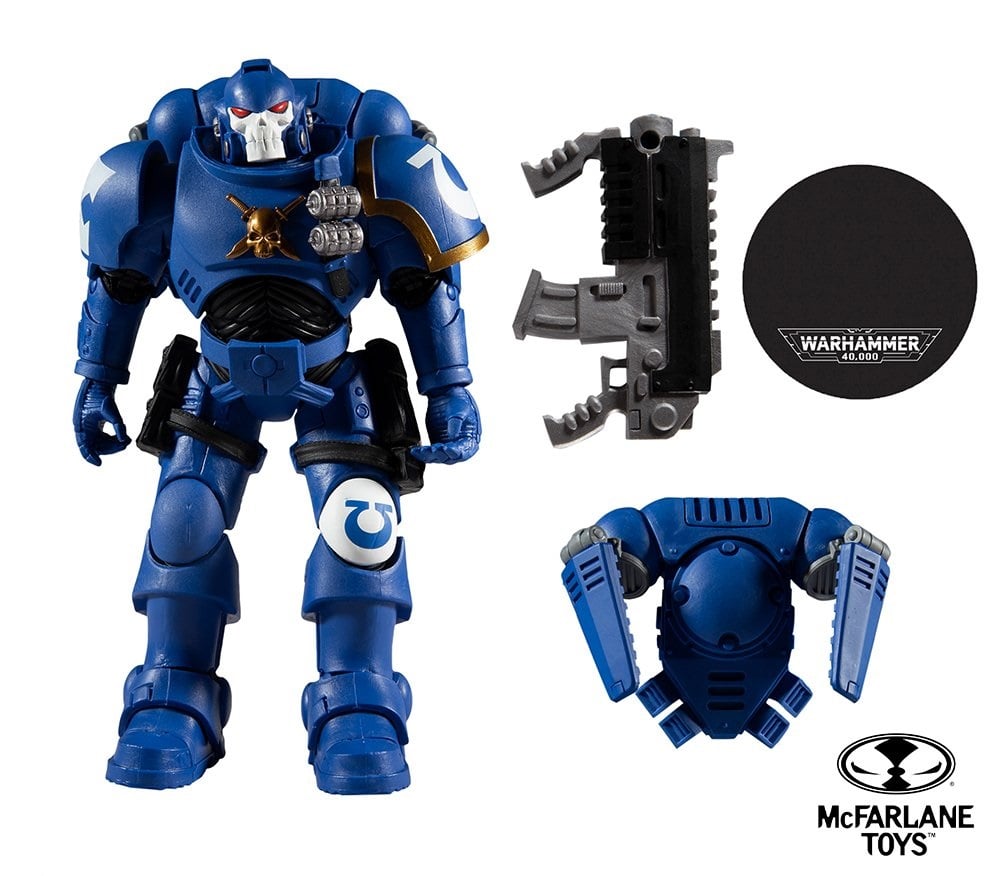 Space Marines Reiver With Grapnel Launcher – Artist's Proof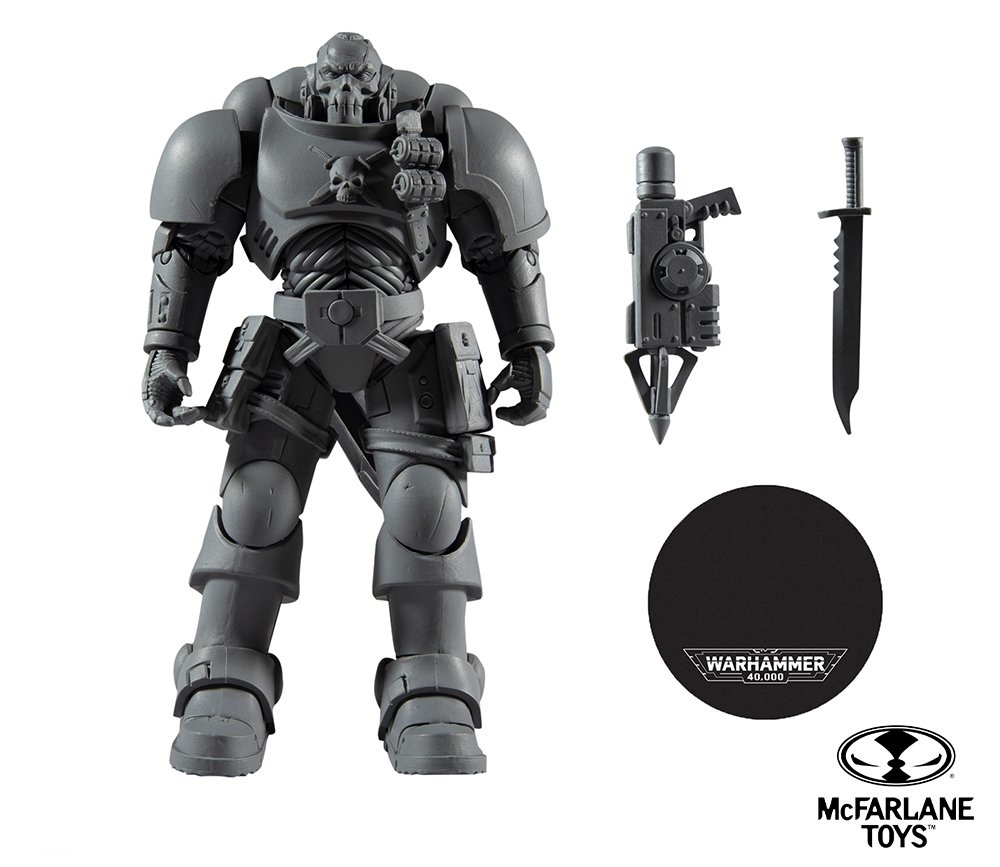 It's cool to see the Reivers in their lighter armor and variant weapon options. It's going to be really cool to see what folks do for the skin on the Artist's Proof version, too. But speaking of skin…
Ork Meganob With Shoota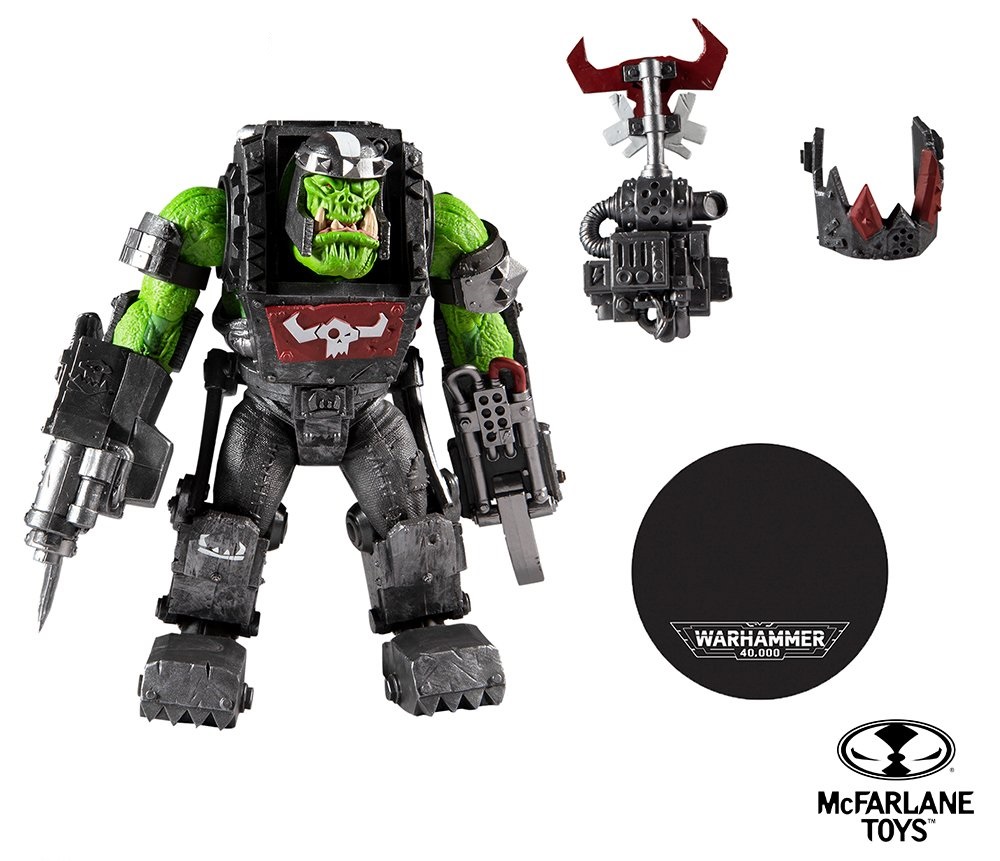 Ork Meganob With Buzzsaw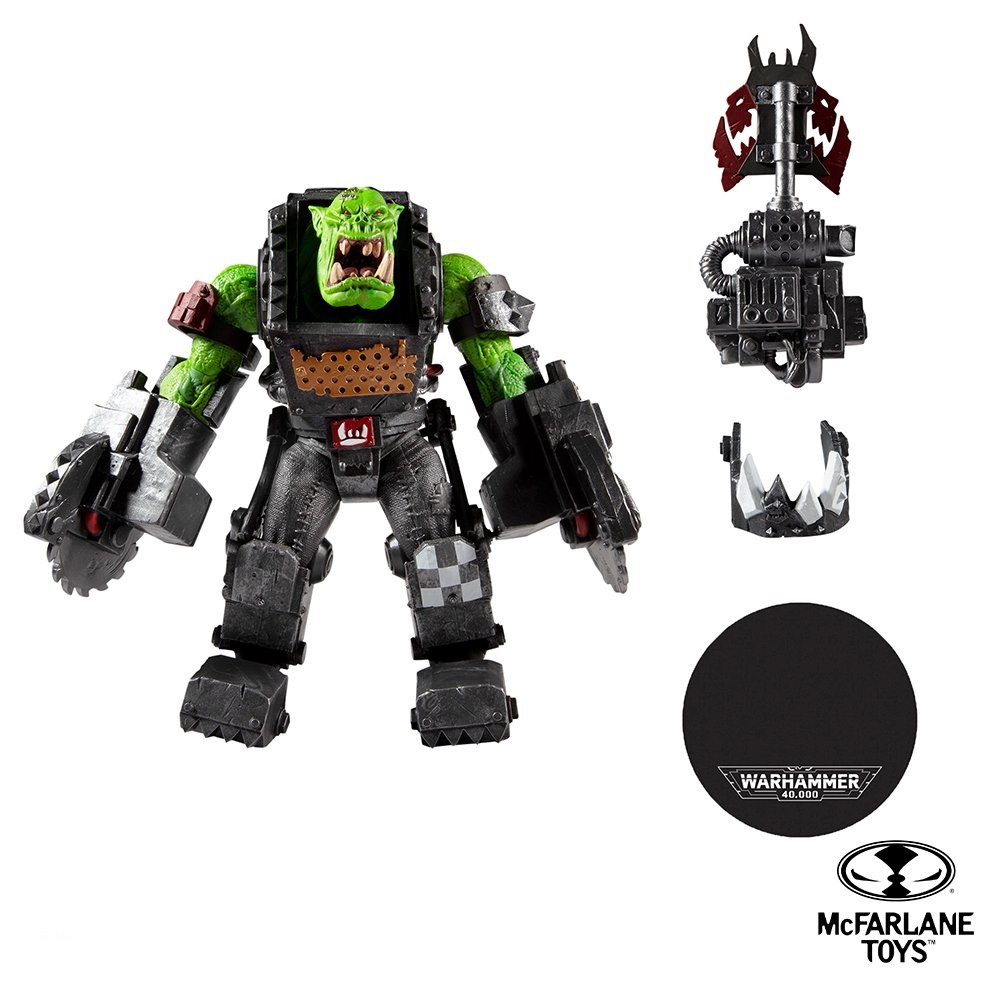 Ork Big Mek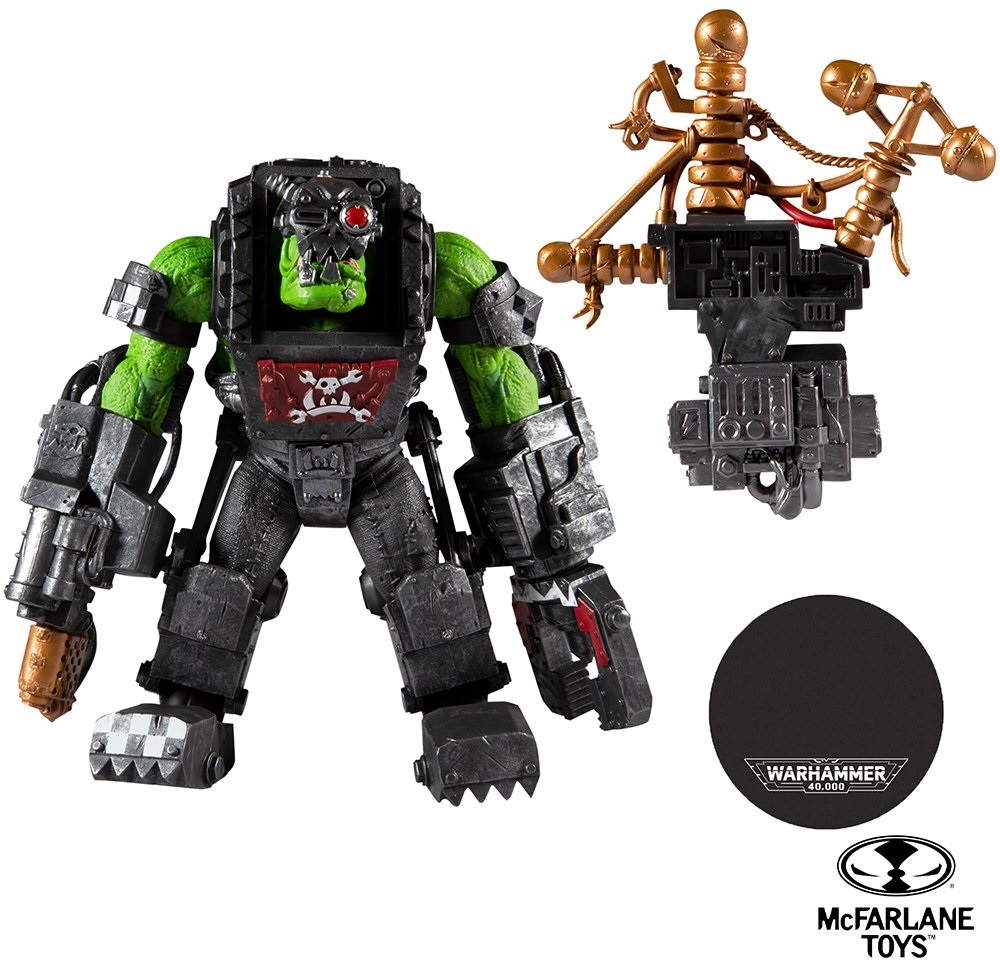 Ork Big Mek – Artist's Proof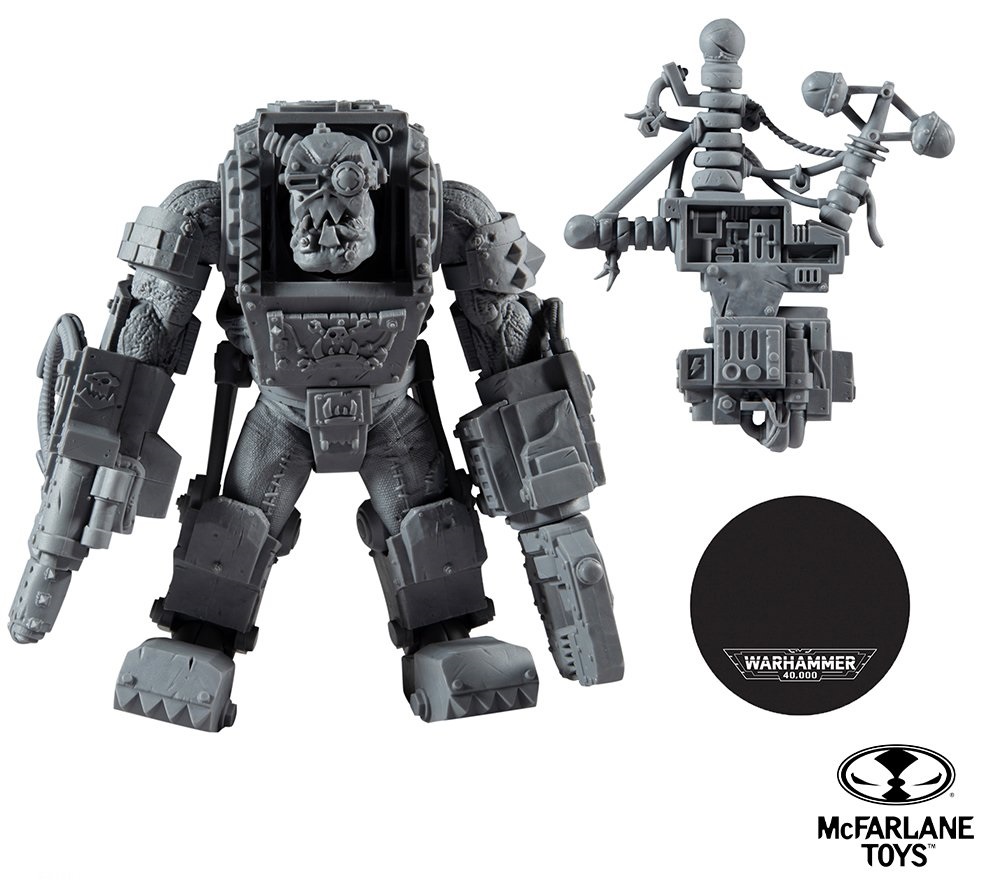 The Orks are here! That's a total of 4 different Ork Action Figures. Obviously the Artist's Proof is the same Big Mek, but without any paint on them. That said each one is highly detailed and they are wide open for customization! I do wish that the bodies were more unique as they kind of look the same from the waist down but I'm sure the hobbyists and fans out there will be able to do some awesome conversions on their own to make them truly unique.
Tyranid Genestealer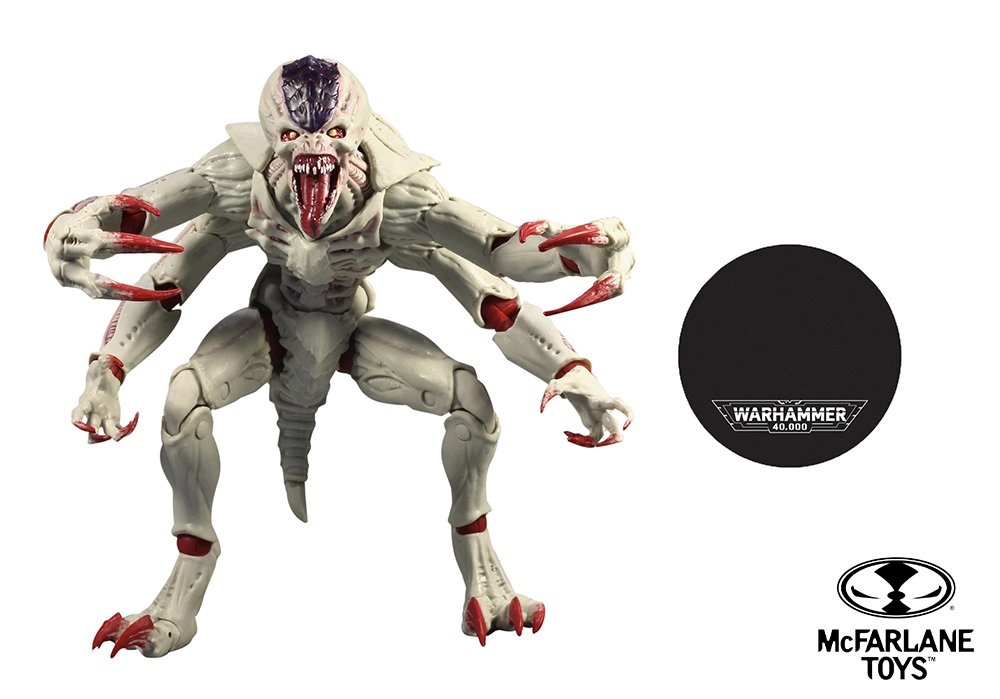 Ymgarl Genestealer – Artist's Proof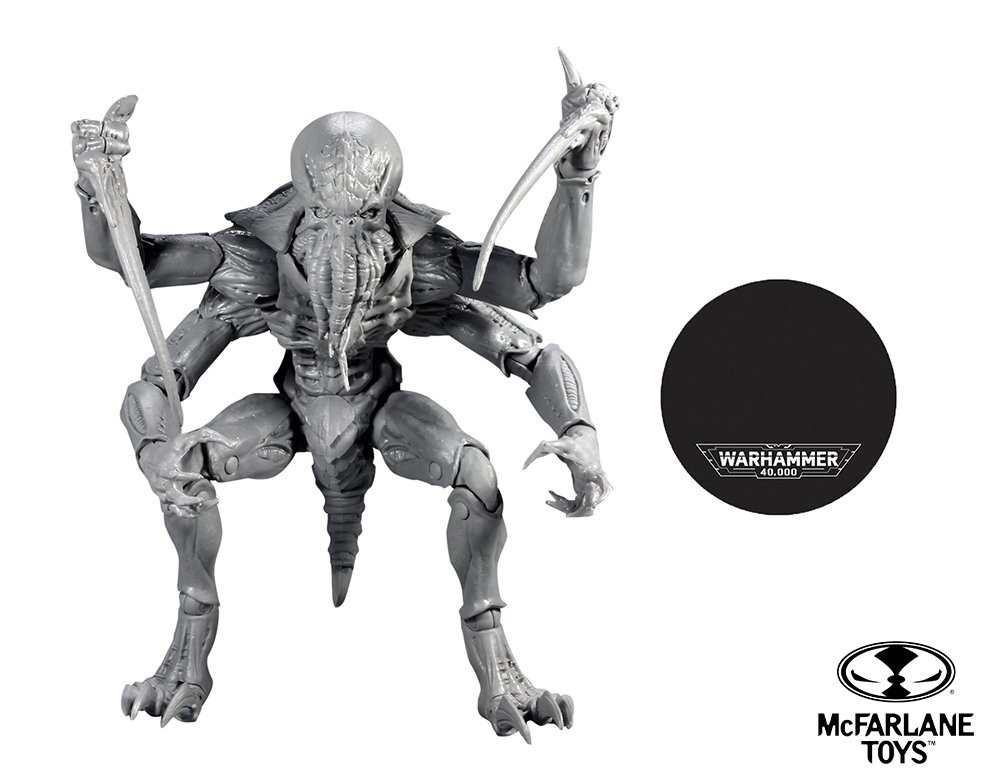 And finally we have the Genestealers from the Tyranids showing up! This is fantastic for fans of the Hive-mind. The pre-paint is in the colors of Hive Fleet Leviathan, but you KNOW that the Artist's Proof is going to get painted up in all sorts of Hive Fleet colors. I can't wait to get my hands on this one for my own Hive Fleet.
These action figures are coming to Games Workshop soon. I can't wait to get my hands on them!
Which one are you most excited about?