Everybody is jumping on the Primaris train these days.
High Marshal Helbrecht has crossed the Rubicon and joined the ranks of the Primaris.  This is not very surprising. There has been a lot of speculation on if it would happen and, given that most new Marine books have come with a newly Primaris enhanced leader (along with a cool model), it seemed a likely outcome. He joins a host of other venerable Marine leaders in crossing the Rubicon Primaris and getting some sweet upgrades. Indeed, it seems this once risky task isn't much of a danger anymore… and we're going to talk about that.
The First To Cross
Thanks to the crazy timeline of 40K we don't know exactly who the first Firstborn to cross the Rubicon was. However, we do know that one of the first was Marneus Calgar. In the real world he was the first to get the upgrade and is widely considered to be the the "first".  And Calgar didn't have it easy. At the time of his transition this was considered a very hard and risky operation, with a very high chance of failure and death. Technically Marneus died during the course of his operation. It seemed that only someone with an incredible high will, even for a Marine, could make it.
I Guess They Built A Ferry
After Calgar we started to see a bunch more crossing characters the Rubicon.  Ragnar, Shrike, Khan, Mephiston, and others all crossed over. To our knowledge, no major named character has failed and more and more are crossing. It seems that what was once considered a highly risky and dangerous action is used to save badly injured and weakened warriors. It's even more effective than being converted into a Dreadnought, apparently.
These days pretty much anyone can cross over, and what was once dangerous is now trivial. I don't know if they built a ferry across the Rubicon, or if like the real world river, it's just shrunken and kind of been forgotten.
An Obvious Change
Look, it's pretty obvious why the dangers of the Rubicon were toned down. The decision was clearly made that it was easier (and maybe more lucrative) to update existing characters to be Primaris than to create new ones. Once it was done with a couple key characters every chapter and player wanted to see his favorite updated — and that's pretty much what is happening. It also kind of makes sense in the lore as well.
I mean, there are plenty of real world examples of radical and dangerous medical procedures getting refined and becoming commonplace. Heart transplants were once thought impossible and then we (humans) did it. The first transplantee only lived for 18 days, but now, fifty years later, you've got about an 90% chance of making it for a least a year after a transplant. A safer Rubicon isn't impossible to see.
But Maybe It Should Be Harder
My issues with them making it easier mainly comes down to, with no big failures, why are there any Firstborn left? I mean seriously, if it's an easy procedure (for Marines) why haven't they all done it.  Or at least all the important ones. Successfully crossing makes you better in pretty much every way. Why has Shrike and Helbrecht crossed but not Logan and Dante? Why do Tactical Marines still exist when they could all be Intercessors? I know that practical reason is "because they haven't made the new models yet" but it's kind of annoying.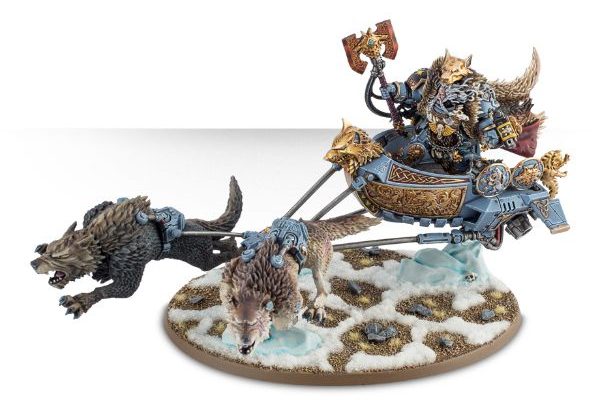 On top of that… well it's kind of just bad storytelling, isn't it? I mean you introduce a seemingly massive obstacle and then it just goes "poof". Turns out it's not a big deal after all. That makes it pretty uninteresting and lame. It also kind of undermines the accomplishment of crossing. Calgar was a super badass, who fought through death to come back and cross the Rubicon? But now? Eh, not really, everyone does it.
Crossing the Rubicon Primaris really feels like they should at least kill off a few people to make it seem like it is an issue. Heck it doesn't have to even be anyone important, just make up some Captains or a Chapter Master and have them die. Just to add some narrative tension. The idea was promising but now it just seems like the Rubicon isn't such a big deal.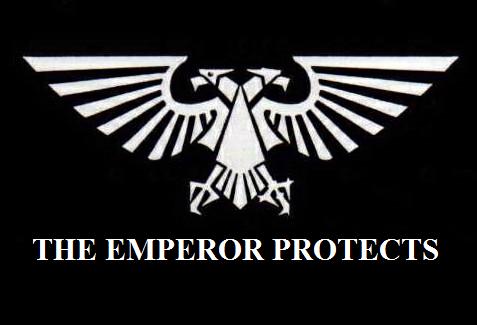 Let us know what you think about everyone becoming Primaris, down in the comments!