It's a new Kill Team boxed set featuring  T'au vs the Adepta Sororitas – and they are brand new models!
Get ready for yet another batch of Kill Team goodies. This time it's a brand new set of models for both the T'au and the Sisters. Another new boxed set appears to be on the way – no, not THAT boxed set. But seriously – check this out:
We also get a look at both Kill Teams. Up first, the Adepta Sororitas:
These new Sisters appear to be armed and equipped in a variety of ways – their armor doesn't look quite like the standard of the Sisters…perhaps this is some new type of scout force?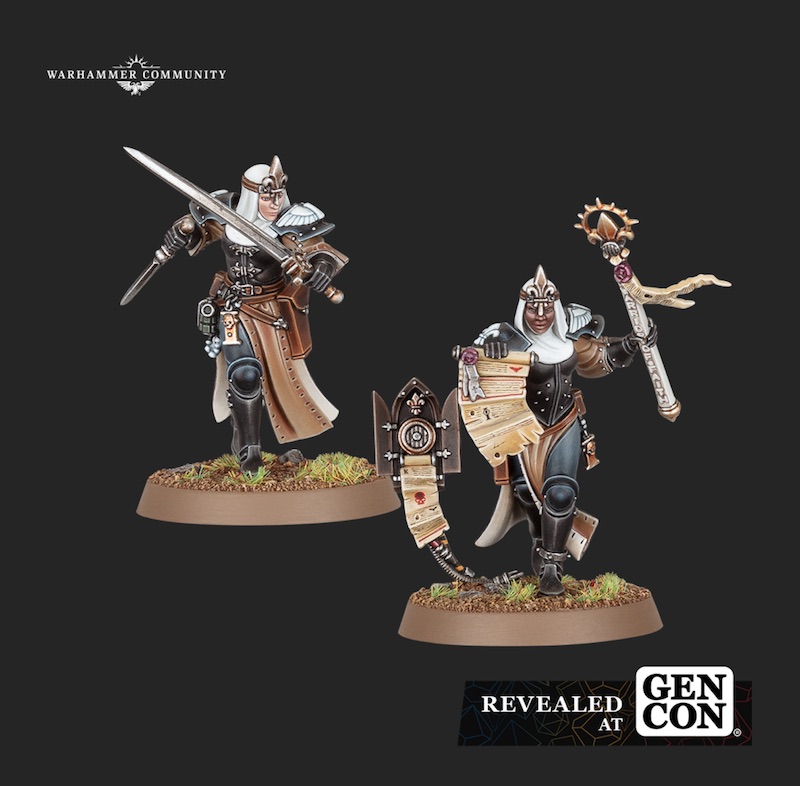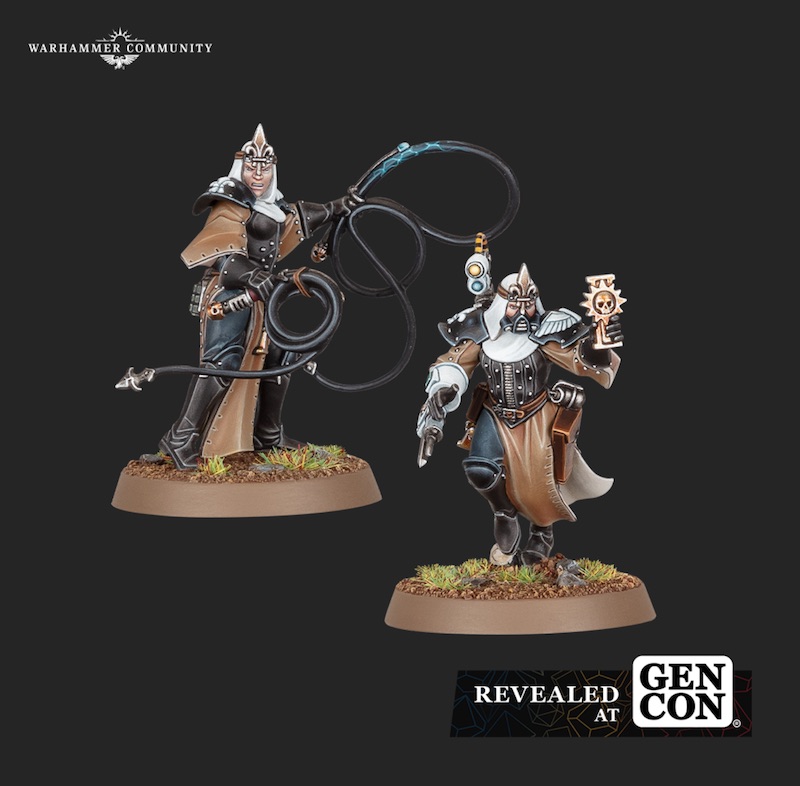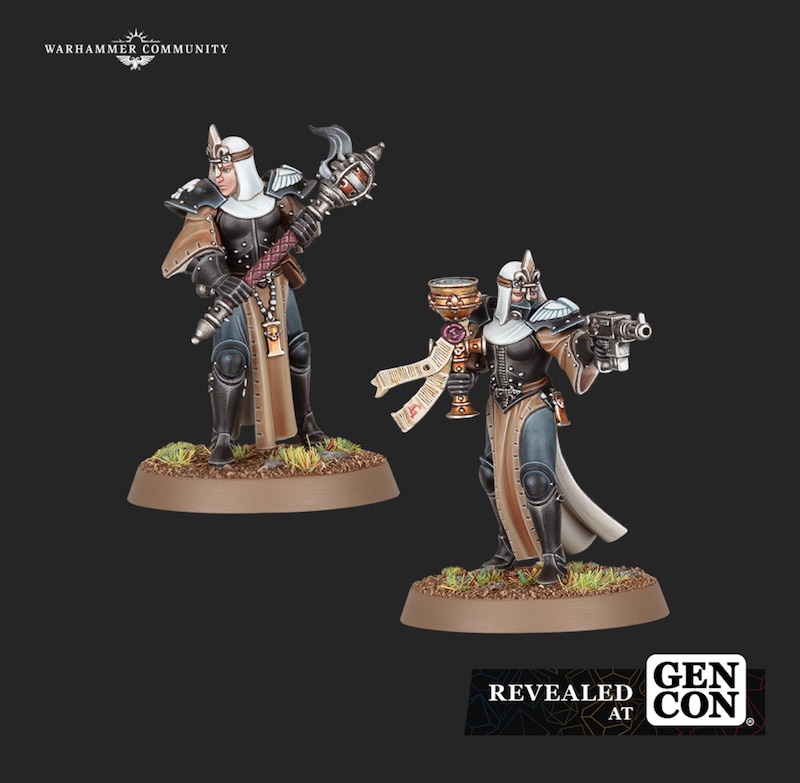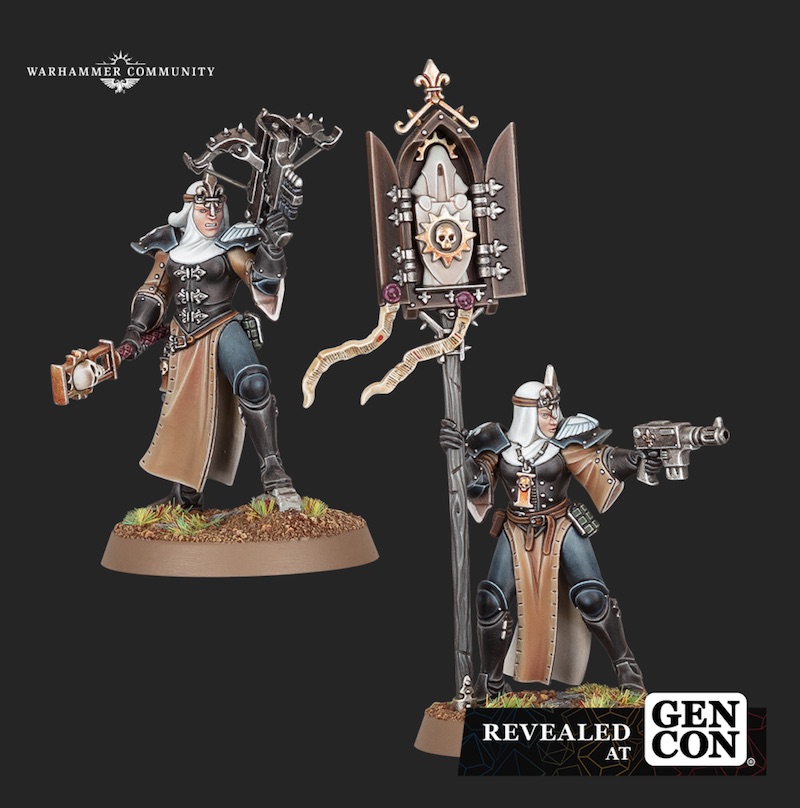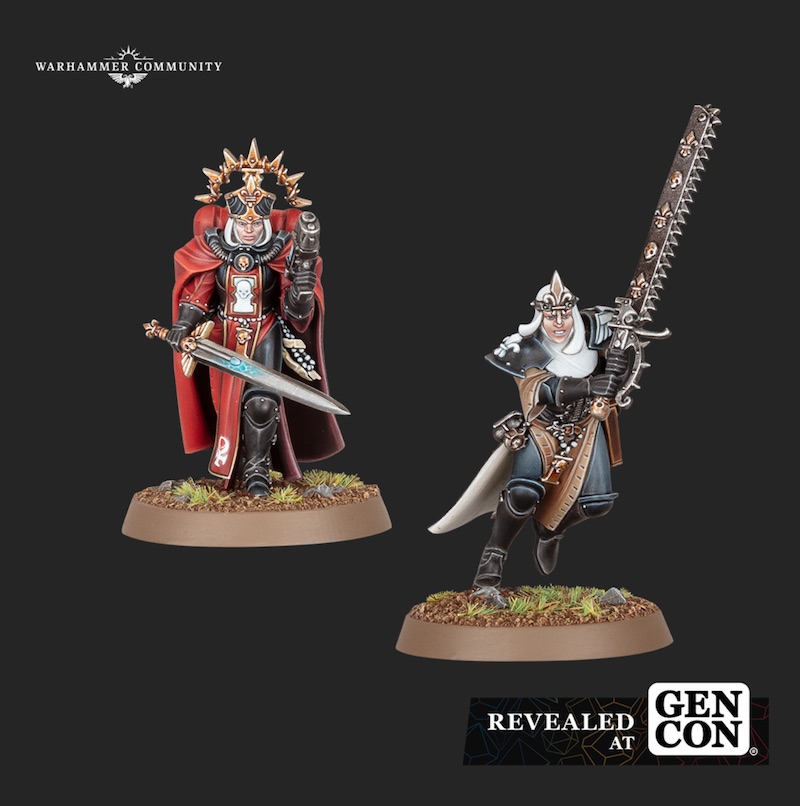 And now for the T'au: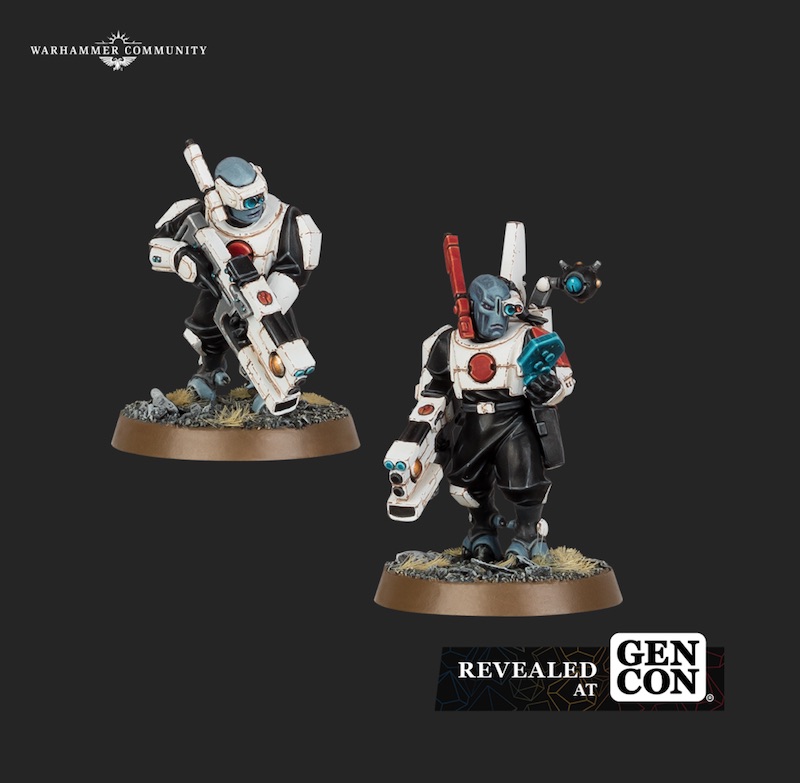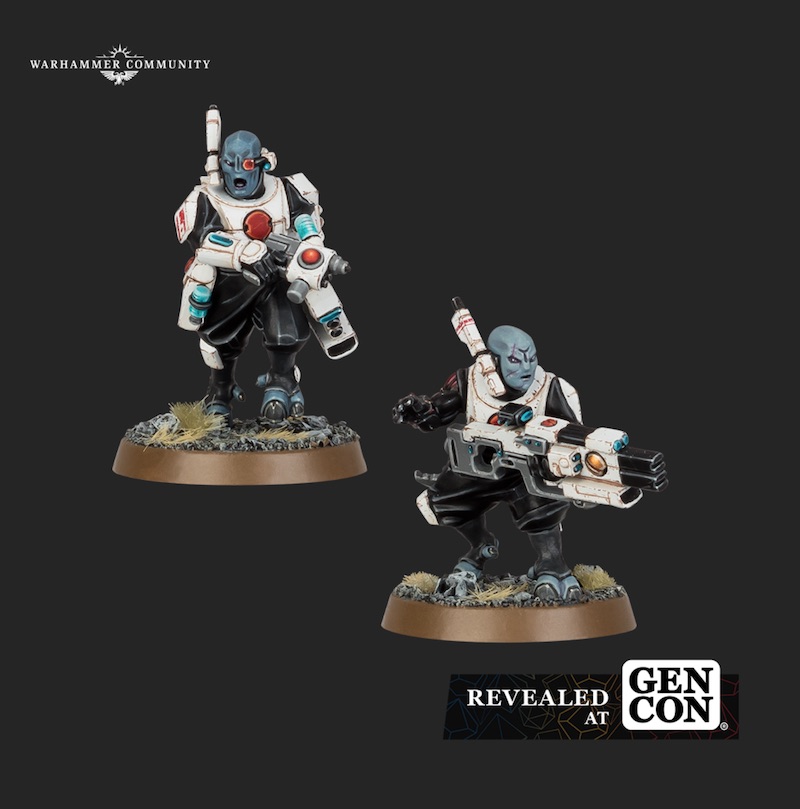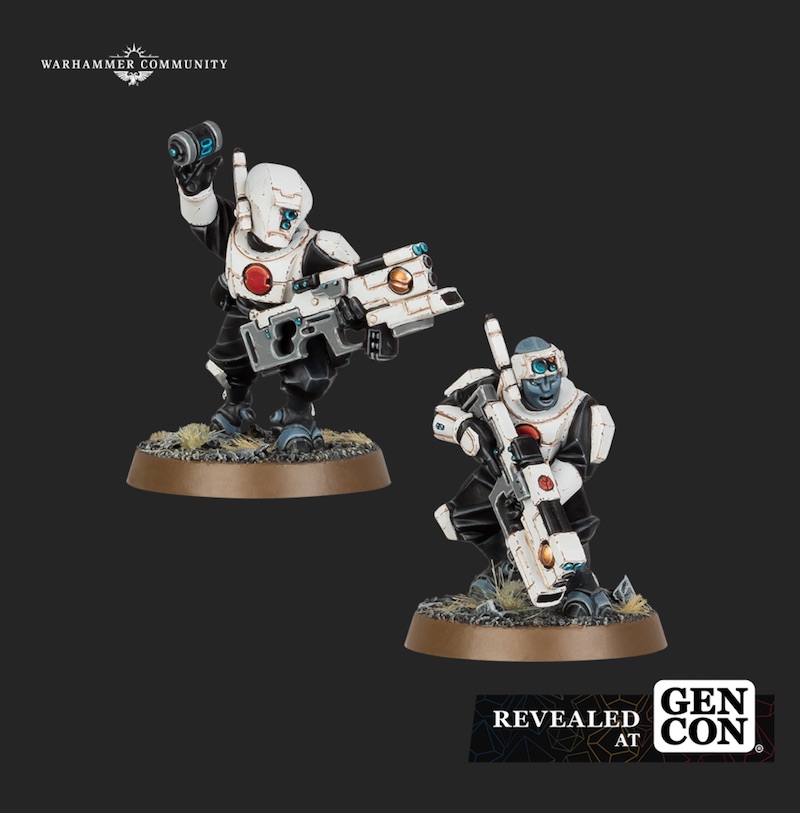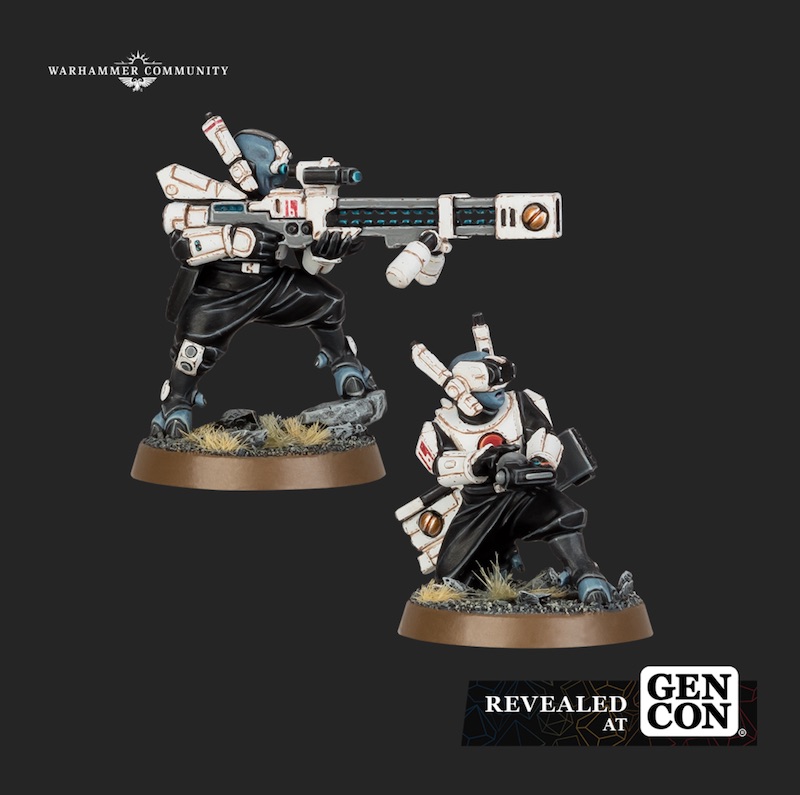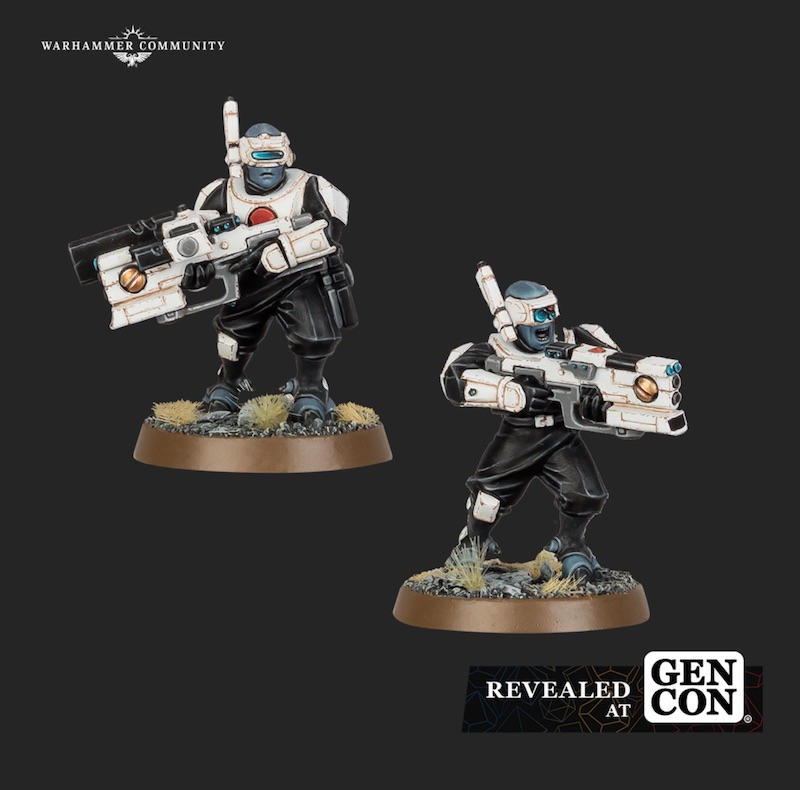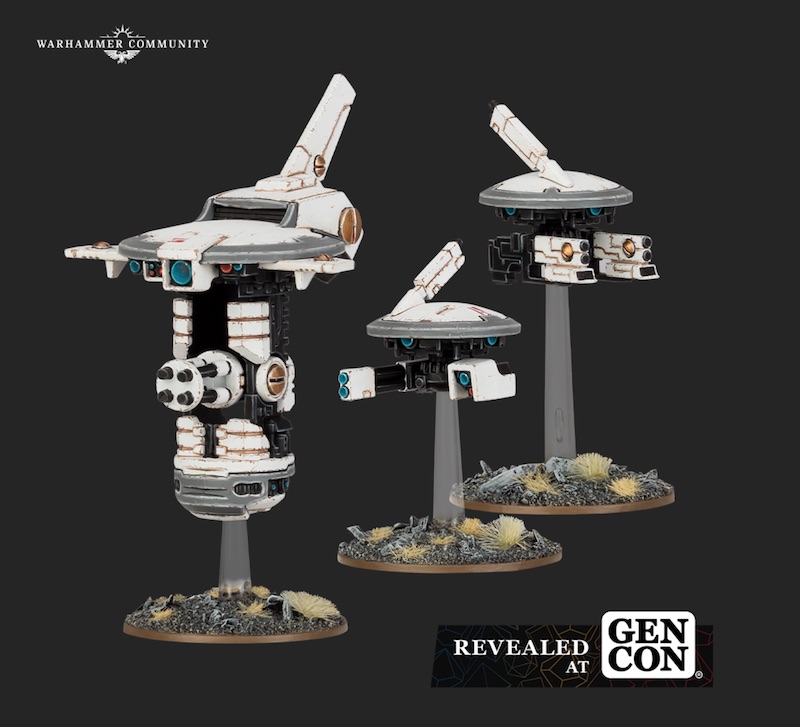 The T'au are also looking pretty cool! They all appear to be Pathfinders with the lighter armor and variety of weapons as well. That fits in line with the themes we're seeing of the new Kill Team as most forces are the stealthier unit.
Along with the various carbines, we also have a rail rifle and lots of other cool equipment. It's been awhile since I built any T'au models, but those do look like they have new head options as well as some new poses compared to the older Pathfinder boxed set: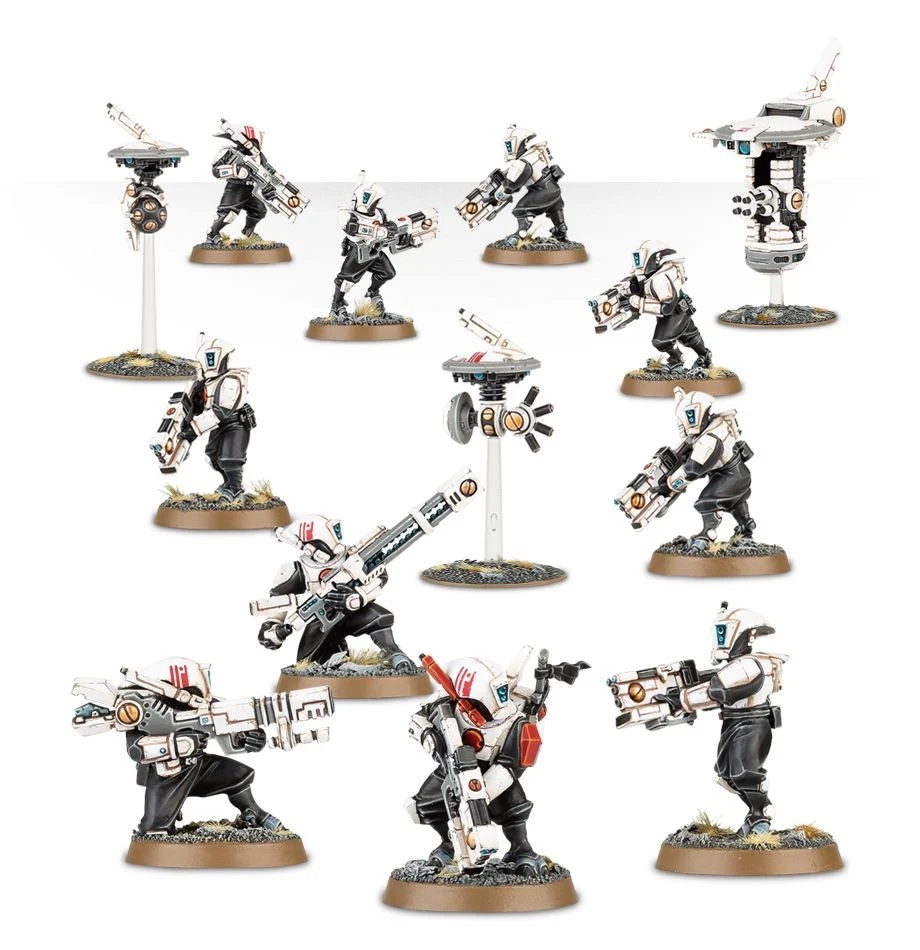 I wonder if the new Kill Team kit for the T'au is a mix of the older sprues with some new options mixed in to spice things up. The Heads are for sure different from the boxed set. What do you think?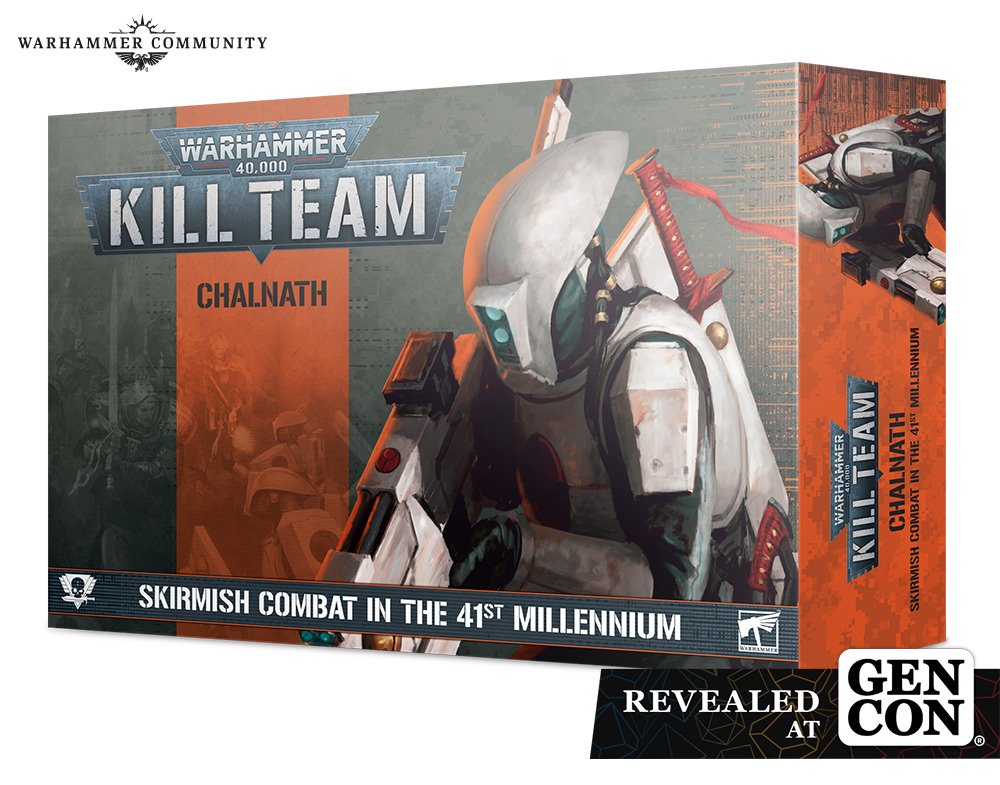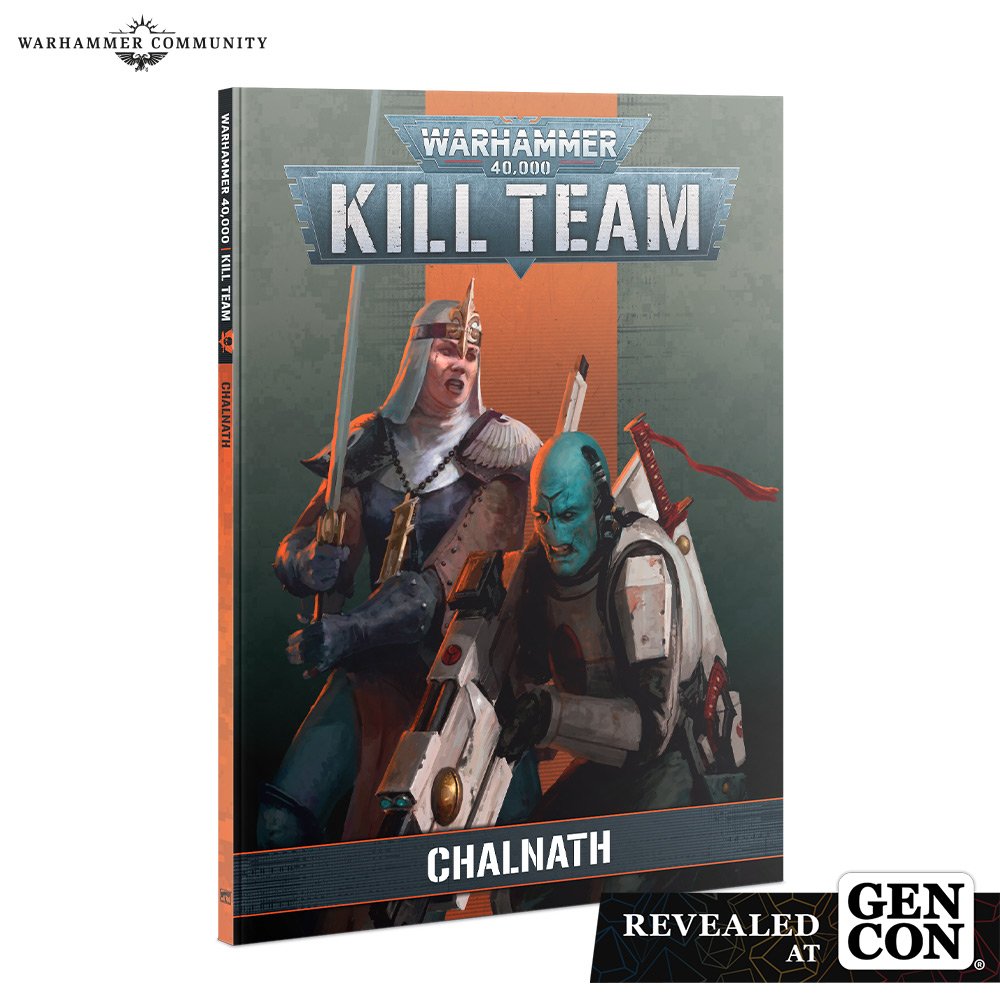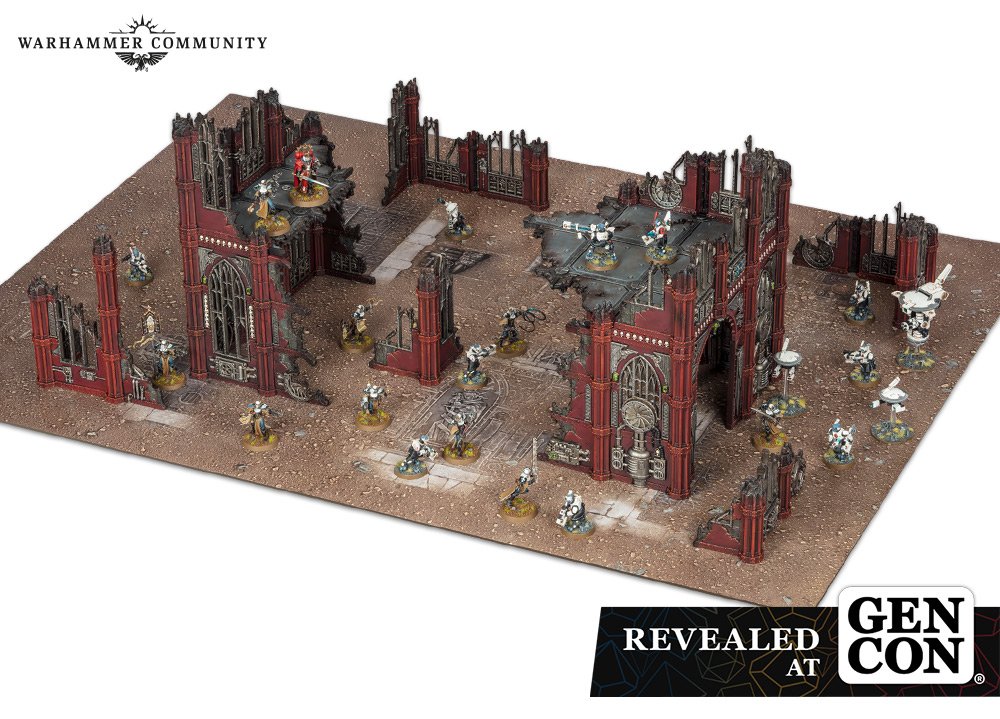 A new Kill Team Boxed set featuring Sisters vs T'au? You have my attention!