D&D: Critical Role's Campaign 3 Is Tonight– Catch Up On Your Exandria History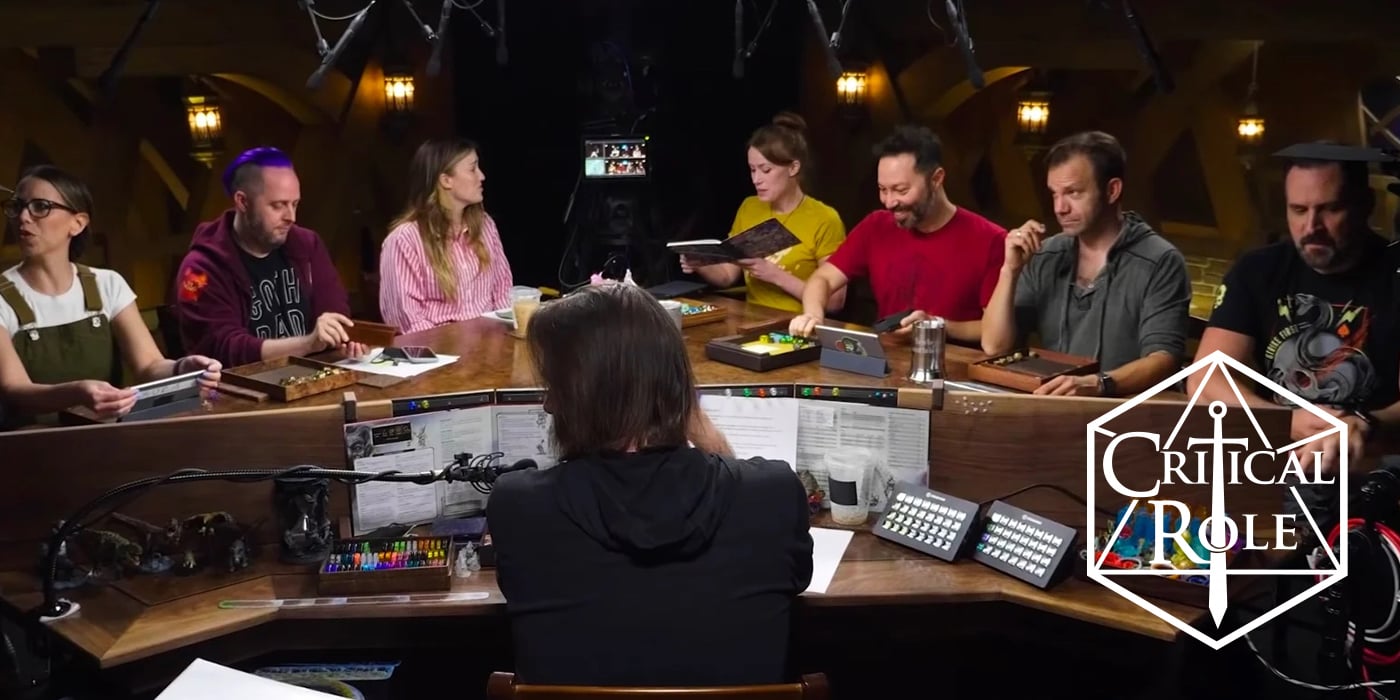 With Critical Role's Campaign 3 premiering tonight, it's the perfect time to catch up on an Intimate History of Exandria.
Critical Role's Campaign 3 premieres tonight at 7pm PT/9pm CT (don't worry, we'll include the links at the end of the article.) With a new campaign and a glorious new set, the cast and crew are prepared to take you deep inside the world of Exandria to the continent of Marquet. Incidentally, that's also one of the settings of the upcoming Call of the Netherdeep adventure, due out in March 2022.
But what is Marquet? What's happened in Exandria? Whether you're new to the world of Critical Role or you just want a refresher before you hear all the proper nouns thrown around in Campaign 3, settle in. Get the grand tour of Exandria Matthew Mercer's Exandria: An Intimate History.
Take a deep lore dive into the history of how Exandria came to be, from the Founding, to the Calamity, to the Age of Arcanum, and beyond — narrated by Exandria's architect and our very own Game Master Matthew Mercer.
The video will take you from the very beginning of the world, when it was founded by formless gods who tamed the primordial chaos of the world and filled it with life. You'll also get into the antics of Campaigns 1, 2, and a glimpse of 3.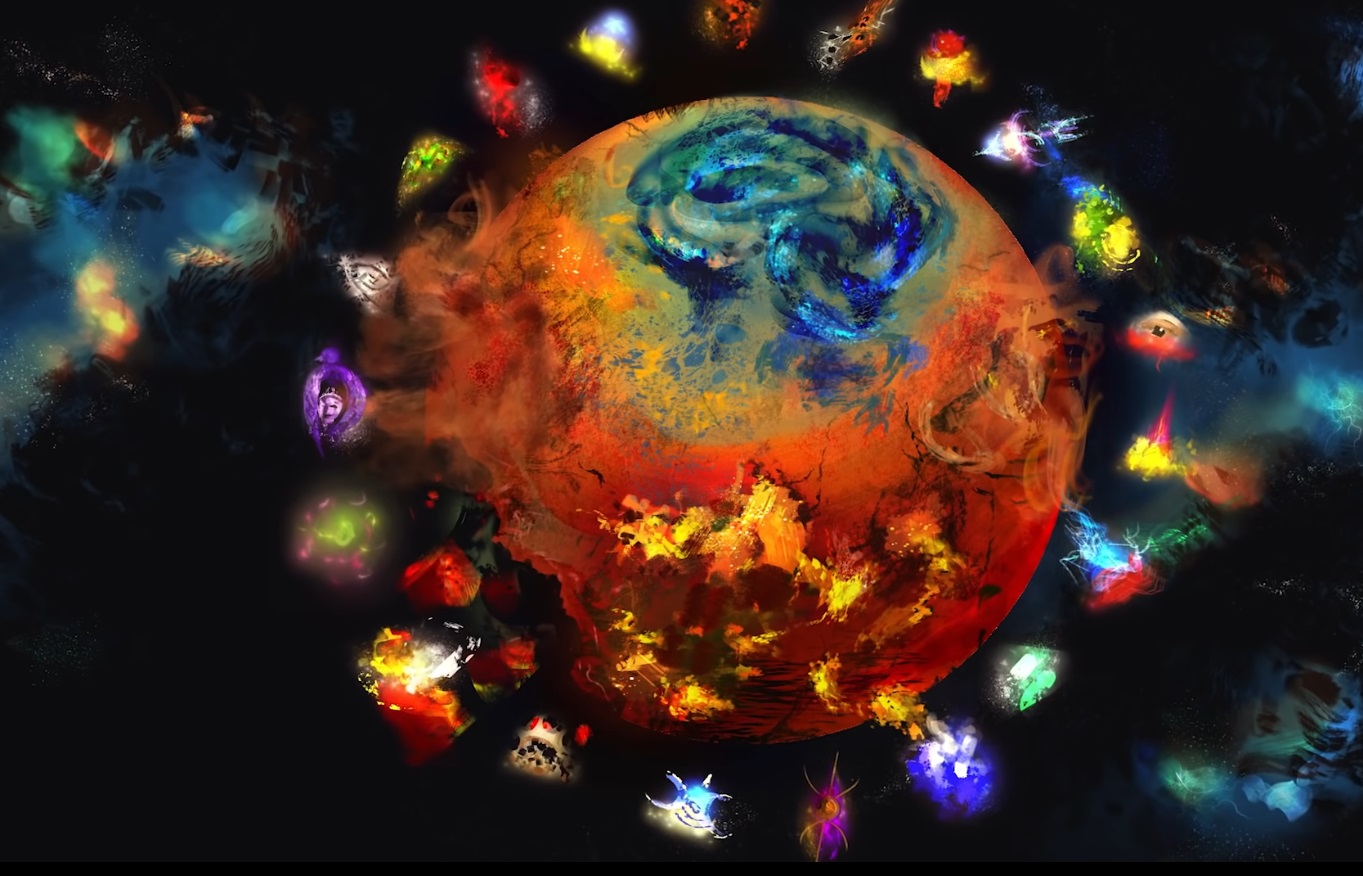 Do you want to know the deep lore? Have questions about the Age of Arcana? Want to know who the betrayer gods are, and how that came to wreak havoc on the world, leaving it almost destroyed in a great Calamity?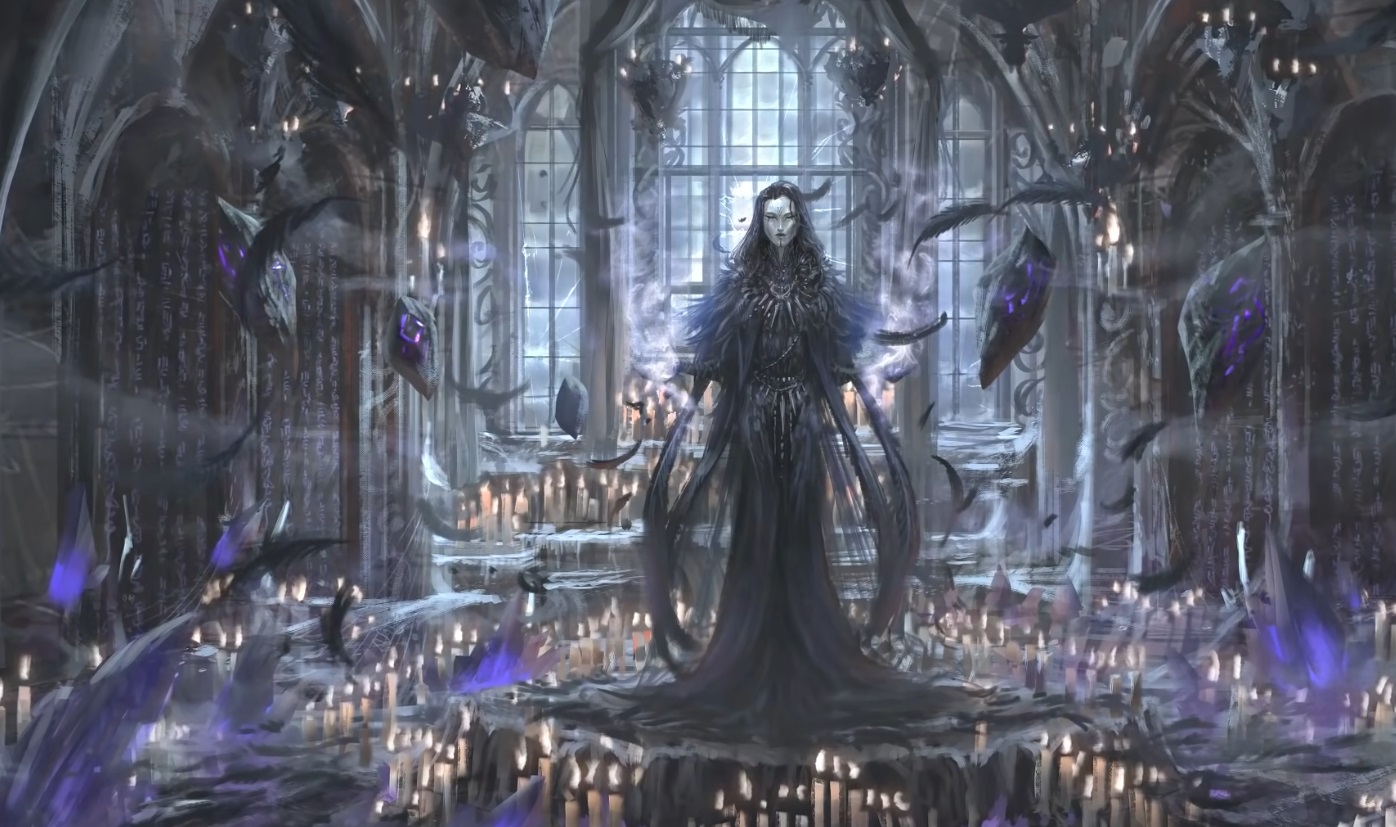 You can watch it all in this helpful video guide. And it's under ten minutes, so there's actually time to watch it before Campaign 3 premieres tonight.
How are you going to do this?
Subscribe to our newsletter!
Get Tabletop, RPG & Pop Culture news delivered directly to your inbox.