'Guardians of the Galaxy 3' has Cast its Adam Warlock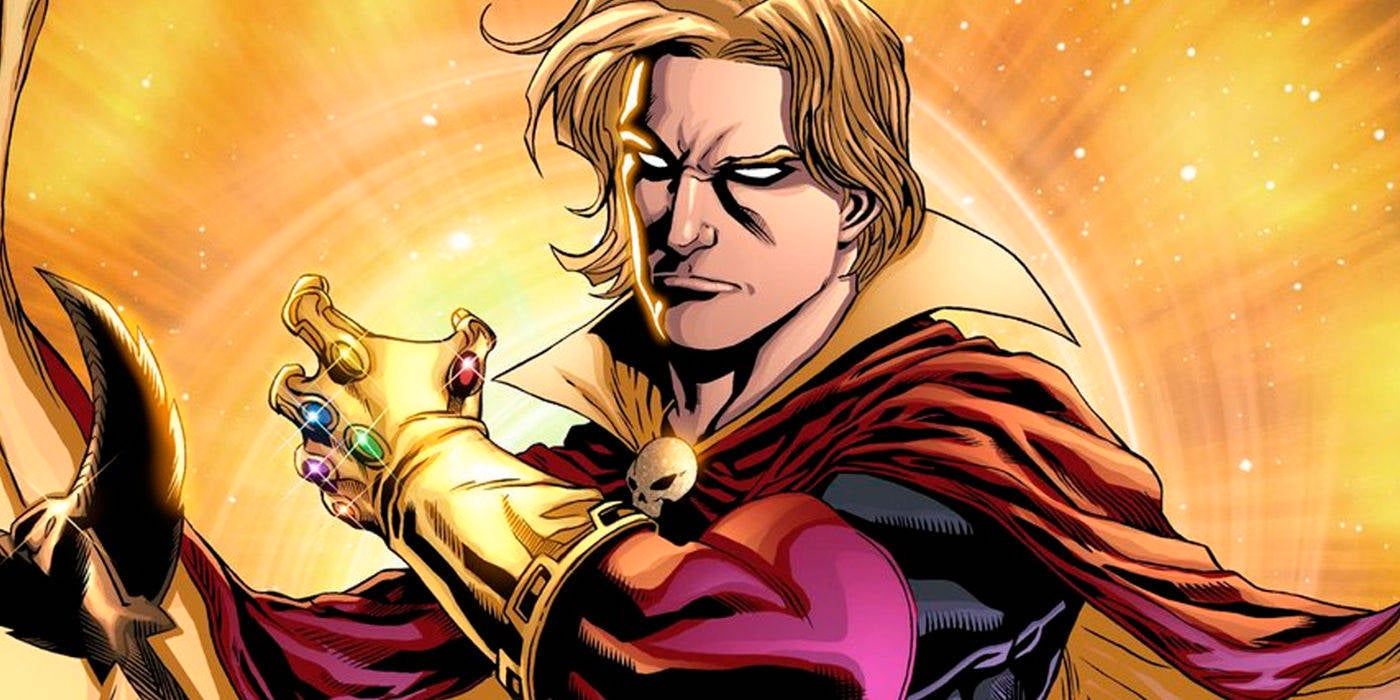 The long wait is over! Will Poulter will be taking on the role of Adam Warlock in the next Guardians of the Galaxy movie.
Adam Warlock was created by a group of scientists that called themselves the Enclave. Their goal was to create the perfect human, the future of the evolution of the species, that would do their bidding. Being perfect, he didn't agree to their plan and escaped. He debuted in Thor (as 'Him') and has an arc that focuses on the Infinity Gauntlet. The MCU makes some tweaks to his origin story, making him a creation of the Sovereign– a race of golden, genetically engineered perfectionists created specifically for the screen.
It's been several years since the character's introduction in the MCU. Ayesha, Golden High Priestess of the Sovereign, shows Adam's cocoon to her servant in a mid-credits scene after Guardians 2. In case you need a reminder…
There wasn't an actor attached back in 2017. There is now. According to Deadline, the search started this summer.
Sources say Gunn and execs began their lengthy search for the person would be playing Warlock at the end of August, with Poulter meeting along with several other actors for the coveted part. As it is common with any major Marvel property, execs and Gunn took their time with the role given how excited fans were when it was first teased. In the end, Poulter's test was too good to pass up.
You may recognize Will Poulter from The Revenant, Detroit, The Maze Runner, and Midsommar. I think he's a great pick for the character. He's got a knack at high-intensity scenes and he certainly looks the part.
James Gunn confirmed his casting choice on Twitter…
As you guys know I often strike down false rumors, so… um…

Welcome to the Guardians family, Will Poulter. He's an amazing actor and wonderful guy. See you in a couple weeks. #AdamWarlock #GotGVol3 https://t.co/RaNeGDIC0E

— James Gunn (@JamesGunn) October 11, 2021

Subscribe to our newsletter!

Get Tabletop, RPG & Pop Culture news delivered directly to your inbox.
We've been waiting 5 years for this news – what do you think of Poulter playing one of Marvel's most powerful?