Ever wanted to drive the Batmobile? Now you can thanks to this RC model from Mattel.
The Batman has been the talk of DC for the last week thanks to the latest trailer. The new movie not only brings a new Batman, it includes a rough and ready muscle car-inspired Batmobile that looks different from its predecessors. It does have a call back to the Lincoln Futura's back fins and wide stance, but it doesn't sport the bright pinstriping nor does it look like a military vehicle or a long-nosed deco art piece. It looks like a car a guy could build in his garage without an R&D department.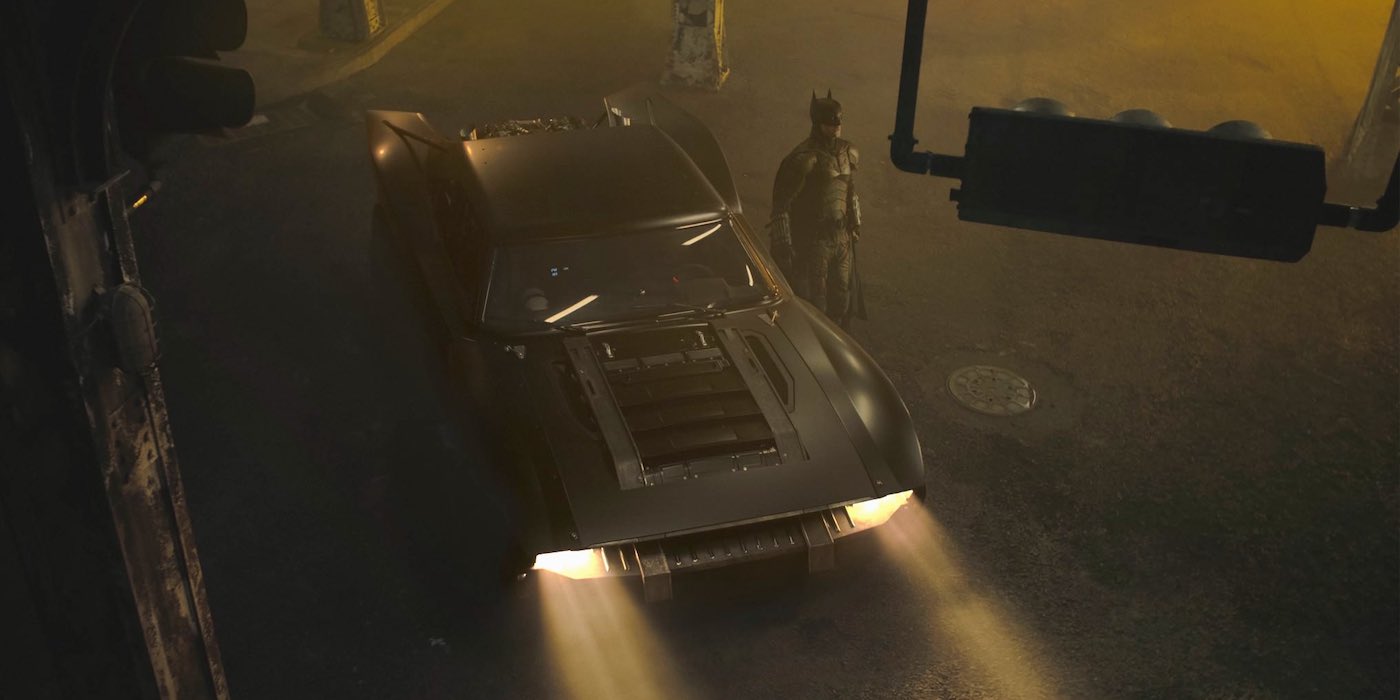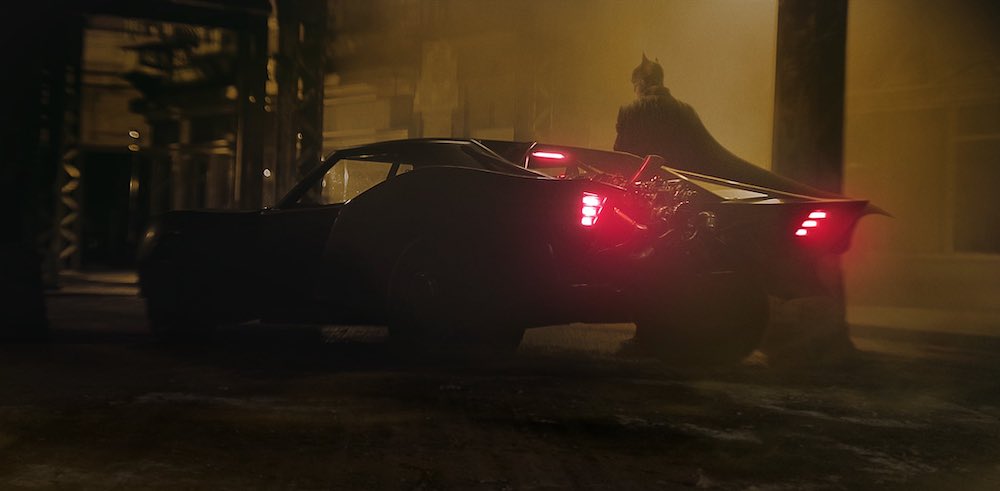 Mattel did what you should do with this awesome design: make a giant Hot Wheel out of it. This isn't just a model, though. It's a functional RC car with a top speed of up to 15 MPH when it's fully charged. Its battery is good for 20-25 minutes before it needs time in the garage for a recharge – the charging platform comes complete with a desk set up with lit monitors and a lamp so it'll look great on display in between drives.
THE BATMAN The Ultimate Batmobile – $500.00
Remote-control 1:10th scale replica is rear-wheel drive with a real, working suspension
Full-function remote control has a pistol-grip and wheel steering for maximum precision when driving
Water vapor and color-change LEDs provide an authentic rear-jet glow
Interior features three-dimensional lighted instrumentation, a steering wheel, and shifter that moves as appropriate
Removable 6 in Batman action figure comes seated in the driver's seat and can be positioned to "drive" the vehicle
Comes with a plinth that's straight out of the Batcave with fully scripted light show with visual and audio effects

Measures 5.3in (H) x 19.5in (L) x 9.6in (D)

Ships on or before July 1, 2022