The First 'Scream' 5 Trailer is Here – Get Ready for More Ghostface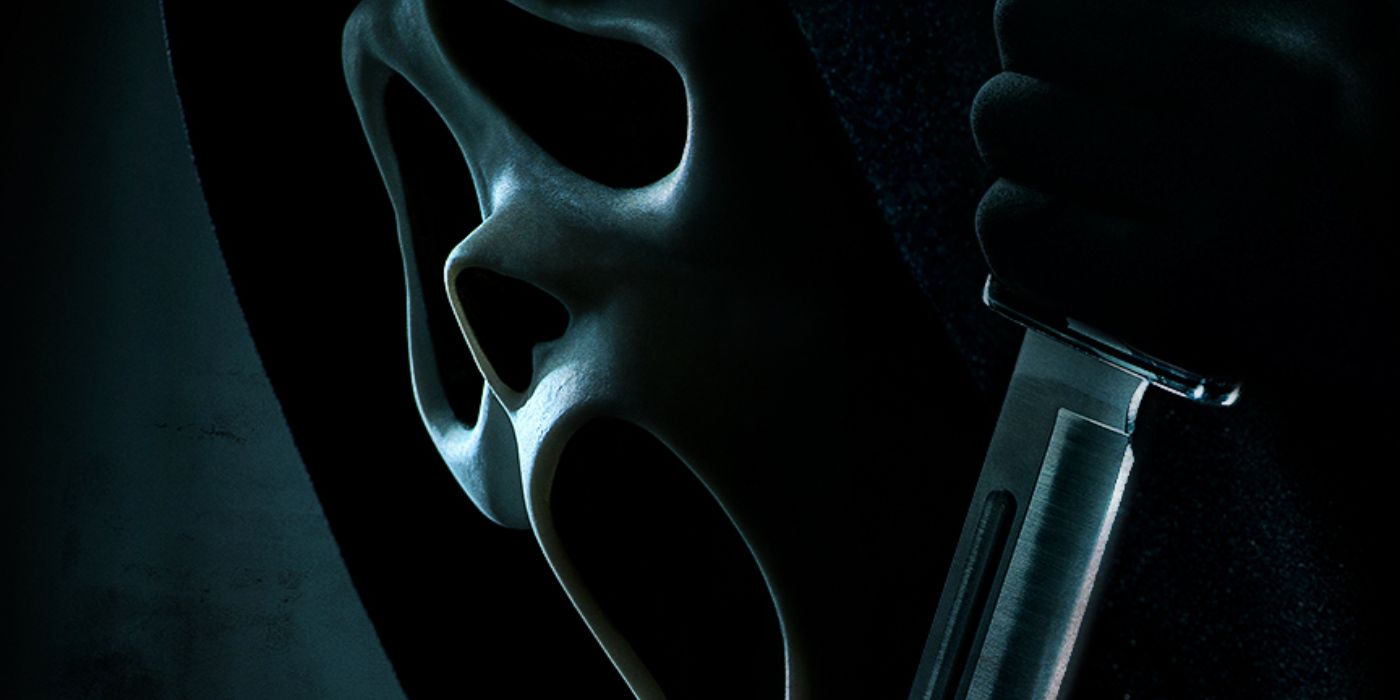 Wes Craven's self-aware horror franchise is back for a fifth installment– Scream returns to the big screen in January.
Some core original cast is back with new directors Matt Bettinelli-Olpin and Tyler Gillett (the minds behind the wonderful horror-comedy Ready or Not). Original Scream screenwriter Kevin Williamson is an executive producer on the movie, so there's a lot of institutional memory behind it. Neve Campbell told Entertainment Weekly about her decision to sign on without Wes Craven (who died in 2015)…
"I genuinely was in two minds. The idea of making these films without Wes Craven seemed challenging to me. I loved the man very much. But Matt and Tyler wrote me a letter, speaking of their appreciation and great respect for Wes Craven, and speaking of the fact that the very reason that they are directors today was because of these movies and because of Wes, and that meant a great deal to me."
Twenty-five years after a streak of brutal murders shocked the quiet town of Woodsboro, a new killer has donned the Ghostface mask and begins targeting a group of teenagers to resurrect secrets from the town's deadly past.
The directors took great pains to hide the final reveal – even with the cast.
Subscribe to our newsletter!
Get Tabletop, RPG & Pop Culture news delivered directly to your inbox.
"We were really careful to protect the big reveal of the movie. We went as far as to withhold those moments in the script from the actors. We wanted everybody involved, to the degree that we could, to be a part of the whodunit. Obviously, you get to a point in the shoot where you have to let the cat out of the bag, but we went pretty far into prep and into production with a surprising amount of secrecy maintained."
Neve Campbell (as Sidney Prescott), Courteney Cox (as Gale Weathers) and David Arquette (as Dewey Riley) return to their iconic roles in Scream. Alongside the veterans are newcomers Melissa Barrera, Kyle Gallner, Mason Gooding, Mikey Madison, Dylan Minnette, Jenna Ortega, Jack Quaid (who you may recognize from The Boys), Marley Shelton, Jasmin Savoy Brown, and Sonia Ammar.
Scream hits theaters on January 14th, 2022.