The Raven Guard and Orks are getting two McFarlane Toys Action Figures this weekend. But you have to Pre-Order them at GameStop.
Games Workshop has teamed-up once again with McFarlane Toys to bring another batch of Action Figures. This time it's a pair of toys you'll be able to snag for pre-order this weekend at GameStop. One is a Raven Guard Assault Intercessor and the other is an Artist's Proof edition of the Meganob with Shoota.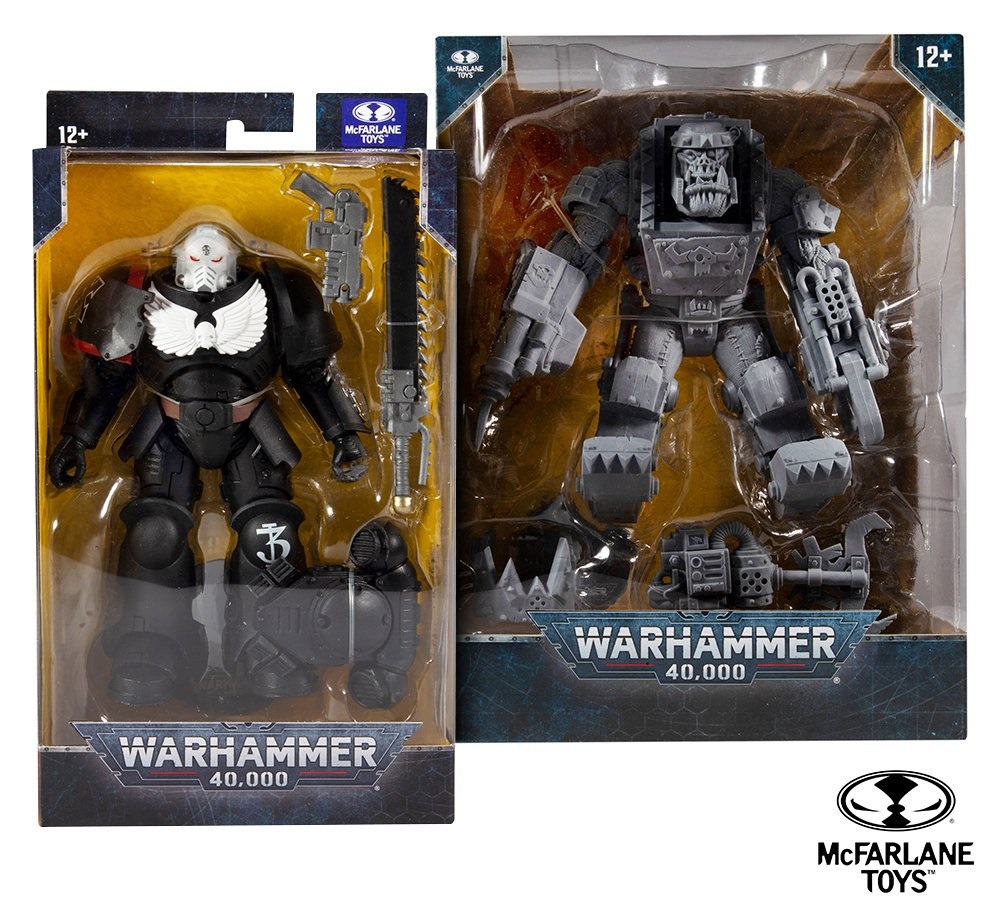 First up, we have a closer look at the Raven Guard Primaris Assault Intercessor. Looking very sneaky and in need of a quick ink wash…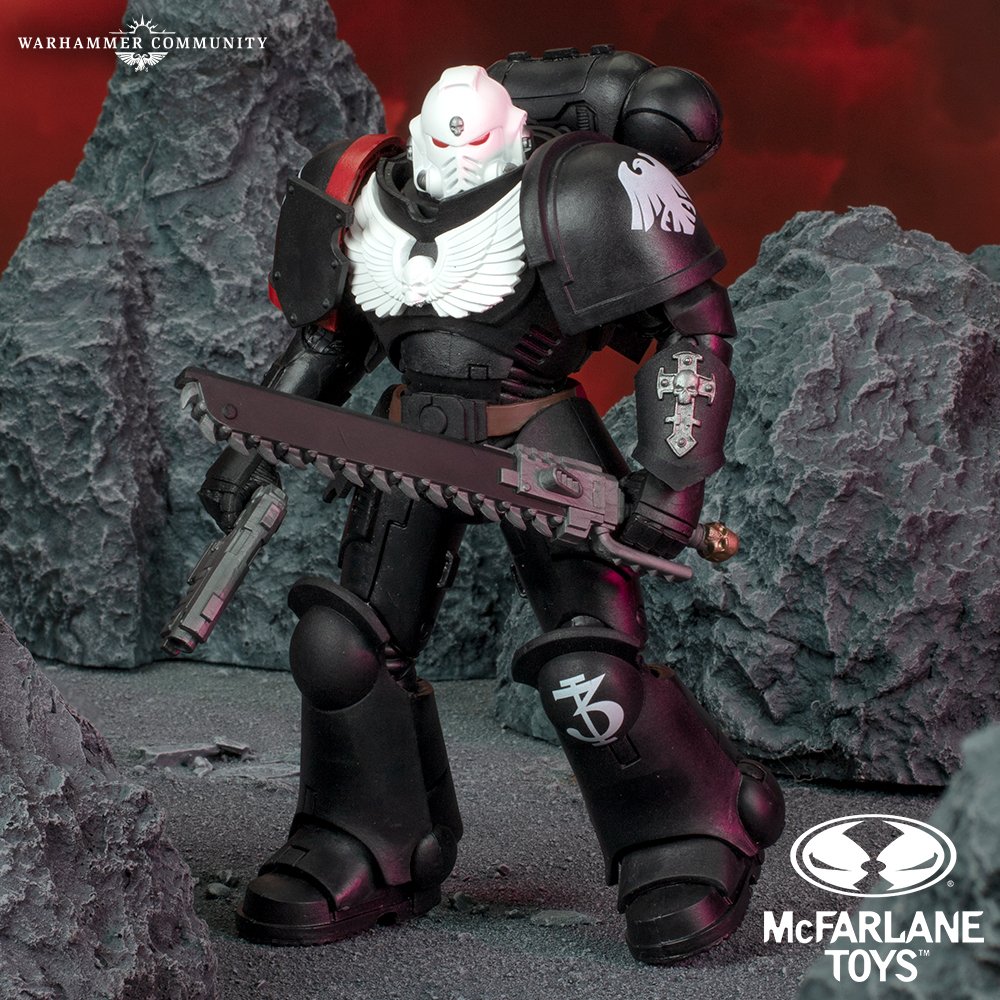 I know a lot of folks are just collecting these figure but a quick ink-wash and touch-up on the white would really make this Action Figure pop!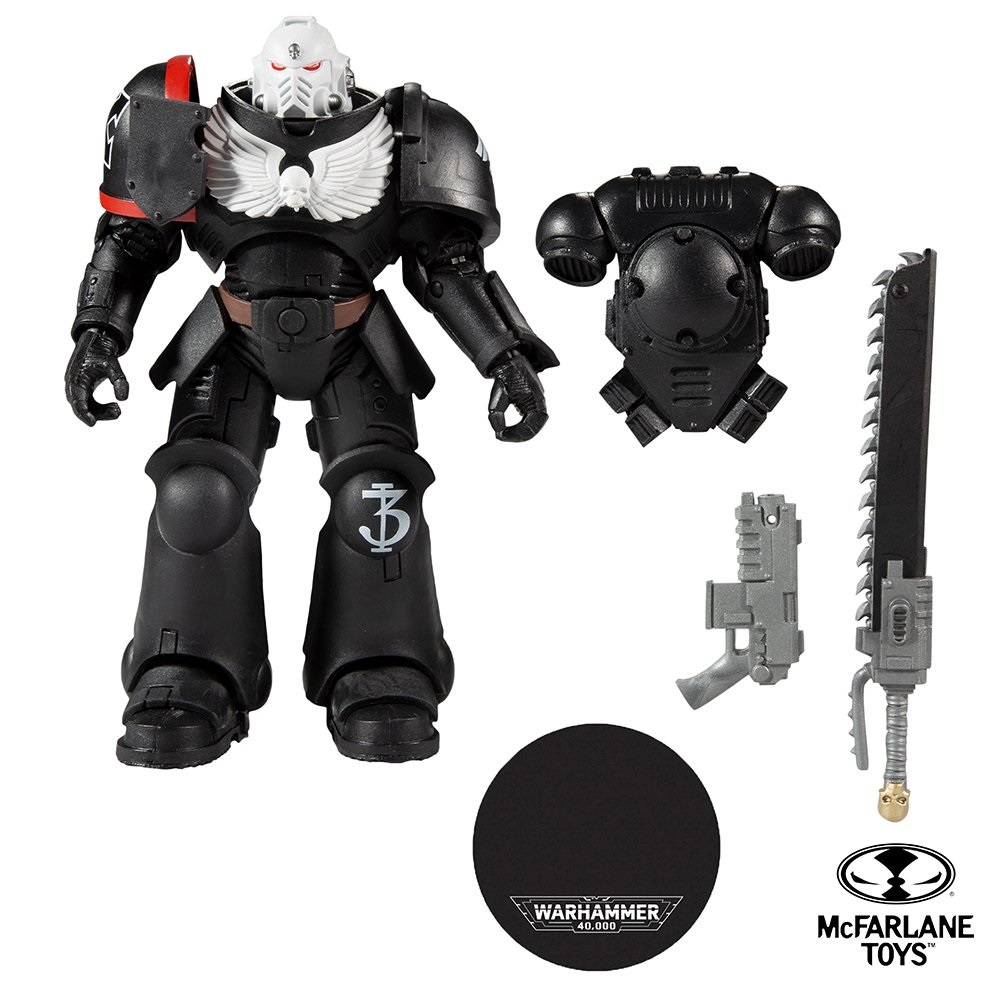 Personally, I really like the McFarlane take on the Primaris Marines and think they are great Action Figures. The paint jobs are good enough that you don't need to repaint them – but with very minor hobbying you can get some fantastic results. And if you want to go all out, check out the Artist's Proof for the Meganob: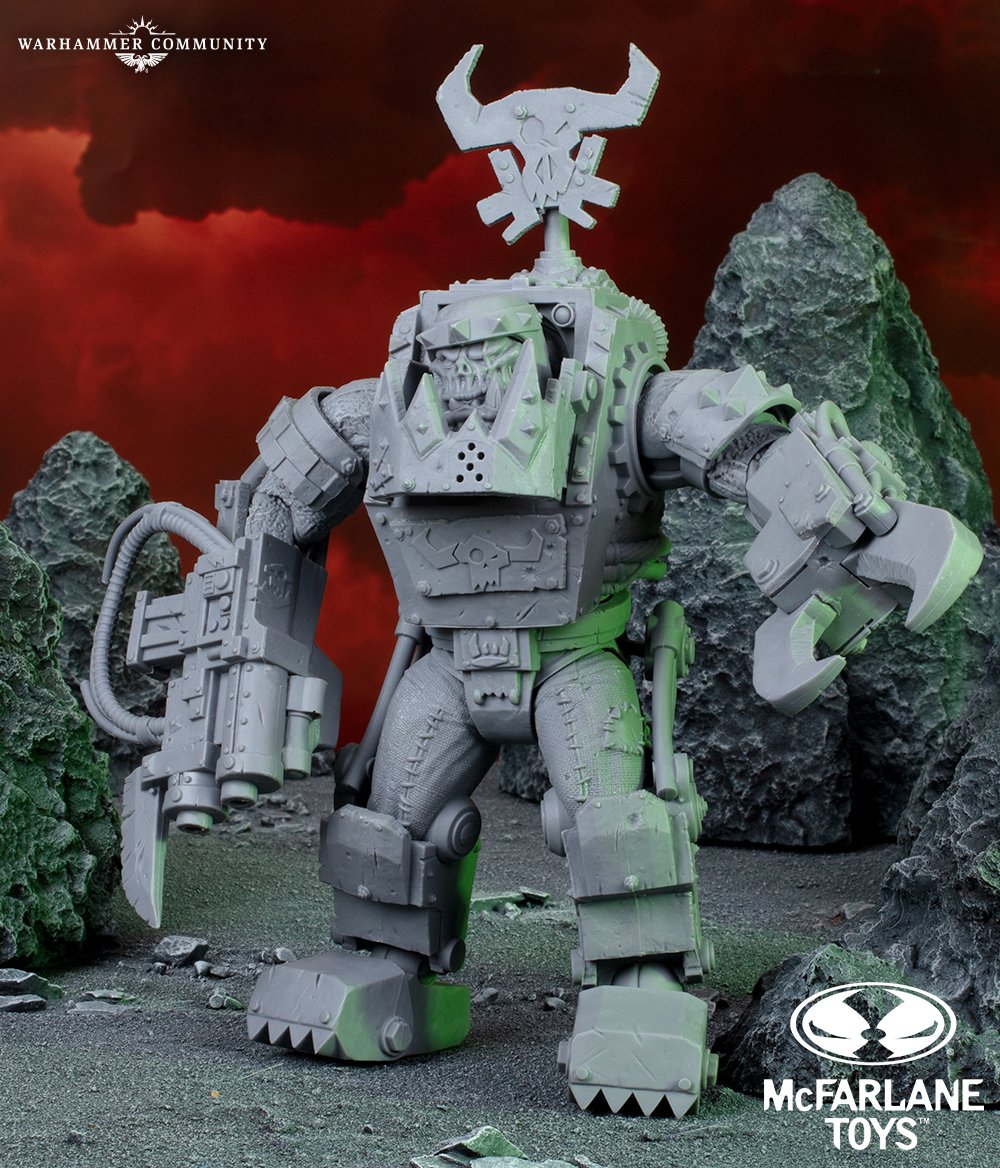 Again, if you wanted to go all out on a larger sized Ork Meganob this is your chance. Our own GentleBen repainted a Primaris Marine and he's got some good tips in there if you want to paint up one of these for your own.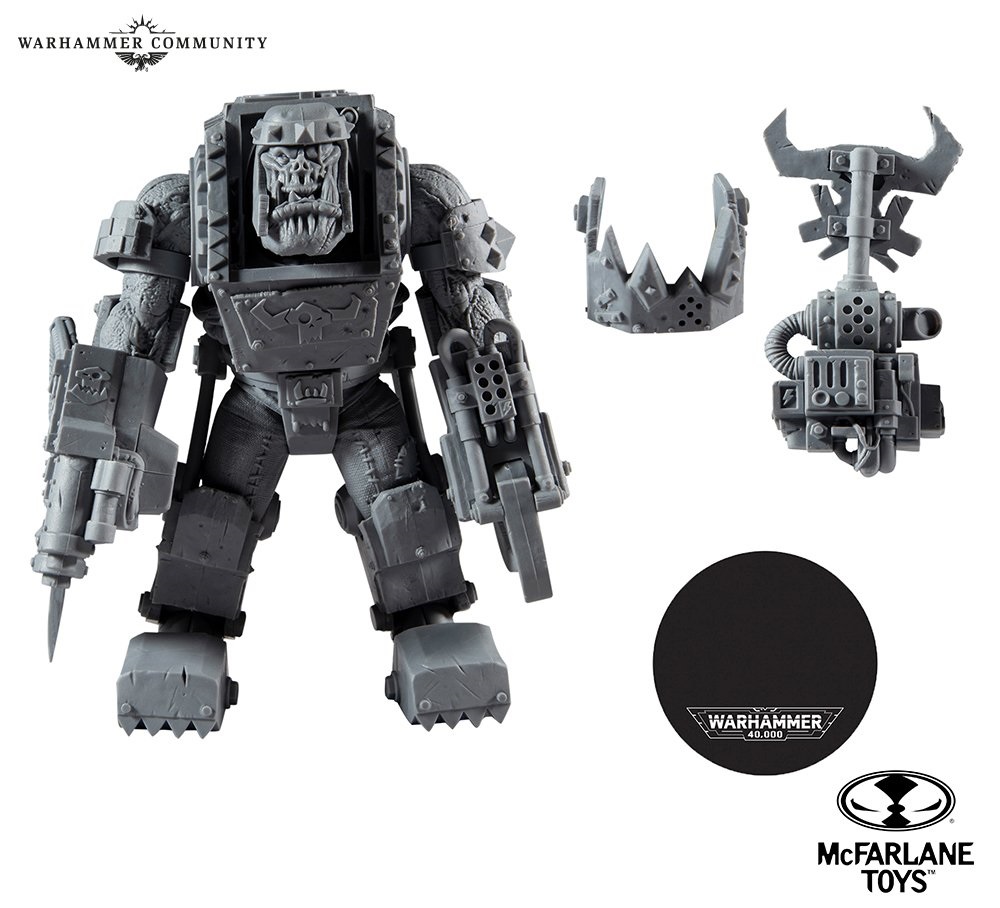 Now, I know what you're thinking: "How can I get my hands on one? And what does GameStop have to do with this?" Good questions. If you want to get them the fastest and you're in either the US or Canada, you'll be able to do that this weekend.
"Both will be available to pre-order exclusively from Gamestop stores in North America on the 15th and the 16th of October, to tie in with McFarlane Day. They're simply too good to stay Stateside, so expect them to arrive on Games-Workshop.com for the rest of the world in due course – keep an eye on Warhammer Community for more news on that."
So it does seem like they will eventually move over to the main GW website. But this weekend, if you want to get them on Pre-order, you've got to do that at GameStop.
Are you going to choose a side between the Raven Guard or the Orks – or are you going to snag both?!