'Wheel of Time' Trailer Reveals Monsters, Enemies, and the Vastness of Randland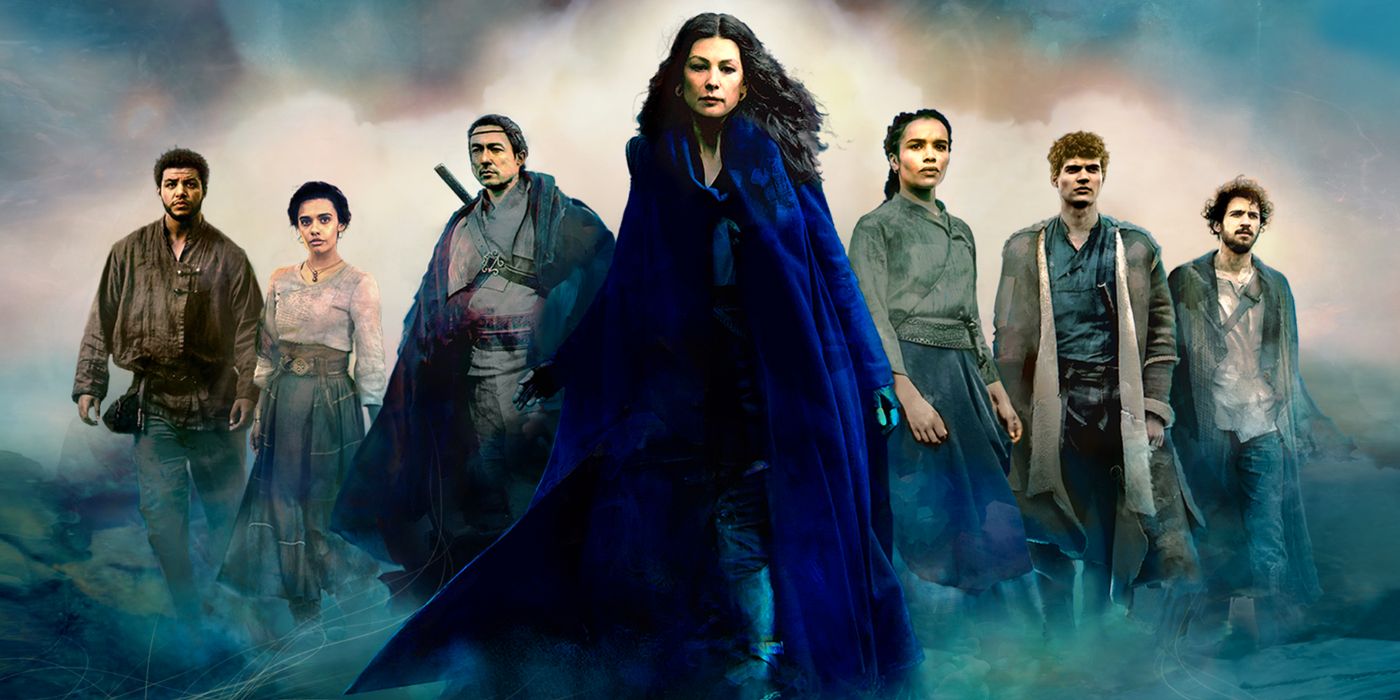 We're less than a month out from the premiere of the long awaited series based on Robert Jordan's beloved novels.
The series will be a blend of the fifteen books instead of chopping it into a season per book in order to give the story a more organic flow (which for a story this size, is the right choice). The writer's room is headed by showrunner Rafe Judkins – who started his career as a contestant on Survivor and has since worked on The 4400, Agents of S.H.I.E.L.D., and Hemlock Grove. That's good or bad news depending on how you liked those shows.
Amazon's synopsis…
The Wheel of Time is one of the most popular and enduring fantasy series of all time, with more than 90 million books sold. Set in a sprawling, epic world where magic exists and only certain women are allowed to access it, the story follows Moiraine (Rosamund Pike), a member of the incredibly powerful all-female organization called the Aes Sedai, as she arrives in the small town of Two Rivers. There, she embarks on a dangerous, world-spanning journey with five young men and women, one of whom is prophesied to be the Dragon Reborn, who will either save or destroy humanity.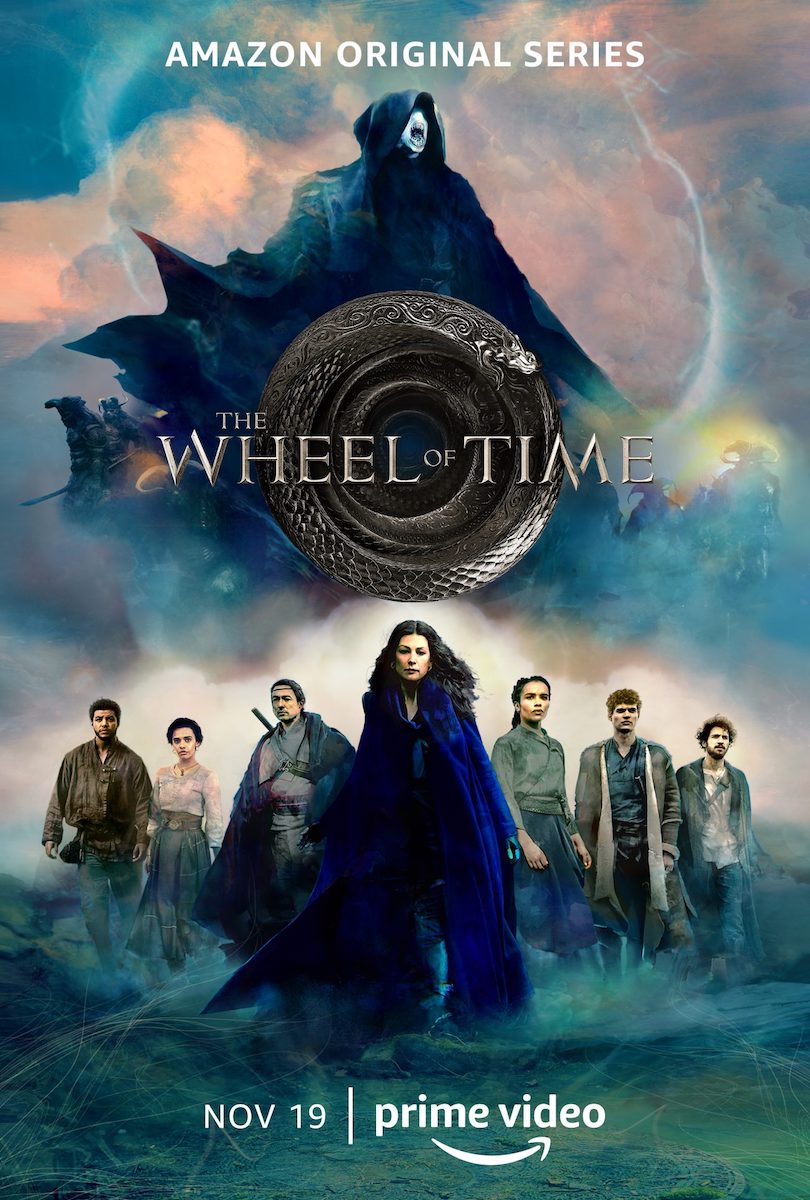 The giant ensemble cast includes Kae Alexander as Min Farshaw, Kate Fleetwood as Liandrin Guirale, Peter Franzen as Stepin, Clare Perkins as Kerene Nagashi, Sophie Okonedo as Siuan Sanche, Josha Stradowski as Rand Al'Thor, Barney Harris as Mat Cauthon, Marcus Rutherford as Perrin Aybara, Madeleine Madden as Egwene Al'Vere, Zoë Robins as Nynaeve, And Rosamund Pike as Moiraine Damodred.
Amazon has a lot of confidence in the series – a second season has already been approved before a trailer has dropped for the first season. To do the story justice it's going to need more than that, so I hope this meets expectations.
The Wheel of Time arrives on Amazon Prime on November 19th.
Subscribe to our newsletter!
Get Tabletop, RPG & Pop Culture news delivered directly to your inbox.