Batman and The Punisher Meet in This Awesome Short Film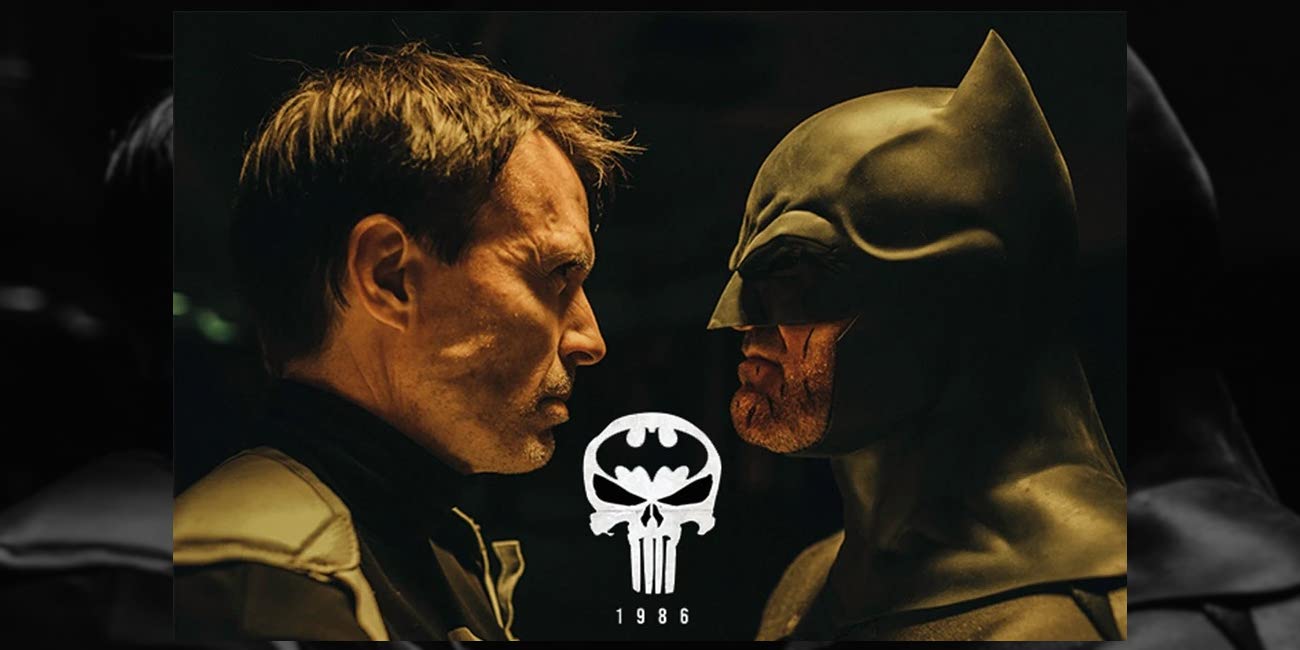 Gotham's Dark Knight comes face-to-face with The Punisher as they hunt the same villains in this fantastic fan film.
Director/writer James Campbell imagines a 1980s era Gotham City that's protected by Bruce Wayne… and Frank Castle. The two vigilantes with opposing ways of dealing with baddies meet over a botched drug deal involving the Penguin and Joker. Batman and the Punisher have to figure out if there's room enough for both of them in Gotham.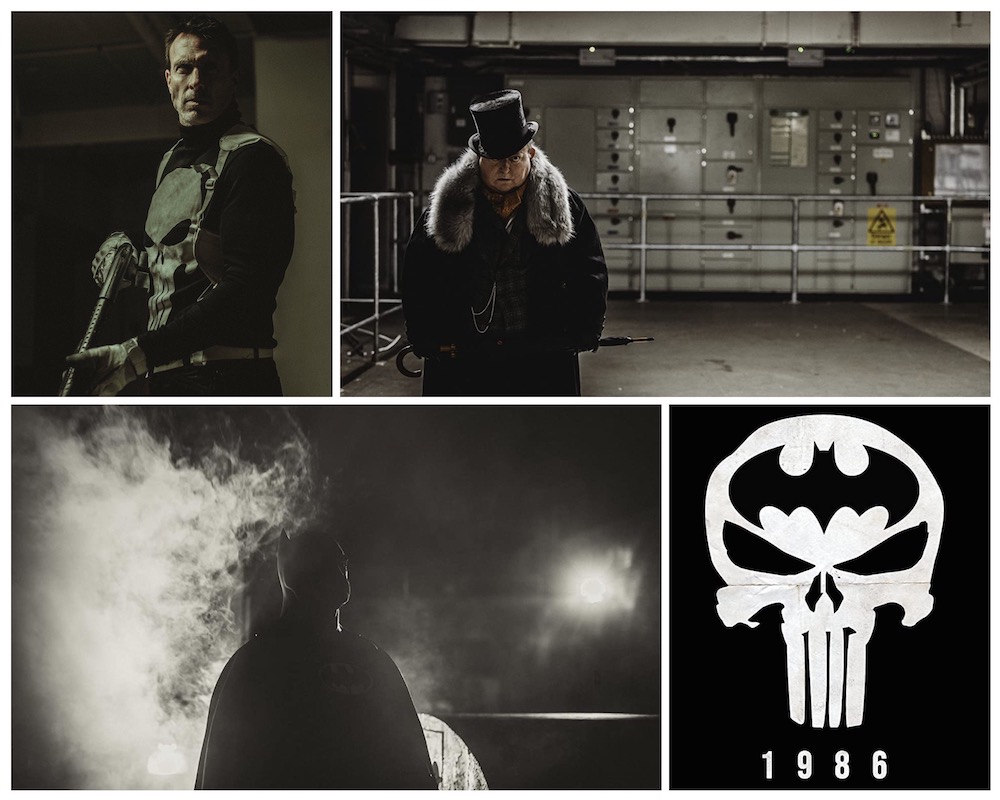 The cast includes some folks that have worked on major movies like Jurassic World: Fallen Kingdom, Escape Room, and The Courier – Lee Charles as Batman, Mark Griffin as The Punisher, Laurence R. Harvey as Penguin, and Cornelius Geaney Jr.
A lot of what makes this short work is its no-frills set, VFX that mesh, and its cast. I really dig the retro-inspired costumes that are straight from the books of that era. For small budget it's awesome and it's a crossover I wish we could get on the big screen. A battle of vigilante moral codes could make for a good movie.
Campbell has made several shorts that are inspired by classic and cult movies from across genres. Make sure you check out his Youtube channel to watch them all.