The One of Us crew reviews Apple's newest prestige show – Isaac Asimov's 'Foundation'.
Isaac Asimov's science fiction opus finally makes it to the screen in Apple TV's adaptation of "Foundation". Hari Seldon (Jared Harris) is a psychohistorian who believes he has predicted the fall of the empire, which has reigned for twelve thousand years. Brother Day (Lee Pace) is a clone of the original emperor, and hell bent on stopping Seldon and his plan.
This sprawling series covers a multitude of planets and characters, differing factions and warring motivations. But is this series built on a solid bedrock or a withered foundation? Only our critics on this review can say, and those critics are Brad, Rae, Neil, and Eliot. Listen up to see what the future holds.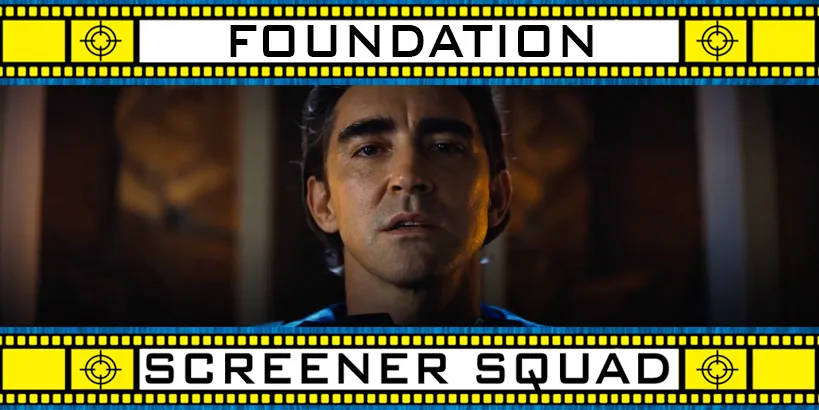 Credits:
Bradly Martin
Lyrae Anderson
Neil Anderson
Eliot Nelson
We are The US – We are one- Geeks of the world, unite!
For too long, the geek community has been divided into factions, and the internet has furthered this division by dedicating sites to just one subset or another. We don't believe in leaving you out. We're not going to tell you if you're 'cool' or 'uncool' based on what you're passionate about. We believe in mutual respect and sharing our geekdoms with each other. We believe in having a hell of a good time. Does this sound like you?
In that case, you are ONE OF US. Join us onTwitter and Facebook!