'Thor: Ragnarok' is Filled With Indigenous Representation and Parallels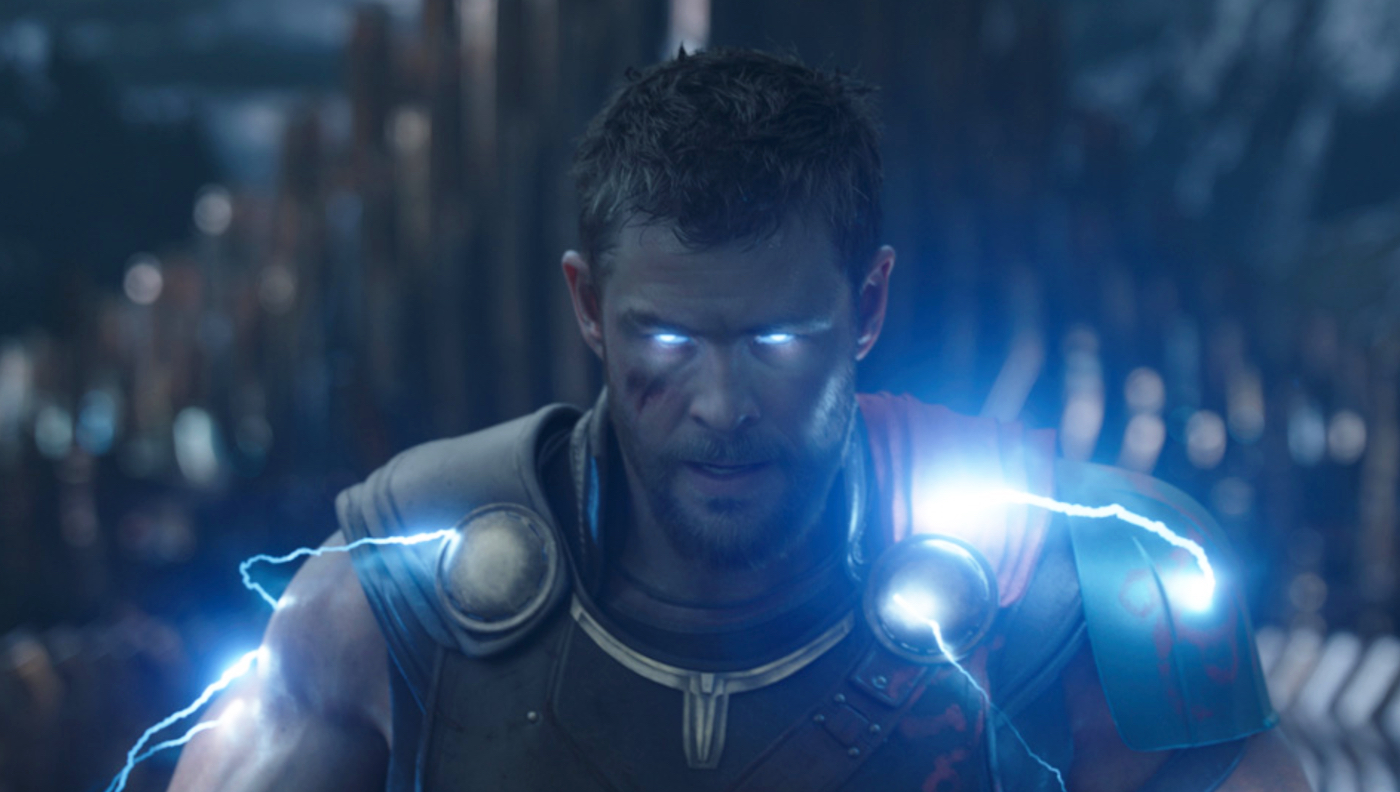 Director Taika Waititi gave us an unorthodox hero's tale with Thor: Ragnarok. But is it also a story of the indigenous experience?
The other day I was listening to one of my favorite film podcasts talk about Thor: Ragnarok when the show's guest said something that made me go "Huh." Fangirl Jeanne pointed out on the You Are Good podcast that Taika Waititi's MCU debut is full of parallels to indigenous history. And now I can't stop thinking about it.
Ragnarok is arguably one of the MCU's best films to date. It stands out not just for its humor, but for an alternate take on a traditional MCU hero's tale.
"Asgard is Not a Place, it's a People"
Jeanne and the crew of You are Good are quick to point out how the whole movie goes against the typical hero plot. You could have easily walked into the theater and thought that you were going to see a bad person get kicked out of a good place.
Instead, Thor must choose to save his people by abandoning his home to a violent conquerer. This triggers an identity crisis for Thor that plays out through the events of Endgame, and likely Love & Thunder.
Ragnarok fits into a few great story formats. But in the end, it's an exodus story.
The Colonialism of Hela & Odin
When Hela appears, she weaves a tale of war and conquest across the Nine Realms. She prides herself on being the executer of Odin's vision, and laments the loss of Asgard's military superiority.
It's hard to ignore the character as a symbol for colonialism and its long-term effects on a society. Especially when Hela says this:
"Does no one remember me? Has no one been taught our history? Look at these lies. Goblets and garden parties? Peace treaties? Odin… Proud to have it, ashamed of how he got it."
Loki's History is Also an Indigenous Parallel
This parallel also applies to character stories that began in the first Thor film. Jeanne points to the moment when an infant Loki changes his appearance from Frost Giant to Asgardian.
Many have interpreted this as Loki choosing Odin in some fashion, but it seems more likely that he was just wanted to survive. This kind of visual assimilation for survival, Jeanne points out, could resonate with some indigenous people. 
Indigenous children all over the world, and particularly here in North America, have been stolen from their parents and "educated" in residential schools. The devastating effects of this assimilation on peoples and their culture could be mirrored in Loki's struggle with his own identity.
Subscribe to our newsletter!
Get Tabletop, RPG & Pop Culture news delivered directly to your inbox.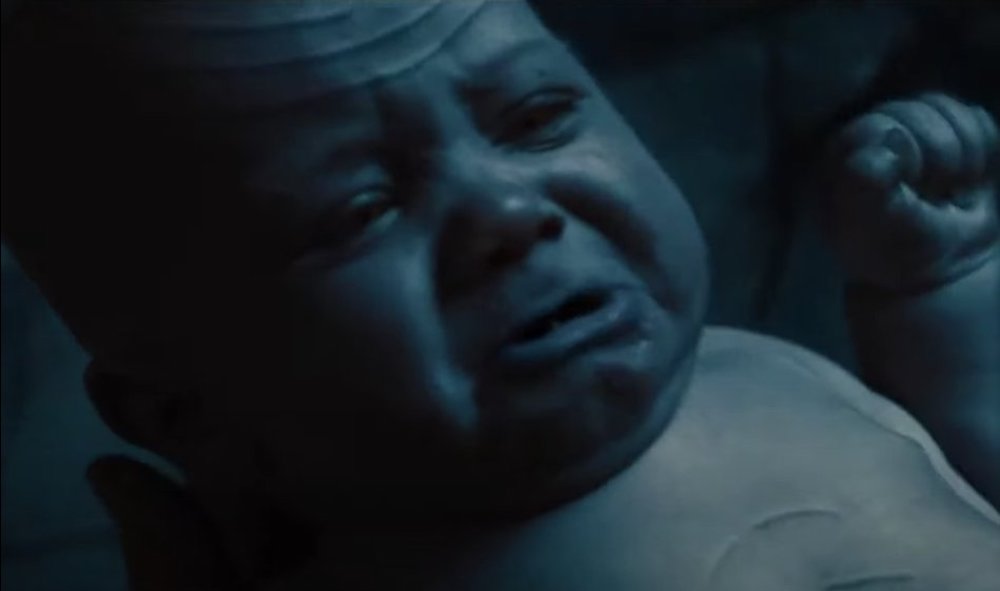 Courtesy of Marvel Studios
"I am the monster that mothers tell their children about." –Loki
Loki wasn't introduced to the MCU as a recurring villain, but the character's popularity prompted Marvel to bring him back. Sure, Tom Hiddleston's character is charming and lovable, but you also feel for him.
How would you feel if you found out you were actually the child of your people's most villainized enemy?
Loki season 1 set up the multiverse, sure. But it's really about Loki acknowledging the trauma of his stolen identity and learning to heal that pain.
Who is Taika Waititi?
Of course, Taika Waititi's fingerprints are all over Ragnarok. Waititi's influence has undoubtedly shaped the MCU's Thor mythos for the long-haul. But it's also important to look behind the scenes to understand why this movie may speak to indigenous audiences.
Taika is the director of Ragnarok, and he also plays the lovable failed revolutionary Korg. Since the director's breakout hit What We Do in the Shadows, he's now a beloved MCU creator and a renowned lover of all things geek. Most recently, he's signed on to adapt The Incal.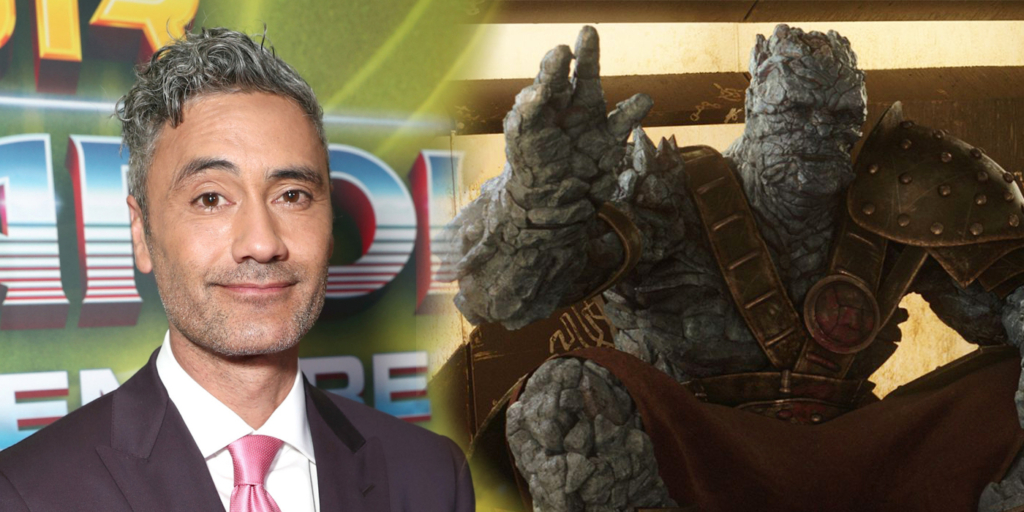 Taika is also a New Zealander– specifically Māori, the land's indigenous people. His Jewish and Māori heritage have influenced some of his most popular productions. Works like Jojo Rabbit and Reservation Dogs speak to his ability to mash up comedy and tragedy with ultimate grace.
The superstar director has been associated with some incredible projects, and he's keen on providing others with the same opportunity. For Ragnarok, he coordinated with local tribes where he filmed. He also hired indigenous interns and worked carefully with art teams to respectfully draw inspiration from the culture.
View this post on Instagram
But he didn't just source local for behind-the-scenes work. Waititi also hired Māori actors, including Rachel House as Topaz. I think we can all agree that Rachel turned in a couple of the film's funniest moments.
As far as we know, Waititi hasn't spoken to any deliberate story parallels to indigenous experiences. But he did leave some other easter eggs.
In an interview with triple j, he revealed that the Commodore ship the team uses to escape Sakaar is painted with the colors of the Aboriginal flag. Valkyrie's spaceship also features the colors of the Tino Rangatiratanga flag.
Get More of Thor's "Good Boy" Energy
For the full rundown of Ragnarok, check out the You Are Good podcast hosted by Sarah Marshall and Alex Steed.  It's a wholesome podcast about how movies make us feel, and how stories can make us kinder, more empathetic humans.
You can listen to Fangirl Jeanne and the crew discuss 'Thor: Ragnarok' on the 'You Are Good' podcast.