'Indie Cornucopia 9's Power Trio Of Independent RPGs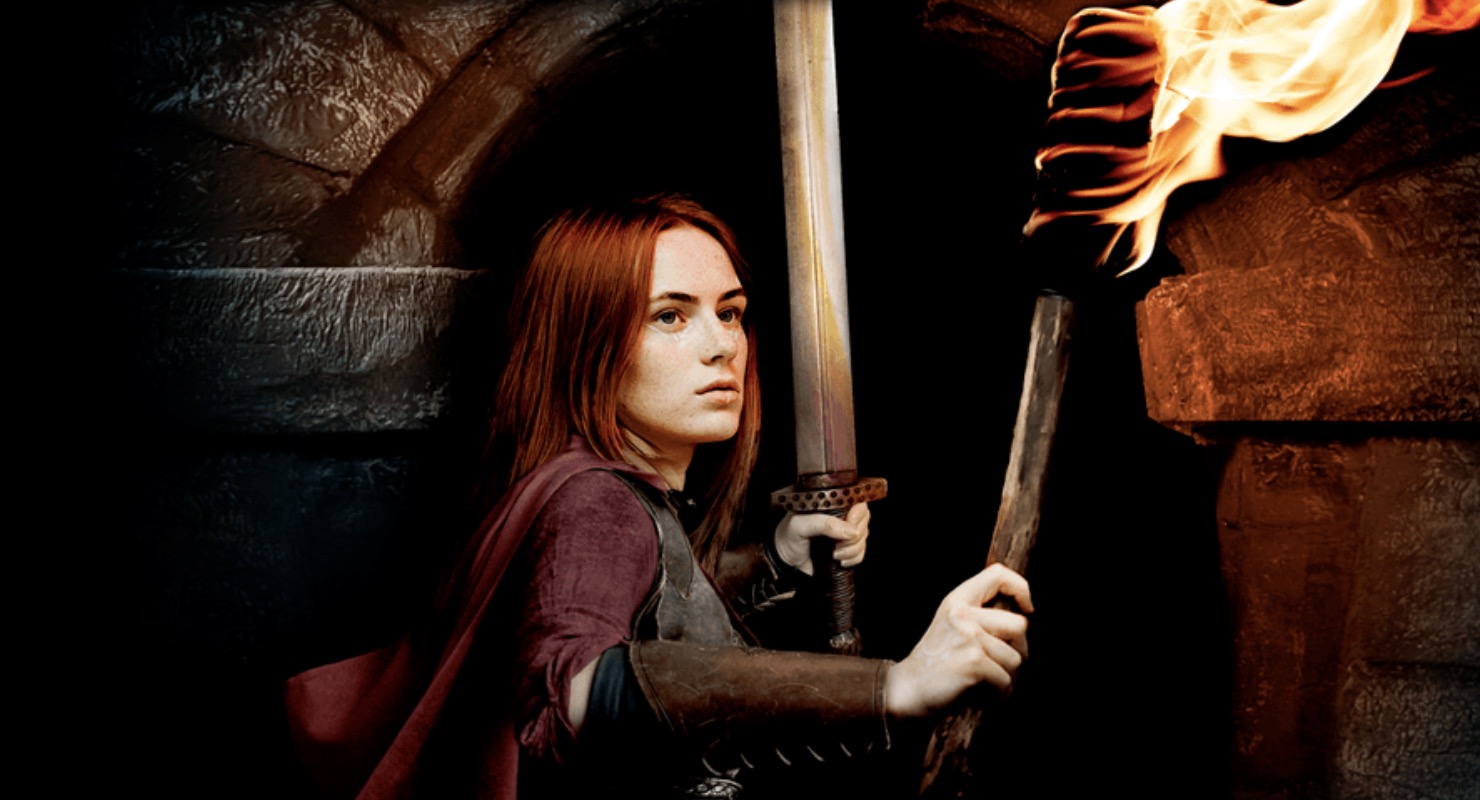 Bundle of Holding's new Indie Cornucopia 9 is your ticket to incredible games like Ironsworn: Delve and Ultraviolet Grasslands.
You might not know it, but we are living in the midst of a renaissance of indie RPGs. They've never been better, bolder, weirder, or wilder. And Indie Cornucopia 9 is a new part of the movement.
Do you want explorations of RPG engines like Powered by the Apocalypse or Forged in the Dark? Or aesthetic acid-trip adventures like in Ultraviolet Grasslands and Electric Bastionland? There's something out there for you.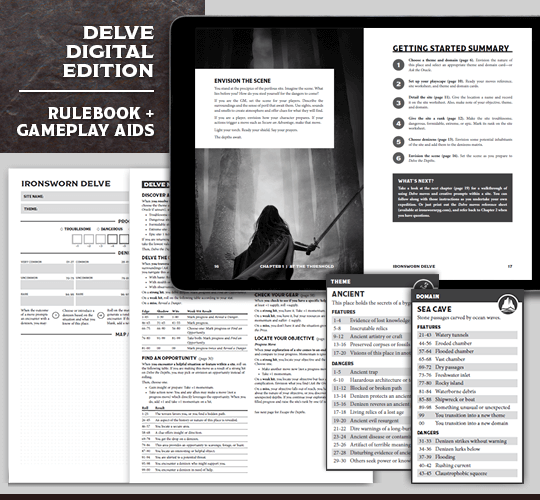 In fact, it can be hard to tell where to start. Fortunately, the latest Bundle of Holding Indie Cornucopia 9 has some of the best entries you might hope to find.
Do you want to try your hand at an RPG that isn't D&D? One that doesn't have a world of darkness lurking in the shadows of some cyberpunk city? You should give this a look.
In the Indie Cornucopia 9 Bundle, you'll find a ton of top-quality small-press tabletop RPGs– all for the ridiculously low price of $12.95. That's like two drinks and a pastry at an omnipresent coffee chain. You get an arsenal of RPGs that open up whole other worlds that would otherwise cost you nearly $50.
Ironsworn Delve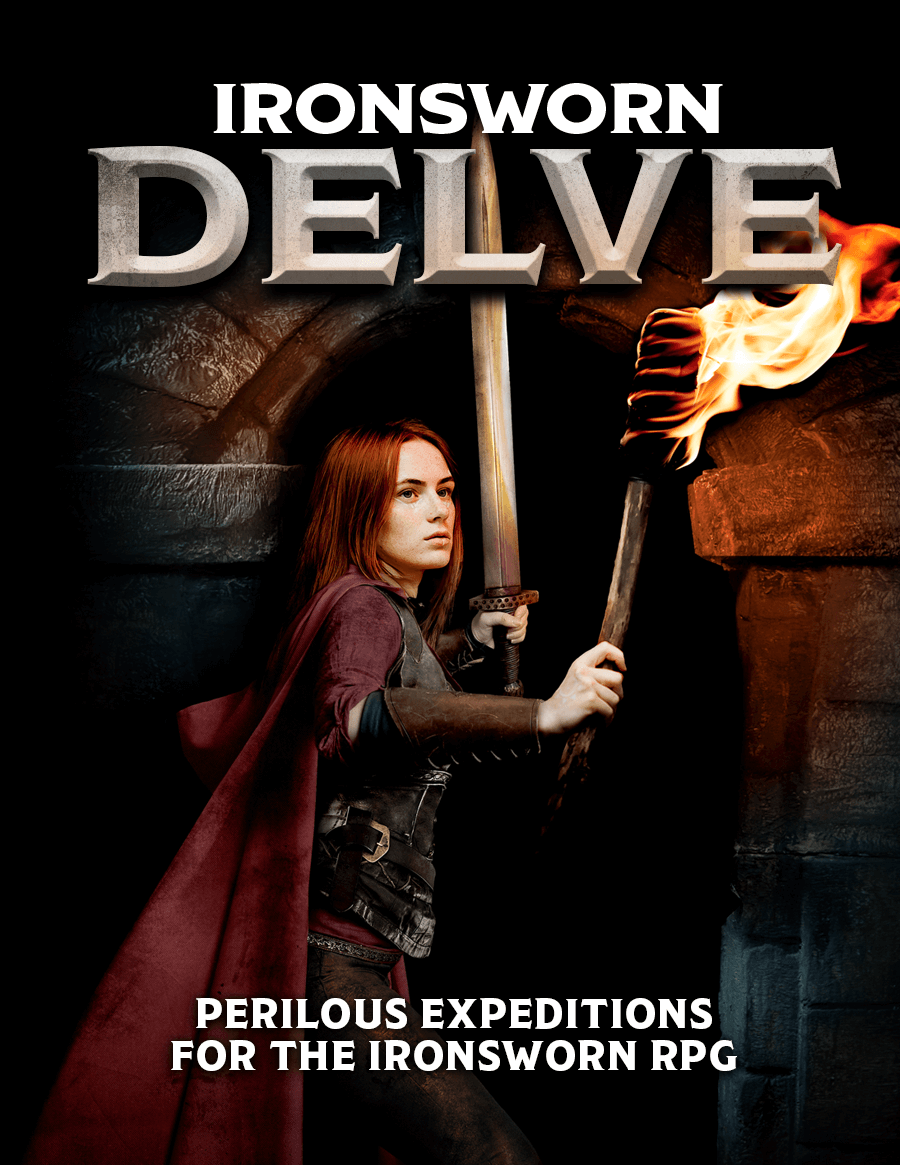 You get Ironsworn Delve, which expands the original Ironsworn by Shawn Tompkins. Ironsworn is available for free, and is one of the best explorations of Powered by the Apocalypse out there right now.
It does so much for the system while giving you that fantasy adventure crunch right where you want it. It's also playable solo or GMless, thanks to Indie Cornucopia 9.
Impulse Drive
Or you can pick up Impulse Drive by Adrian Thoen. This game also uses the PbtA system to explore science-fiction by way of Mass Effect or Star Wars.
Subscribe to our newsletter!
Get Tabletop, RPG & Pop Culture news delivered directly to your inbox.
You get to design your own crew and ship and the perils they face as you head out on starfaring adventures.
Opera House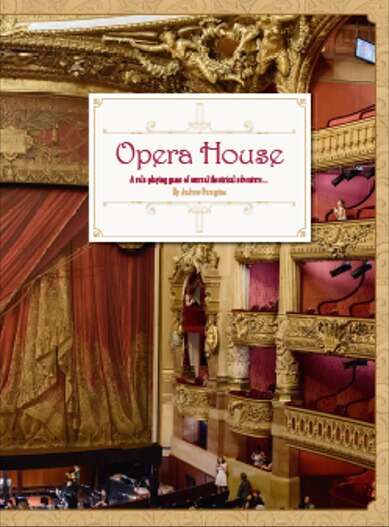 Opera House, the third entry in the Indie Cornucopia 9 trio, is a game that takes place in the Royal Grand Opera House. It's the largest and most prestigious theatre in the whole city of Pavilion, where you'll be wrapped up in intrigue and sabotage.
There are also supernatural threats trying to keep the curtain from going up! But the show must go on, and it's up to you to make sure it happens.
Ultraviolet Grasslands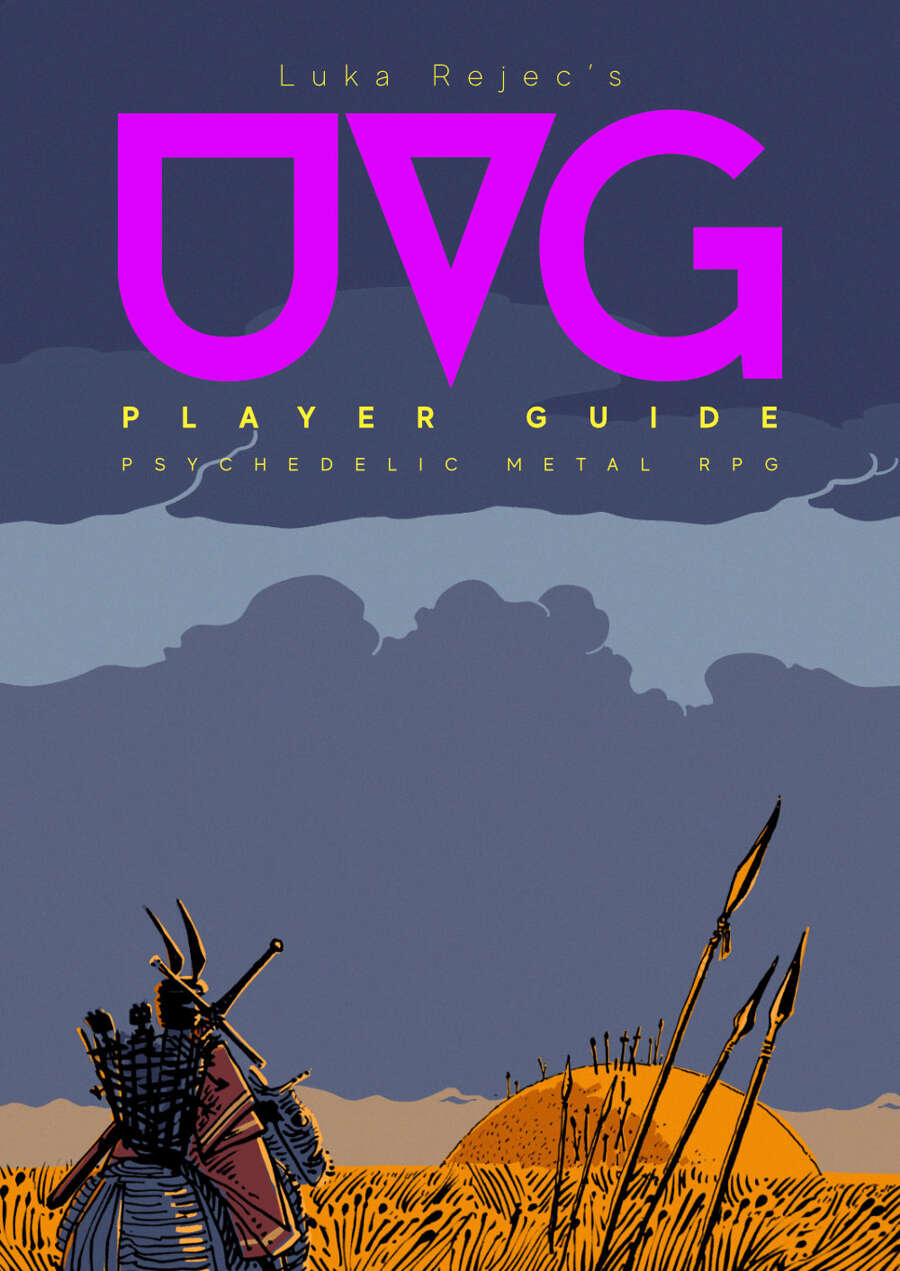 But if you pay more than the threshold price for Indie Cornucopia 9 (about $26) you get five additional titles (worth an additional $79).
Against the Darkmaster (Open Ended Games): Epic heavy-metal fantasy adventures against a resurgent Evil in the style of Tolkien, Wheel of Time, Labyrinth, and Dragonslayer.
Ultraviolet Grasslands (WTF Studio): A system-light campaign setting of incomparable psychedelic weirdness in a vast mythic landscape.
Electric Bastionland (Bastionland Press): Refugees from hundreds of failed careers seek treasure in the only city that matters. By Chris McDowall (Into the Odd).
Two more ship playbooks for Impulse Drive: The Outpost and The Pioneer.
Happy Adventuring!