Taika Waititi's 'The Incal' Will Adapt Jodorowsky's Sci-Fi Masterpiece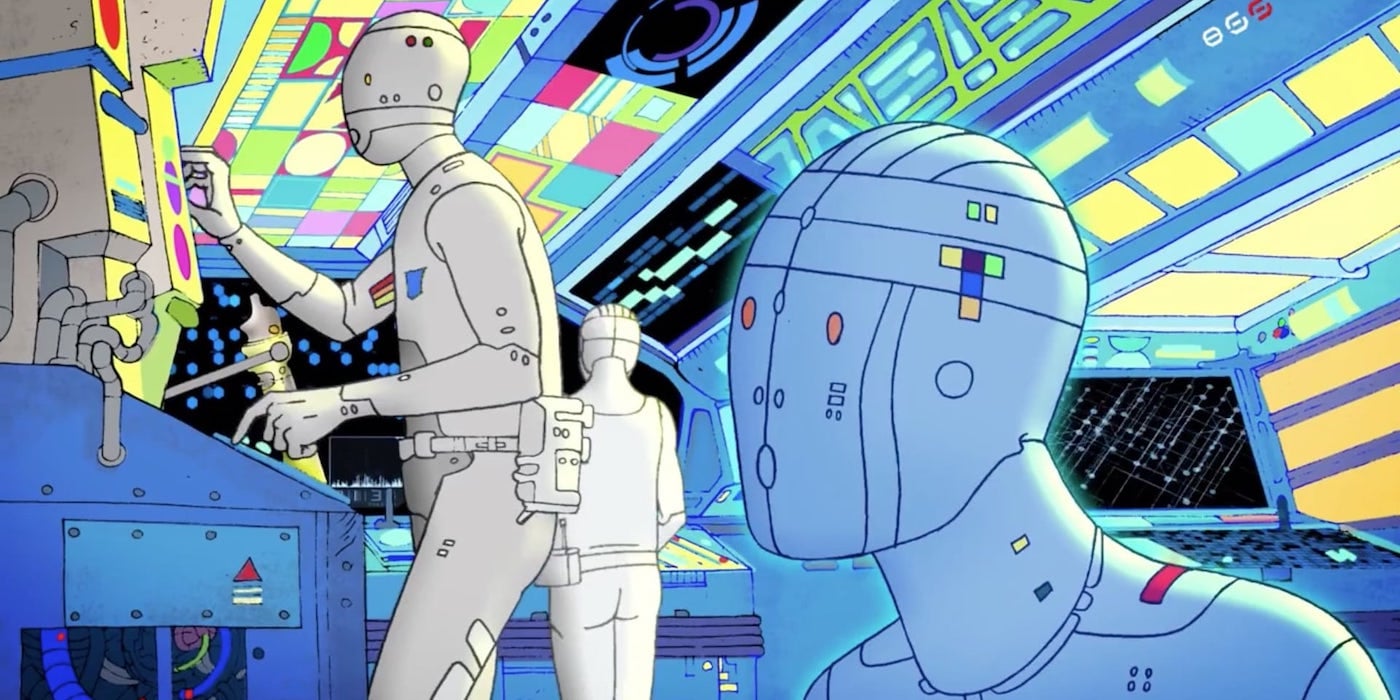 It's been 40 years since Jodorowsky and Mœbius published the comic. Now the writer has bestowed his blessing upon Taika Waititi's 'The Incal'.
The meeting of Alejandro Jodorowsky and artist Mœbius was kismet – they worked on the former's ill-fated adaptation of Dune together. That movie would never be made. But the pair created the fantastical sci-fi world that would become The Incal loosely based on those ideas.
The Incal centers on the adventures of intergalactic private eye John Difool who finds a mystical artifact. He gets caught up in a grand space opera that involves a journey to save the universe. You can see the influence of the graphic novel in many things including movies like Blade Runner, The Fifth Element, and The Matrix.
But don't worry– Waititi will bring the story to screen with Jodorowsky's blessing. I can't think of a better pairing for this.
Jodorowsky's Thoughts on Taika Waititi's The Incal
When discussing his passion for adapting the story itself to film, Waititi told the The Hollywood Reporter:
"The films and graphic novels of Alejandro Jodorowsky have influenced me and so many others for so long. I was stunned to be given the opportunity to bring his iconic characters to life and I am grateful to Alejandro, Fabrice and everyone at Humanoids for trusting me to do so."
Added Jodorowsky in his own statement:
"When Humanoids' CEO Fabrice Giger introduced me to Taika Waititi's work, it became obvious to me that he was the one. I fully trust Taika's creativity to give 'The Incal' a stunning take, intimate and at the same time of cosmic proportions."

The Incal Writer's Room
Waititi has worked on some incredible projects over the last decade – everything from Marvel's Thor: Ragnarock to Oscar Award winning (for best adapted screen play) satire JoJo Rabbit. He has brought on regular collaborator Jemaine Clement (What We Do in the Shadows, Flight of the Conchords) and Peter Warren to write the script for The Incal.
The hopes is to have the script done by the end of the year. I can't find information that solidly states if this is going to be live action or animated. I'd love to see a Mœbius style animated movie (calling back to the look of the original Heavy Metal). But I'm ok with live action in the right studio's hands (they don't have one yet). I'm just excited that its coming to the screen with this creative team.
Subscribe to our newsletter!
Get Tabletop, RPG & Pop Culture news delivered directly to your inbox.