Yeon Sang-ho Teases 'Hellbound' Season 2 & More of 'Train to Busan'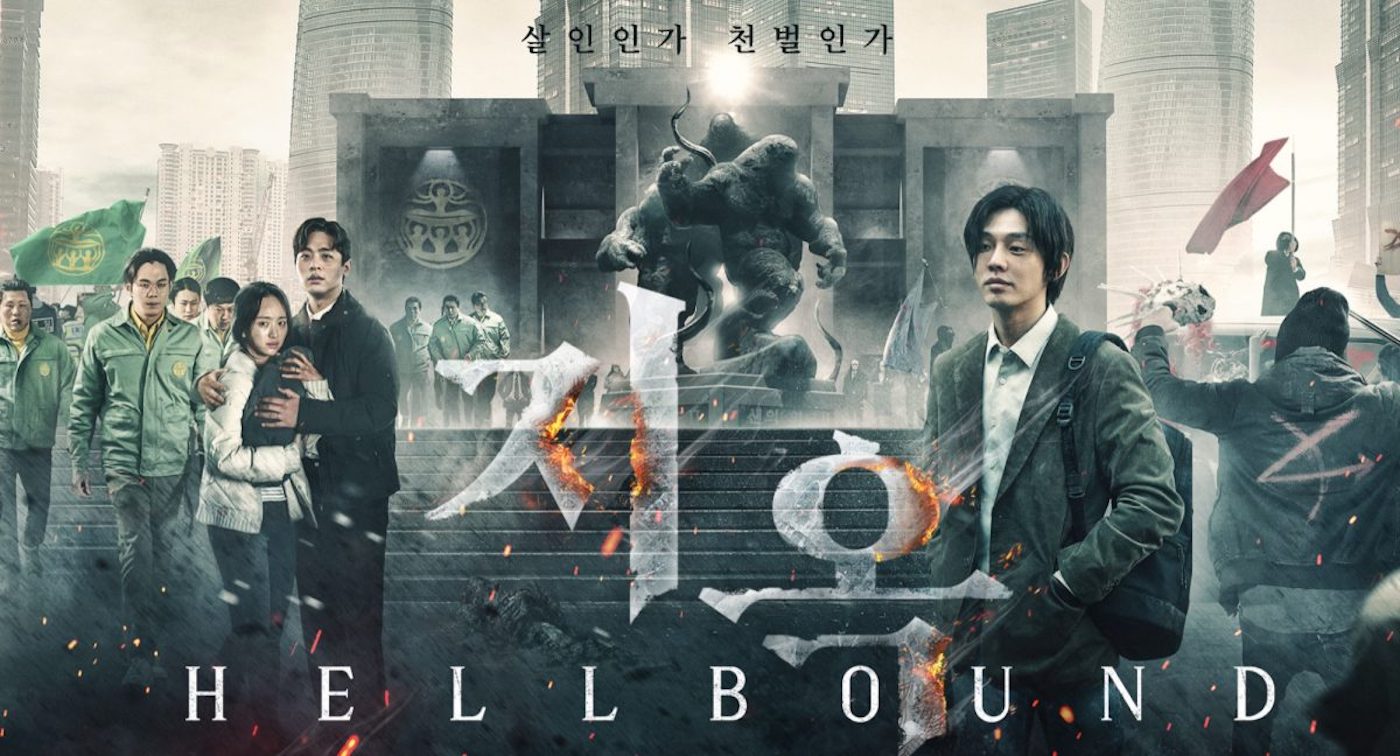 Writer and director Yeon Sang-ho says he has plans for the future, including Hellbound season 2 and a new installment of Train to Busan.
Netflix's Hellbound is the streaming service's newest hit. The Korean horror drama is Netflix's #1 non-English speaking show. Following on the success of another Korean horror hit Squid Game, fans are already clamoring for the second season of the show.
From the Mind of Yeon Sang-ho
Before he teamed up with Netflix for
Hellbound
, Yeon Sang-ho created his breakout horror hit, 
Train to Busan
. The film received rave reviews and was popular with international audiences. Since the film's success, he's also created an animated prequel called
Seoul Station
and a sequel to
Train
called
Peninsula.
But Yeon also developed a project outside of his zombie universe. Two years ago,
Hellbound
was an animated short turned
webtoon
by Sang-ho and artist Choi Gyuseok. It was a story of damnation, social values, and, like
Train
, the horrors of inhumanity in crisis.
Will There Be a Hellbound Season 2?
After the live-action adaptation's success, Yeon Sang-ho spoke to Variety about the future of Hellbound.
"Because 'Hellbound' is based on the original webtoons, my partner Choi Kyu-Seok and I have decided that the story afterwards will be told first through the webtoon and, as for whether we would want to turn that into another live-action series, that's something that we will need further discussion on."
He also expressed the intention to expand the zombie world of Train to Busan into other stories.
"Personally, I do have some ideas in terms of further development of what happens after 'Peninsula.' But as for whether I will create that into a film, it's something that I do want to do."
He goes on to discuss how organizing his world may take some time though. One thing's for sure– the public successes of his works will keep his plate full for the foreseeable future.
The director and writer said he wasn't likely to extend the Train universe into a series, though. Yeon believes that the effects that made the original film so impactful wouldn't be sustainable for a series.
He did divulge, however, that he'd like to tell a story that takes place between the first film and its sequel. Peninsula takes place four years after the events of the original film as a stand-alone story.
You can stream 'Hellbound' season 1 on Netflix.
You can also check out 'Train to Busan', its sequel 'Peninsula', and the animated prequel 'Seoul Station' on Shudder.