'Cyberpunk 2077' & 'Witcher 3' Free Next-Gen Updates Slated For Early 2022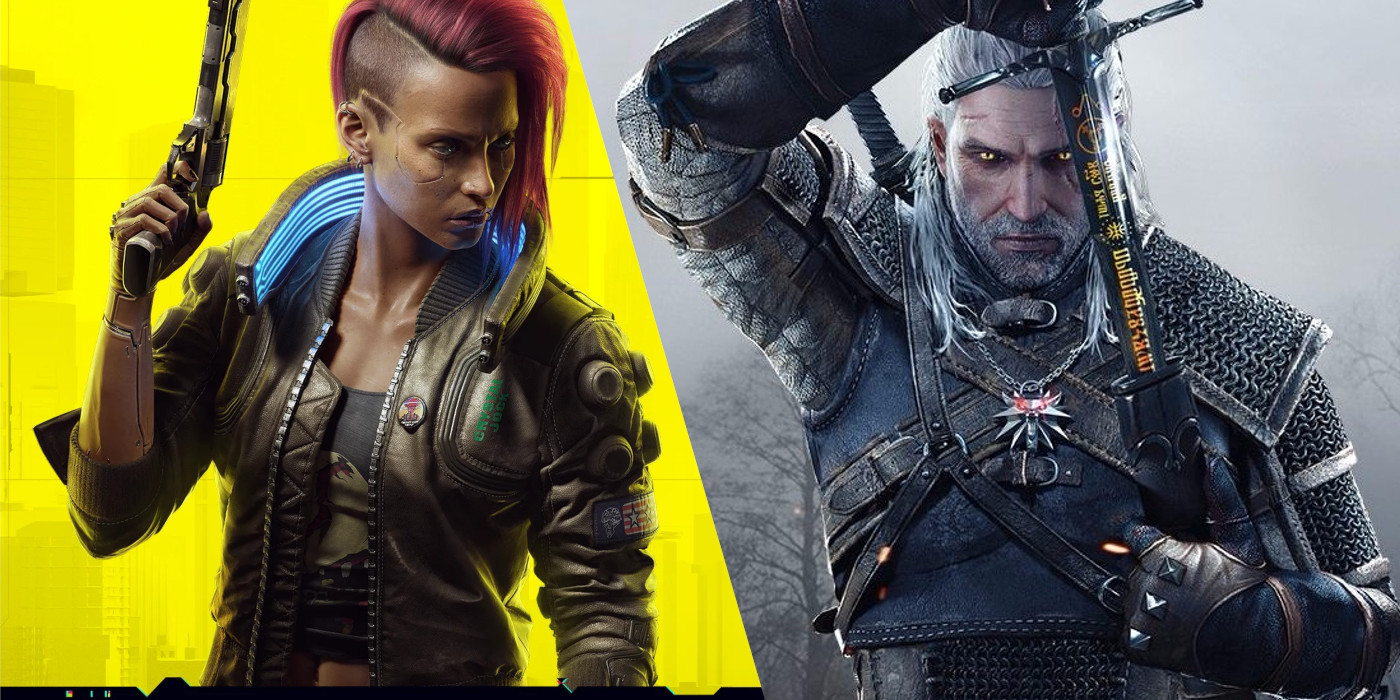 The update will will be free for existing owners and will include "graphical upgrades" and "system-level improvements".
During an earnings call, CD Projekt Red outlined some of their big plans moving forward and their insights looking back. You can read the whole transcript here, but if you've ever worked in an office setting, you know what sort of thrills to expect with a quarterly financial meeting. Or you can listen in on the livestream below.
https://youtu.be/-PwfdMMNDAQ?t=1690
Actual meeting starts at 28:10
While a lot of the stuff is boring businessy stuff, there are a good amount of interesting highlights. They talk about GWENT and how it's doing well. Witcher: Monster Slayer also performing well. A lot of the news-worthy stuff came during the Q&A section towards the end.
A question was asked regarding Cyberpunk 2077's depreciation, waning interest, pricing, and stuff like that. We get his response from Adam Kiciński, President of CD Projekt Red.
"The next–gen update will be for free for all who had already bought the game on last–gens. The price of the next–gen version will be the same as the price of the current version, as this update is for free."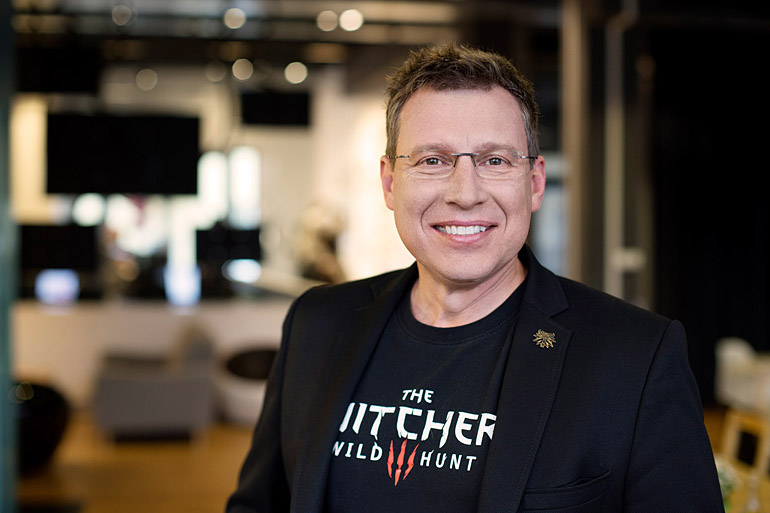 Adam Kiciński, President of CD Projekt Red
Then, later, while discussing what these updates will involve, Kiciński offers this:
"This requires substantial effort since the next–gen version includes graphical updates includes graphics upgrades that exploit the potential of the new consoles, along with a set of system–level improvements."
Cyberpunk 2077 next-gen upgrade has a planned release of Q1 2022. The Witcher 3 update is set for Q2 2022, and will include some free DLC inspired by the Netflix series. Both will be free for existing owners.
Find out about the 'Cyberpunk 2077' and 'The Witcher 3' updates on CD Projekt Red's website.
Subscribe to our newsletter!
Get Tabletop, RPG & Pop Culture news delivered directly to your inbox.