Games Workshop Pre-Orders: 'First Looks' – Battleforce Weekend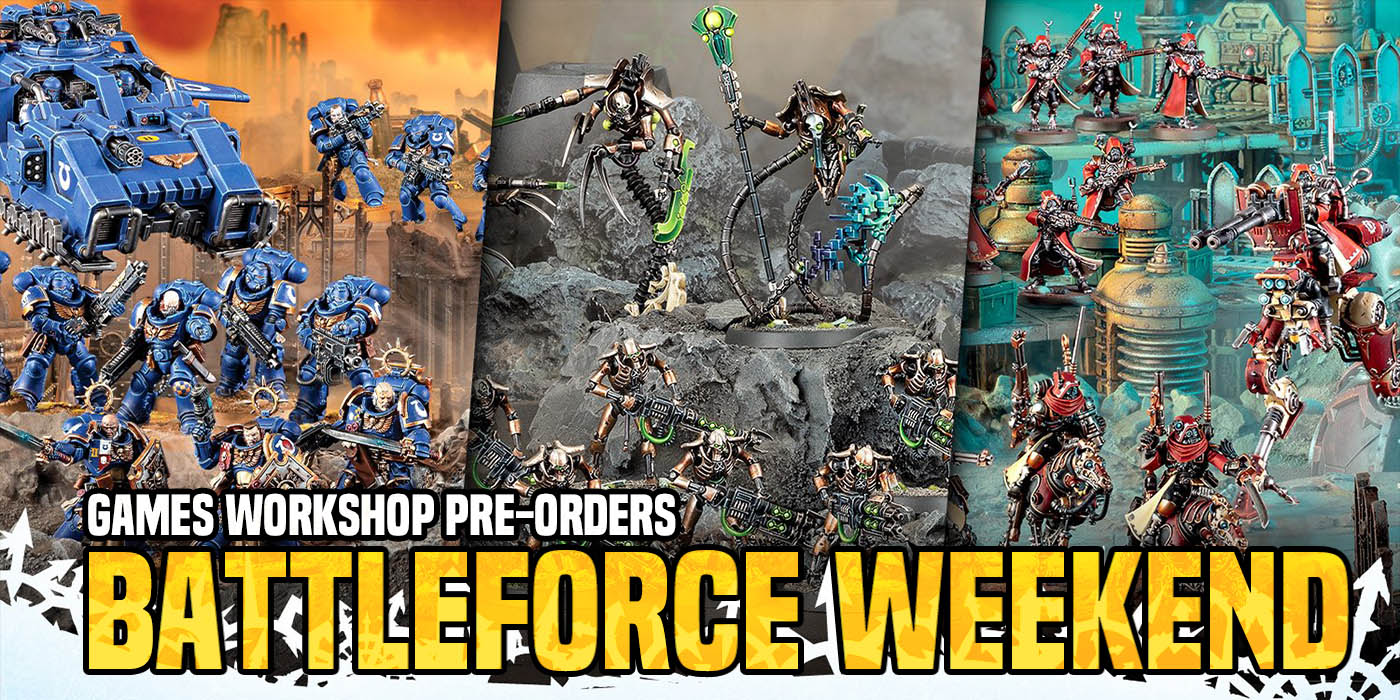 The Battleforces are up for Pre-Order this weekend from Games Workshop. Which one are you going to pick up?
via Games Workshop
Space Marines: Battleforce – Shieldbreaker Strike Force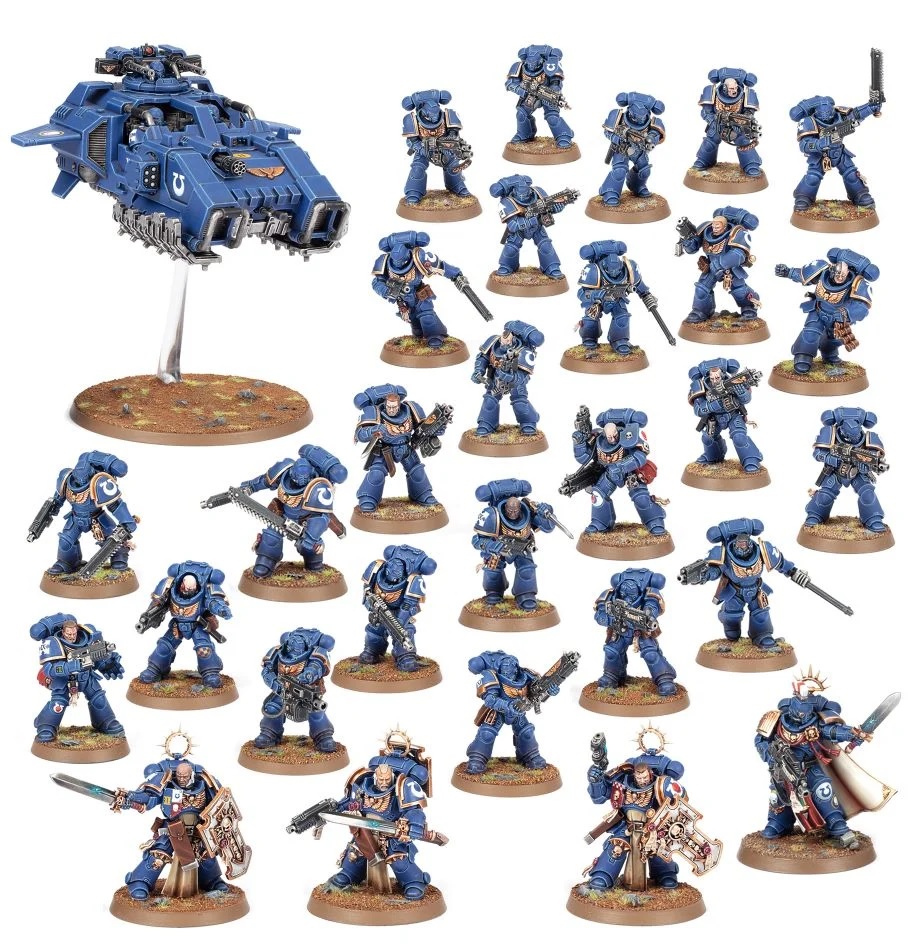 Necrons: Battleforce – Worldscour Legion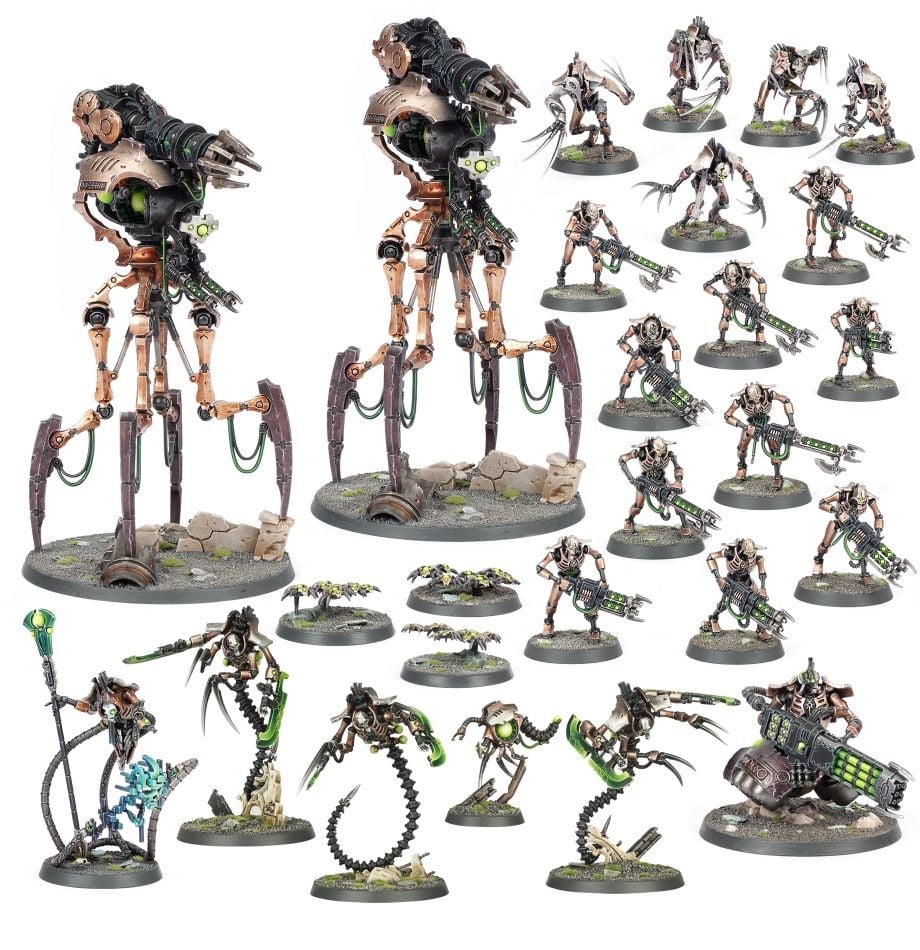 Orks: Battleforce – Killdakka Warband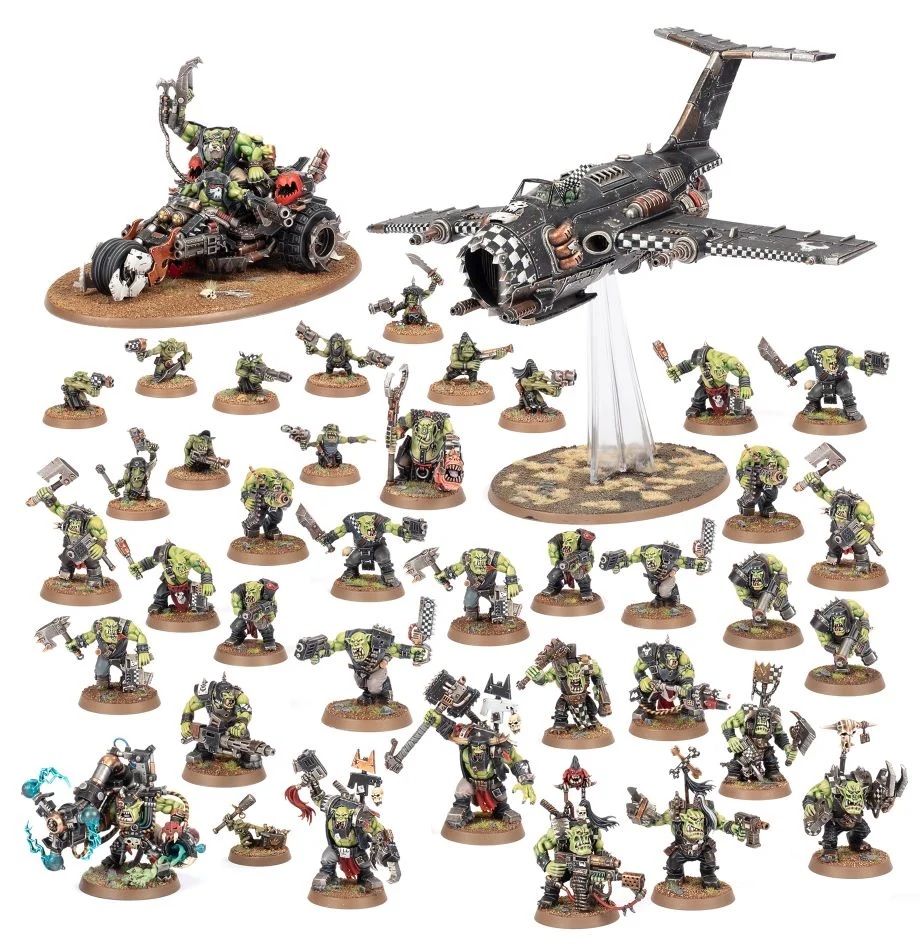 Adepta Sororitas: Battleforce – Purgatos Mission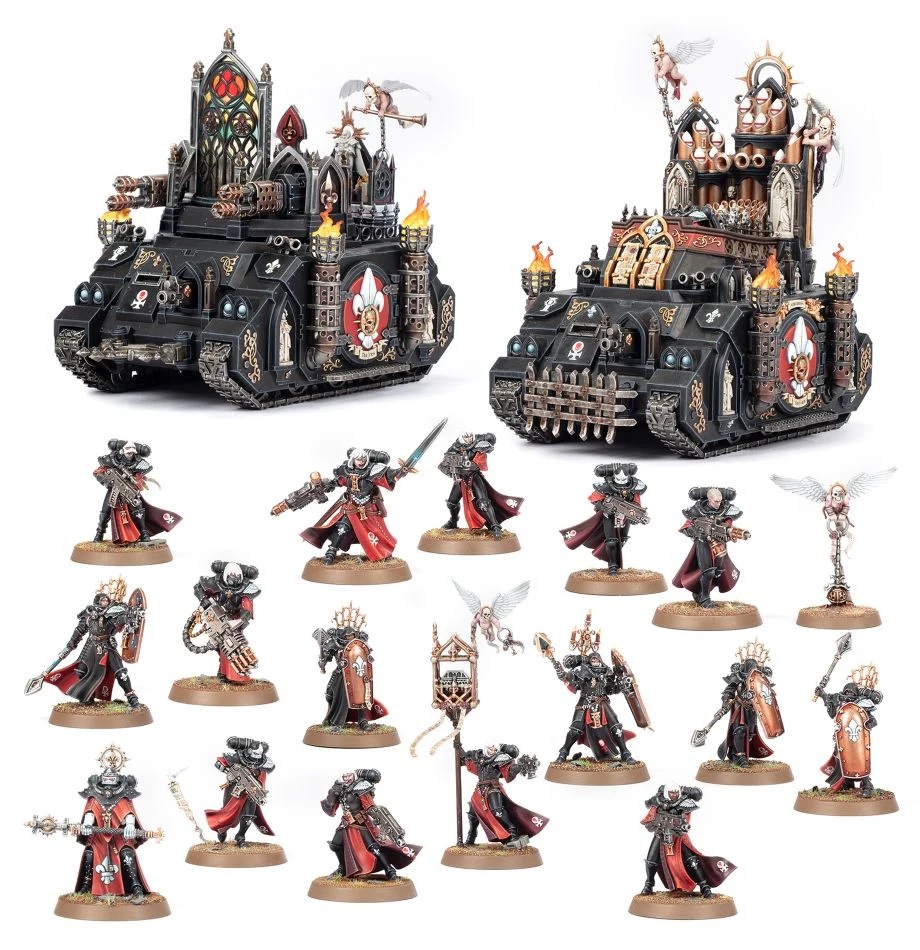 Death Guard: Battleforce – Plaguefester Warband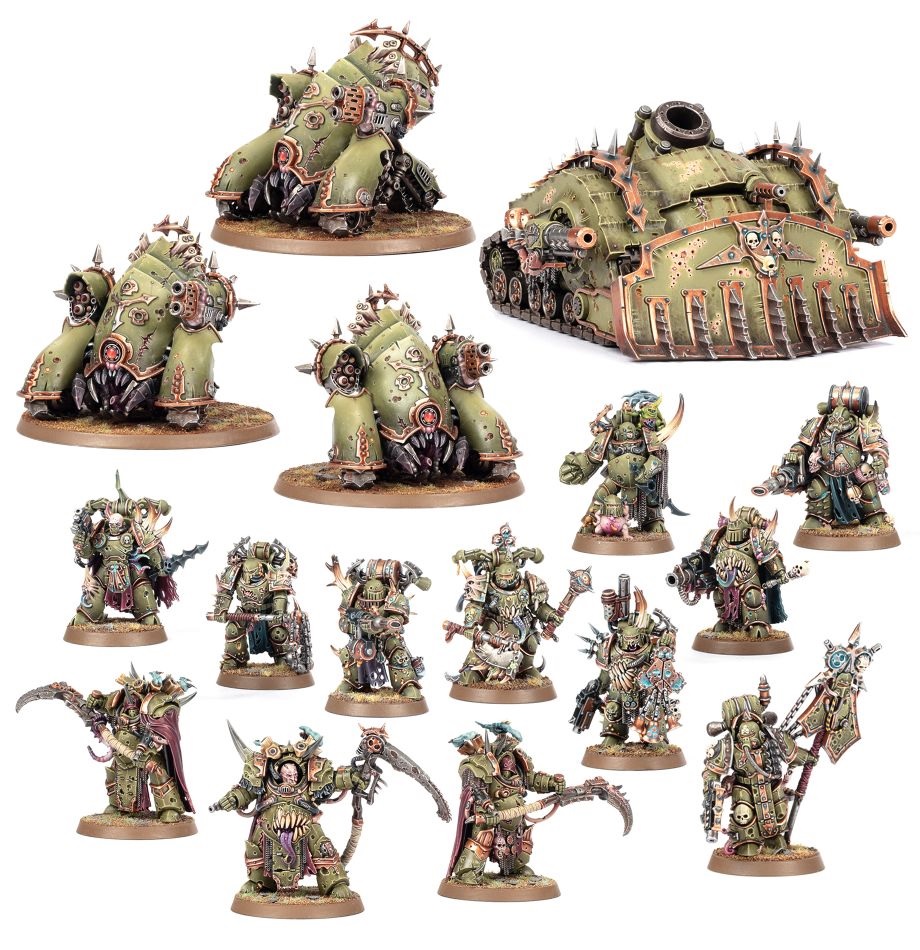 Adeptus Mechanicus: Battleforce – Omnissiah's Talon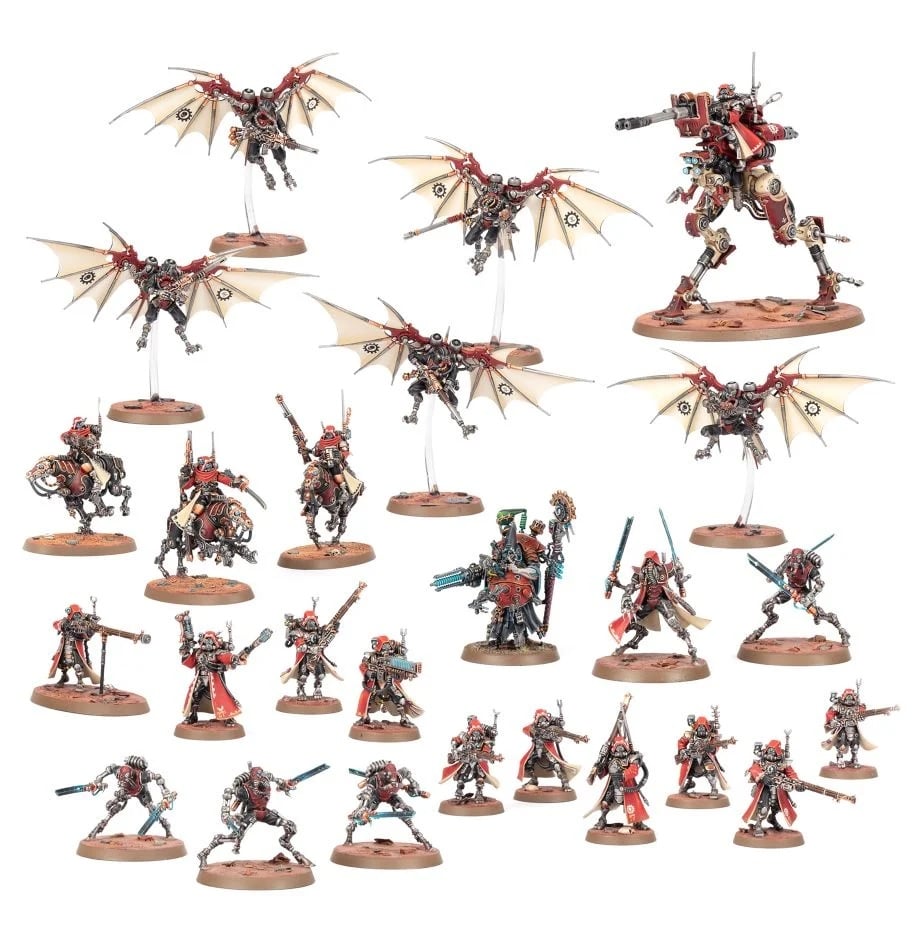 Battleforce: Ossiarch Bonereapers – Mortisan Tithe-echelon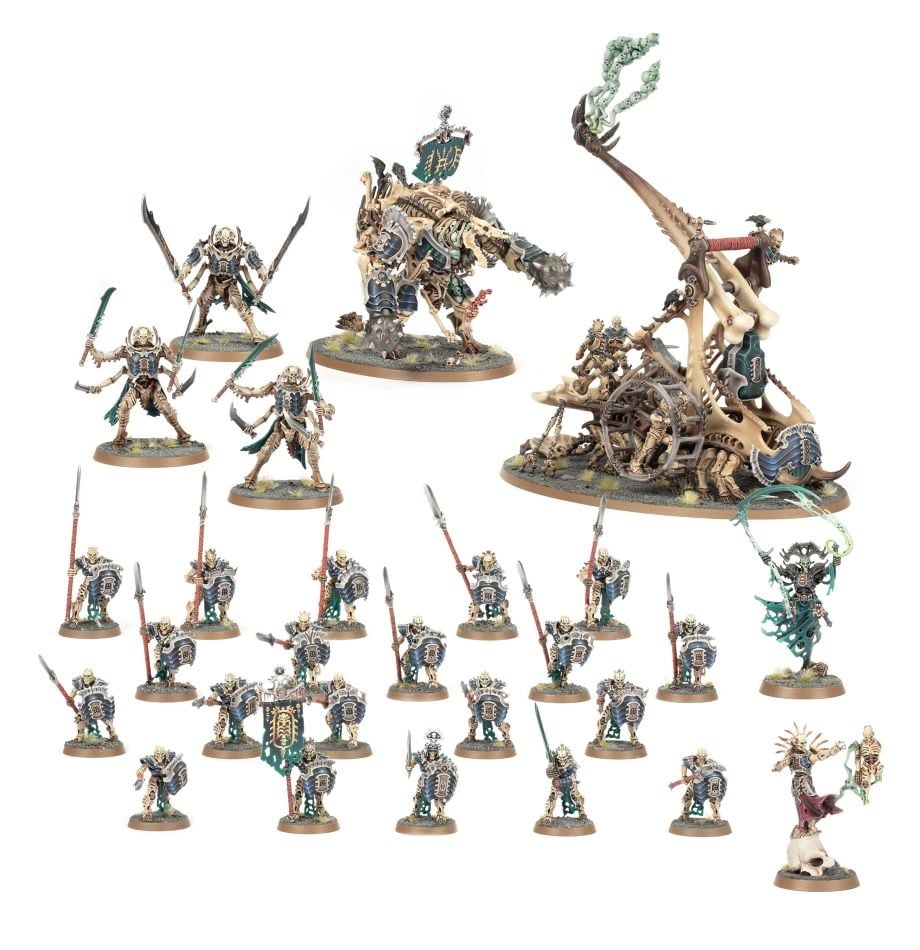 Subscribe to our newsletter!
Get Tabletop, RPG & Pop Culture news delivered directly to your inbox.
Battleforce: Hedonites of Slaanesh – Sybarite Blade-carnival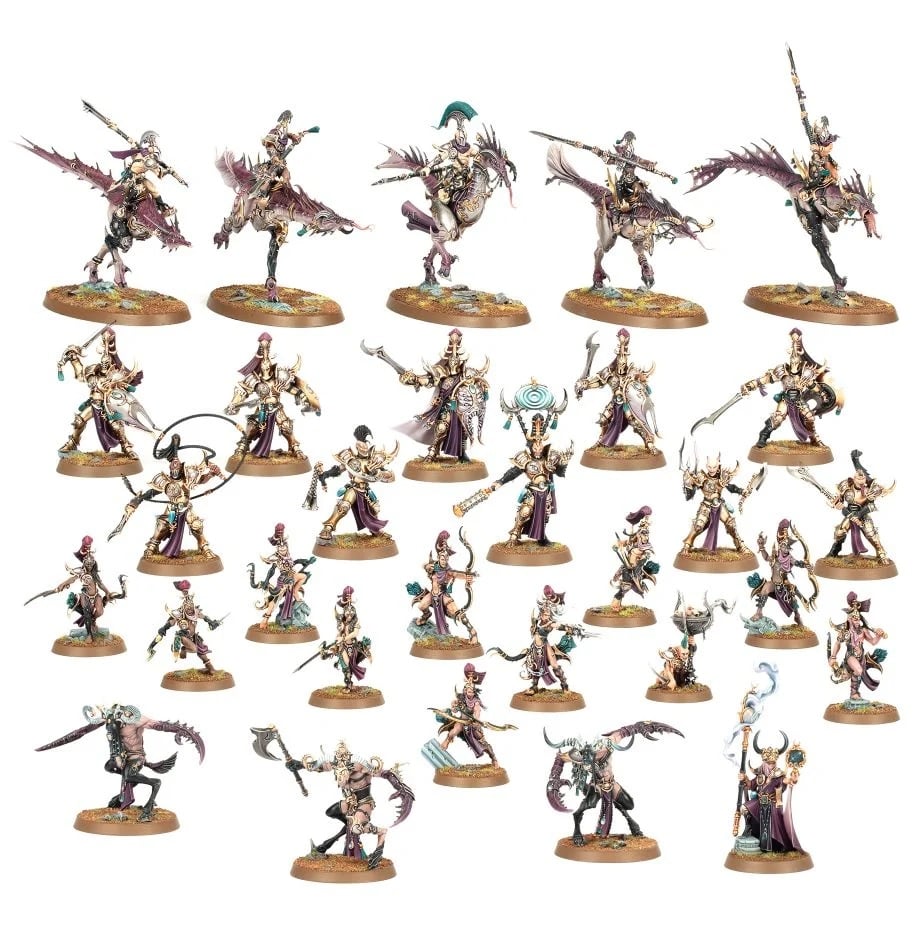 Battleforce: Lumineth Realm-lords – Vanari Shining Host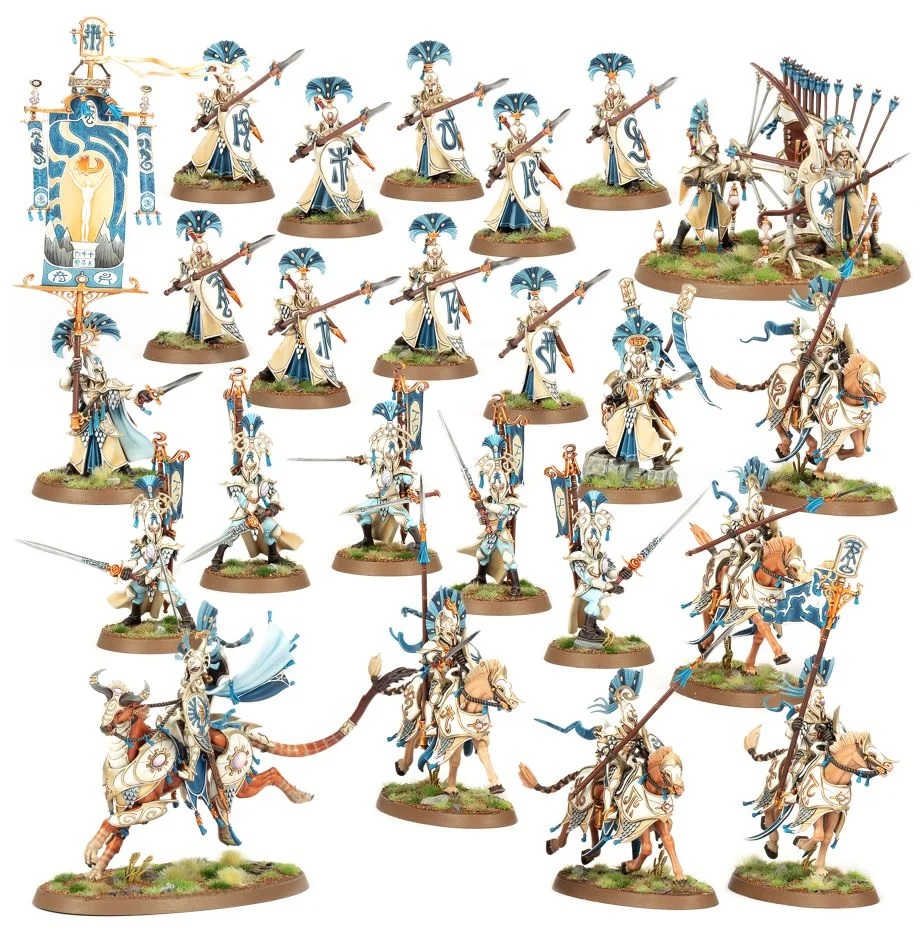 Battleforce: Soulblight Gravelords – Revenant Legion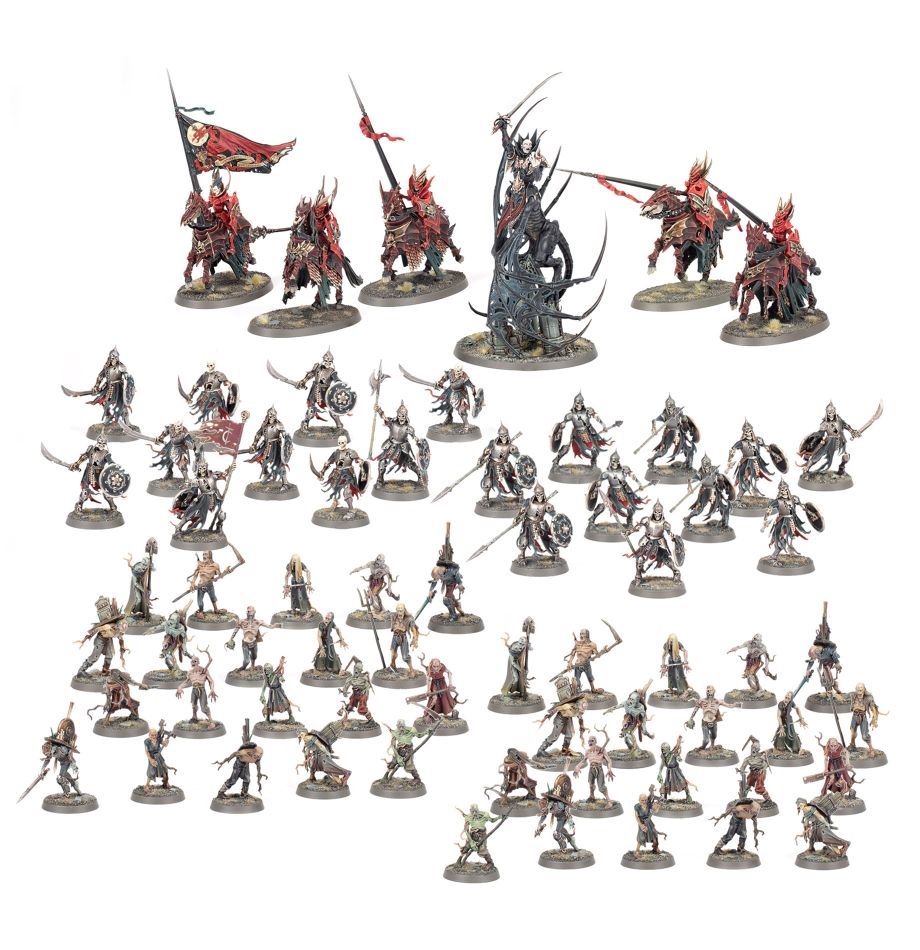 Lots of great stuff in these battleforces. So tempting…