'Matrix: Resurrections' Trailer Hints at Just How Far the Rabbit Hole Goes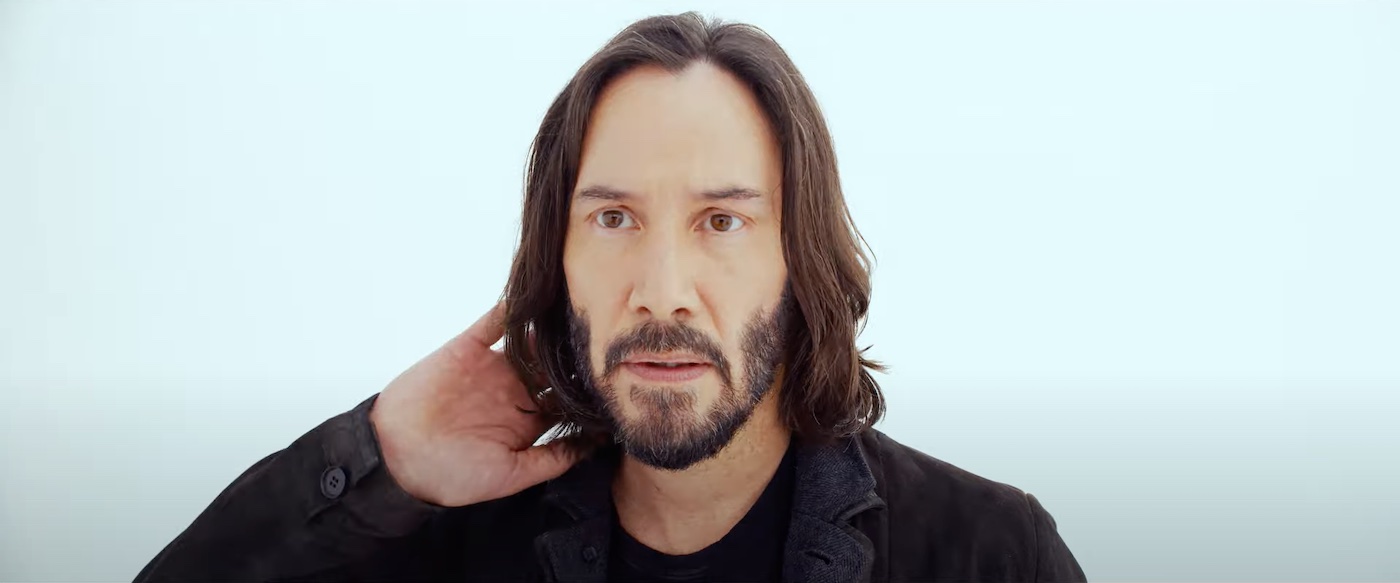 The machines are back in The Matrix Resurrections – harder, better, faster, stronger.
The most recent synopsis plus the new trailer make it clear that Neo and his resurrected crew are dealing with a very different version of the machine-created reality than we saw in the original trilogy.
"In a world of two realities – everyday life and what lies behind it – Thomas Anderson will have to choose to follow the white rabbit once more. Choice, while an illusion, is still the only way in or out of the Matrix, which is stronger, more secure, and more dangerous than ever before."
Trinity and her connection to Neo are definitely at the center of The Matrix: Resurrections. The imagery of her melting into pixels, being back in a battery pod, and trying to escape being joined to another form all point to something not being right with her. Something is breaking the matrix and it looks like Neo has been called back by the machines to fix it.
Keanu Reeves, Carrie-Anne Moss, and Jada Pinkett Smith are reprising their roles from the original trilogy. They're joined by Yahya Abdul-Mateen II, Neil Patrick Harris, Priyanka Chopra Jonas, Christina Ricci, Brian J. Smith, Jonathan Groff, and more.
Lana Wachowski, who co-directed the original Matrix trilogy, is the driving force behind the fourth installment in the series.
The Matrix: Resurrections arrives in theaters and HBO Max on December 22nd.