'The Matrix: Resurrections' Trailer is Seeing Deja Vú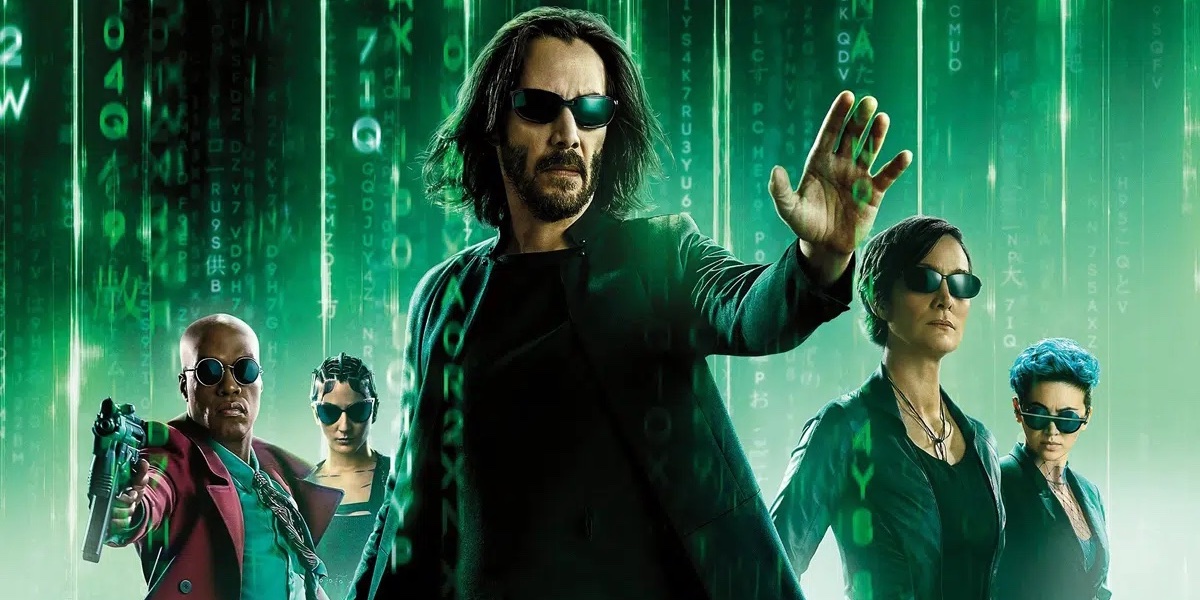 This new Matrix: Resurrections trailer is experiencing a glitch– something big is happening, and things may get confusing.
The new trailer looks back at a concept from the original trilogy.
"A deja vú is usually a glitch in the Matrix. It happens when they change something."
New scenes are mixed with the familiar. Based on this, something is going on here that's about more than Neo returning. Something big.
Trinity definitely isn't okay.
The synopsis makes it clear that Neo and his resurrected crew are dealing with a very different version of the machine-created reality than we saw in the original trilogy.
"In a world of two realities – everyday life and what lies behind it – Thomas Anderson will have to choose to follow the white rabbit once more. Choice, while an illusion, is still the only way in or out of the Matrix, which is stronger, more secure, and more dangerous than ever before."
Keanu Reeves, Carrie-Anne Moss, and Jada Pinkett Smith are reprising their roles from the original trilogy. They're joined by Yahya Abdul-Mateen II, Neil Patrick Harris, Priyanka Chopra Jonas, Christina Ricci, Brian J. Smith, Jonathan Groff, and more.
Lana Wachowski, who co-directed the original Matrix trilogy, is the driving force behind the fourth installment in the series.
The Matrix: Resurrections arrives in theaters and HBO Max on December 22nd.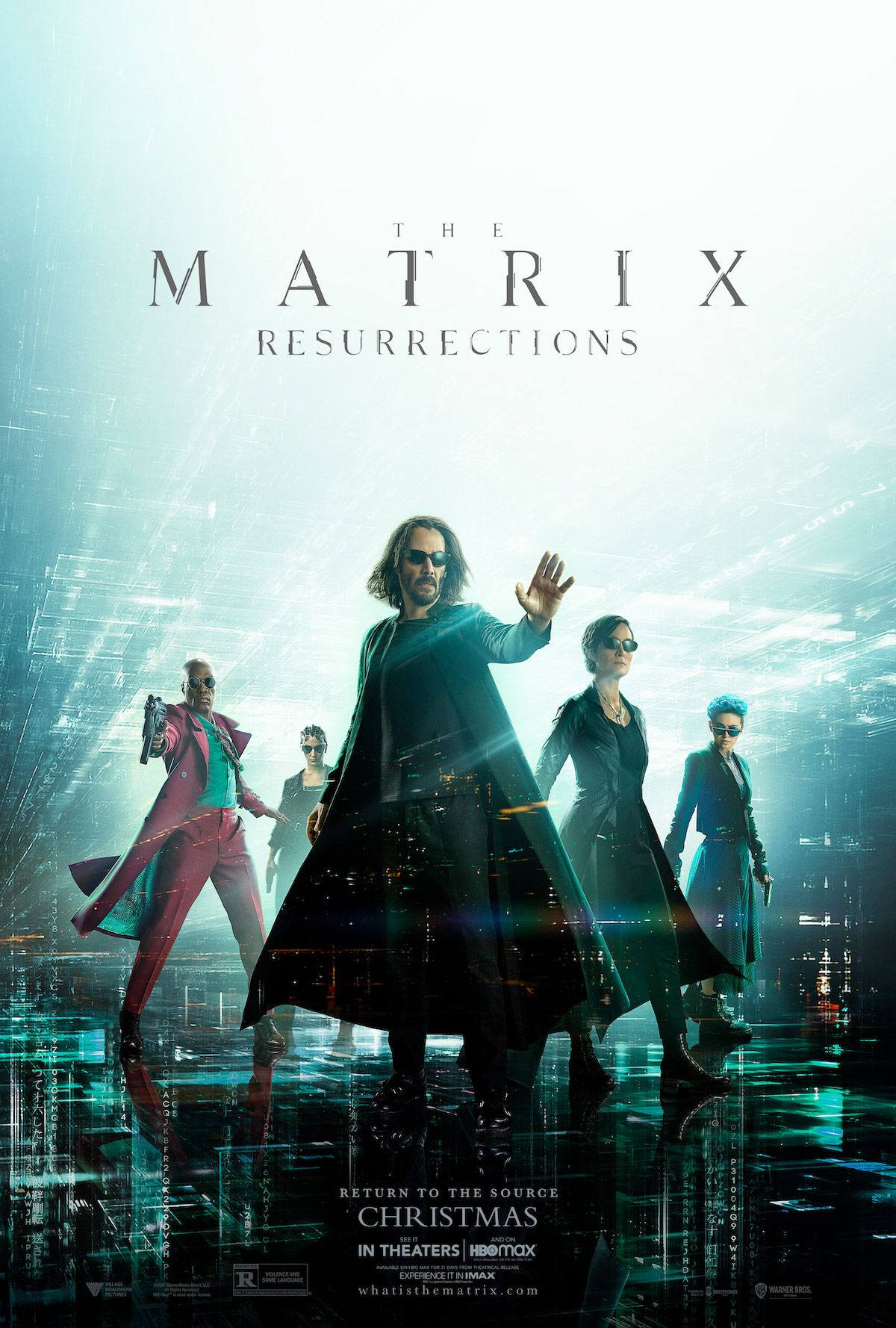 Subscribe to our newsletter!
Get Tabletop, RPG & Pop Culture news delivered directly to your inbox.