'The Batman' Trailer Reveals The Riddler's Motives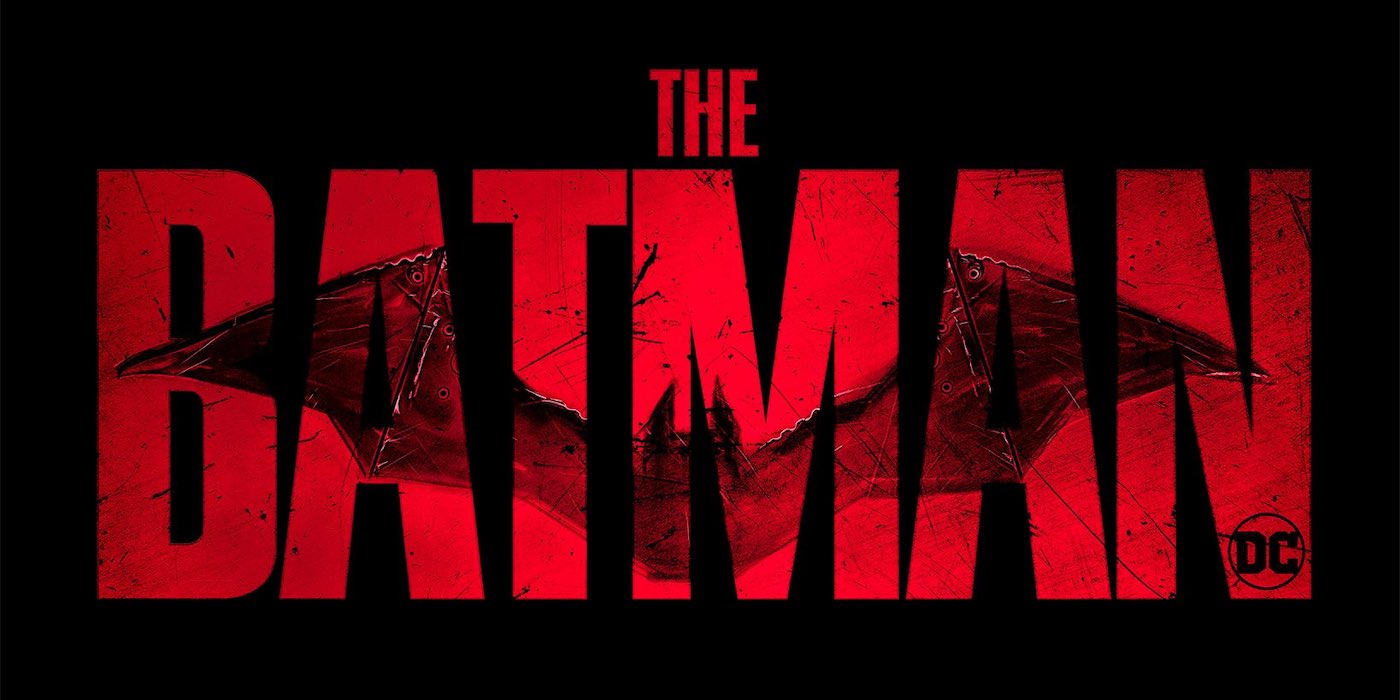 The new trailer for The Batman gives us the best look at the story so far. Bruce's enemies are multiplying.
This movie is digging deeper than just Batman's rogue's gallery. The Riddler has discovered that the Wayne family has skeletons in its closets. Those will have to be confronted.
The last trailer gave us action; this one gave us a glimpse at the story.
Those first thirty seconds do their best to combat the debate about the relevancy of its lead character. We'll see if the movie can quash it. The trailer also shows that there will be some pockets of humor and romance in all of the darkness, which will be needed.
Opinions of Pattison aside, this is the best ensemble cast for a Batman movie we've gotten since Tim Burton's movies. Zoe Kravitz's take on Catwoman understands both the character's power and flirty nature. And I cannot wait to see Paul Dano and Colin Farrell chew scenery.
The Batman Details
"From Warner Bros. Pictures comes Matt Reeves' "The Batman," starring Robert Pattinson in the dual role of Gotham City's vigilante detective and his alter ego, reclusive billionaire Bruce Wayne."
The cast is packed with big names and great character actors, including Andy Serkis as Alfred Pennyworth, John Turturro as Carmine Falcone, and Jeffrey Wright as Commissioner Gordon.
The Batman debuts in theaters on March 4, 2022.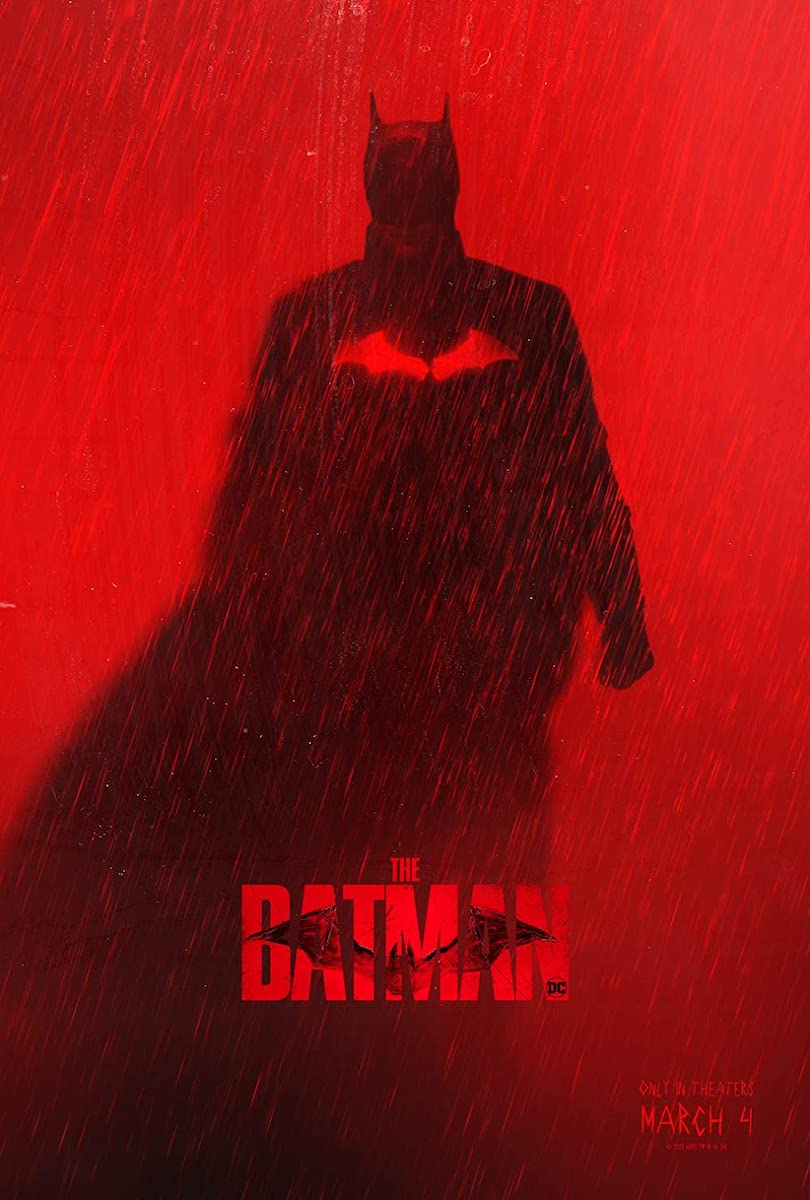 Subscribe to our newsletter!
Get Tabletop, RPG & Pop Culture news delivered directly to your inbox.