Kickstarter Round-Up: Viscounts of the West Kingdom, RPG Adventures, Sci-Fi STLS, and More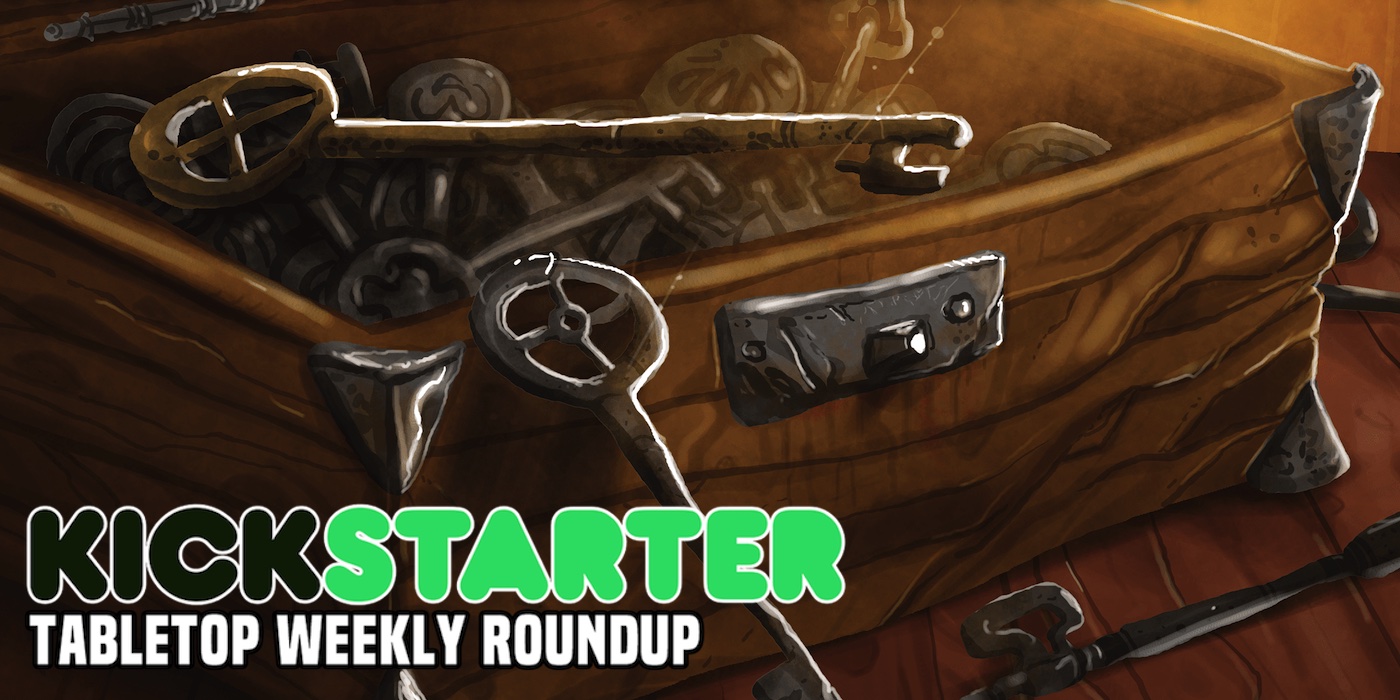 Come check out this week's batch of Kickstarter and crowdfunding highlights!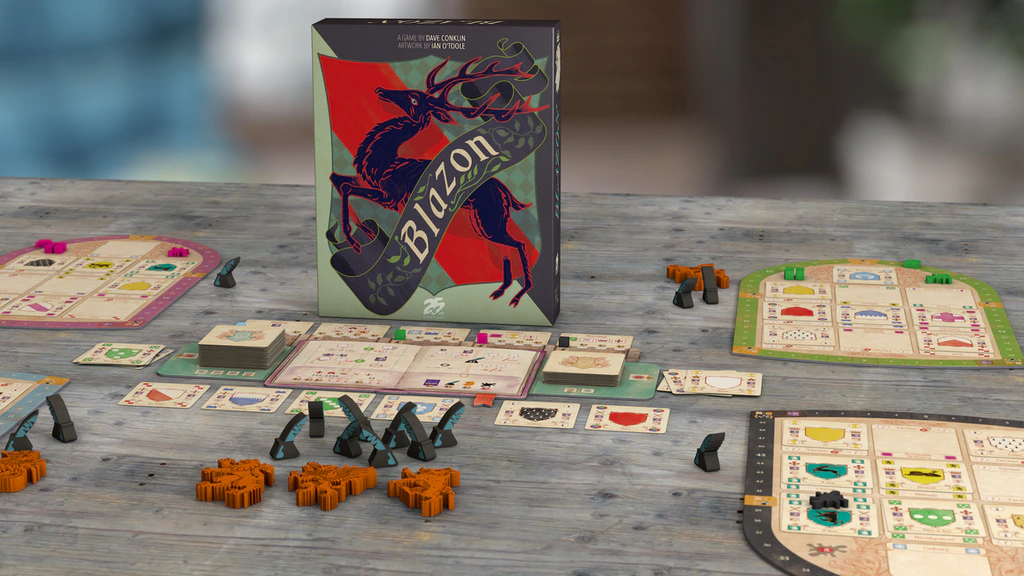 The widespread use of armorial bearings in the Middle Ages gave rise to a new occupation of herald. These heralds had the responsibility of learning and maintaining the rules and protocols governing the design and description, or blazoning of arms.
Blazon allows you to become a herald, carefully selecting the right elements for your shield board, and earning distinctions through shrewd play. Earn your rank through the accumulation of prestige as you blazon your shield to distinguish yourself among your peers and be crowned the King of Arms. 
Pledges start at $35 for the standard edition.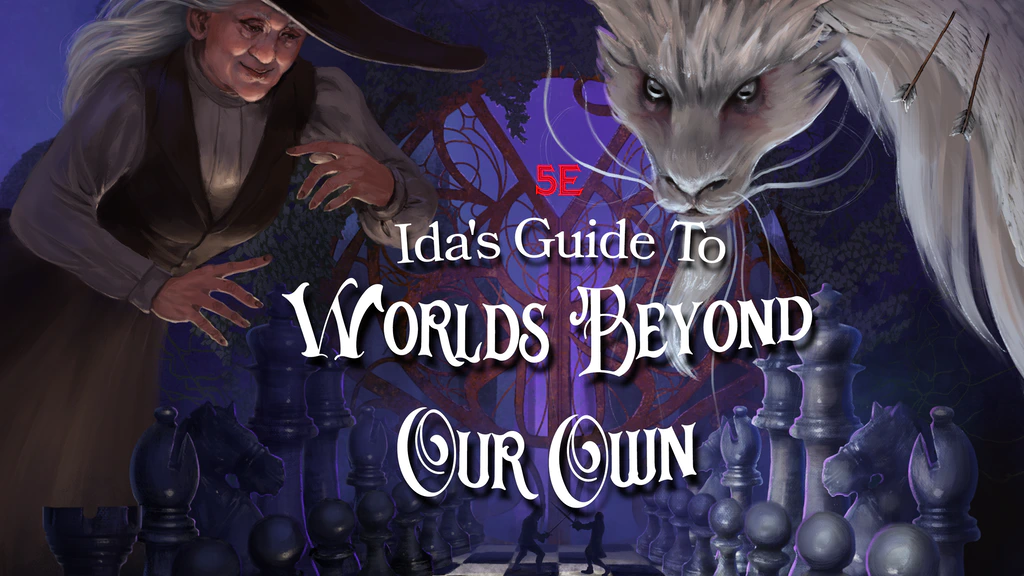 Ida's Guide to Worlds Beyond Our Own is a two-part book. First, it reimagines existing races and ancestries into a new context offering variants to the existing Dungeons and Dragons races, many new player options including additional Lineages, and a handful of new Subclasses and spells. Second, it is an adventure from levels 8–16 that dives deeper into these variants. 
The book explores each through an occult-themed trail of assassins in which the players find themselves locked in a game of kill-or-be-killed, all at the whims of a mysterious drake Drakul for the chance to earn his favor and win his singular prize: A wish.
Pledges start at $30 for a PDF.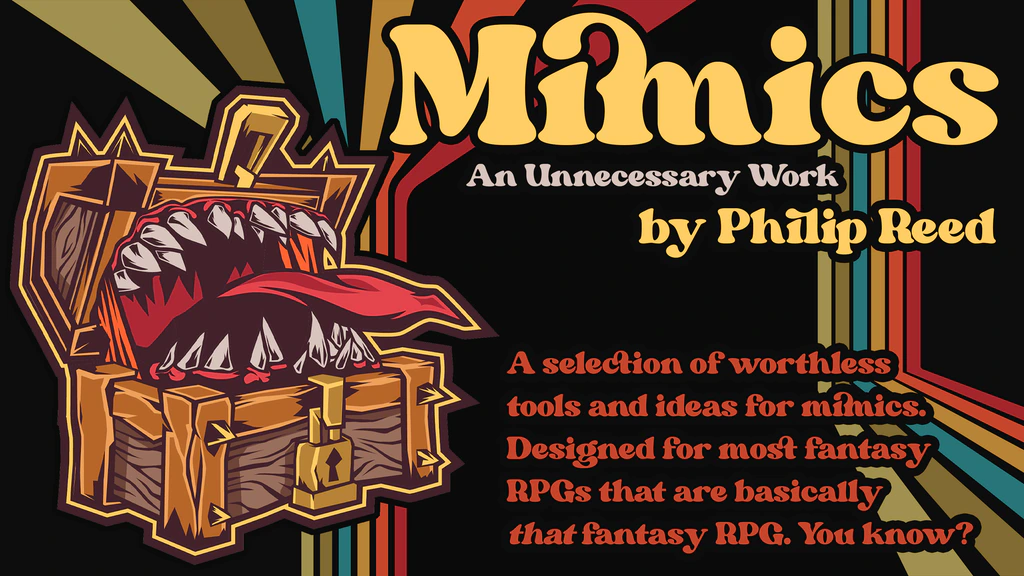 Welcome to Mimics, An Unnecessary Work. Designed as a completely worthless collection of ideas that gamemasters may turn to when tossing a mimic into their next dungeon, this title was created because I felt like jotting down some useless words that are likely as unnecessary as anything I have ever written.
Subscribe to our newsletter!
Get Tabletop, RPG & Pop Culture news delivered directly to your inbox.
If you foolishly throw a handful of coins in my direction in exchange for this document, I apologize in advance. Though, to be fair, I did try to steer you away from spending your money on this creative effort: the name alone is a warning to all who might be tempted to buy this.
Pledges start at $2 for a PDF.

– In Viscounts of the West Kingdom: Gates of Gold, people from near and far have come to see the splendor of our great city. While most are traders and labourers, eager to make a home for themselves, others seem to have more devious intentions. Can we really trust those who once attacked our walls? Do they truly desire peace? The King has sent his orders, but we will decide who may stay and who must go.
– In Viscounts of the West Kingdom: Keeper of Keys, tensions continue to rise in the King's court. Some choose to plot in secret, forging alliances with like-minded officials. Others seek out treasures and secrets hidden deep within the castle walls. Will you remain loyal to the very end, or take your future into your own hands?
(This week's featured image is from this campaign.)
Pledges start at $26 for The Keeper of Keys OR Gates of Gold.

Adapted for figures from 25 mm up to a large scale of 1:6 (300 mm)
High detail
Warriors with different expressions, different types of hairstyles and beards
Print the ones that best suit your figures
Pledges start at $12 for a set of files.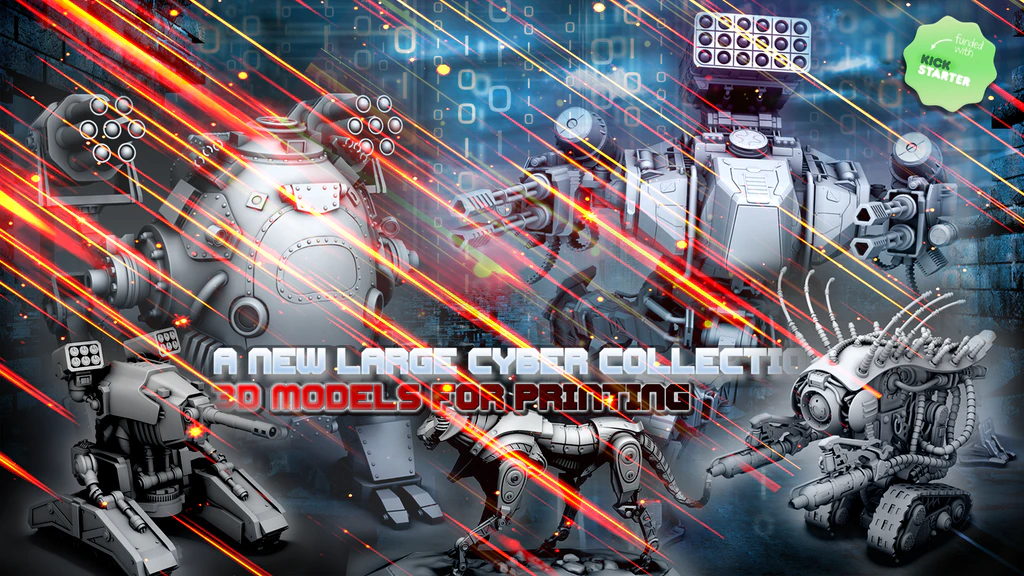 You can print our 3D models up to 40 cm in height and get a high degree of quality. All files are optimized for different scales. You can reduce or increase any of our 3D models by 900% without any damage to the quality. We recommend printers with a bed size of nearly 200 x 200 mm (as Prusa, Ultimaker or Clones have. Also Makerbot & Clones 225 x 150mm will work). 
Pledges start at $79 for the core files – 176 models.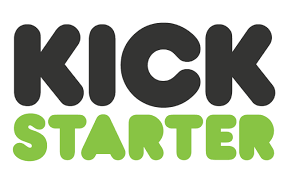 ~Which Of These Campaigns Caught Your Attention?