Netflix's 'The House' – One of Us Review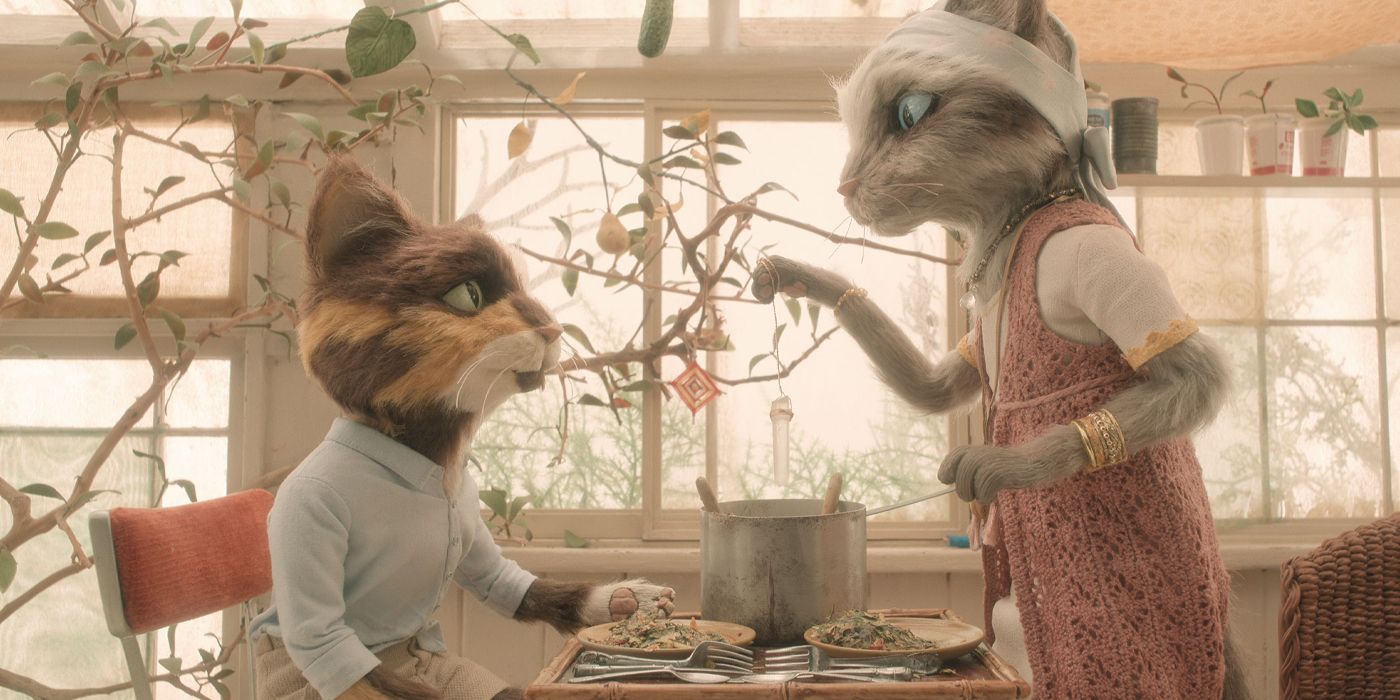 Be prepared to get creeped out with The One of Us crew as they review Netflix's The House.
 If you're looking for home improvement tips, you've come to the wrong movie. If you're into dark comedy, horror, and stop-motion animation – you'll feel welcome in Netflix's The House.
Netflix's The House is an anthology of stories that take place over 3 different time periods. Each chapter is a fable, all connected somehow to this house.
Enda Walsh wrote the trio of animated stories. The chapters are directed by Emma De Swaef & Marc James Roels (Ch. 1), Niki Lindroth von Bahr (Ch. 2), and Paloma Baeza.
This movie is decidedly meant to make you feel uncomfortable. Never fear, though, as here to massage your back with insightful commentary are Tessa, Dogget, Chad, and Lewayne. Don't mention anything about rats, they're creeping Lewayne out.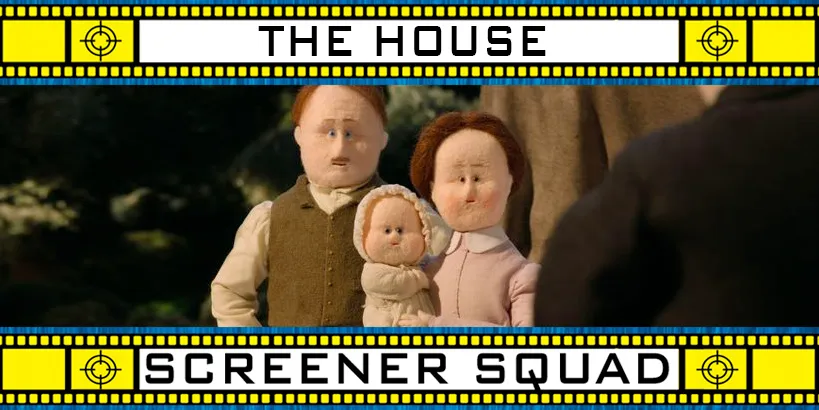 Credits:
Chad Halvorsen
Tessa Morrison
Danny Dogget
Lewayne White
We are The US – We are one- Geeks of the world, unite!
For too long, the geek community has been divided into factions. The internet has furthered this division by dedicating sites to just one subset or another. We don't believe in leaving you out. We're not going to tell you if you're 'cool' or 'uncool' based on what you're passionate about. We believe in mutual respect and sharing our geekdoms with each other. We believe in having a hell of a good time. Does this sound like you?
Subscribe to our newsletter!
Get Tabletop, RPG & Pop Culture news delivered directly to your inbox.
In that case, you are ONE OF US. Join us on Twitter and Facebook!