'Scream' Review – One of Us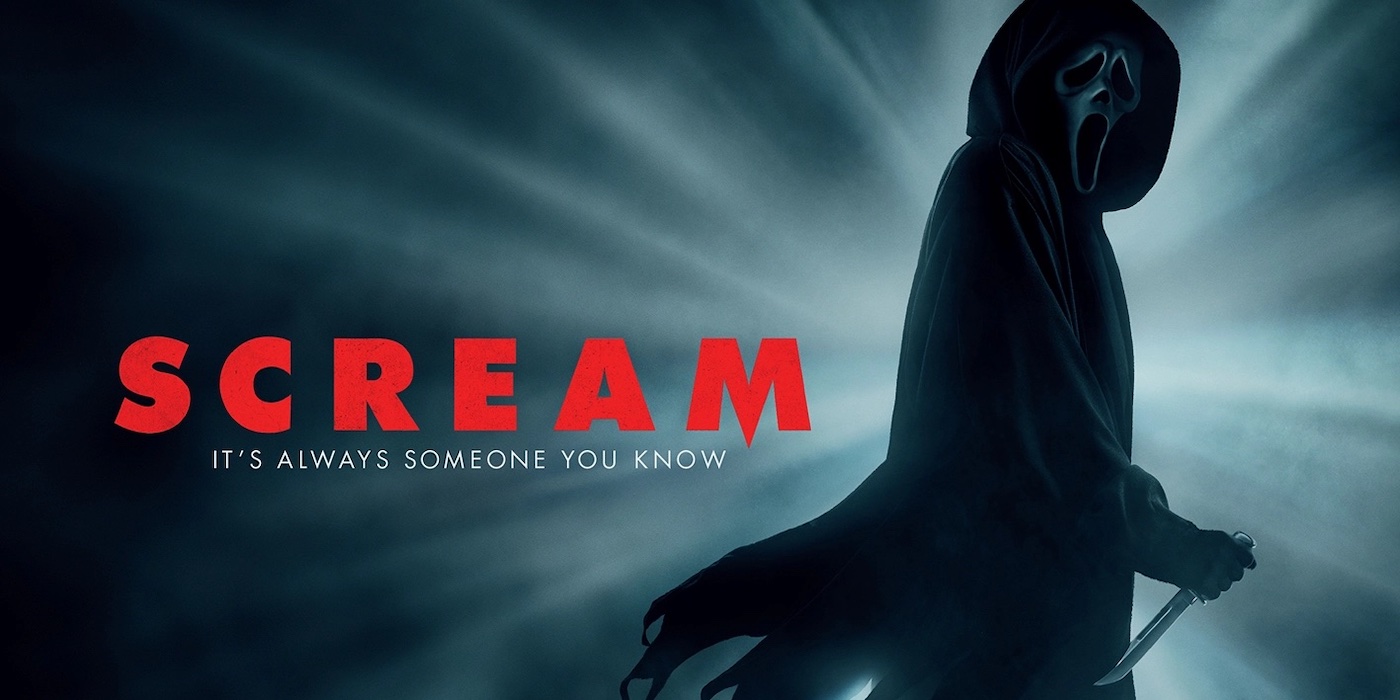 Check out The One of Us crew's Scream review before you head to the theater this weekend. Spoiler: we liked it.
It's been over a decade so I guess it's well past time for a new generation of young folks to get stabbed to death by the Ghostface killer. Only now, this 5th film in the series has foregone the numeral in the title and has returned to just Scream and that's not indicative of it being a remake, because it is not.
The Story of Scream
Much like the recent Halloween films, Scream is going for a next-generation focus, while still dealing to a lesser extent with the legacy characters. As the new teens and the new focus of Ghostface's attention (Melissa Barrera) try to parse how to survive in this new era of horror and what there is to learn from it, the killer remains old-school slasher-style. But what is he…or she…or they…after? (This is not a pronoun thing, for the record).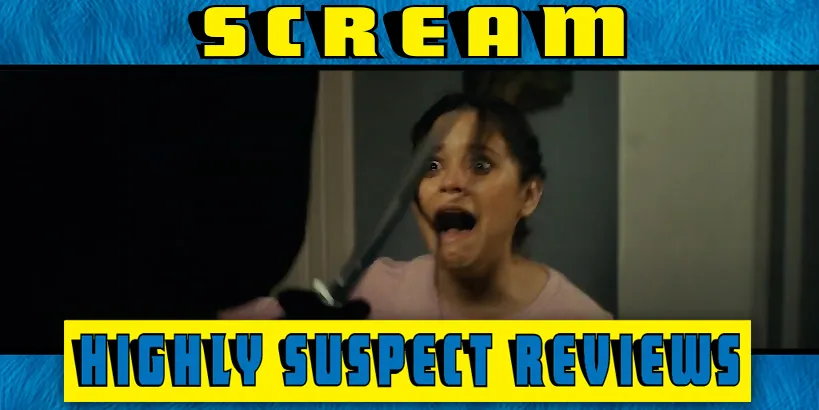 Chris, Frank, Mars, and Sarah discuss what this new chapter, now from the directors of Ready or Not, fares against the rest of the series.
Credits:
Christopher Cox
Frank Calvillo
Sarah Jane
We are The US – We are one- Geeks of the world, unite!
For too long, the geek community has been divided into factions, and the internet has furthered this division by dedicating sites to just one subset or another. We don't believe in leaving you out. We're not going to tell you if you're 'cool' or 'uncool' based on what you're passionate about. We believe in mutual respect and sharing our geekdoms with each other. We believe in having a hell of a good time. Does this sound like you?
In that case, you are ONE OF US. Join us on Twitter and Facebook!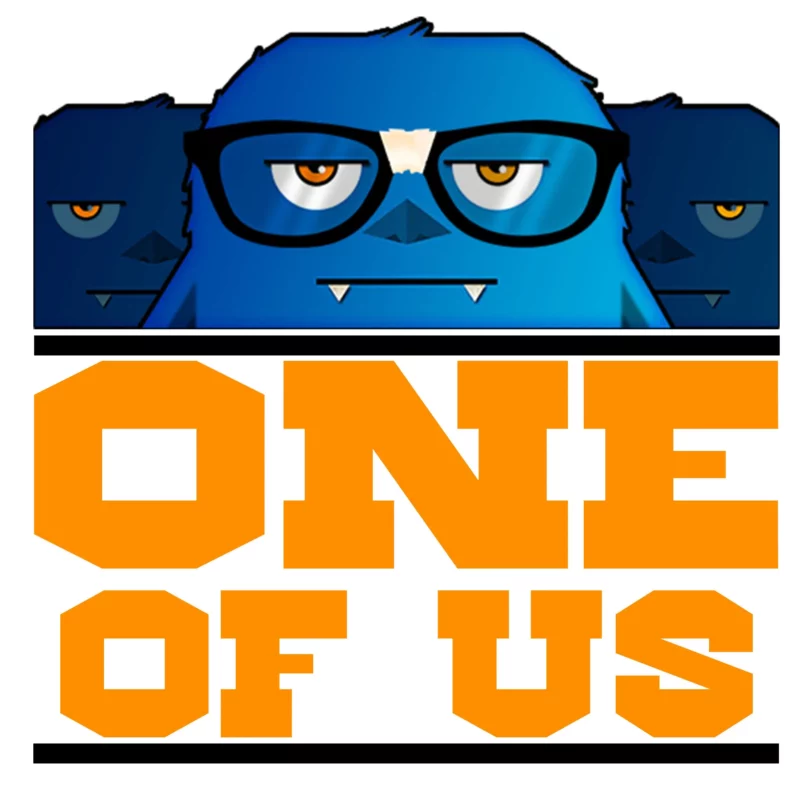 Subscribe to our newsletter!
Get Tabletop, RPG & Pop Culture news delivered directly to your inbox.