'The Lord of the Rings: The Rings of Power' First Look is Hot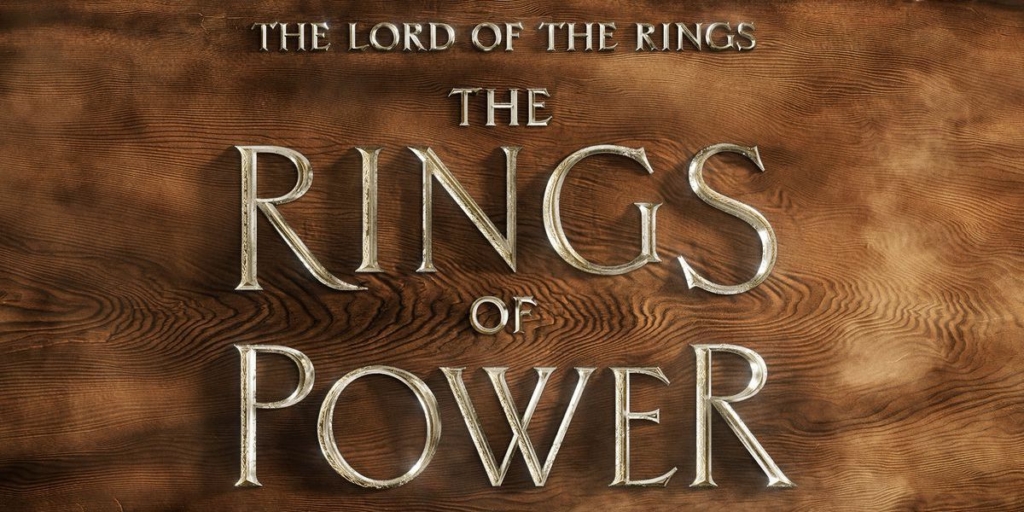 Our first look at Amazon's The Lord of the Rings: The Rings of Power is finally here.
Amazon battled Netflix for the rights last in 2017 and snagged a $250 million rights deal. The studio agreed to a five-season commitment and is looking at a hefty $1 billion price tag to produce them. It's going to be an epic adventure – hopefully a good one.
The Rings of Power is going to take place during the Second Age. It's a time filled with bloodshed that starts with the founding of Númenor and is capped off with The War of the Last Alliance. The entire period is plagued by Sauron being Sauron. He created the Rings of Power, built Barad-dûr, and lost a significant finger during the Second Age.
That's not CG, they actually shot molten metal going into a wooden mold with a high-speed camera.
The Rings of Power Details
The ensemble cast is huge and includes Peter Tait (was in the original movie trilogy). It also includes faces you would recognize from  Doctor Who and Westworld. There aren't any huge names, but I think that will work out better for the show.
"Amazon Studios' forthcoming series brings to screens for the very first time the heroic legends of the fabled Second Age of Middle-earth's history. This epic drama is set thousands of years before the events of J.R.R. Tolkien's The Hobbit and The Lord of the Rings. It will take viewers back to an era in which great powers were forged, kingdoms rose to glory and fell to ruin, unlikely heroes were tested, hope hung by the finest of threads, and the greatest villain that ever flowed from Tolkien's pen threatened to cover all the world in darkness."
The Lord of the Rings: The Rings of Power arrives on Amazon Prime Video on September 2.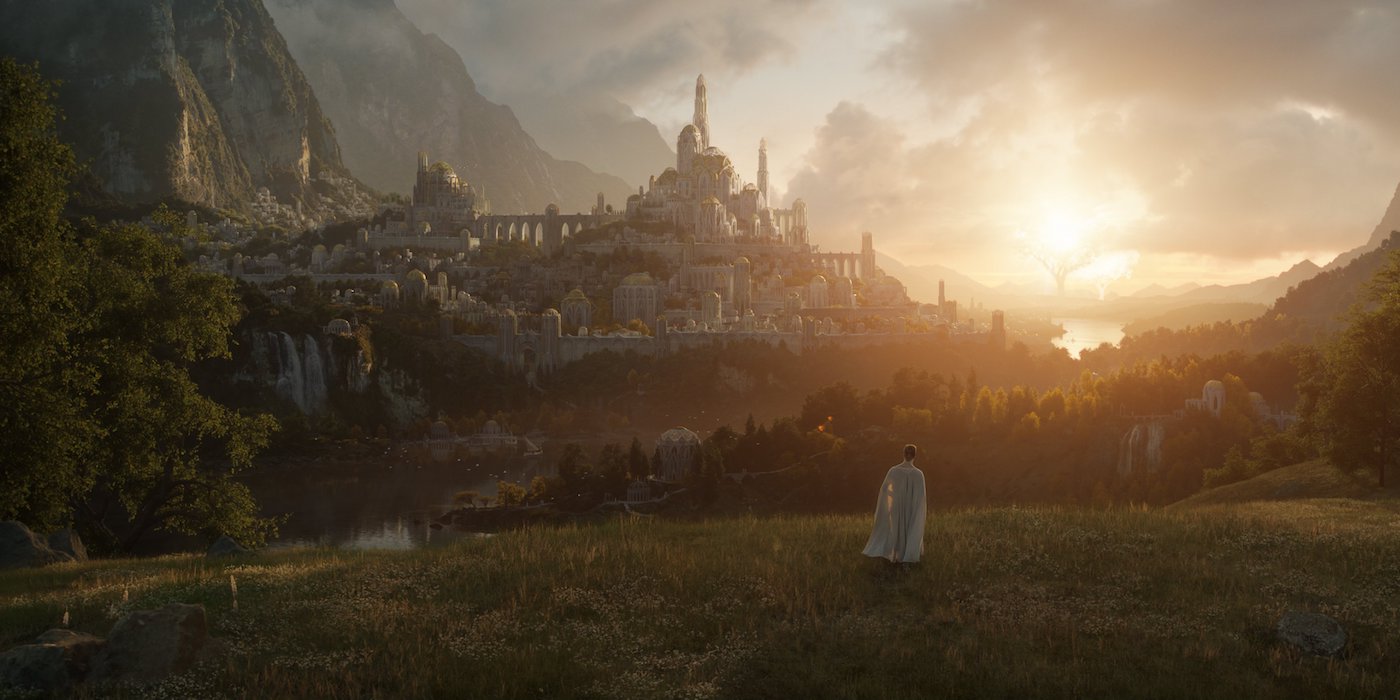 Latest News From BoLS: