'Wakanda Forever' is Filming Again With M'Baku Taking a Bigger Role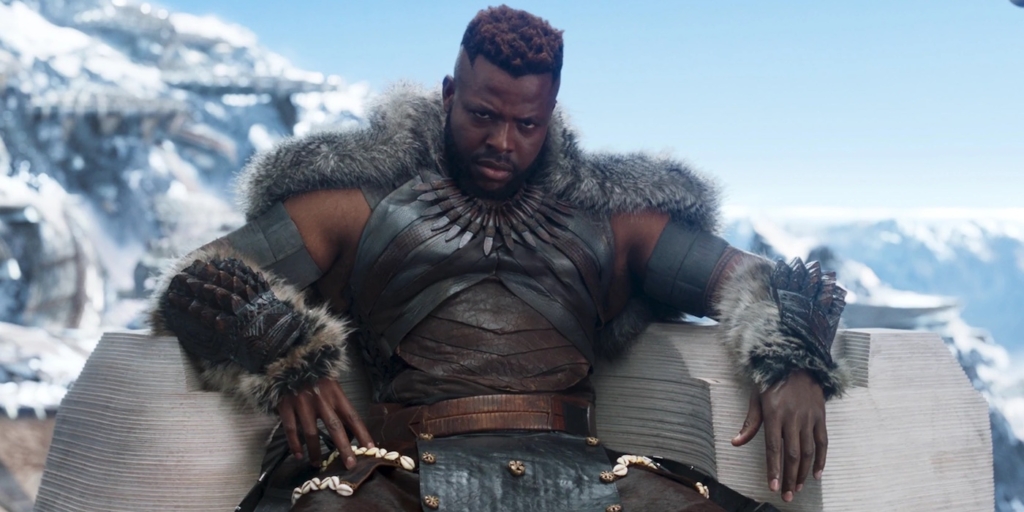 Wakanda Forever is filming again starting this week and is on track for a November release– with more M'Baku.
After having to stop filming for several months due to Letitia Wright's injuries, Wakanda Forever is filming and is back on track. The actress sustained significant injuries performing a stunt this late last summer. I think all of us can breathe a sigh of relief with this news. The movie has had a rough go with the death of Chadwick Boseman, the pandemic, and injuries.
There's about a month of filming left– mostly it's Shuri-centric. Filming paused, but other production was still full steam while waiting for Wright to recover. The studio is saying that the delay in filming won't push the release date back again.
Wakanda Forever– Now With More M'Baku
To go along with the filming news, the Hollywood Reporter sources are saying that Winston Duke renegotiated his contract. It seems that M'Baku is going to have a larger role in the movie than planned. What that is currently isn't being revealed.
The character survived the blip and was there to help lead Wakanda while T'Challa and other leaders were absent. As with the rest of the world, there's bound to be political strain there as the country's citizens return. The leader of the Jabari would make a perfect adversary to going back to life as usual. Maybe even a contender for the Black Panther mantle.
I'm curious to see if Black Panther will get the standard Marvel trilogy of movies or if Wakandan adventures will move to Disney+. A series about the Dora Milaje starring Danai Gurira's General Okoye was announced last year after their appearance in The Falcon and The Winter Soldier. No date on that yet.
Black Panther: Wakanda Forever is currently set to hit theaters on November 11th.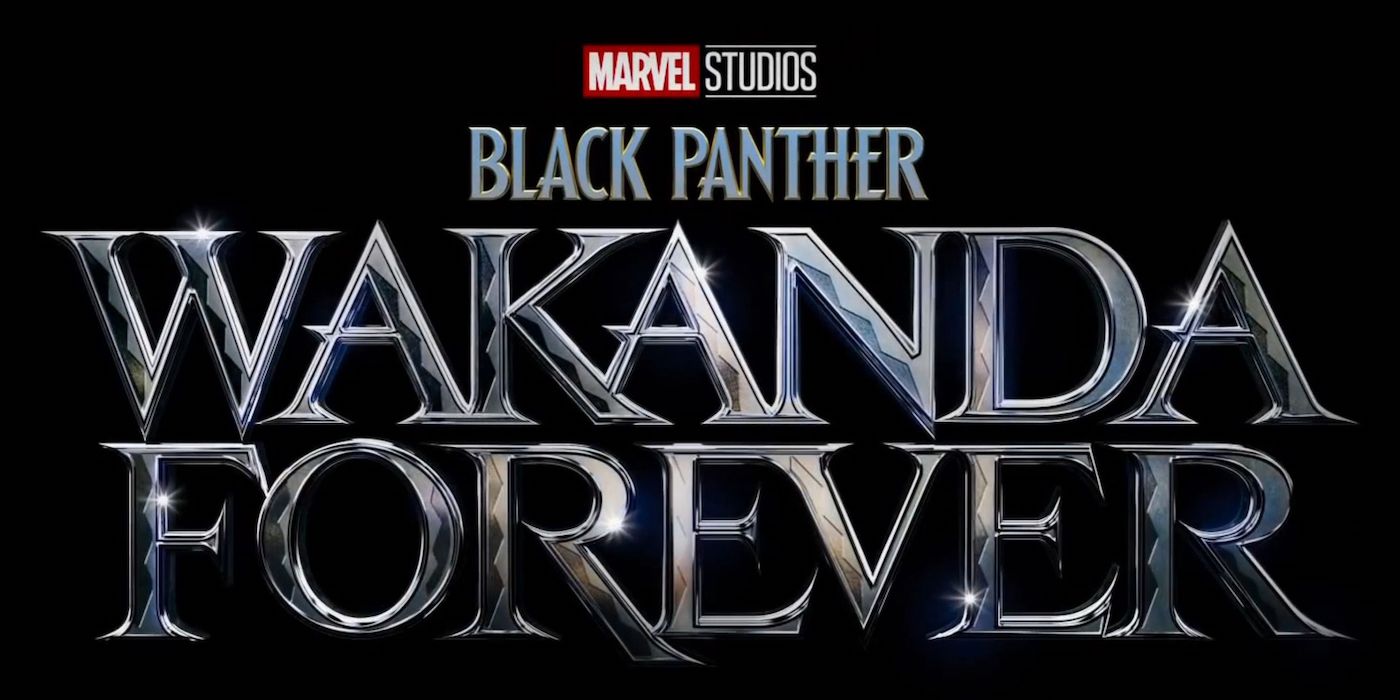 Latest News From BoLS: