Warhammer 40K: 'Eldritch Omens' Pre-Order Arrives in February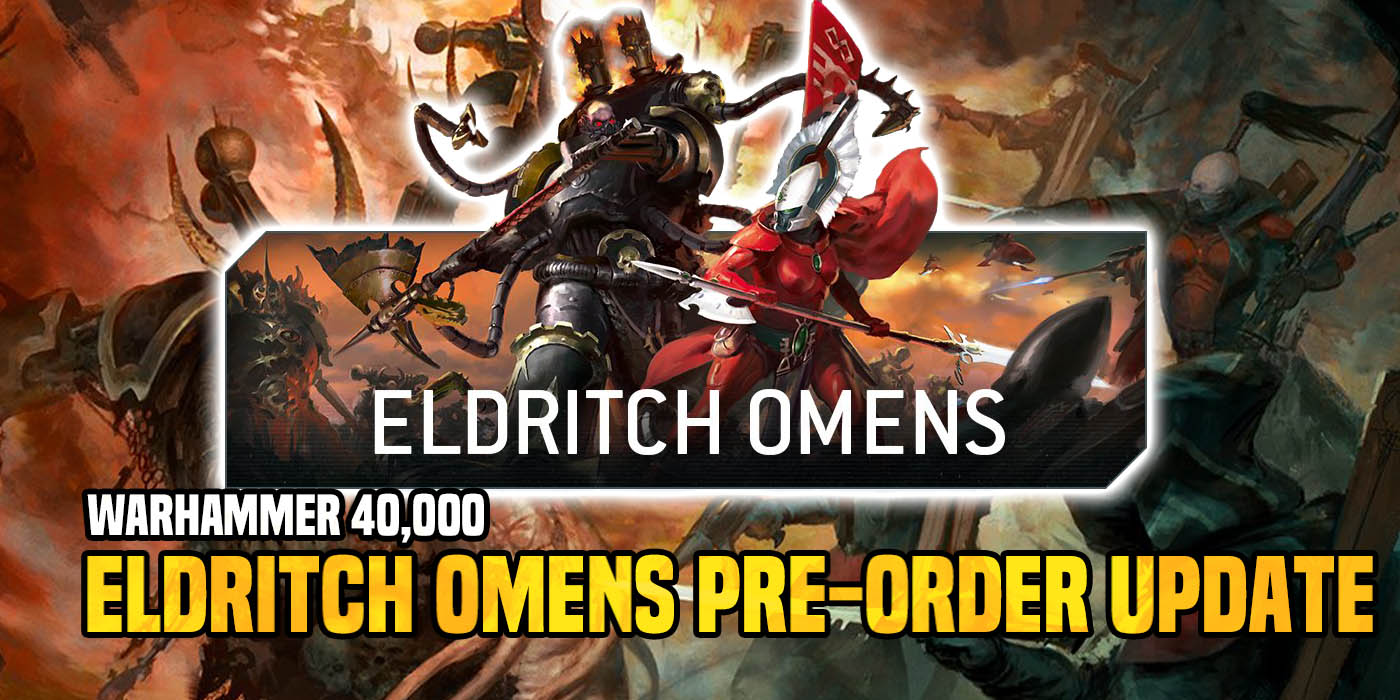 Eldritch Omens is coming to Pre-Order in February! And Games Workshop is ensuring you can get a copy.
We're looking forward to the upcoming Eldritch Omens boxed set because we want to get our hands on those fancy new models. But we weren't 100% sure when it would actually be shipping. That's mostly due to how a couple books got pushed back along with the T'au release. But now we know — Eldritch Omens is coming to pre-order this February.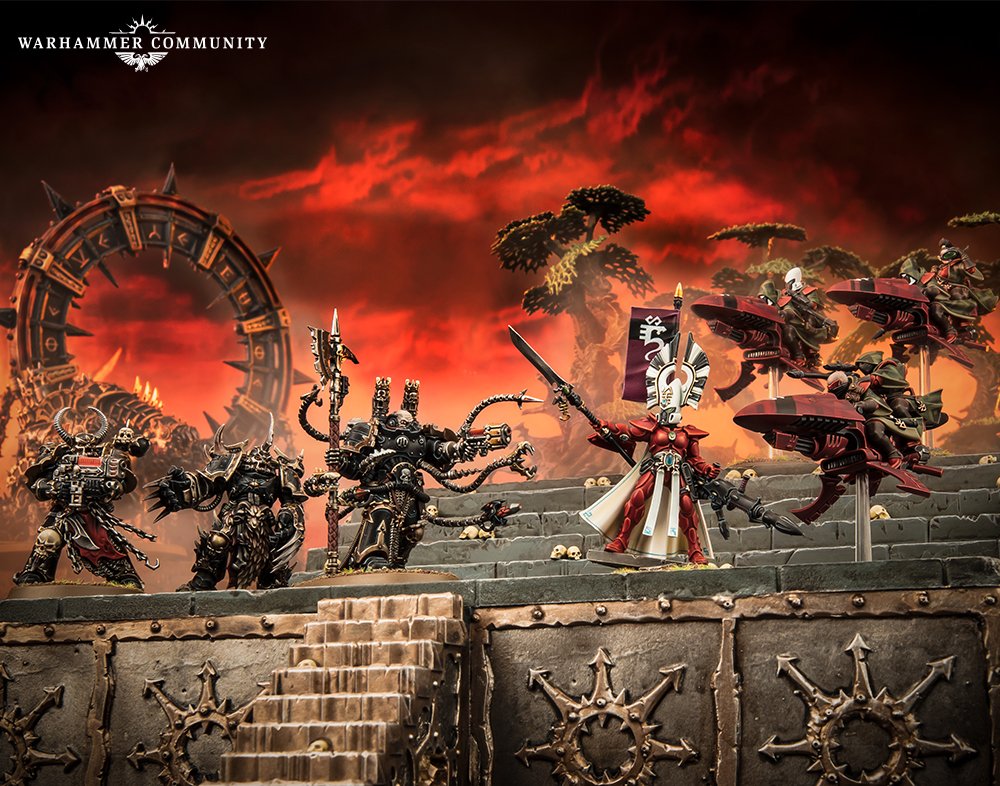 "Eldritch Omens is due to hit pre-order in February, and our pre-order weekend promise will ensure that anyone who orders a copy that weekend is guaranteed to get one. "
Games Workshop is bringing the boxed set to pre-order next month. Hopefully, it's going to be early in the month…but the good news is that if you want to get a copy your best bet is to pre-order it from GW.
Even if you miss out on the initial run, thanks to their pre-order promise, they will ensure you DO get a copy. Eventually. It may take some time but they will get you a copy if you get an order in during that week.
Eldritch Omens Models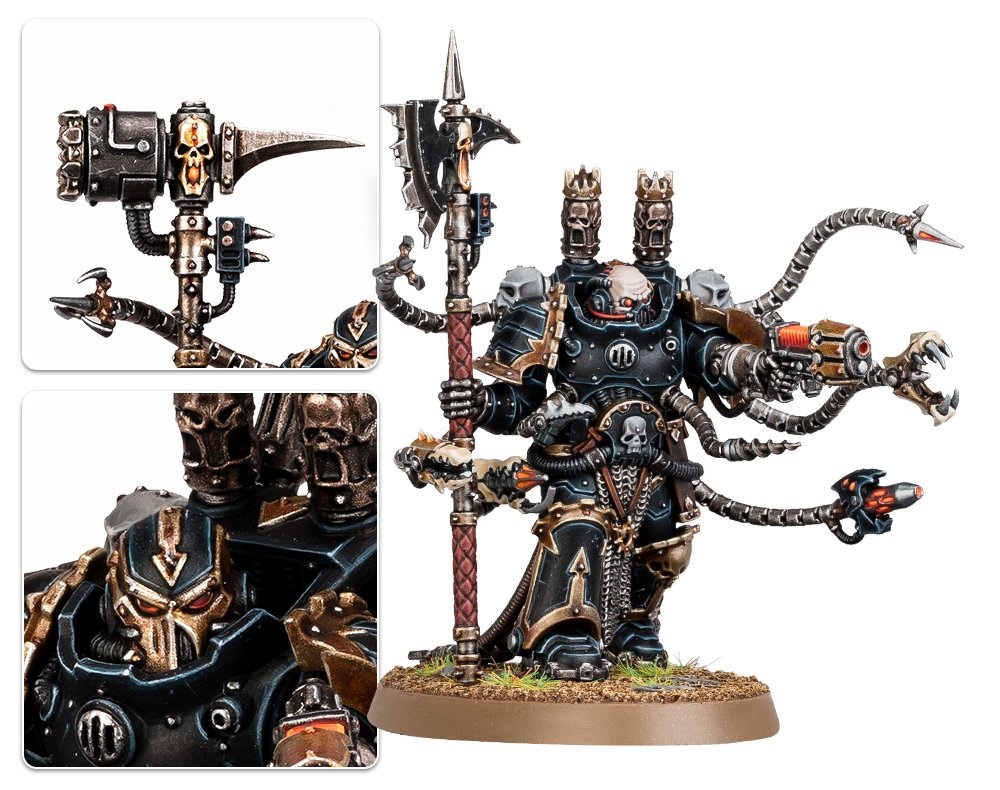 It's going to be the first place to get your hands on a few of the new models from GW, too. The new Chaos Warpsmith plus the new Chaos Chosen are in the box.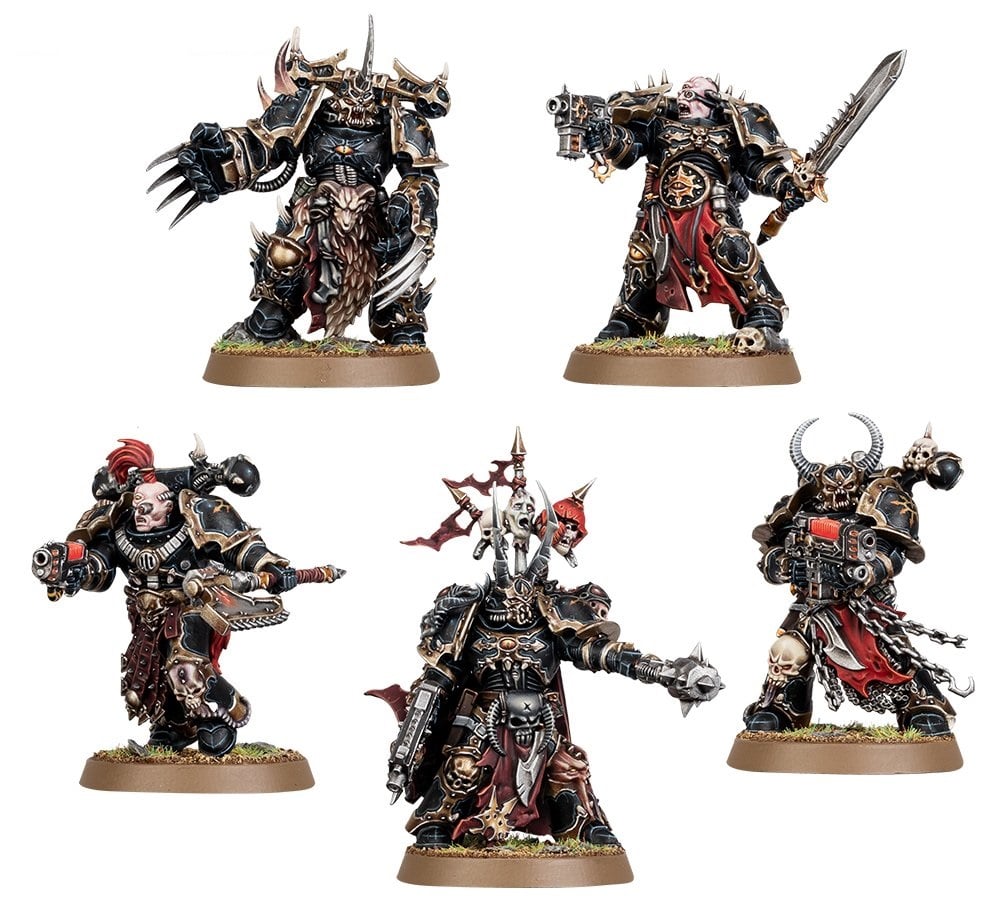 There's also the Maulerfiend which isn't new but is still a cool model!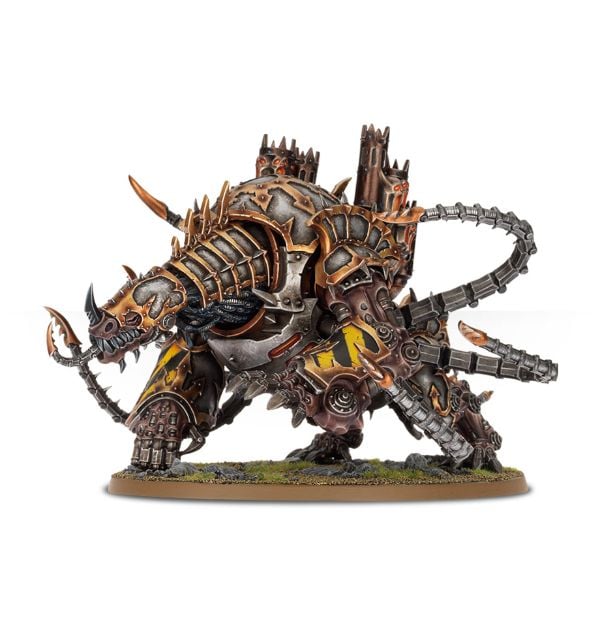 Subscribe to our newsletter!
Get Tabletop, RPG & Pop Culture news delivered directly to your inbox.
On the Aeldari side, you'll get the new Autarch (which has a LOT of options) as well as some new Ranger units.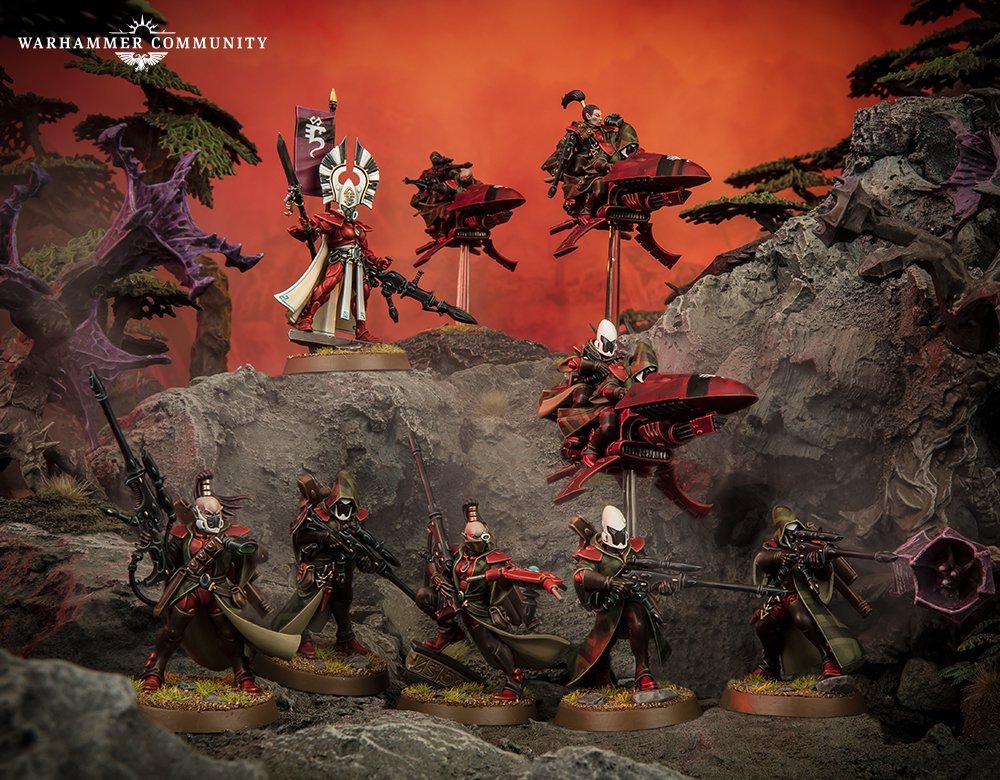 The Eldritch Omens box looks jam-packed with some cool, new models and we can't wait to see what else GW has instore for both these armies.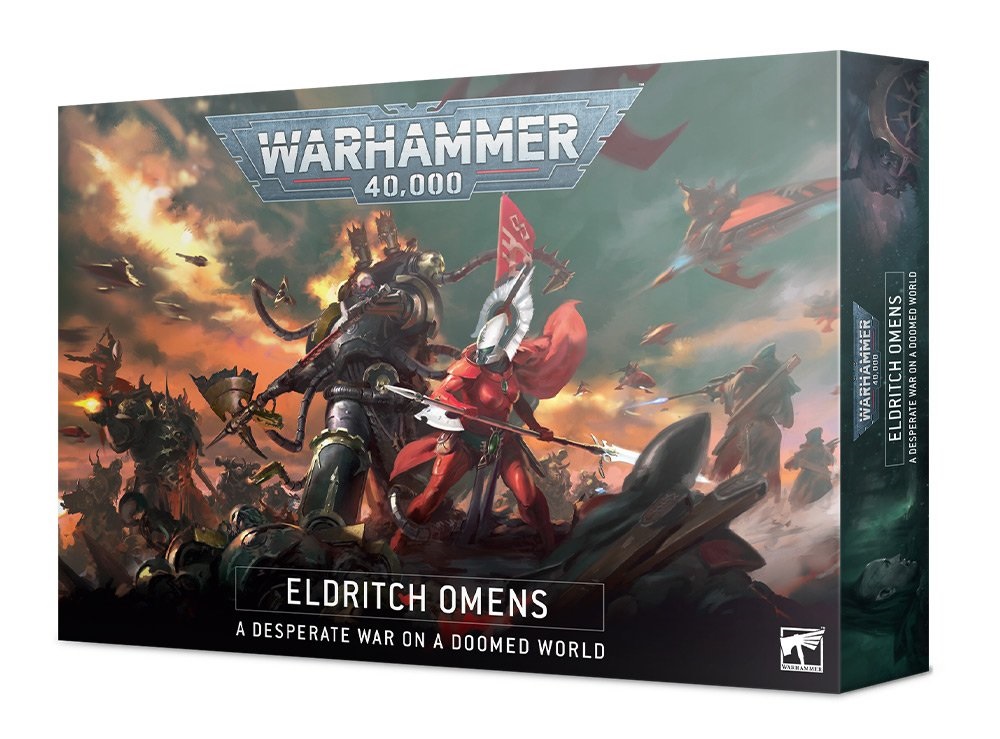 What do you think of the models? Are you excited for February now?