This 'League of Legends' Dragon Sorceress Zyra Cosplay is the Wrath of Nature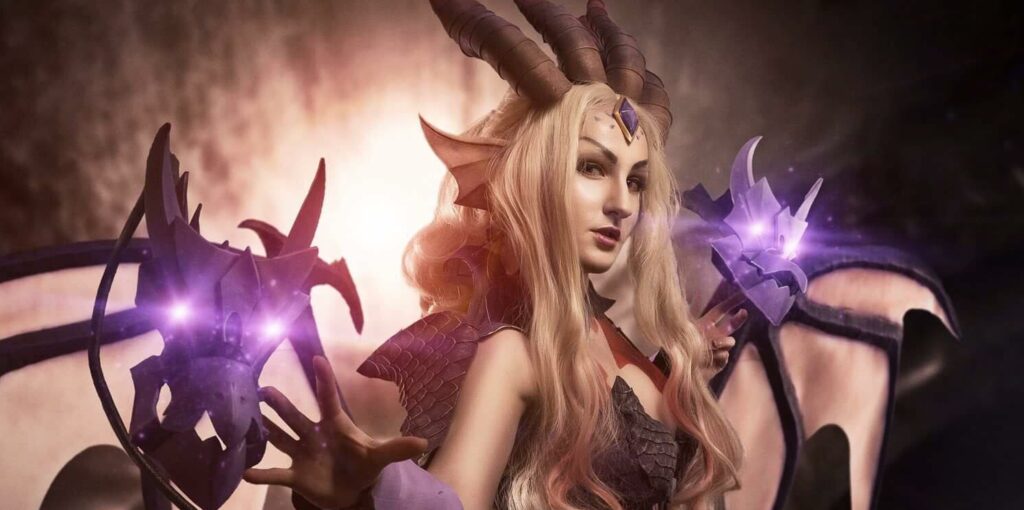 Zyra's memory is long, and runs as deep as the roots of the earth… And rises with these Dragon Sorceress Zyra cosplays!
League of Legends is one of the most popular games of our era. With its diverse range of storylines and heroes, there is no limit to the creative fodder. Each hero has a unique backstory and a gorgeous set of alternate skins. This week we're featuring cosplays of the Dragon Sorceress Zyra skin!
As Zyra is a character steeped in the lore and mysticism of earth, her normal costume reflects that. However, her alternate form of the Dragon Sorceress takes a much more witchy bent. The skin features leathery dragon wings, cooler color tones, and a much edgier demeanor. The deep browns and purples are vivid and distinct, and what cosplayer doesn't love the challenge of an epic set of wings?! While this skin isn't as common as Zyra's main costume, we think the Dragon Sorceress is a fantastic cosplay. Enjoy the best of Zyra the Dragon Sorceress!
Dragon Sorceress Zyra Cosplay by Ináste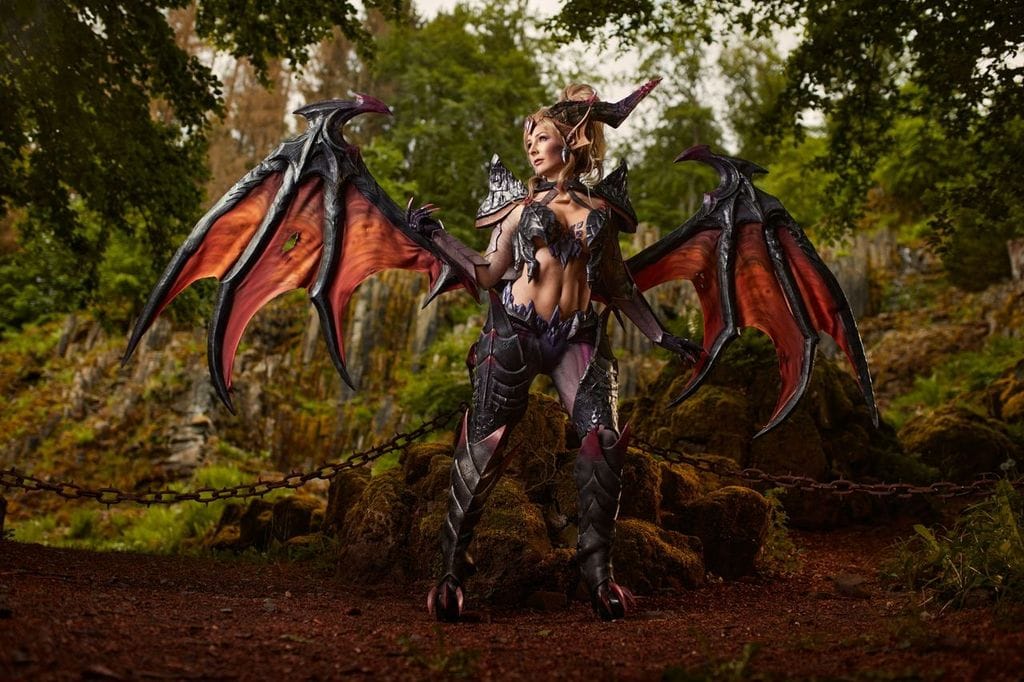 Dragon Sorceress Zyra Cosplay by WanderlustLuca
Subscribe to our newsletter!
Get Tabletop, RPG & Pop Culture news delivered directly to your inbox.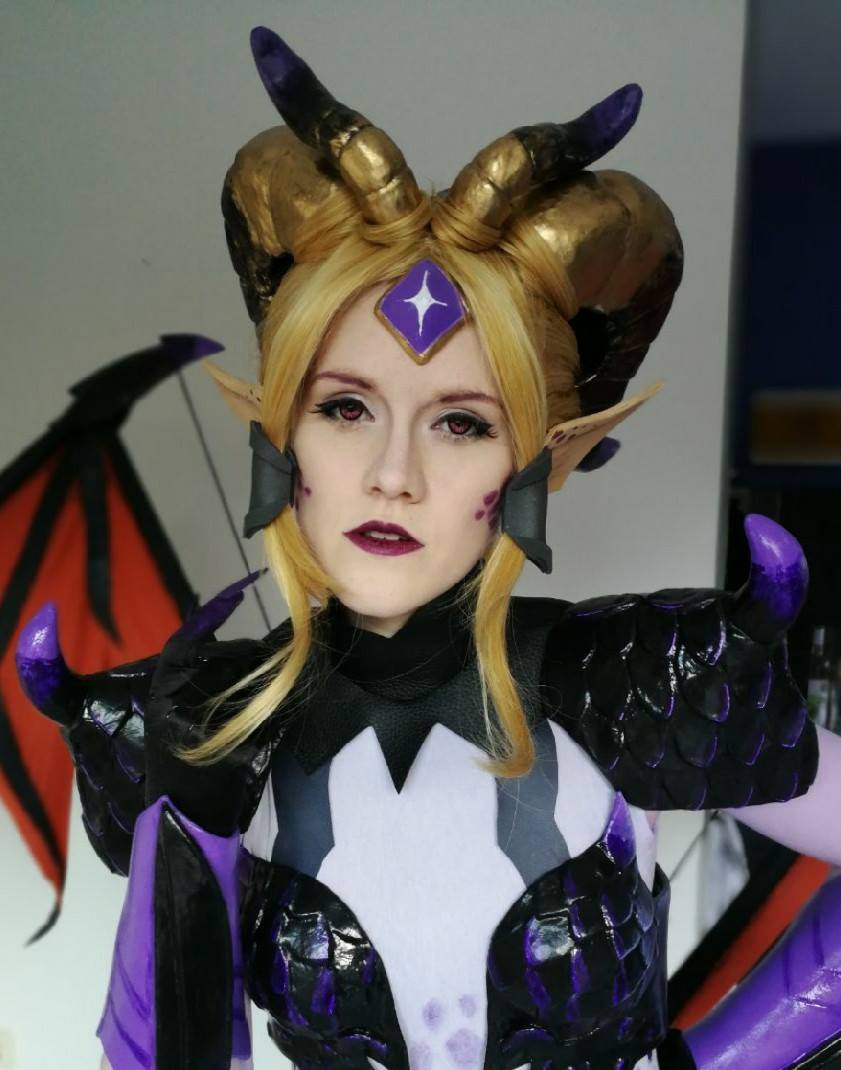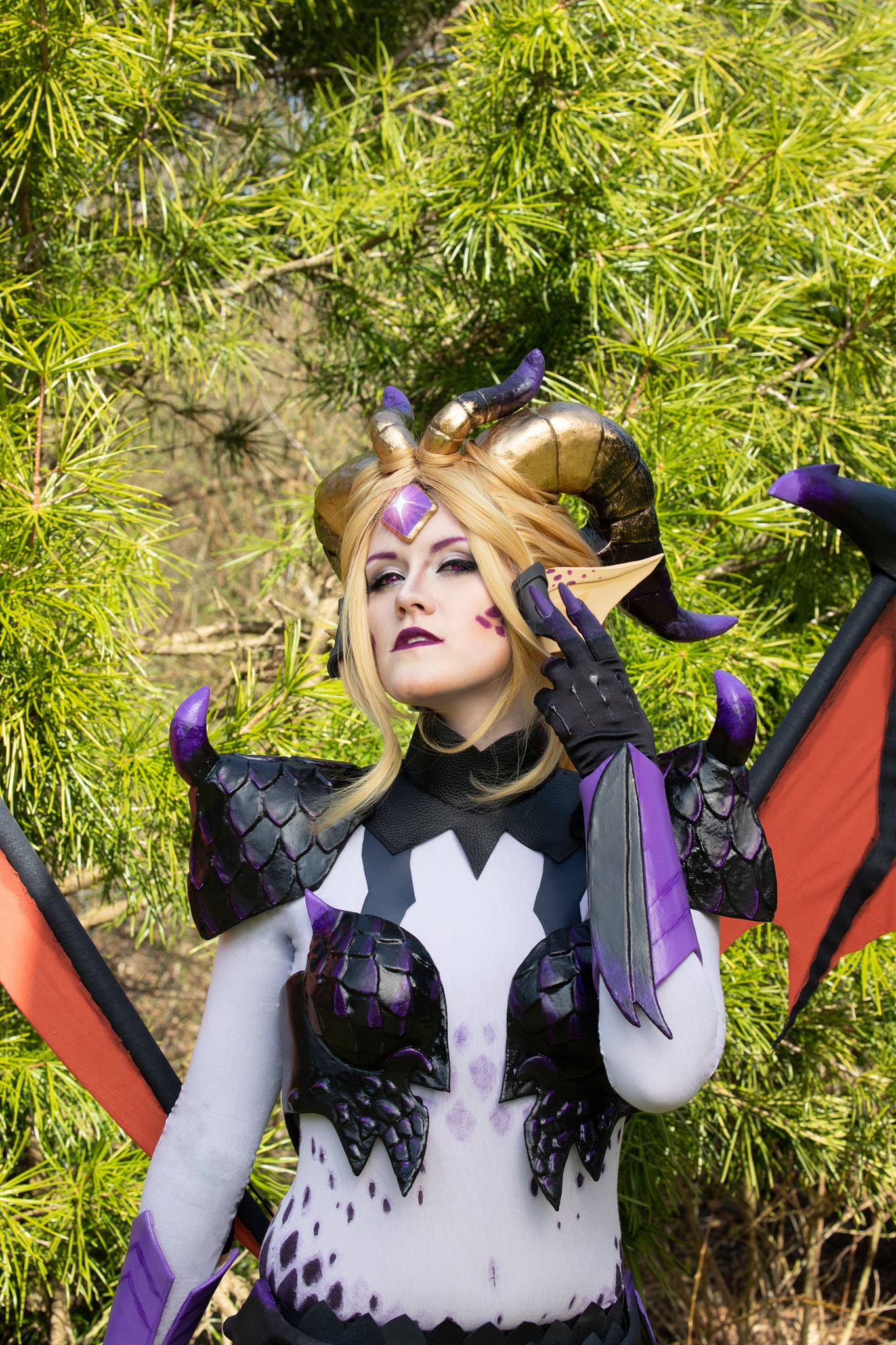 ~Join us next week for more Cosplay Coverage~
Have a Cosplay question you would like Mayhem's Muse to answer? Know a Cosplayer you'd like to see featured?
Learn more about Mayhem's Muse

Latest News From BoLS: