'Avatar: The Way Of Water' Takes Us Back to a Changed Pandora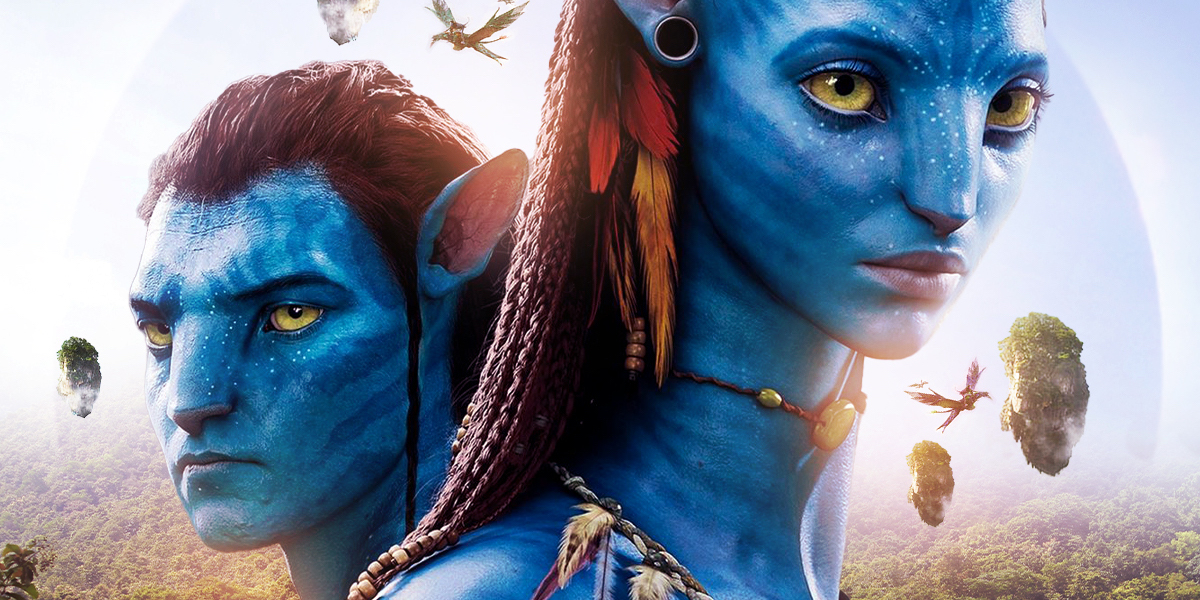 Avatar: The Way Of Water continues the story of the Na'vi. And it looks even more beautiful than the original.
The first movie still has the top lifetime gross over 10 years later. In 2009 it was a technical wonder that had folks heading back to the theater multiple times to see it in 3D. It was a phenomenon.
If you saw Doctor Strange 2 this weekend, you've seen this trailer on the big screen. It finally hit the net this morning for all to see. And it is gorgeous.
I appreciate that this first look is more of a look at what life is like on Pandora now rather than focused on battles. The focus on the planet's seas offers an all-new look at the world and how its people interact with it. And a new society has sprung up from the conflict of the last movie – the Na'vi and humans are living side by side. It doesn't look entirely peaceful, though.
I've been one of those 'who cares about this franchise' people since the sequels were announced. This trailer has me rethinking that. Even though it's been thirteen years, I can see this recapturing the audiences that fell for the first one. It still doesn't look like anything else out there. A return to a massive sci-fi fantasy world may be just what a comic book saturated slate needs.
Avatar: The Way Of Water Details
James Cameron is back in the director's chair. Original cast members include Sam Worthington as Jake Sully and Zoe Saldana as Neytiri. Also returning are Stephen Lang and Sigourney Weaver. They will be joined by new additions Kate Winslet, Michelle Yeoh, and Vin Diesel.
"Set more than a decade after the events of the first film, Avatar: The Way Of Water begins to tell the story of the Sully family (Jake, Neytiri, and their kids), the trouble that follows them, the lengths they go to keep each other safe, the battles they fight to stay alive, and the tragedies they endure."
Avatar: The Way of Water only in theaters on December 16.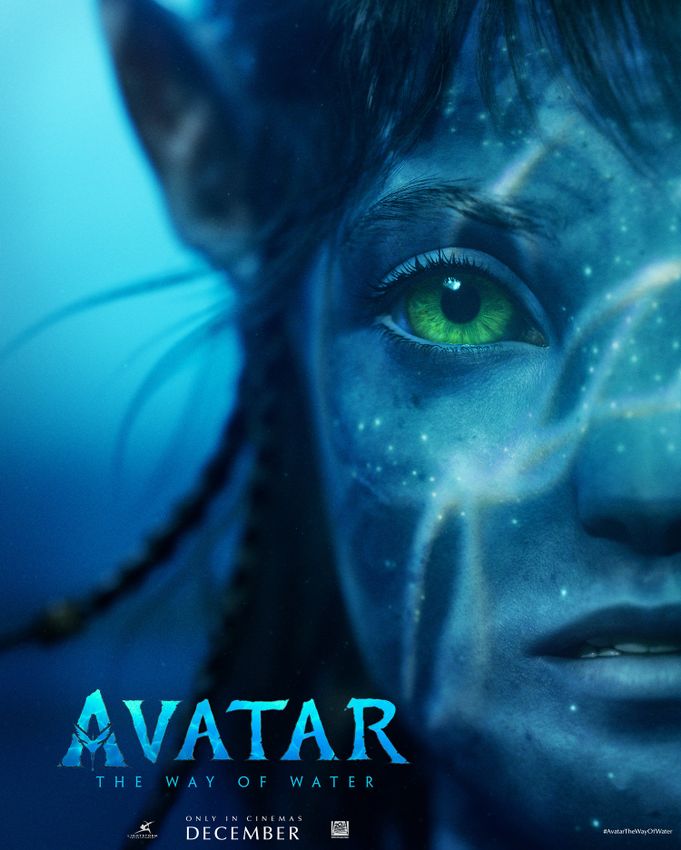 Latest News From BoLS: