Don't Miss The Total War Weekend Sale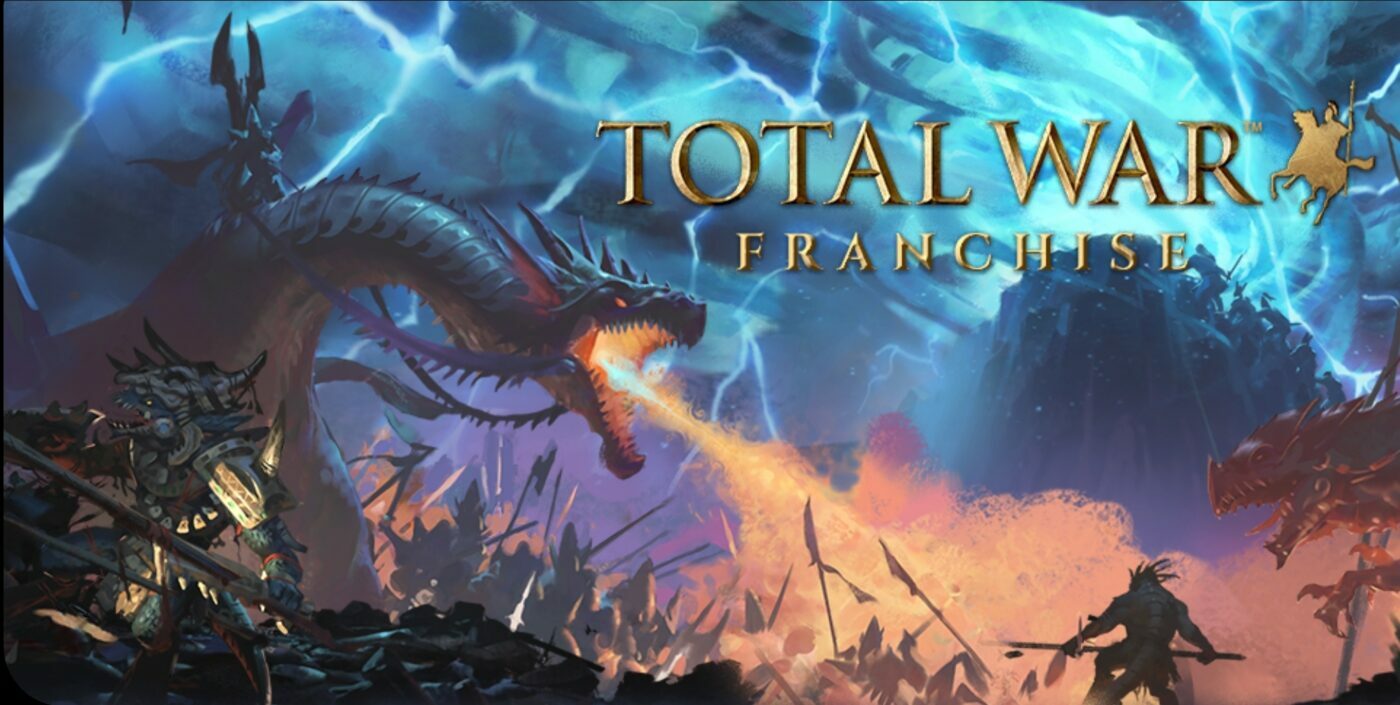 Looking to jump into the world of Total War? This weekend's sale is a great way to try.
Have you finished your first few Total War: Warhammer III campaigns and now you're waiting for the DLC? This weekend's Total War Sale might cure your blues.
With discounts of up to 75%, this is your chance to get in. Whatever flavor of Total War you prefer. Whether it's the definitive edition of Total War: Napoleon, or a newer title like Rome II, there's a hefty savings to be had wherever you look.
As long as you look on Steam, because that's where the sale is.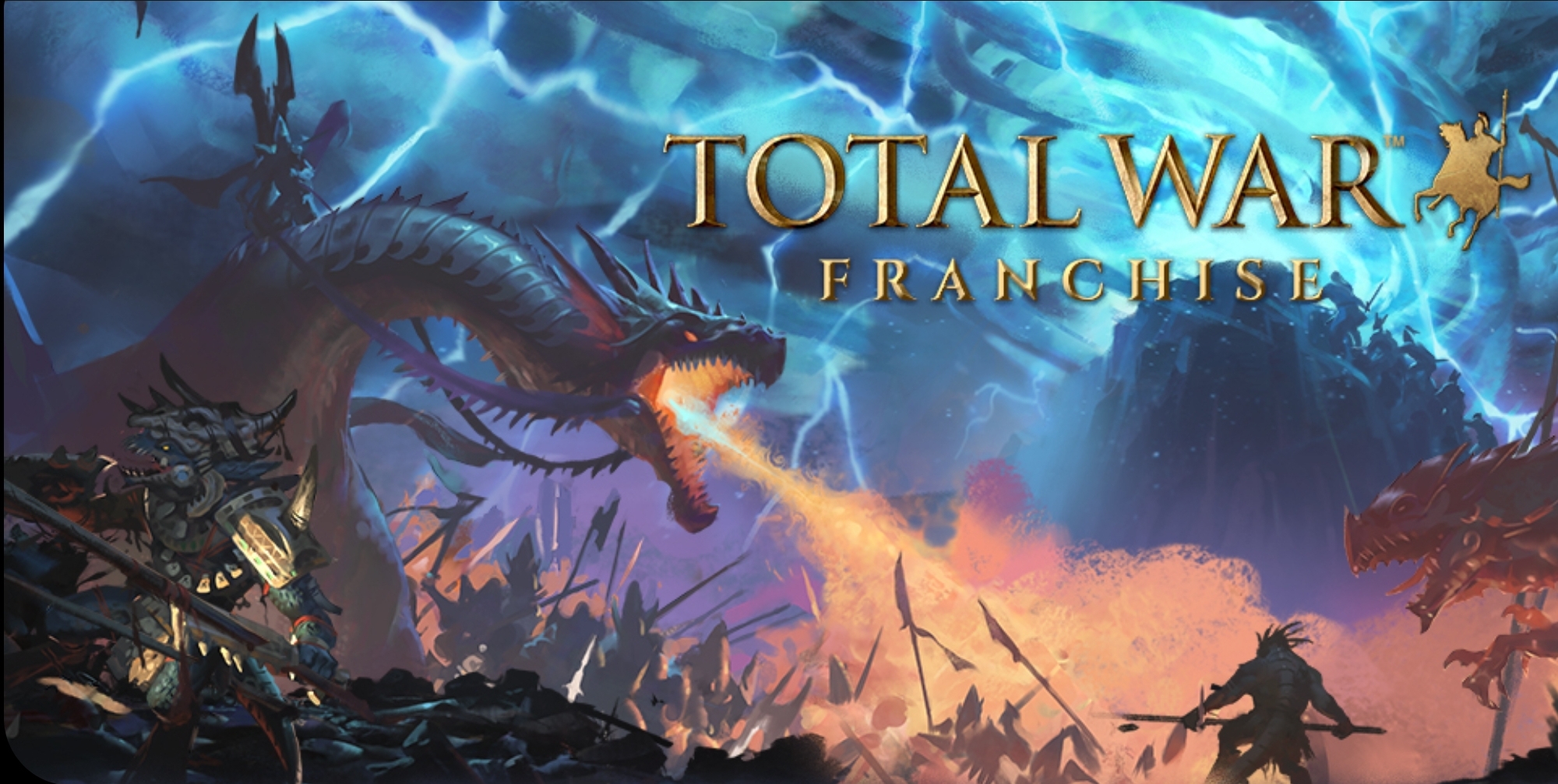 There are still about fifteen hours at press time left in the Sale, because the weekend technically doesn't end until the West Coast wakes up. Or goes to bed. We don't judge. We're not allowed, we've tried. Something about a bar exam? It doesn't matter, though.
All that really matters is how many weekends you're going to lose as you vie for control of the historic world. A few highlights of the sale include: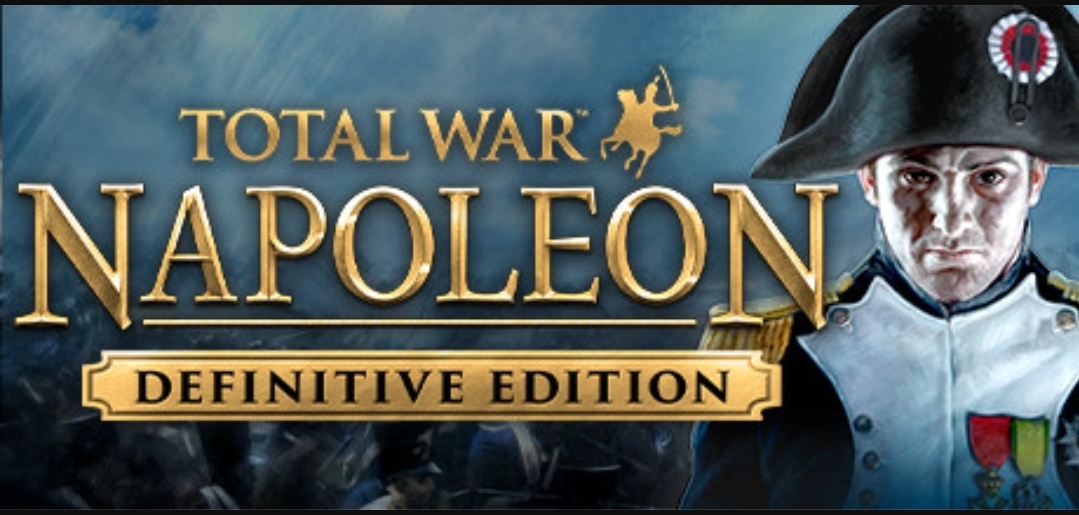 Total War Napoleon: Definitive Edition – 75% Off
Complete your Total War collection with this Definitive Edition of Total War: NAPOLEON, which includes all DLC and feature updates since the game's release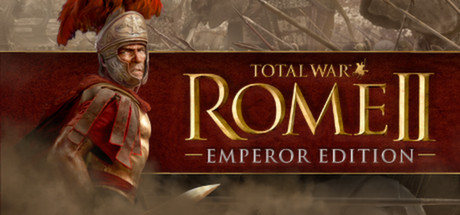 Total War Rome II: Emperor Edition – 75% Off
Subscribe to our newsletter!
Get Tabletop, RPG & Pop Culture news delivered directly to your inbox.
Emperor Edition is the definitive edition of ROME II, featuring an improved politics system, overhauled building chains, rebalanced battles and improved visuals in both campaign and battleEmperor Edition contains all free feature updates since its release in 2013, which includes bug fixes, balancing, Twitch.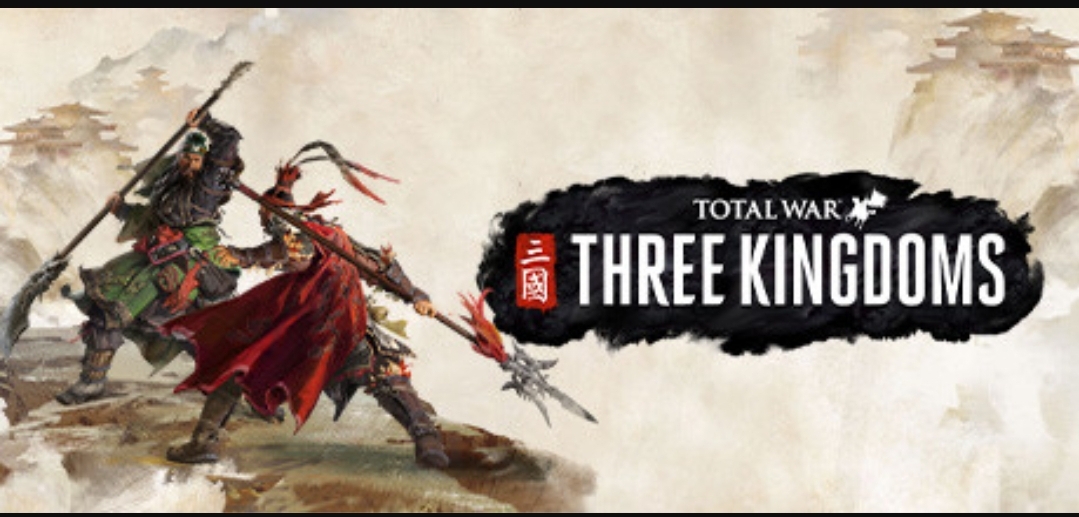 And Total War Three Kingdoms – 50% off
Total War: THREE KINGDOMS is the first in the award-winning series to recreate epic conflict across ancient China. Combining a gripping turn-based campaign of empire-building & conquest with stunning real-time battles, THREE KINGDOMS redefines the series in an age of heroes & legends.