Live-Action 'Fullmetal Alchemist' Movie Previews Ed's Battle with Scar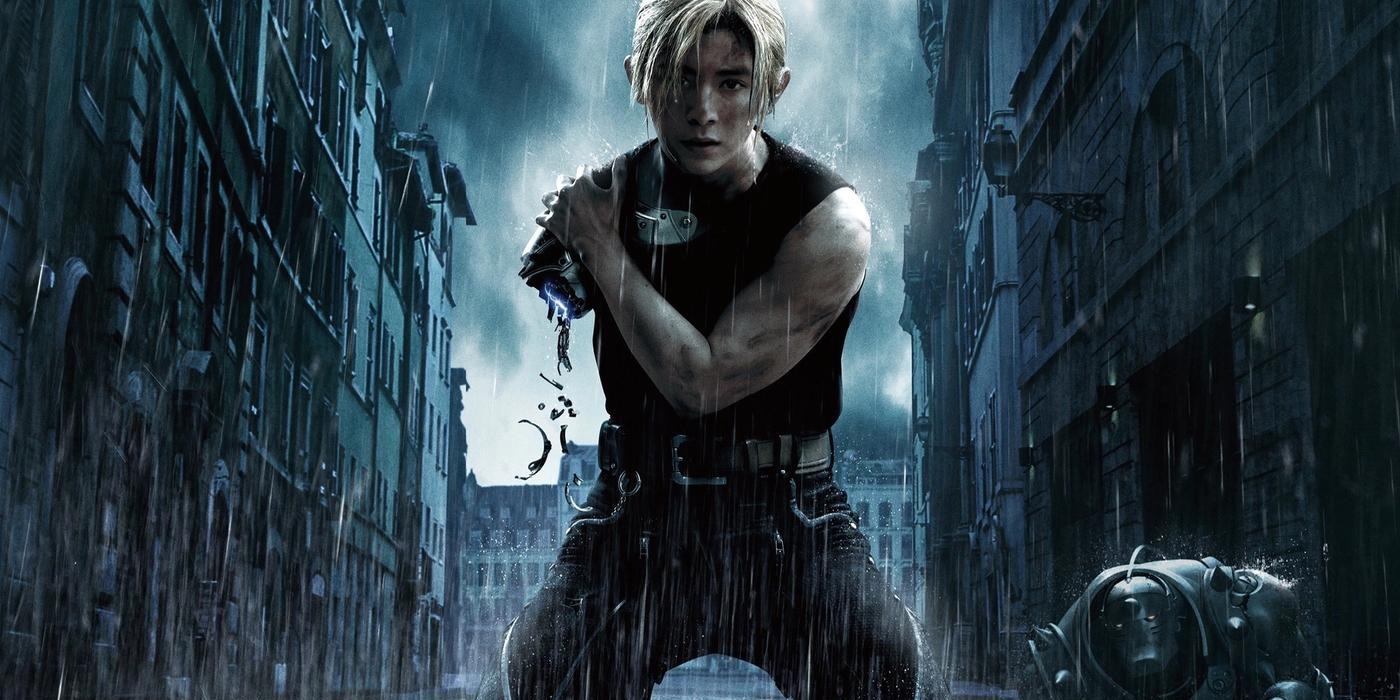 This new clip from the upcoming live-action Fullmetal Alchemist films looks great, but how will the movie compare to the original series?
We all have mixed feelings about live-action adaptations of our favorite animes. It's hard not to when often even the good ones manage to miss the mark somehow. But they keep making them and we'll keep watching them. Sometimes, they're even pretty of good.
And the upcoming live Fullmetal Alchemist movies look like they have the potential to be pretty good!
The official website for  Hagane no Renkinjutsushi: Kanketsu-hen – Fukushūsha Scar (or Fullmetal Alchemist: Final Chapter – The Avenger Scar) and Hagane no Renkinjutsushi: Kanketsu-hen – Saigo no Rensei (or Fullmetal Alchemist: Final Chapter – The Last Transmutation) released a new clip this week featuring Ed and Al Elric's infamous battle with Scar.
That brings me back.
The Live Action Fullmetal Alchemist Films
The two films will act as a two-part sequel to 2017's live action Fullmetal Alchemist adaptation which received mixed reviews. The first part will premier on May 20th and follows Ed's battle with Scar, while part two opens on June 24th and will feature the story's concluding battle. I can't say for sure if these movies will be good, but based on the clip above, it's safe to say that they'll look very cool.
The films will have a returning cast from the previous movie including Ryōsuke Yamada as Edward Elric, Atomu Mizuishi as Alphonse Elric (both in voice talent and motion capture), Tsubasa Honda as Winry Rockbell, Dean Fujioka as Roy Mustang, Misako Renbutsu as Riza Hawkeye, Kanata Hongou as Envy, and Ryuta Sato as Maes Hughes. New cast members include Mackenyu Arata as Scar, Keisuke Watanabe as Ling Yao, Kōji Yamamoto as Alex Louis Armstrong, Chiaki Kuriyama as Olivier Mira Armstrong, and Haruhi Ryōga as Izumi Curtis. Or, some of the most well loved characters in the Fullmetal Alchemist franchise. Fumihiko Sori directed the 2017 Fullmetal Alchemist live action film and will be back to direct both of these as well.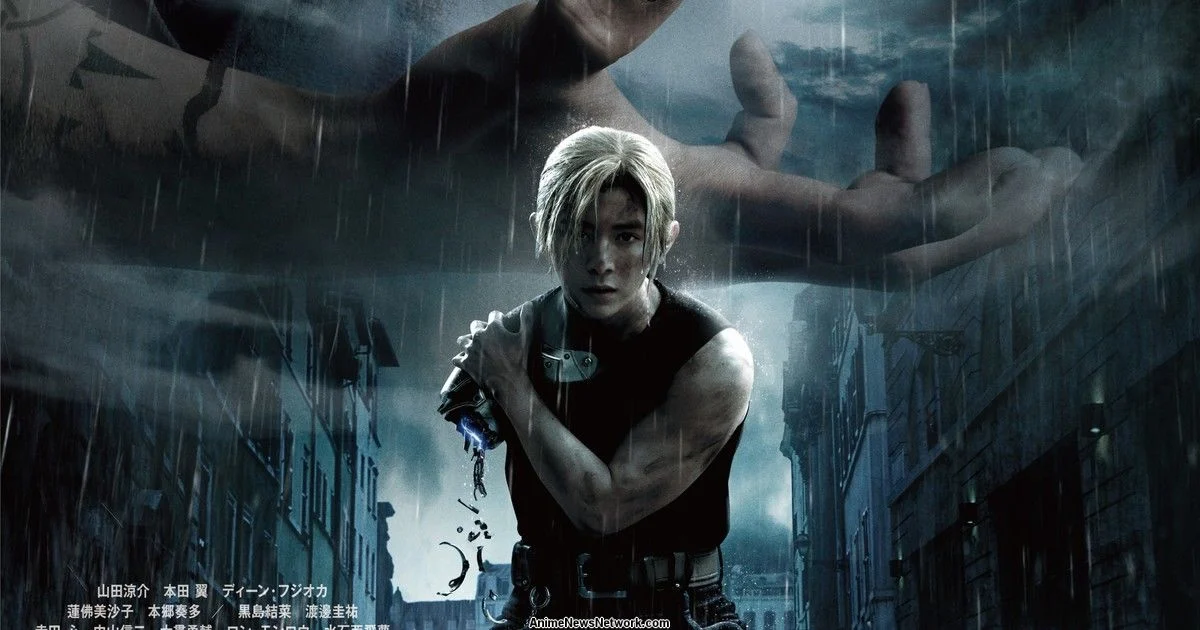 FMA's Twentieth Anniversary
These films honor the twentieth anniversary of Hiromu Arakawa's original Fullmetal Alchemist manga. Since its 2001 release, it has become one of the most well-loved anime and manga series of all time. Inspiring two animated series, two animated movies, a light novel, multiple video games, audio dramas, and now a string of live action films. To this day it's not uncommon to have somebody list Fullmetal Alchemist among their favorite animes of all time. I sure do.
Fullmetal Alchemist follows brothers Edward and Alphonse Elric as they attempt to find the fabled Philosopher's Stone in order to restore their bodies after a childhood attempt at alchemy goes horribly wrong. Edward joins the military in order to get access to the government's research and libraries. But get mixed up in so much more than they bargained for. The plots and subplots have managed to stay poignant and relevant, and the characters likable, even twenty years later.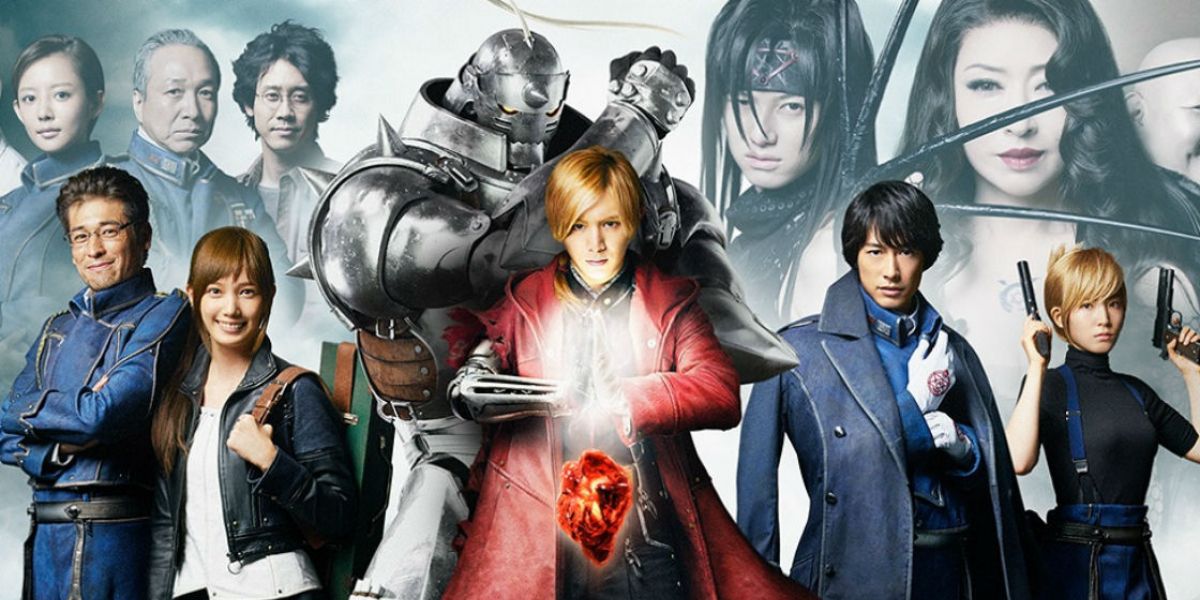 Subscribe to our newsletter!
Get Tabletop, RPG & Pop Culture news delivered directly to your inbox.
Did you watch the first live action Fullmetal Alchemist film and will you be watching this two-parter? Is FMA one of your favorites, too? How do you feel about the first series versus Brotherhood? Let us know in the comments!
Ja Ne, Adventurers!