'Star Wars: Ahsoka' Has Officially Begun Production – Behind-the-Scenes Picture Reveals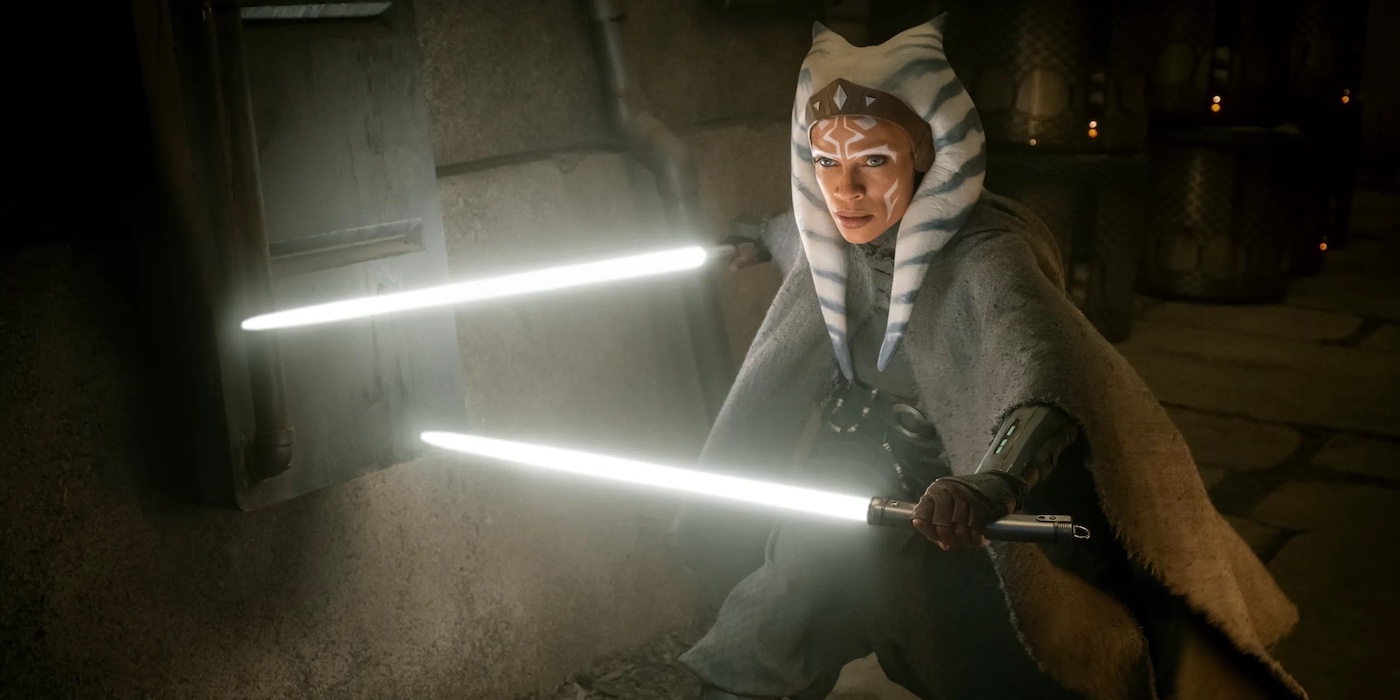 The official Star Wars Twitter reveals that production on Ahsoka is officially underway with a behind-the-scenes photo.
We're all excited for the next chapter in Ahsoka Tano's story. And between fake set photos and actually possibly real set photos, it's pretty clear that we're all on the lookout for any morsel of information they're willing to throw our way. And we've gotten that tiny morsel that week from the official Star Wars Twitter.
Ahsoka Officially Begins Production
On its surface this probably doesn't look like much… and honestly, you're right, it isn't. But there are a few things of note happening here. The chair has the show's official logo that we've seen a few times since its announcement at Disney's Investor Day 2020. The background gives very little away, carefully showing us a black and gray backlot and blurry, unhelpful-looking TV or computer monitors.
In fact, the only other thing of note is the black cowboy hat that Ahsoka's writer, executive producer, and the character's co-creator, Dave Filoni is known to wear. It's likely not a surprise to anybody that he's on set. But it's sort of exciting to see his famous hat make an appearance in conjuncture with the upcoming Ahsoka series anyhow.
The Who's Who
Ahsoka is already slated to have a jam-packed cast of returning and new mystery characters and directors. Rosario Dawson will star as Ahsoka Tano with Hayden Christensen returning as "Skyguy" Anakin Skywalker or possibly Darth Vader.
Natasha Liu Bordizzo has been announced as Sabine Wren, we're pretty sure Mena Massoud is bringing Ezra Bridger to life, and rumors are constantly bouncing around of Lars Mikkelsen bringing Grand Admiral Thrawn, the antagonist he famously lent his voice to. And of course, Mary Elizabeth Winstead as a mystery character, Ray Stevenson, and Ivanna Sakhno are all playing yet-unknown characters. We speculated about Mary Elizabeth Winstead's casting a few months ago.
Additionally, Peter Ramsey, the incredible director of Into the Spider-Verse is signed on for at least one episode. Plus a long list of other fantastic potential directors including Jon Favreau, Taika Waititi, and Dave Filoni himself.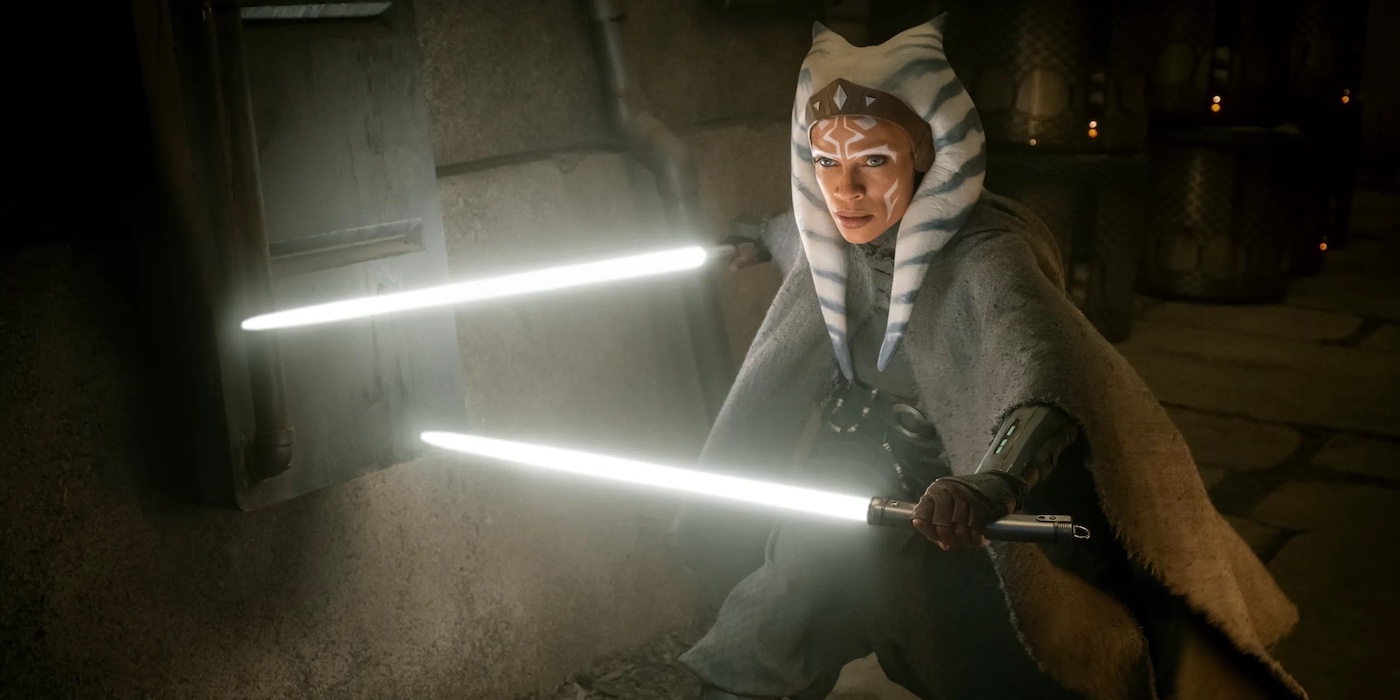 About Ahsoka
At this point, we don't know what the Ahsoka series will be about for sure. The character has made a few appearances in The Mandalorian as well as Book of Boba Fett. And of course, she has been an important piece of the animated series since The Clone Wars.
Subscribe to our newsletter!
Get Tabletop, RPG & Pop Culture news delivered directly to your inbox.
Last we saw Ahsoka she was with Luke Skywalker as he build his future Jedi academy, and before that she was looking for information regarding the whereabouts of Grand Admiral Thrawn. Between this and the casting, it seems likely that this show could be a continuation of the Rebels story and feature a search for the long-lost Ezra Bridger. But at this time it's impossible to know for sure.
There's been no word regarding when Ahsoka will air, but we do know it will be on the Disney+ streaming service. And you know we'll let you know as soon as we know anything more concrete.
Are you excited about Ahsoka? Who do you hope those officially unannounced actors are playing? Who's directing style would you like to see in Ahsoka? Let us know in the comments!
May The Force Be With You, Adventurers!
Latest News From BoLS: