'Thirsty Sword Lesbians' Becomes the First RPG to Win a Nebula Award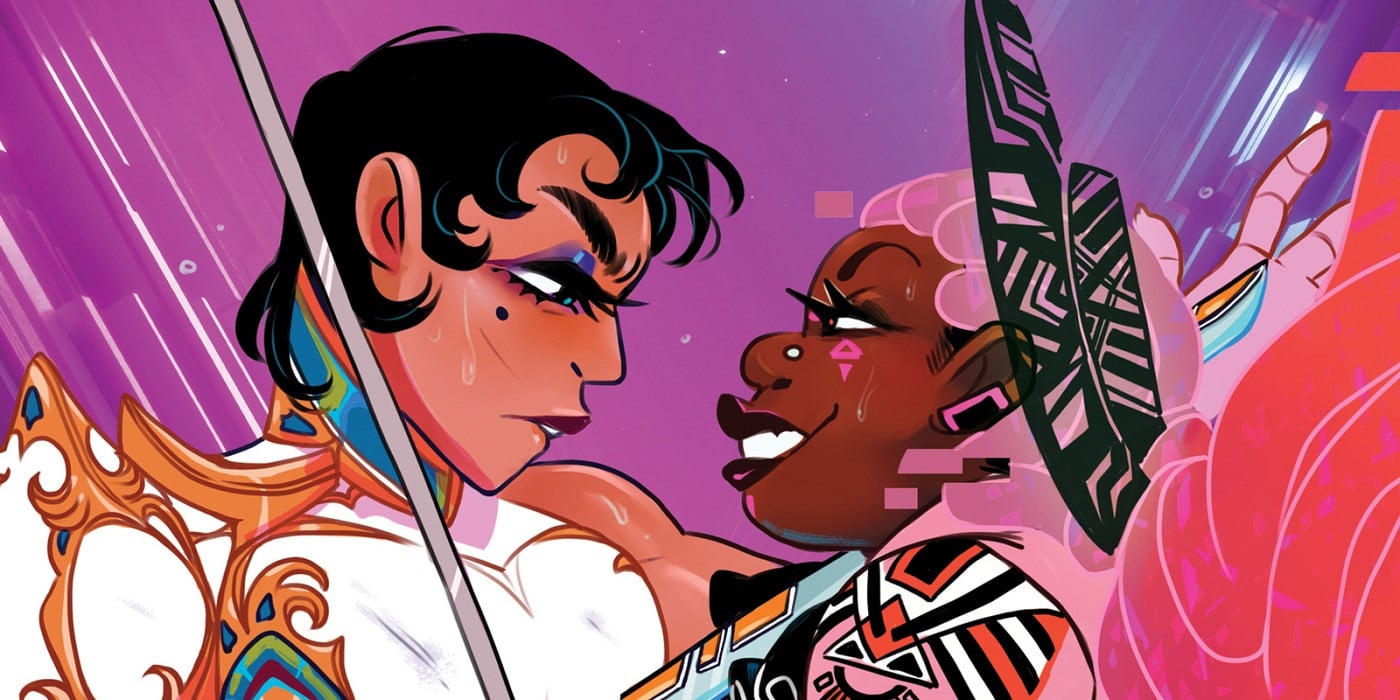 Two years ago the Nebulas introduced a category for game writing, and this year, a tabletop RPG took home the prize.
You might remember earlier this year that four different tabletop RPGs were in consideration for the 2022 Nebula Awards. Well, now the votes are in. And though the Science Fiction and Fantasy Writers of America had a plethora of gaming greats to pick from, including Coyote & Crow, Granma's Hand, Wanderhome, Wildermyth, and Thirsty Sword Lesbians, they've made their decision.

This past weekend, Evil Hat's classic tale of lesbians as adept at wielding swords as they are emotions, took home the Nebula for best game writing. Which is a first for tabletop RPGs since the SFWA introduced the award back in 2019. And Thirsty Sword Lesbians is in good company too, joining titles like The Outer Worlds and Supergiant's Hades (2020).
Thirsty Sword Lesbians Wins A Nebula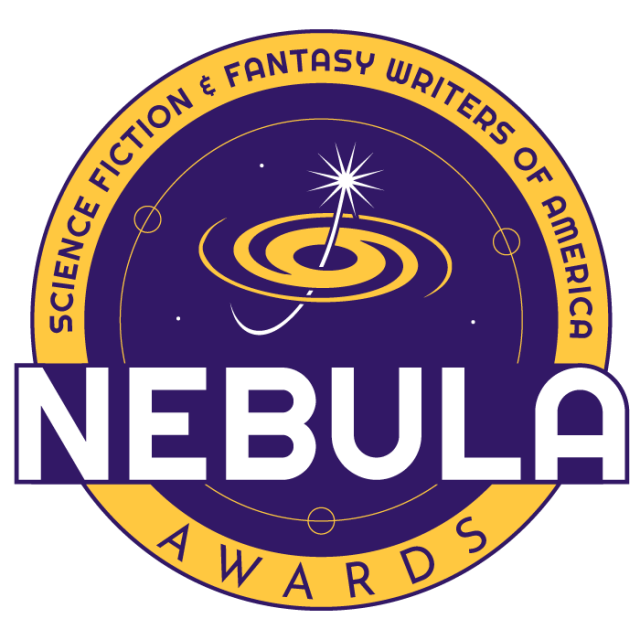 May 21, 2022 – The Science Fiction and Fantasy Writers of America, Inc. (SFWA) is pleased to announce the winners of the 57th Annual Nebula Awards®. These awards are given to the writers of the most outstanding speculative fiction works released in 2021, as voted on by Full, Associate, and Senior SFWA members. The awards were presented at the live broadcast of the 57th Annual Nebula Awards Ceremony, hosted by Toastmasters Connie Willis and Neil Gaiman.
The winners are as follows:
[…]
NEBULA AWARD FOR GAME WRITING
Thirsty Sword Lesbians, April Kit Walsh, Whitney Delagio, Dominique Dickey, Jonaya Kemper, Alexis Sara, and Rae Nedjadi (Evil Hat Games)
Love, swords, and adventure.
Subscribe to our newsletter!
Get Tabletop, RPG & Pop Culture news delivered directly to your inbox.
Thirsty Sword Lesbians battle the Lady of Chains when her enforcers march down from the frosty north. They rocket through the stars to safeguard diplomats ending a generations-old conflict. Even when swords are crossed, they seek peace with their opponent—and sometimes connect more deeply than anyone expects.
A sword duel can end in kissing, a witch can gain her power by helping others find love, and an entire campaign can be built around wandering  matchmakers flying from system to system.
Thirsty Sword Lesbians is a roleplaying game for telling queer stories with friends. If you love angsty disaster lesbians with swords, you have come to the right place.
Curious about how it plays? Check out our spotlight. Soon enough you'll be ready to step into a world of swords and feelings. Taking inspiration from shows like She-Ra and the Princesses of Power or Revolutionary Girl Utena, TSL brings you all kinds of relationships that get even better (or worse) with a blade in hand.
More than 8,000 people brought this game into being. And since then even more have played it. Now you can join them and take the Nebula winner for a spin yourself. Swords. Lesbians. Magic powers that prove that the real magic was friendships all along. What more could you want?
Congratulations, Thirsty Sword Lesbians!