Warhammer 40K: Chaos Gate – Daemonhunters Is Out Today!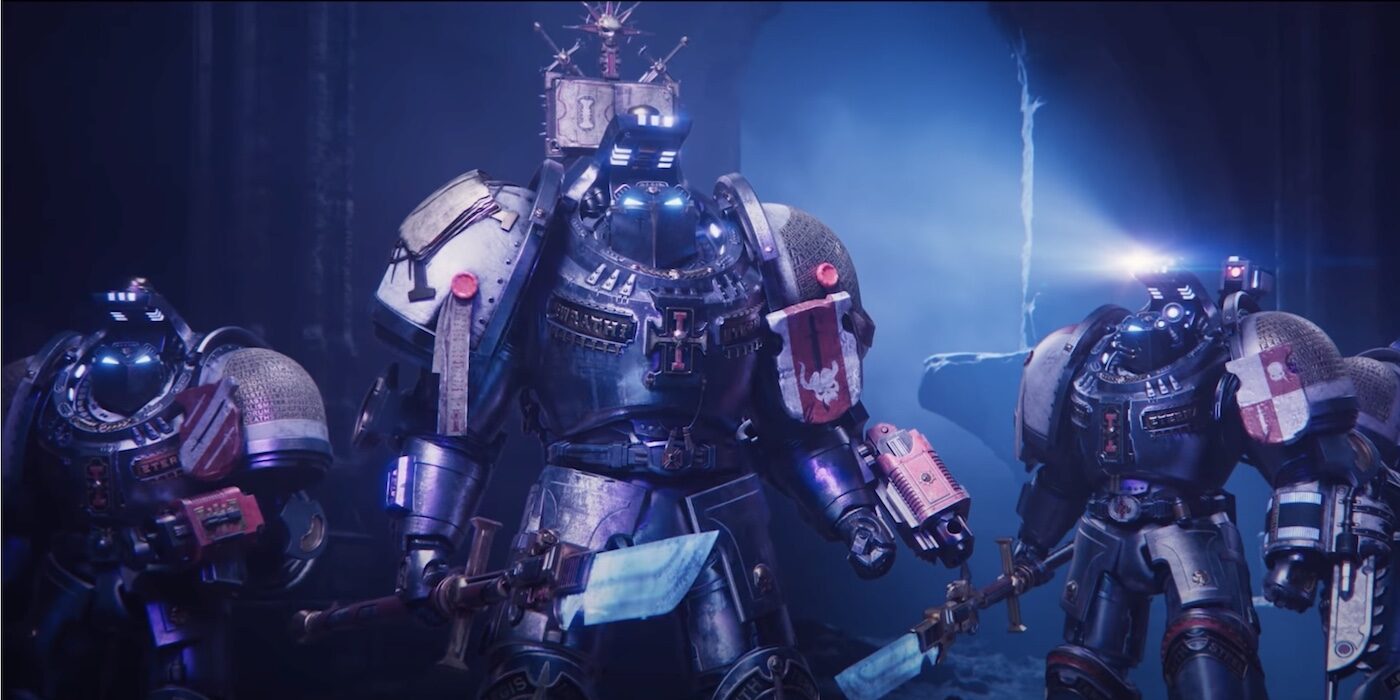 Suit up for tactical squad-based Grey Knight action. Warhamer 40K: Chaos Gate – Daemonhunters is out today!
At long last, the day has arrived. Now you can join the hunt for the Bloom. Nurgle's great curse spreads across the galaxy. And only a squad of fiercely determined Grey Knights can stop it. Will you rise to the Inquisition's Challenge? Now's your chance to find out, in Warhamer 40K: Chaos Gate – Daemonhunters, out today.
Warhammer 40K: Chaos Gate – Daemonhunters – $
Lead humanity's greatest weapon, the Grey Knights, against the corrupting forces of Chaos in this brutal and fast-paced turn-based tactical RPG. Root out and put a stop to an insidious plot to infect the galaxy with the Bloom, an intergalactic cosmic plague capable of rotting worlds into oblivion.
Armoured in faith, shielded by devotion, the Grey Knights' very existence is rooted in mystery, enforced with mind-wipes and executions. Experience life in the 41st millennium and follow the journey of these elite warriors in a narrative penned by acclaimed Black Library author, Aaron Dembski-Bowden.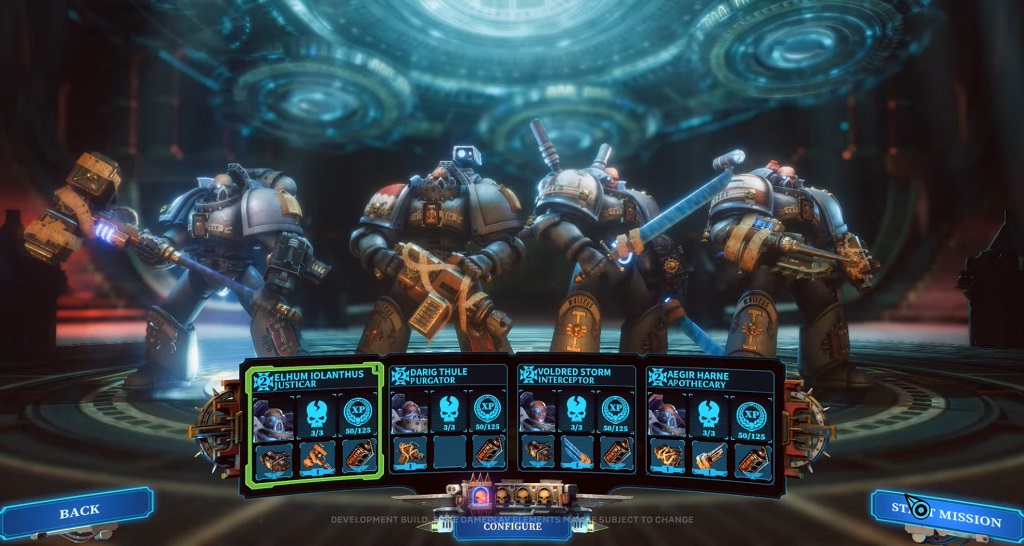 Upgrade your base of operations, build new facilities, conduct research into arcane mysteries and engage in combat missions across multiple worlds to purge the spread. The Bloom corrupts without prejudice; your choices will affect which planets succumb… and survive.
Command your own, personalised squad of Grey Knights; learn a range of diverse skills and psychic abilities, unlock powerful equipment and specialise your champions into four unique standard and advanced classes. Each of your warriors can be customised with voice, armour and facial options to make them your own.
Get it today