All Things 'Sandman' at Netflix's Geeked Week 2022 – Clips, Posters, & Cast Interviews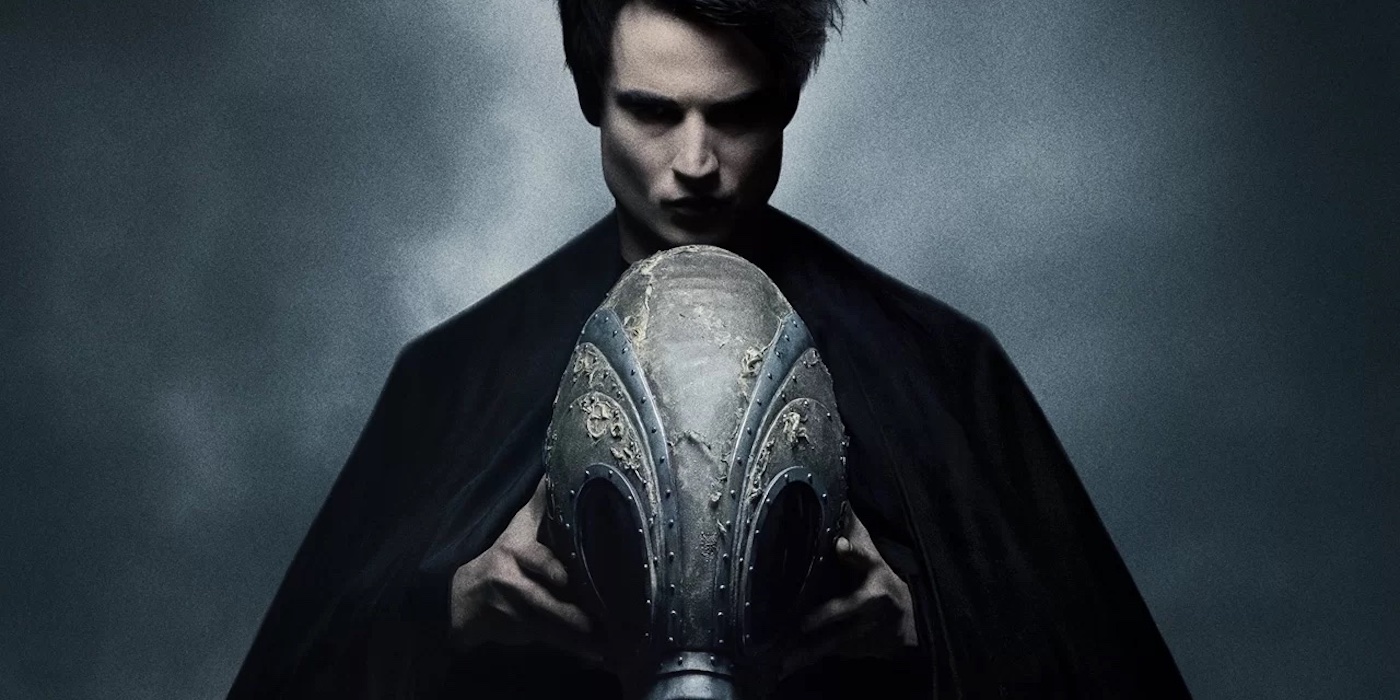 Neil Gaiman's Netflix series gets a release date and an exciting roundtable interview – all the Sandman coverage from Geeked Week.
The wait for an update on Neil Gaiman's highly anticipated Sandman series is over! Netflix's Geeked Week celebration gave us tons of exciting updates for the upcoming streaming season. We got announcements and sneak peeks at shows like Locke & Key, Umbrella Academy, and Resident Evil. The biggest event was definitely the Sandman panel, featuring cast members, plus showrunner Alan Heinberg and Neil Gaiman himself.
The series is set to premiere on Netflix on August 8th.
Sandman Geeked Week Interview with Felicia Day
Stars from the upcoming series sat down to answer some fan questions with some pretty fun results. The panel is introduced by Desire actor Mason Alexander Park – swoon. Tom Sturridge, who will play Dream, gives us a quick and easy rundown of the Endless, and the crew talks about the cosmically powerful "dysfunctional family".
We also get a good look at Jenna Coleman's character Johanna Constantine. It looks like she'll play a more modernized version of the character who steps in for John. In a clip, we see her talking to the very old and very magical Mad Hettie. The series also revealed a new character poster for Johanna, along with Boyd Holbrook's the Corinthian.
As for the Corinthian, Boyd Holbrook was fairly reserved during the interview – but he promises the live-action character will be just as chilling as the nightmare from the pages. Vivienne Acheampong talks about playing Lucienne while Vanesu Samunyai talks about the importance of humans in the stories of the Endless.
Mark Hamill Joins the Cast!
Of course, the best reveal of the event was the voice casting for the beloved character Merv Pumpkinhead. Voice acting legend and A+ human being Mark Hammil will voice the fairytale janitor.
Subscribe to our newsletter!
Get Tabletop, RPG & Pop Culture news delivered directly to your inbox.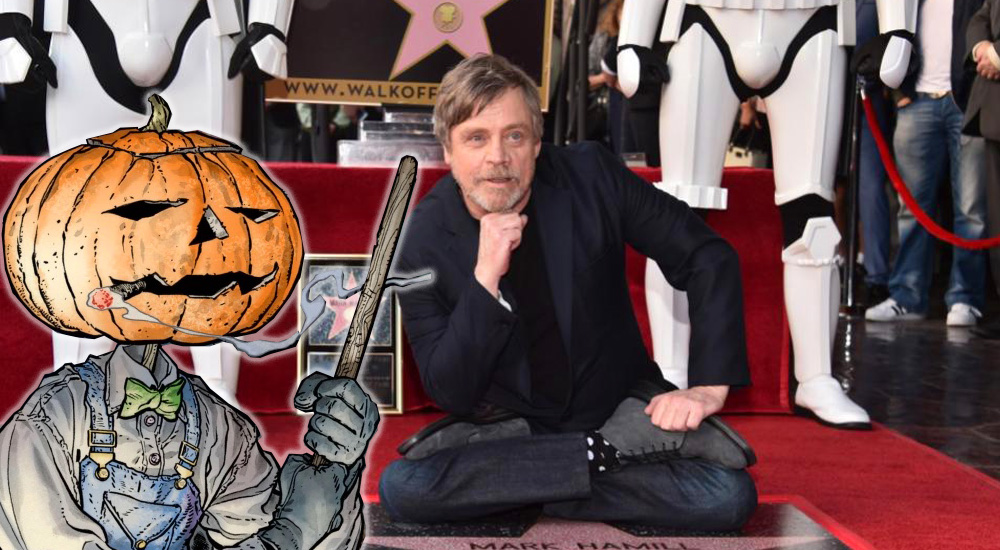 Fans also got a look at the IRL prop version of Dream's helm. For those who loved the source material, it looks as if plucked from the pages. You can see this and so many other great little moments in the full event below.