It's the Year of the Cow With These 'Fruits Basket' Hatsuharu Cosplays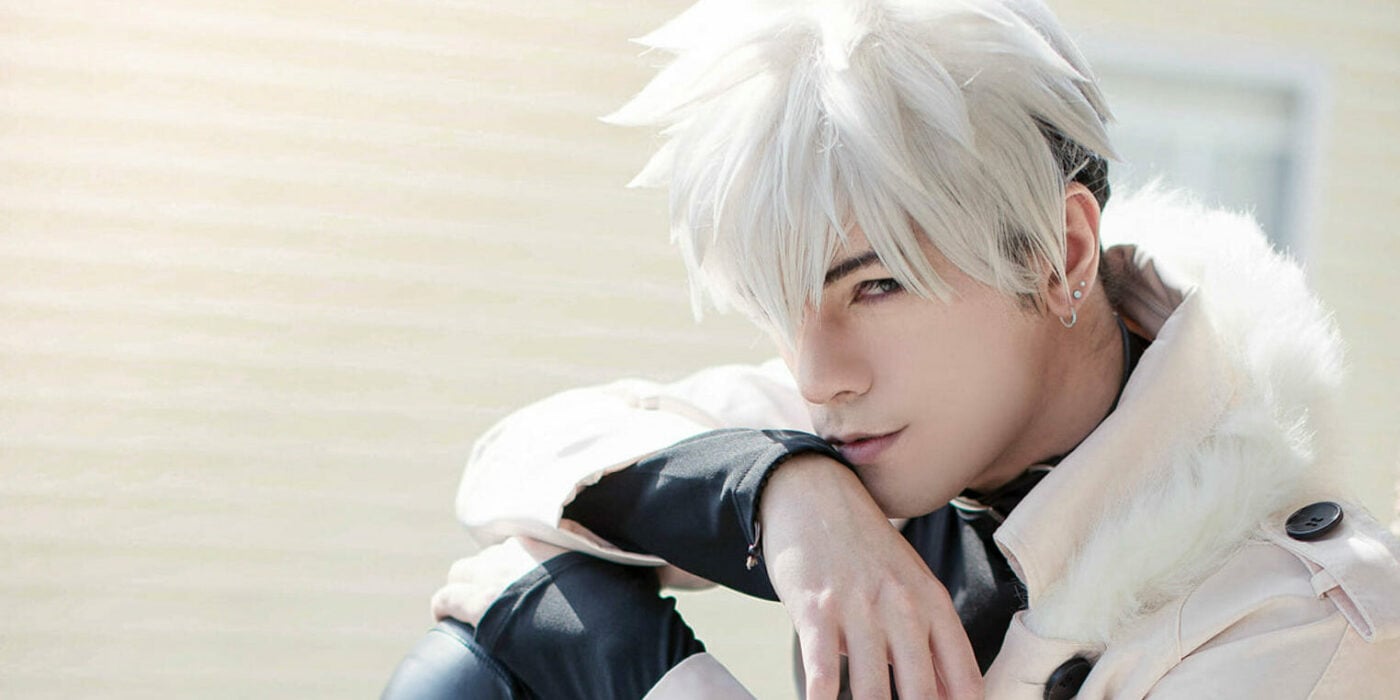 Black Haru is Best Haru, and these cosplays are here to fight! We're diving into the Sohma clan with these Hatsuharu cosplays.
Fruits Basket is probably the most influential anime of my childhood. It's also the most influential anime of my adulthood, thanks to the recent remake. Today, I had the chance to see the Fruits Basket: Prelude at the Alamo Drafthouse, and sat in a theater as a grown-ass 34 year old woman sobbing her eyes out over animated movie characters. To make me feel better, we're celebrating my favorite Fruits Basket character with these Hatsuharu cosplays!
Fruits Basket is a complex and diverse anime. It's action packed, full of laughs, and able to reduce the staunchest of hearts to full on ugly cries. The anime is known for its diverse cast of characters, and there are none more mysterious and heartwarming than Hatsuharu, the Sohma family member cursed by the spirit of the zodiac Cow. He's known as Haru, or Black Haru depending on his mood at the time. The boy has a hairline trigger and is known to SNAP, transforming into an almost completely different personality when provoked.
Though he's my favorite Fruits Basket character, Hatsuharu cosplays are surprisingly hard to find! I try not to post images that we don't have names and cosplayer attributes for, so this week's Hatsuharu cosplay feature is short and sweet. I particularly love this inventive and sassy cross-play. If you're a fan of Fruits Basket too, shoot us a comment or email with YOUR favorite cosplayer from the anime! We would love to feature them here.
Hatsuharu Cosplay by NipahDUBS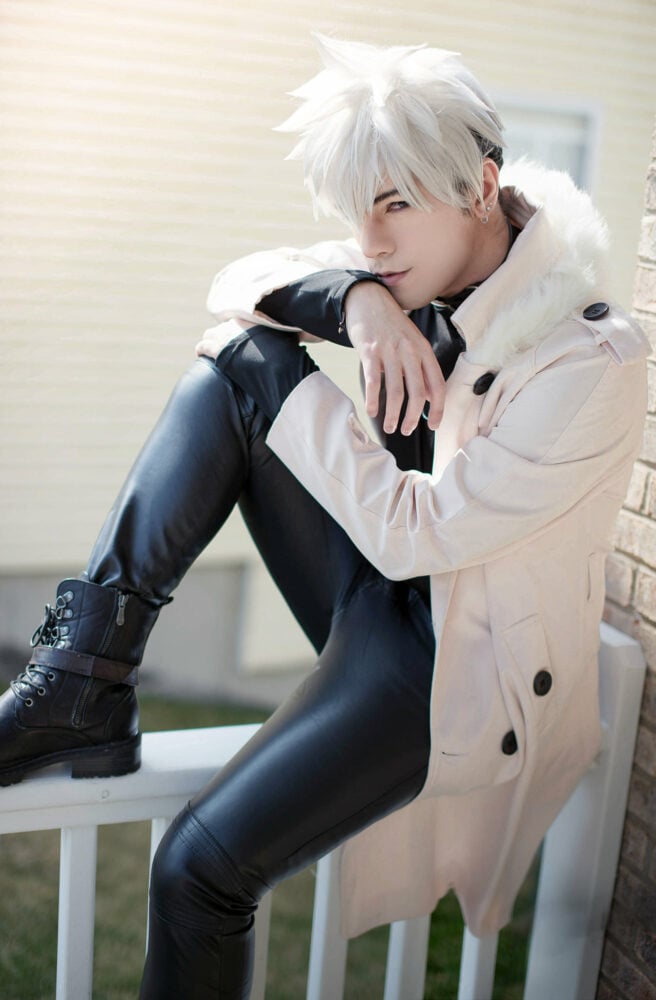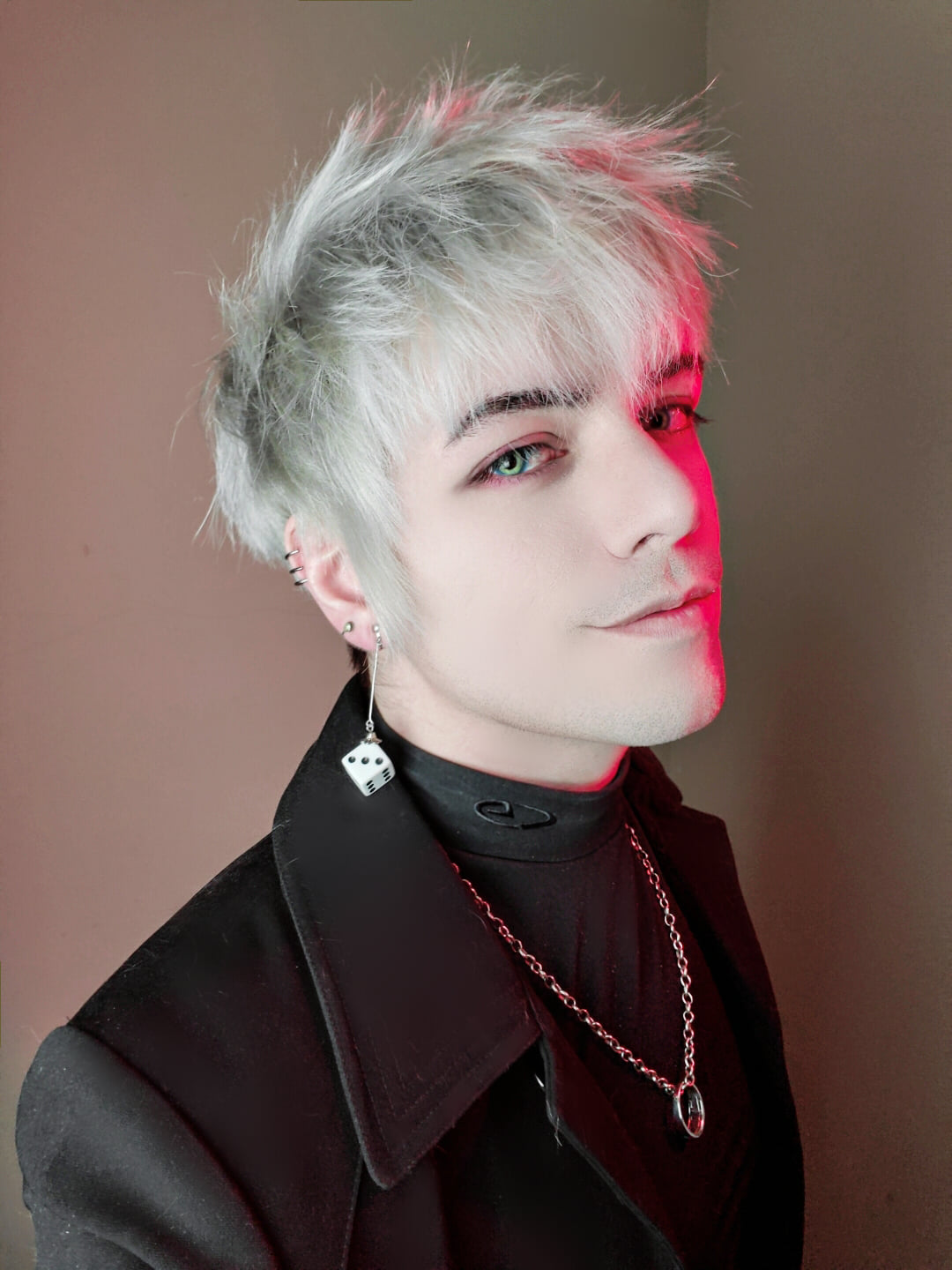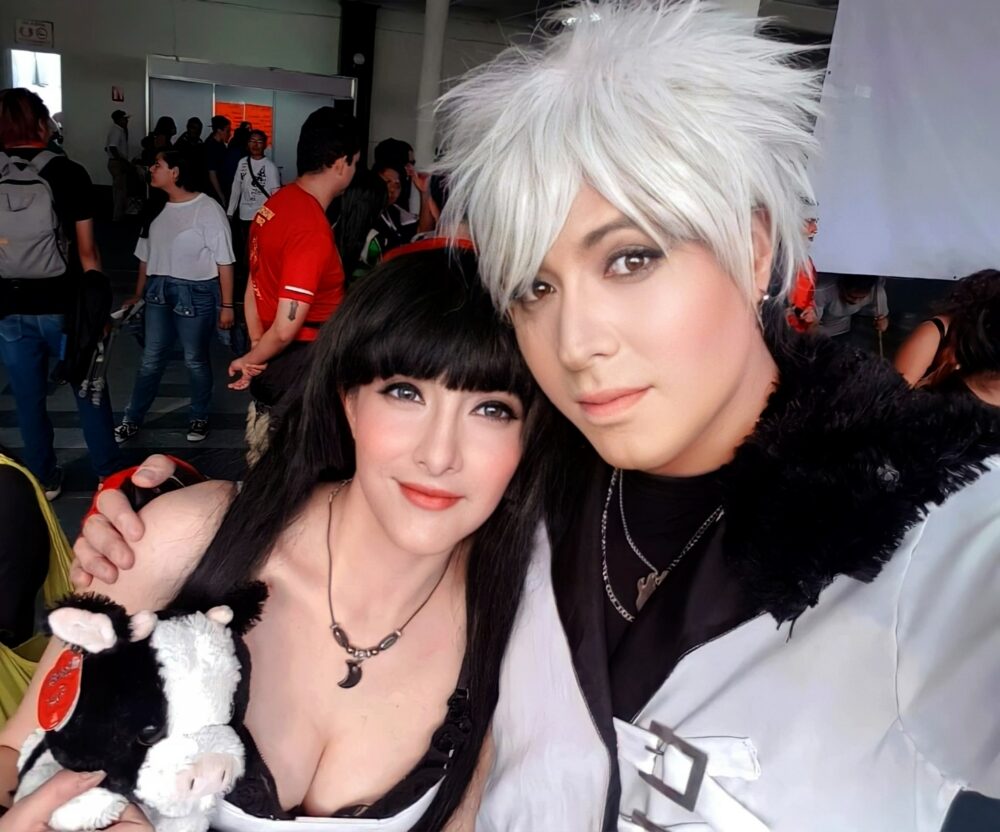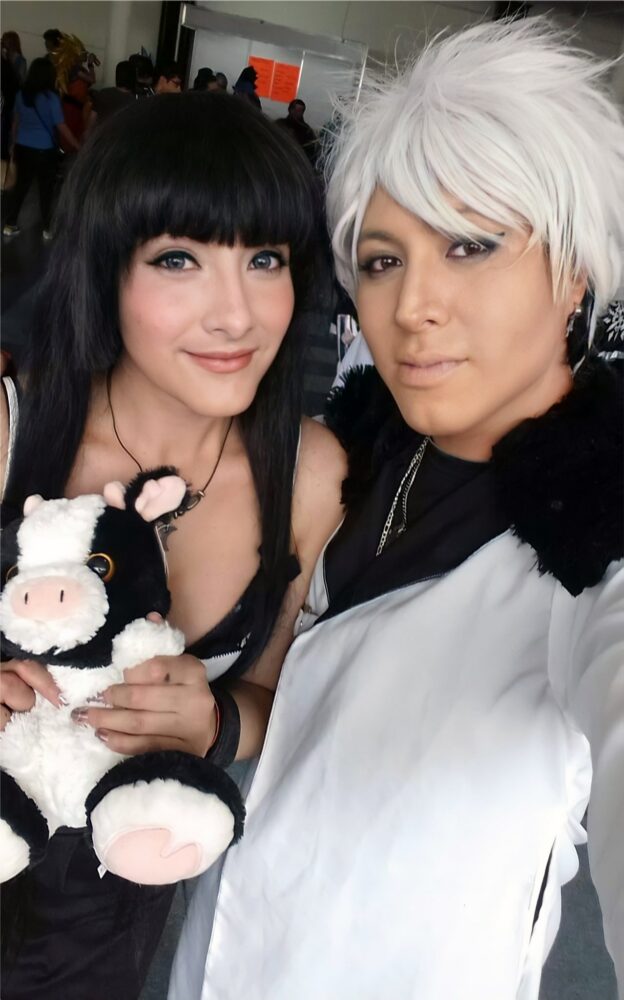 Subscribe to our newsletter!
Get Tabletop, RPG & Pop Culture news delivered directly to your inbox.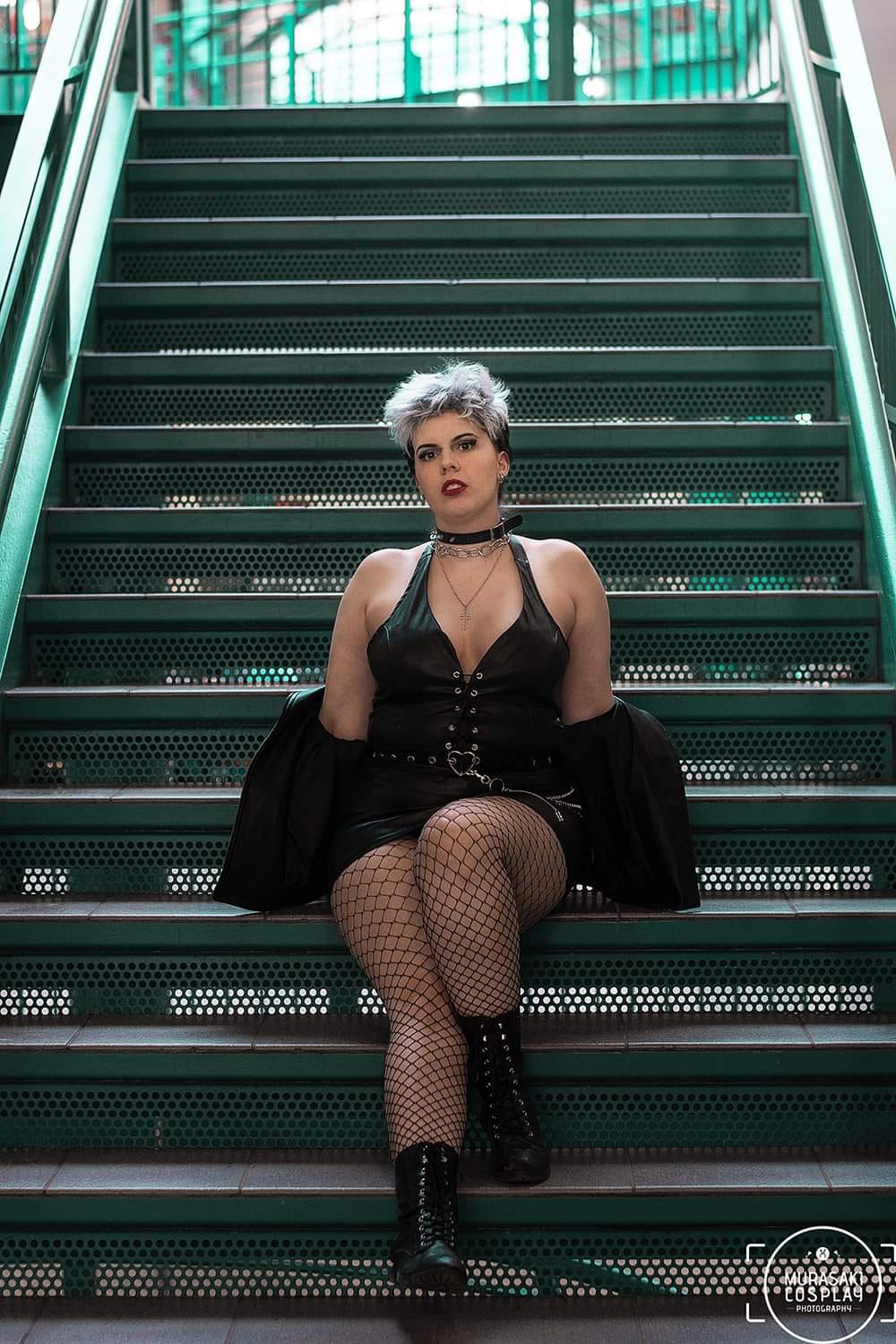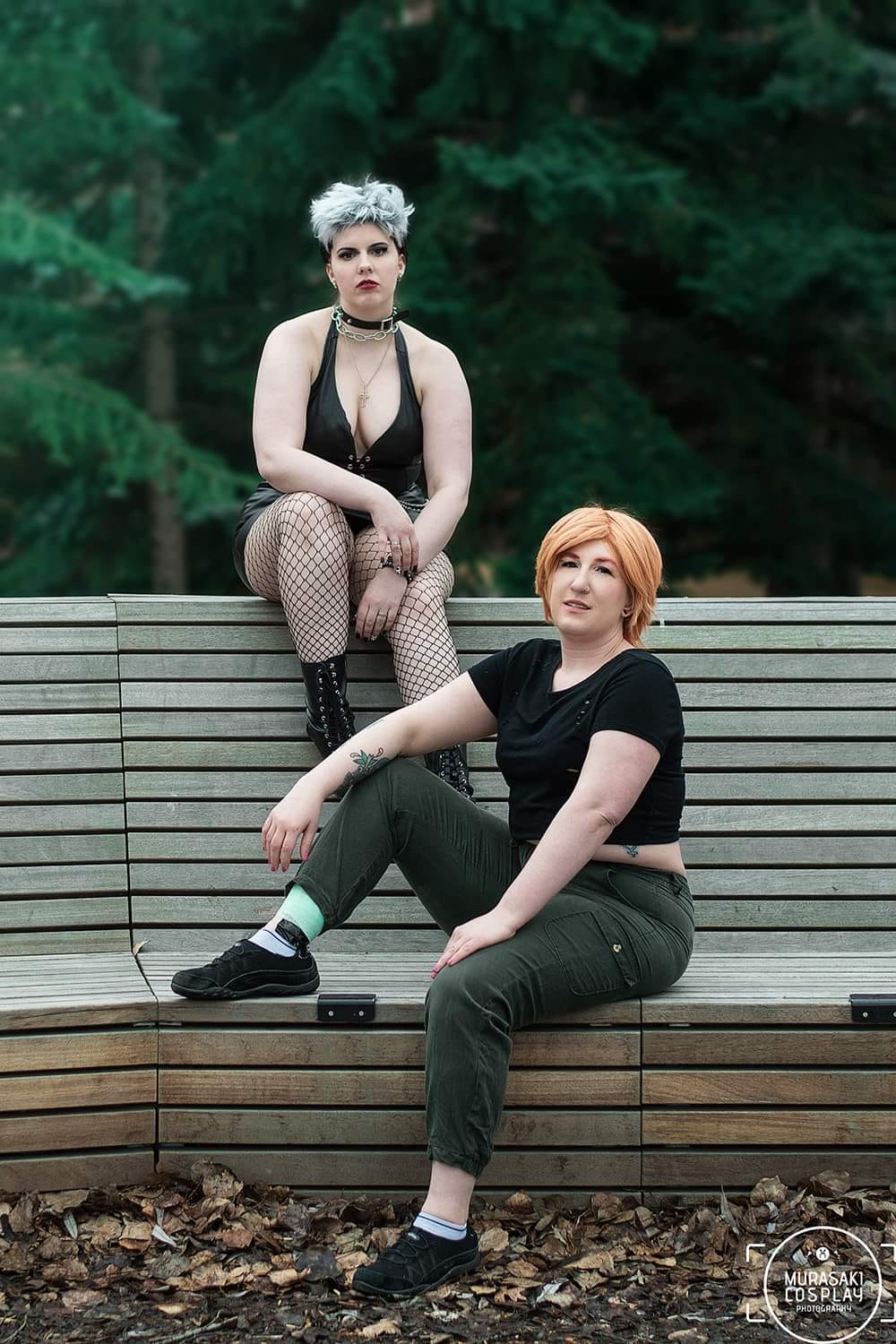 ~Join us next week for more Cosplay Coverage~
Have a Cosplay question you would like Mayhem's Muse to answer? Know a Cosplayer you'd like to see featured?
Learn more about Mayhem's Muse