Princess Bubblegum and Marceline Cosplays are Just Your Problem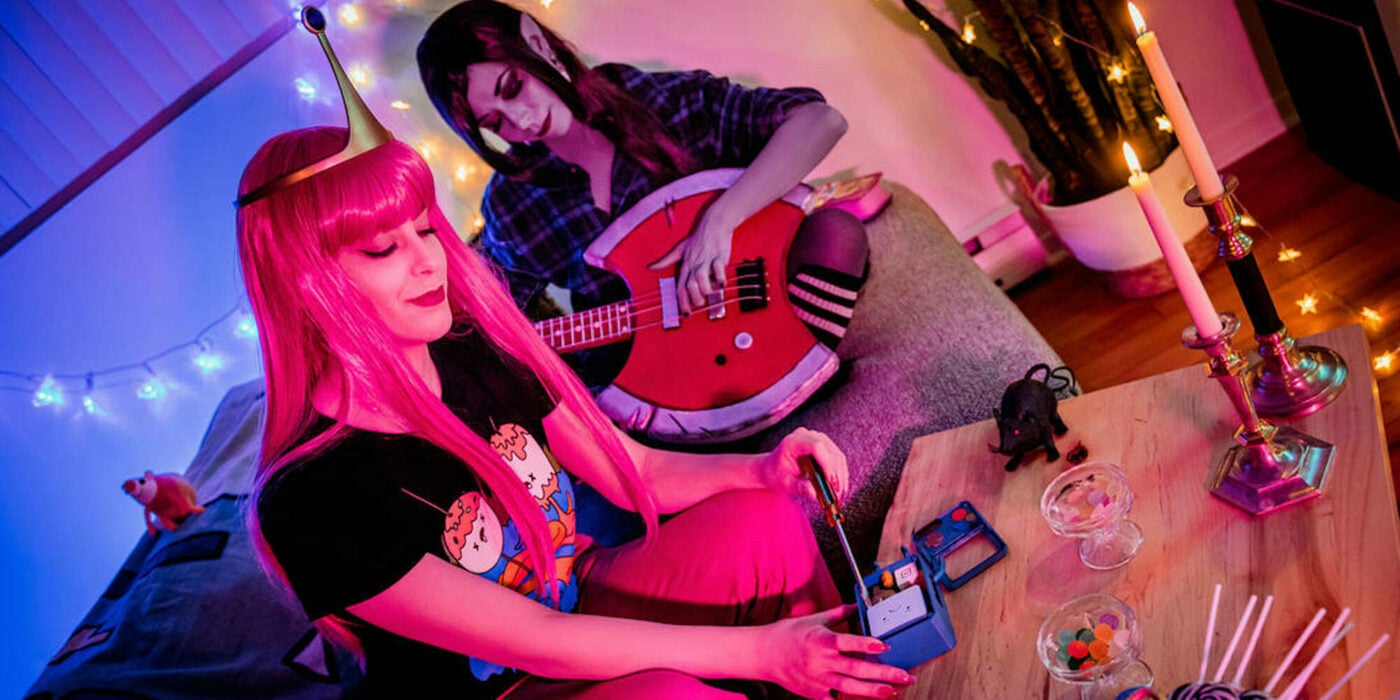 They're not like all your other subjects, but their love has lasted several lifetimes. We're celebrating love with these Princess Bubblegum and Marceline cosplays!
Adventure Time is another one of those shows that people are shocked I have never seen. Though I recognized most of the characters and the show's signature art style, until today I couldn't tell you anything about the show itself, its plot, or its characters. I consider myself duly chastised, because these Princess Bubblegum and Marceline the Vampire Queen cosplays have inspired me to correct this error in judgement!
The History of Marceline and Bubblegum
At first glance, the shows art style wasn't very appealing to me. (I know, I know… I'm the worst). But after learning about the beautiful and nuanced relationship between these two amazing characters, I'm sold. SOLD, I say! It's only natural that I correct this issue during Pride month, because from what I'm reading, their love is a story for the ages.
Marceline and Bubblegum are adorable together. Light and dark, soft and edgy, their contrasts are really wholesome, and lead for some damn good cosplay. There are many different styles of cosplays out there for these two, and narrowing this list down was incredibly hard for me!
I'm particularly fond of this art neuveau-style collaboration – it's absolutely stunning, and the quality of both the cosplays and the photography are breathtaking. The details are rich, and these ladies are giving major Lore Olympus vibes. I hope that you adore these cosplays as much as I do, and that you aren't as ridiculous as I am for not having seen this show before. Go forth and rock, write some epic love poems for your partners… And enjoy these Marceline and Bubblegum cosplays!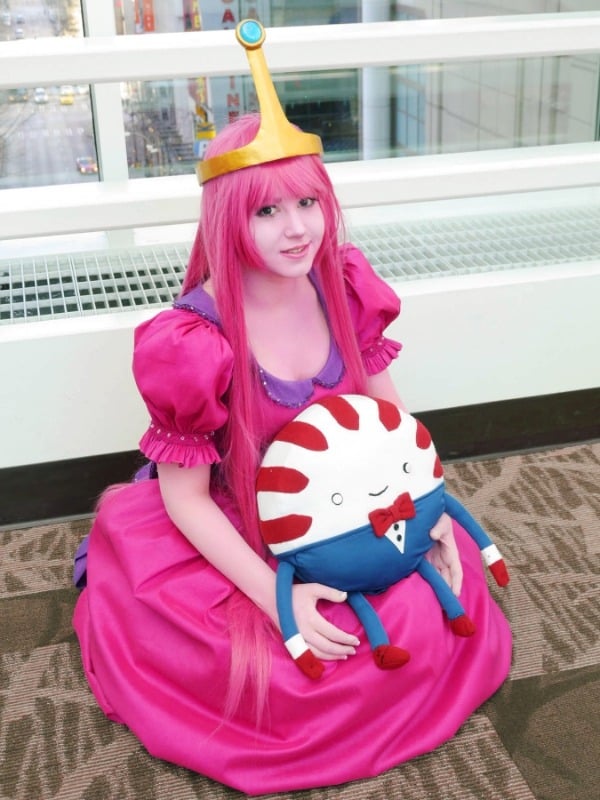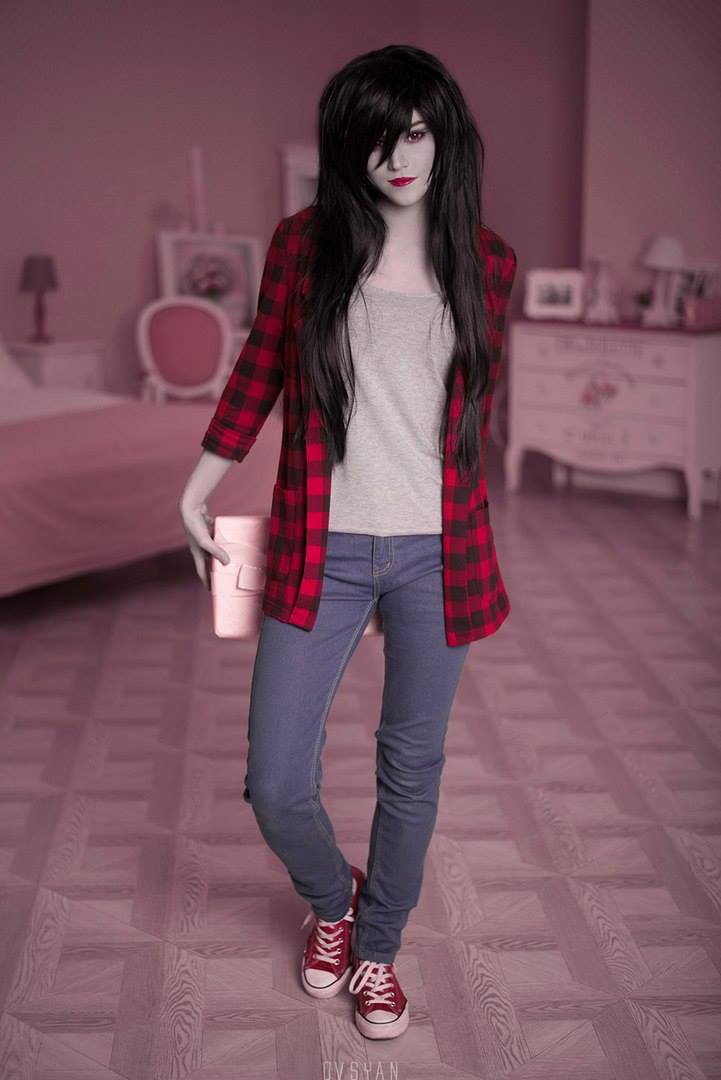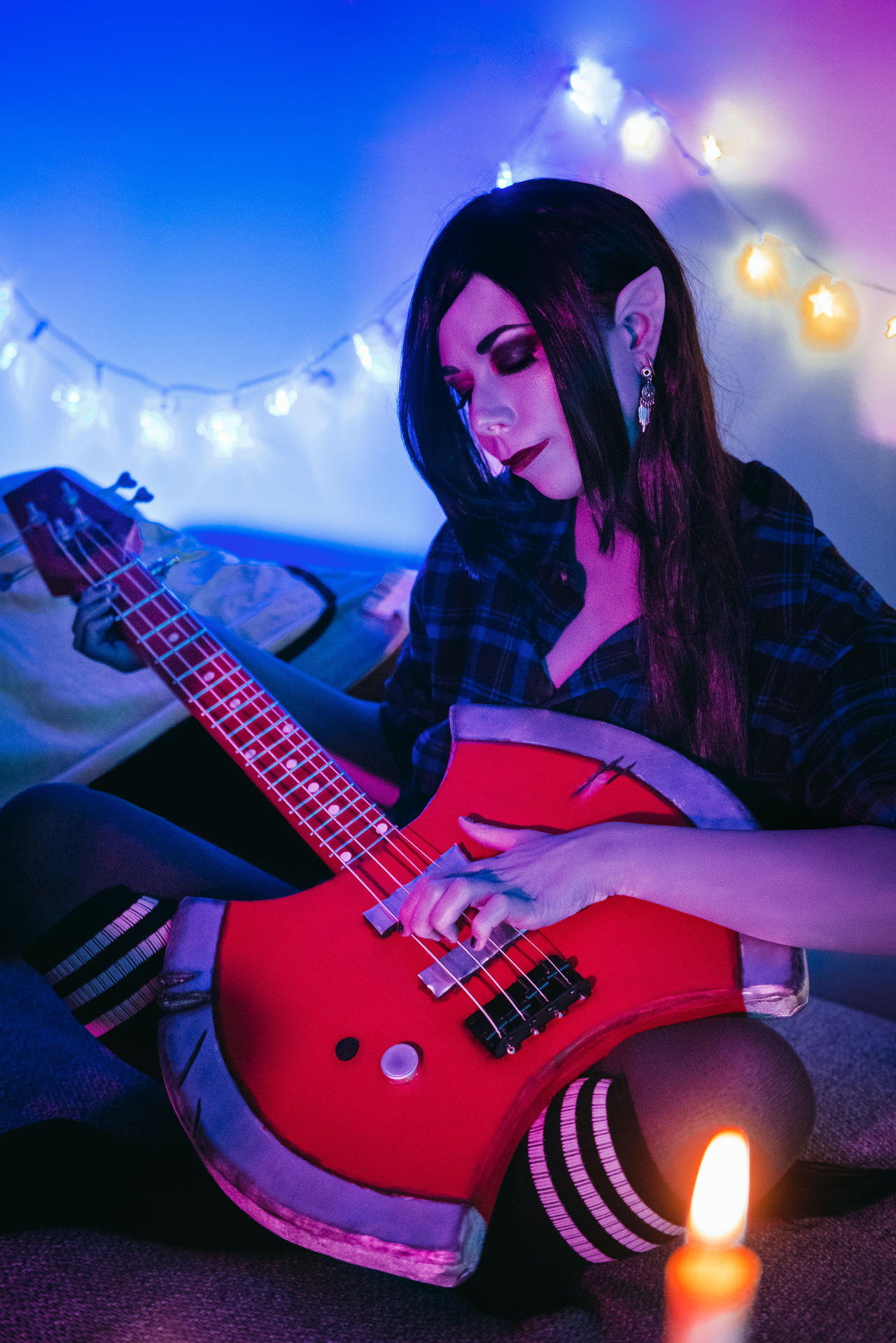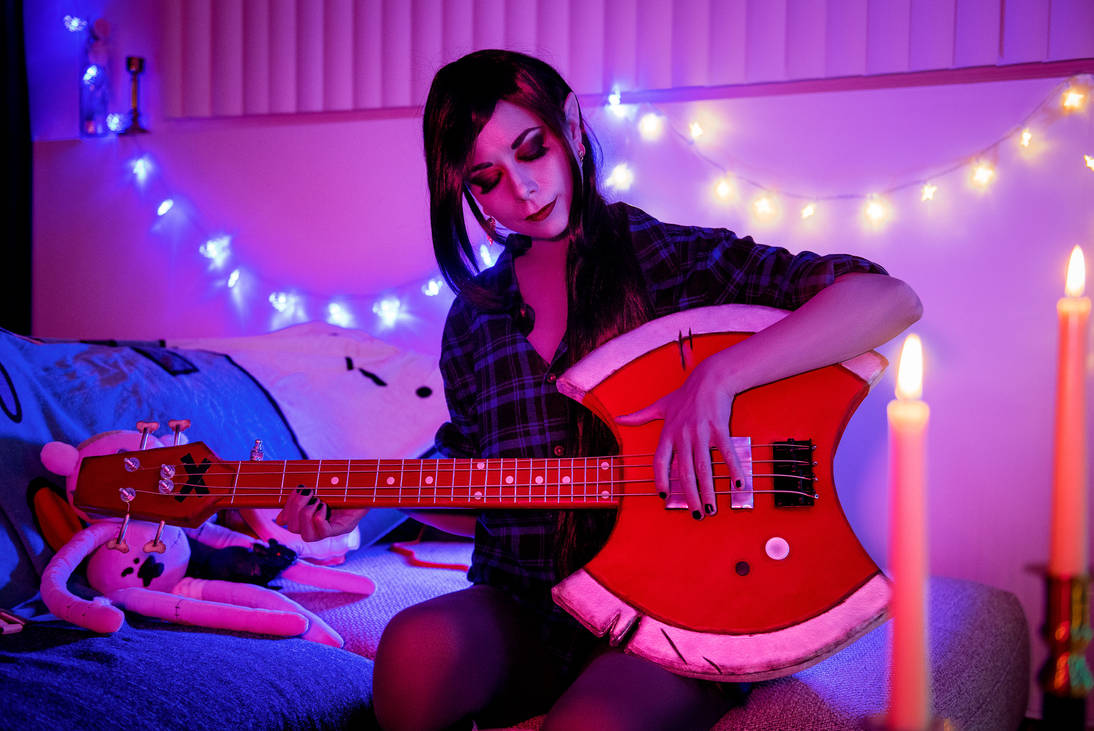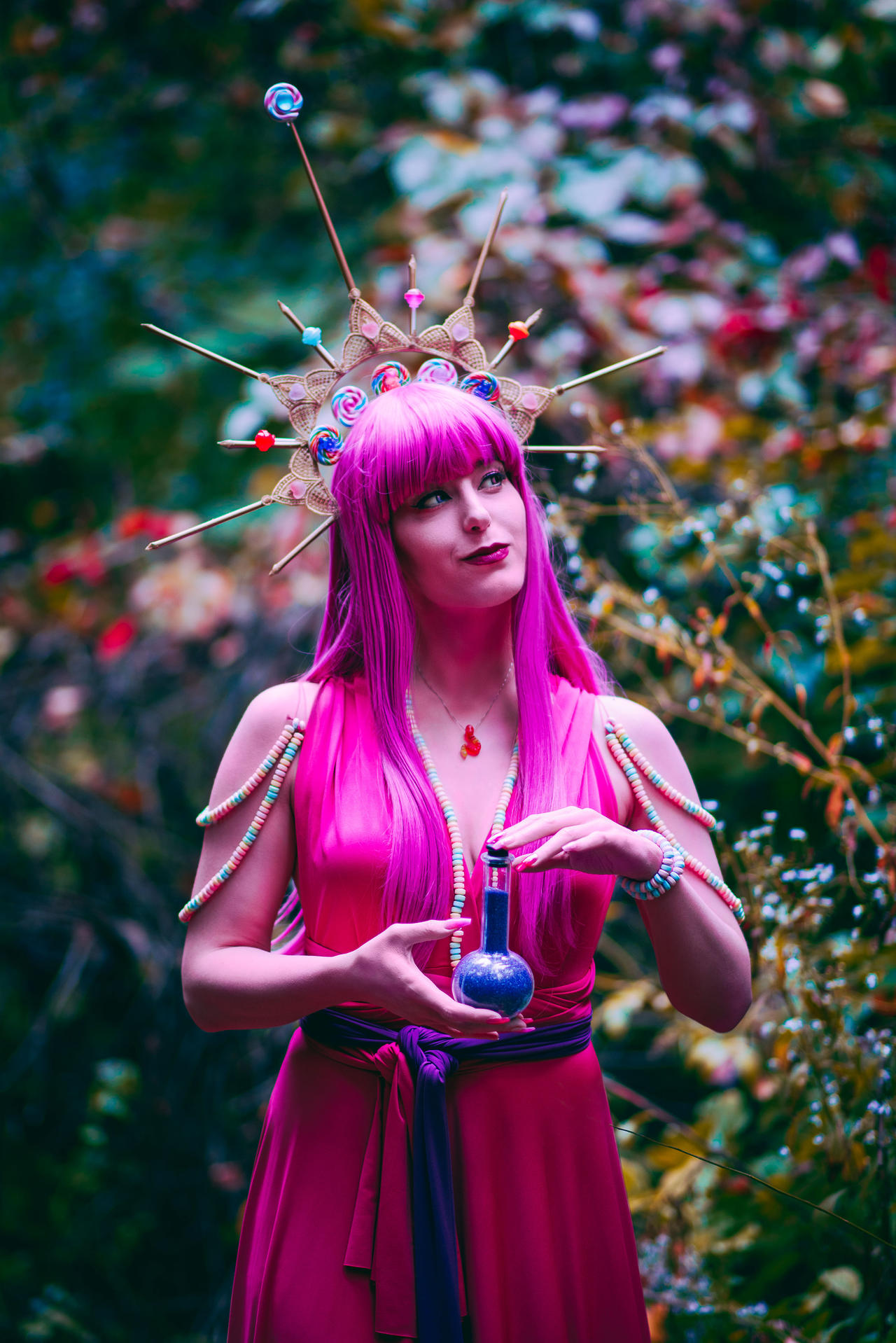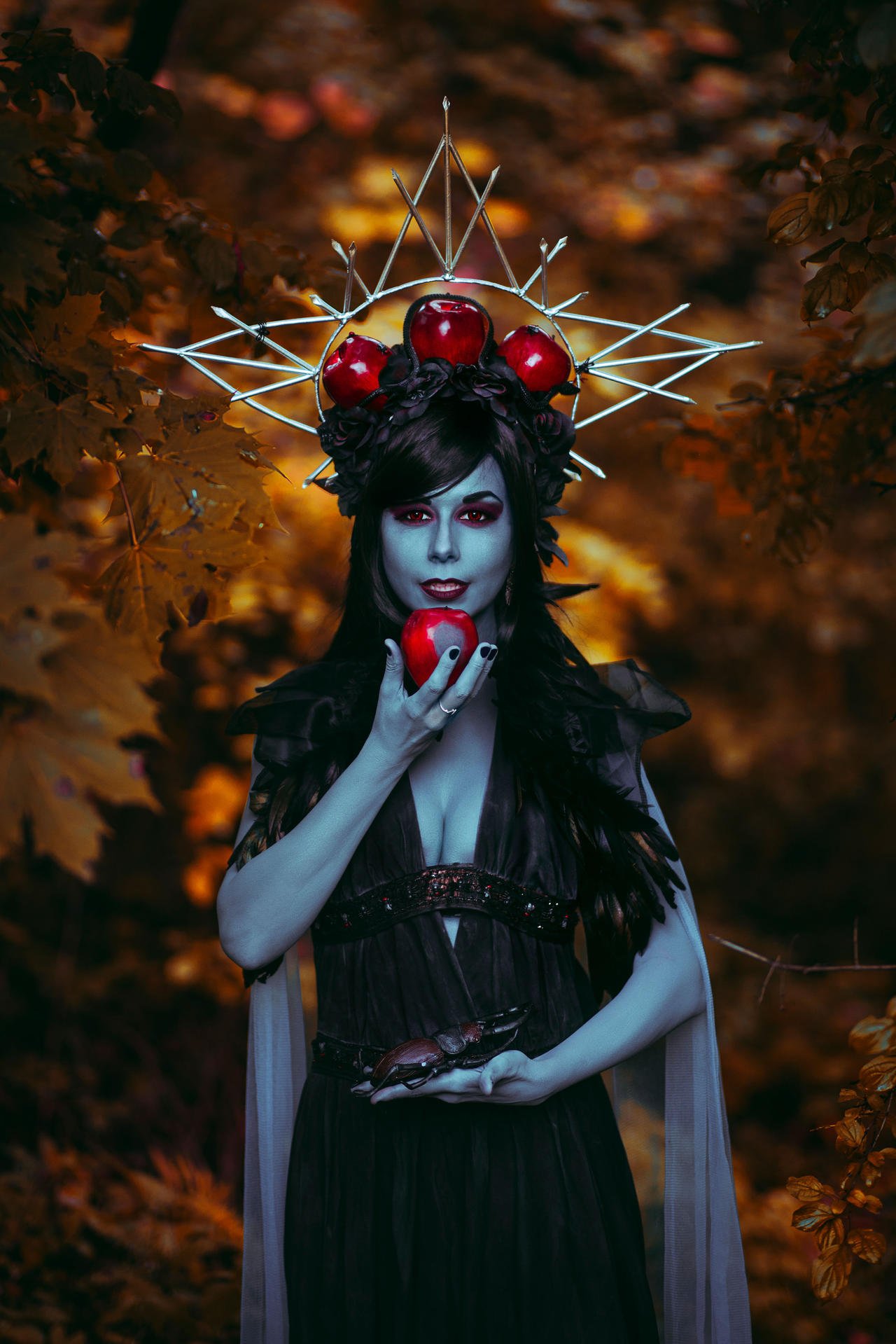 ~Join us next week for more Cosplay Coverage~
Have a Cosplay question you would like Mayhem's Muse to answer? Know a Cosplayer you'd like to see featured?
Learn more about Mayhem's Muse