Check Out These Awesome 'Final Fantasy', 'Zelda', & 'Street Fighter' Statues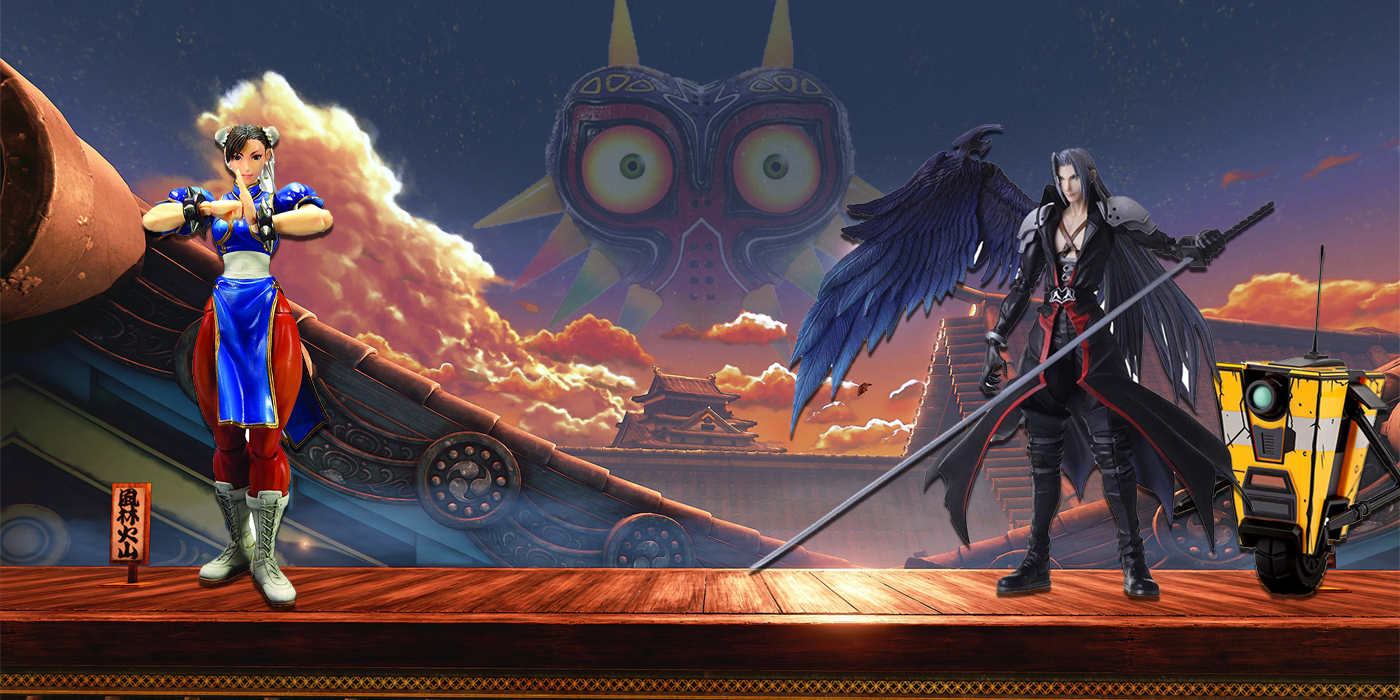 Whether they are sizable or small, serious or silly, or sickening or sexy, video game statues have been a staple of collectors for years.
Collectables come in all shapes and sizes. But perhaps the most common collectable is the statue. Simple yet effective. It's a great way to show off your love of a series or franchise and also its just nice to look at, and spice up your gaming space.
Sephiroth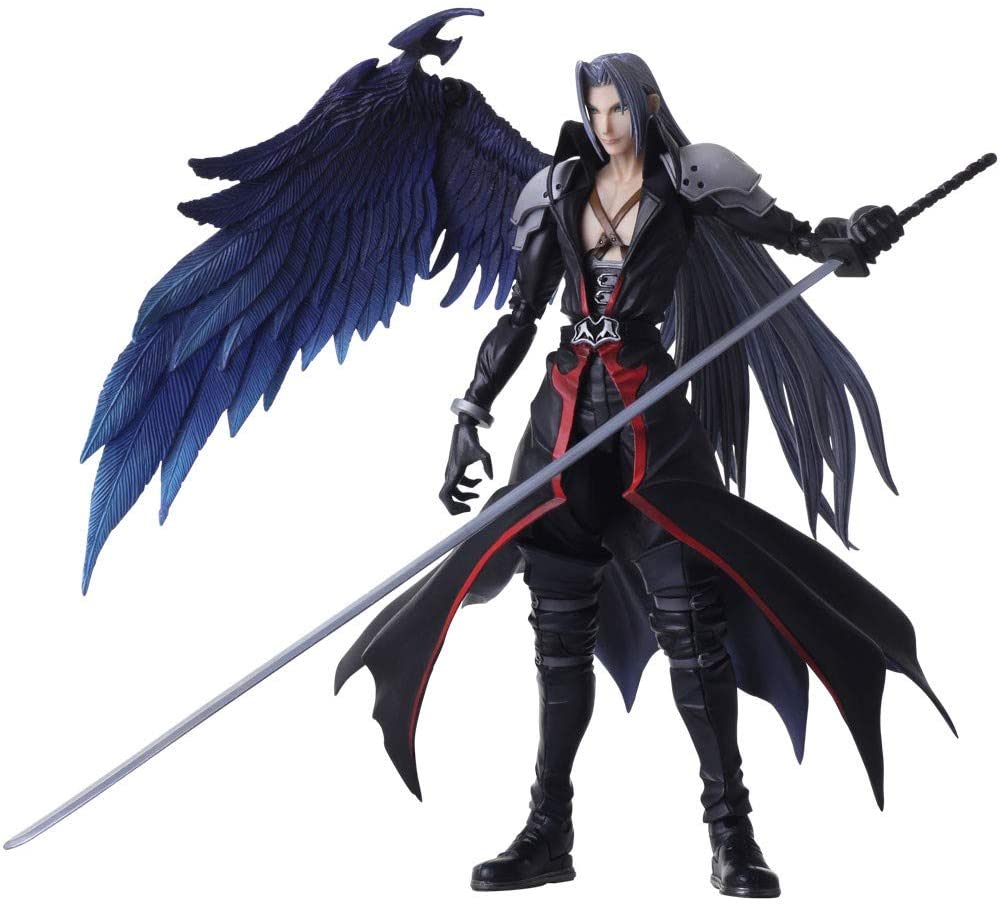 Final Fantasy 7 was a lot of America's introduction to JRPGs and since then the One Winged Angel has been a crowd favorite. This Sephiroth statue features his sword, Masamune, and a excellent depiction of his added wing. A great sculpt for any Final Fantasy fan.
---
Claptrap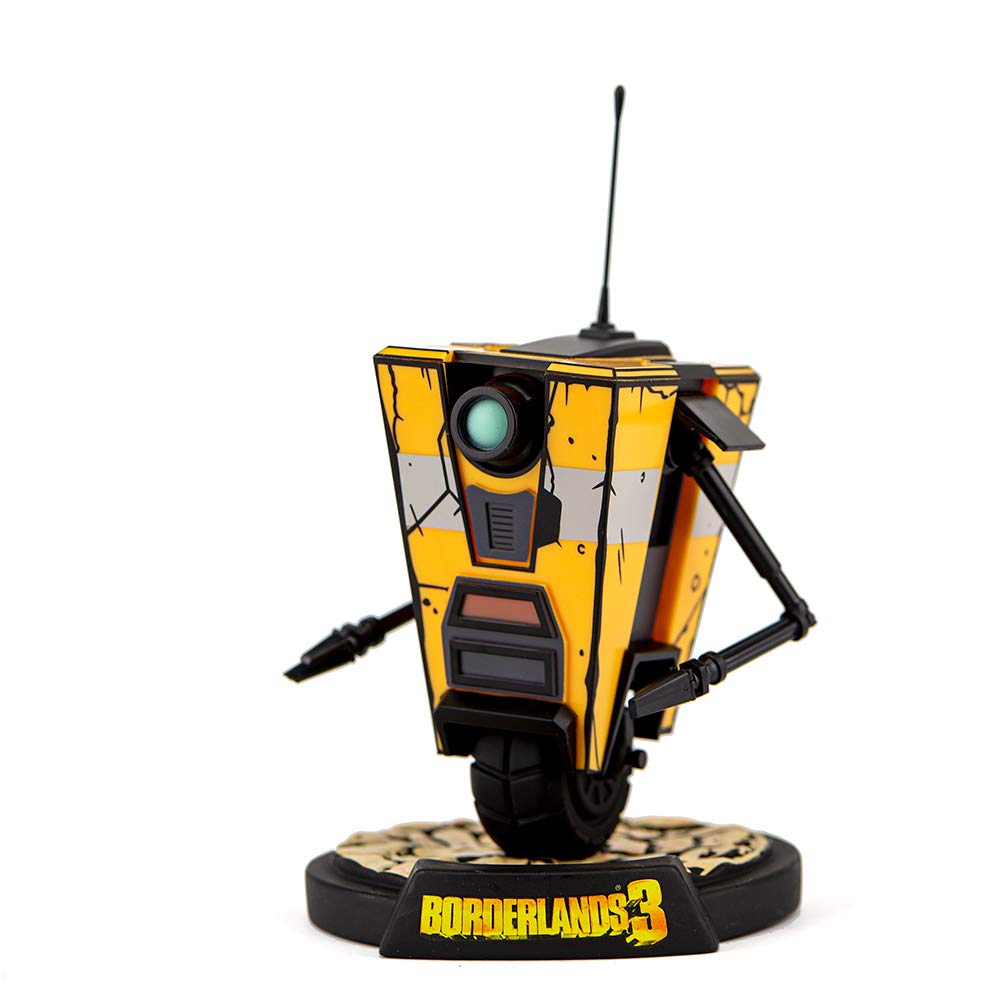 Claptrap is an absolute favorite from the Borderlands series. This 7″ figure is specifically from Borderlands 3, but it's not like his design has changed all that much throughout. The bright colors and heavy inking give this figure a unique and thematic appearance.
---
Majora's Mask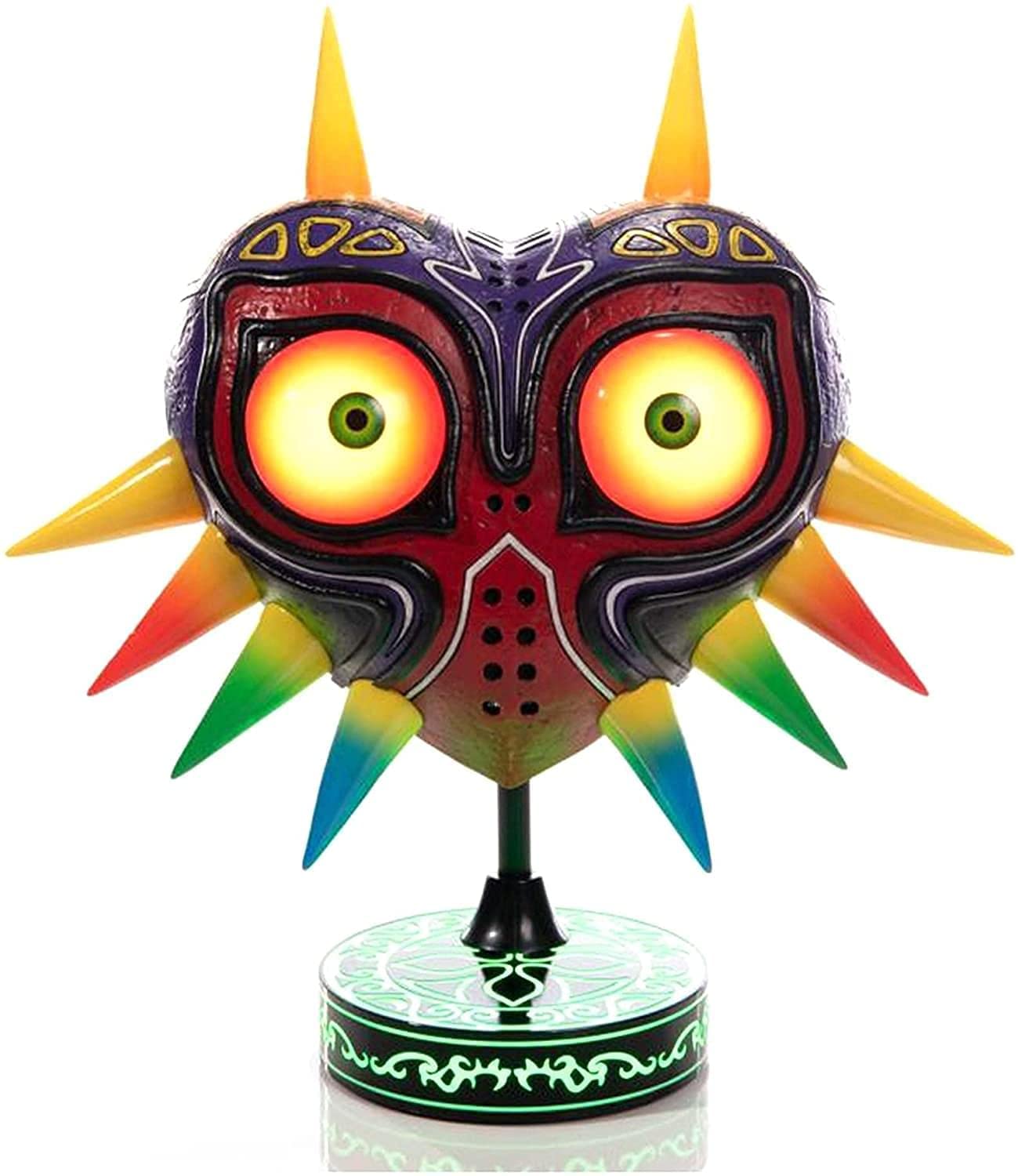 From the most bizarre and dark entry in the Legend of Zelda series, Majora's mask has become an iconic symbol in gaming. With the intense stare and bright colors, this statue will be the focal point of any room you put it in. Moon not included.
---
Chun-Li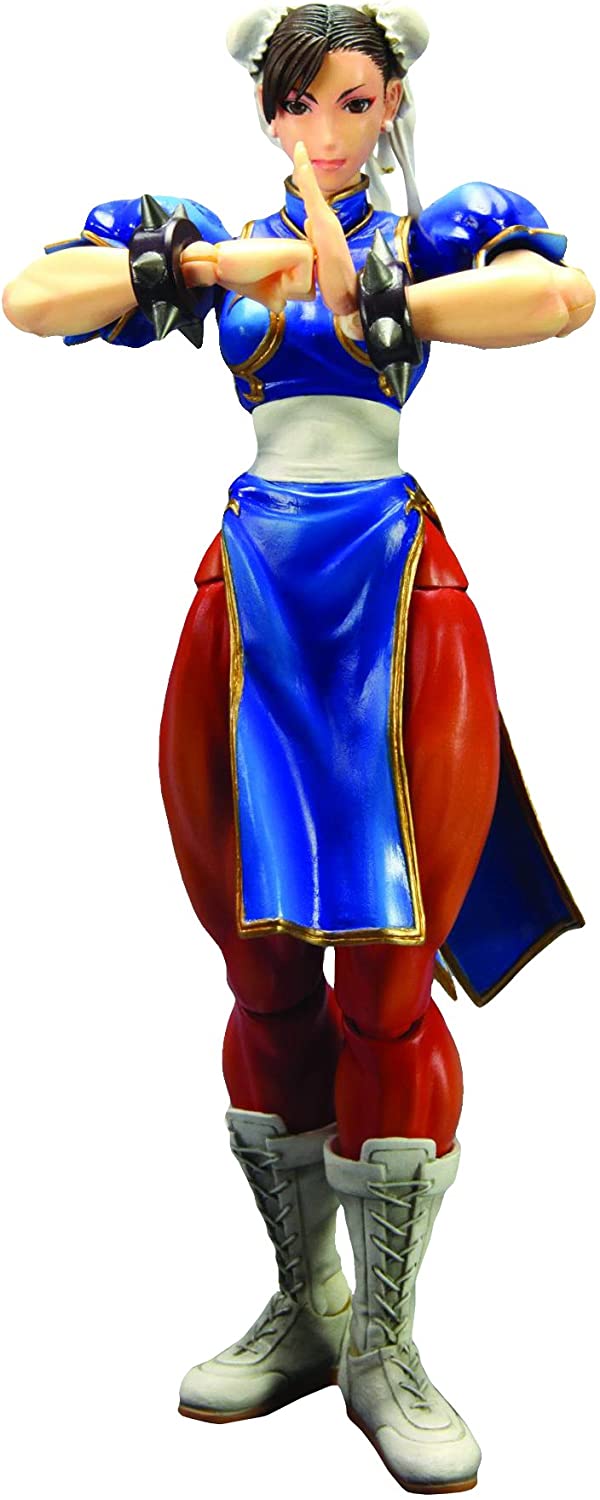 Chun-Li may not have been around since the very start of Street Fighter, but she is no less central to the game now. Street Fighter 6 has done a lot to improve her character, and we're all very excited about that.
---
Meta Ridley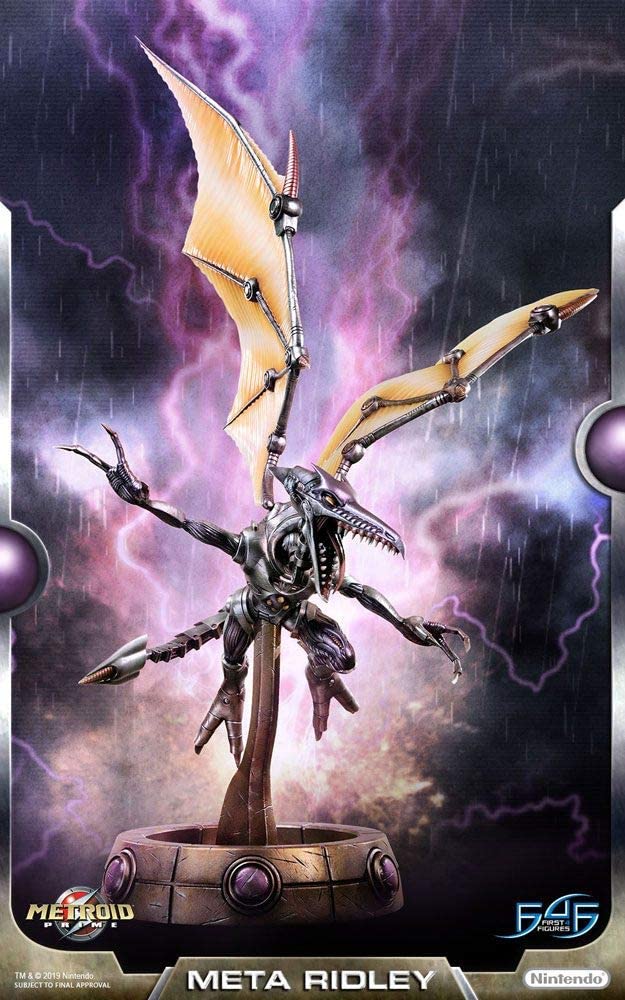 With Metroid Prime 4 on the horizon, everyone is wondering how Ridley will come back this time. With Kraid's appearance in Metroid Dread, anything is possible. But this massive 37″ statue does Ridley justice. This monster of a statue does a great job of capturing Meta Ridley is a striking pose. This video game statue is for the true Metroid fans out there.
---