Toyland: Join the Inquisition with 'Obi-Wan' Reva's Elite Lightsaber
Take down the Jedi with an Elite Lightsaber, light up the night with the Stranger Things crew, & more in this week's toys!
Grow your collections and show off your fandoms with this week's toy and collectible releases!
1. Black Series Reva Force FX Elite Lightsaber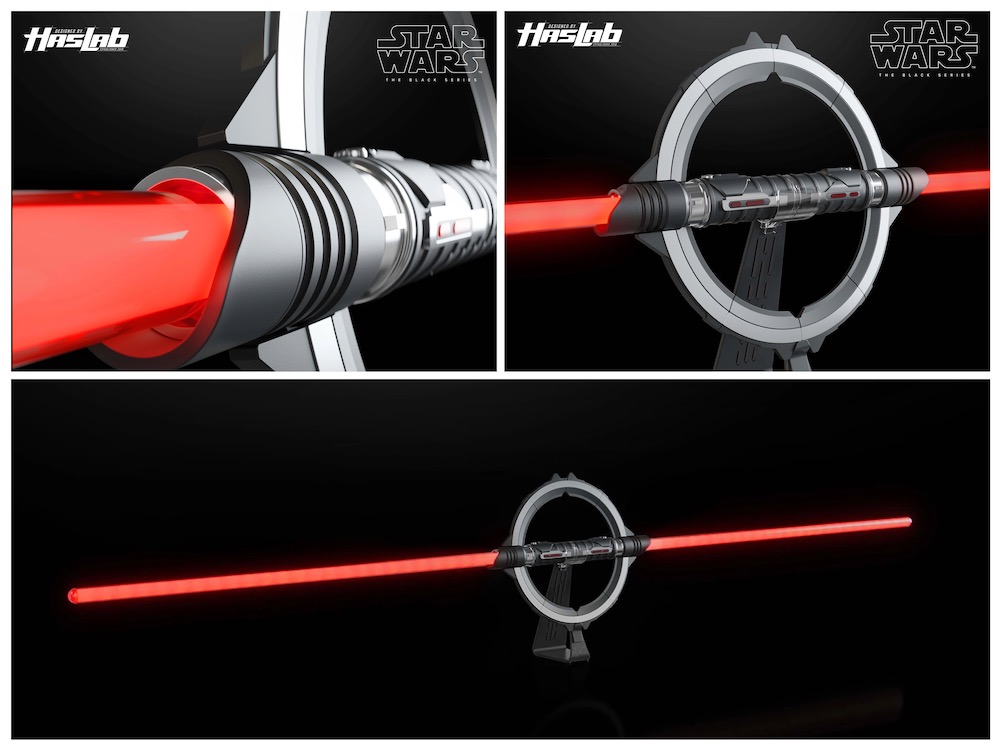 This lightsaber is the most cutting edge project Haslab has done. Along with progressive ignition, this double saber has blaster and clash effects. And thanks to coordinated attack tech in the hilt those effects play out across the entire 6.5 feet lightsaber. It can also be broken down into two lightsabers with guards.
You can snag this super fancy lightsaber and fight for the empire for $499.99. The crowdfunding campaign for it is open now and runs till July 11th 11:59PM ET – if it funds, it'll ship next fall.
---
2. Mortal Combat 11 – Sub Zero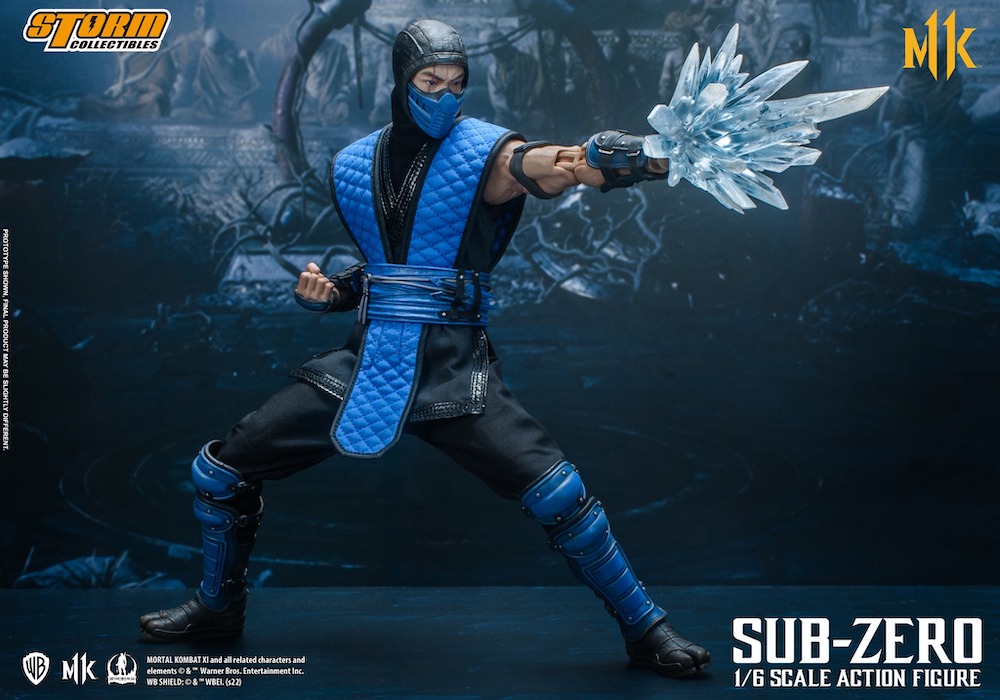 Kuai Liang, An assassin of the Lin Kuei clan, commands the power of ice and cold. He's ready to take on all of the fighters in your toy collection. This 12-inch tall fig is fully articulated and is dressed in a tailored cloth costume. It also comes with four pairs of hands, a Frost Axe, two Ice Blasts, an Ice Skull, and four Spears.
---
3. Darth Vader Blanket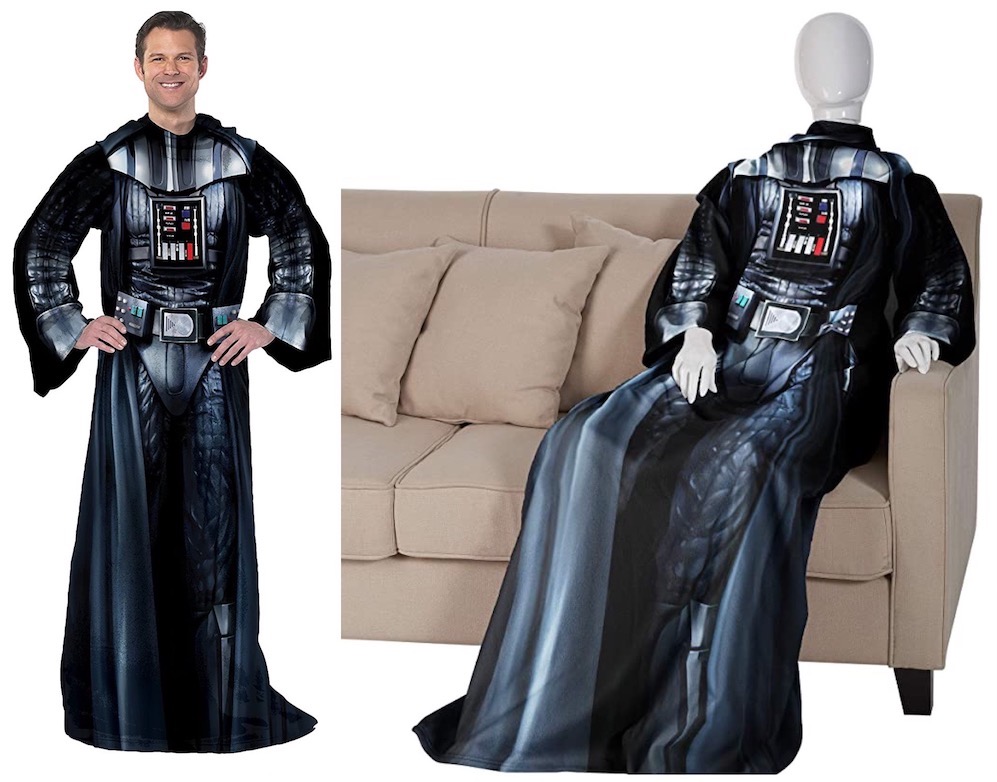 Want to stay warm and look like a Sith for less than $30? This blanket with sleeves is for you. It's 48-inches by 71-inches and is machine washable in case you spill some Thala-Siren milk on it.
---
4. Ben Kenobi on Eopie Deluxe Pop!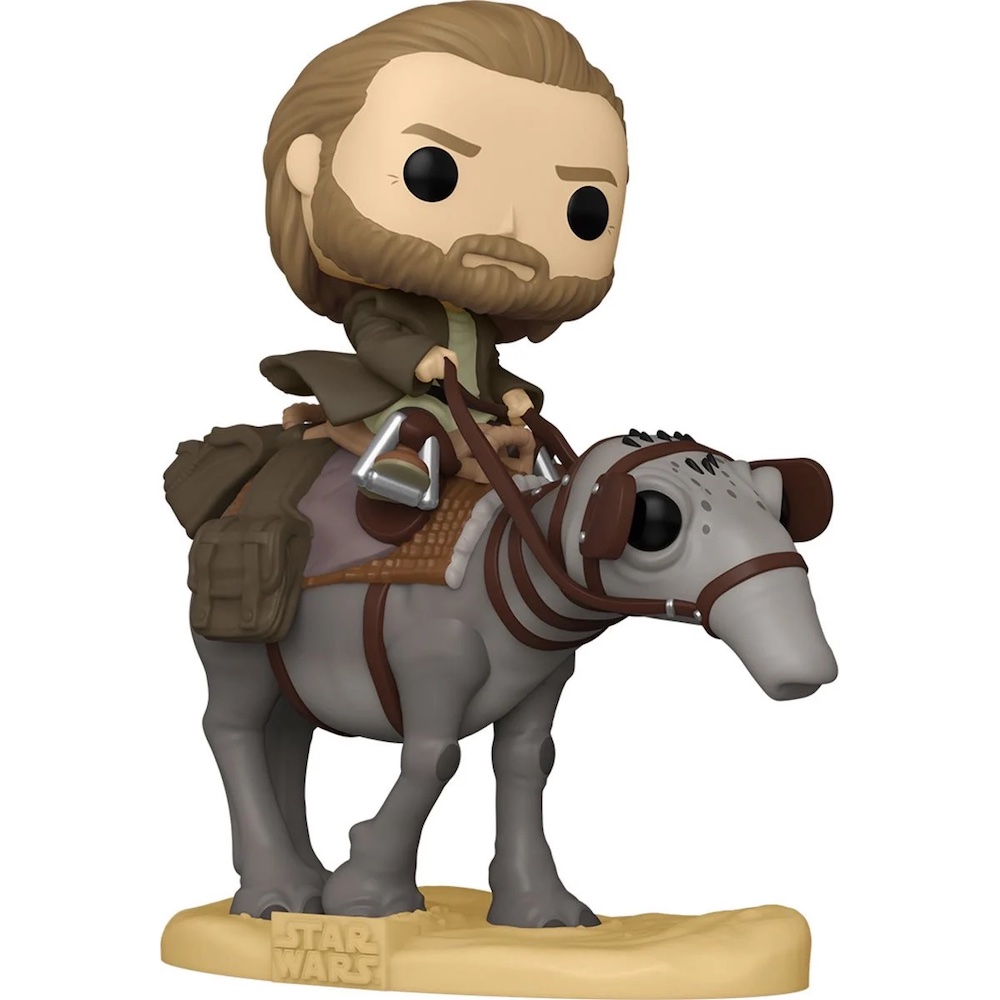 Kenobi's part camel, part aardvark companion and transportation is immortalized in vinyl. This pair is perfect for your desk in or out of its collectors box.
Dimensions (Overall): 8 Inches (H) x 6.5 Inches (W) x 5.5 Inches (D)
Bobblehead
---
5. Stranger Things Special Edition Lite Brite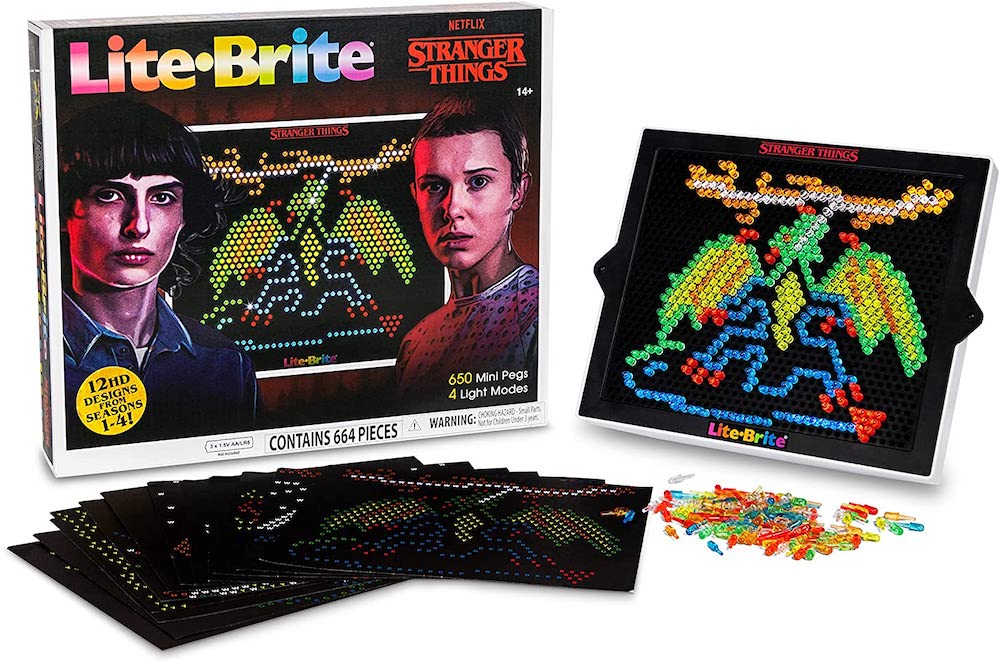 This HD version of the classic toy has an enhanced grid includes 50% more holes and 650 mini-sized pegs. The template set include moments from the series including the holiday lights, the Demogorgon, the Hellfire Cllub logo, and El's favorite tasty breakfast treat.
---