Suffering Sappho! These Wonder Woman Cosplays are as Lovely as Aphrodite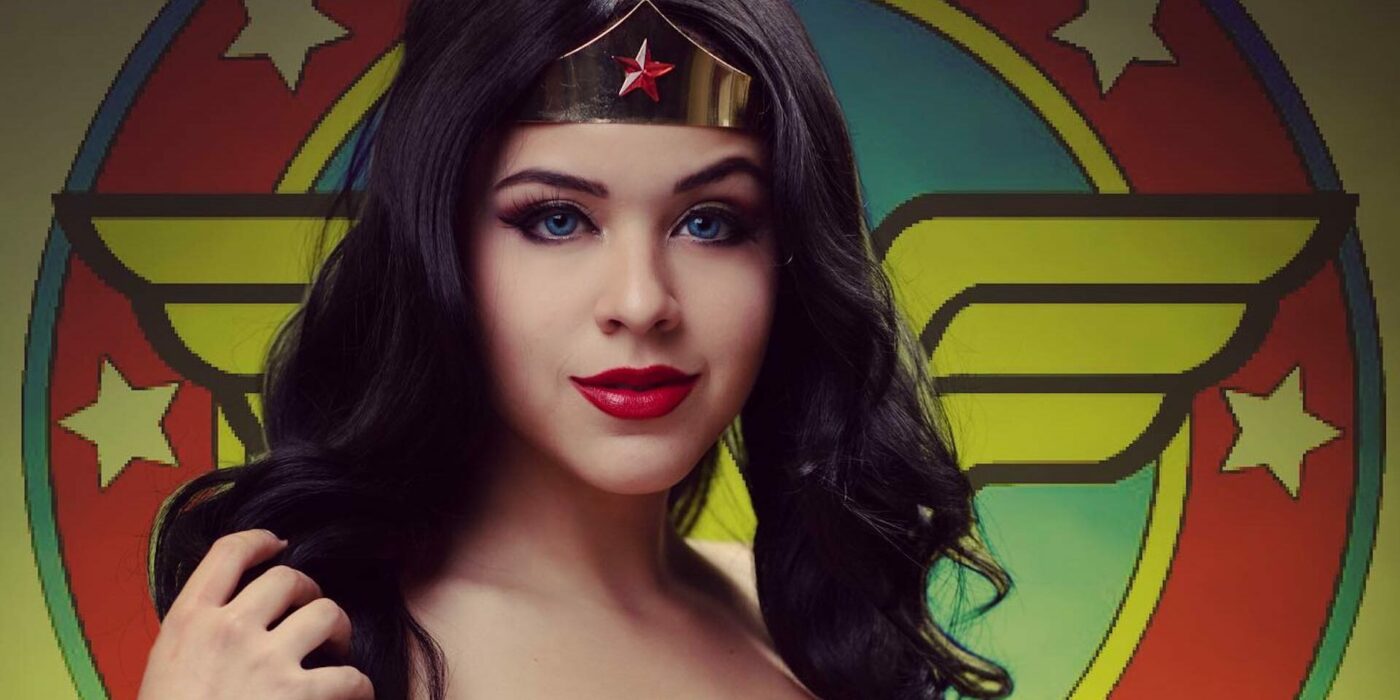 No Pride Month would be complete without the Champion of Justice herself – we're celebrating with these gorgeous Wonder Woman cosplays!
DC Comic's Wonder Woman is a character that is ageless, generationless, and limitless. She is a champion for all of humanity, constantly preaching about equality to everyone she encounters. There are few characters with such raw honesty and unbridled enthusiasm for life as Diana Prince, and this week we're continuing our Pride Celebration with the lady herself- Wonder Woman cosplays!
Wonder Woman is one of the oldest comic characters. With her iconic Lasso of Truth, her bracers, and her tiara- she makes one hell of a first impression. She wields a sword and shield as well, and has the most epic pair of boots to grace any stage. Her rich colors of red, blue and gold pop off the pages, and people of all ages, genders and orientations cannot help but be drawn to her. As we continue into Pride Month 2022, we hope you enjoy these epic cosplays!
As we continue our Pride Month celebration, we want to hear from YOU! How are you celebrating this month? What characters and cosplayers would you like to see featured here on the BoLS Cosplay Spotlight? Shoot us a comment below, or send an email to [email protected] to share your picks! We look forward to hearing from you.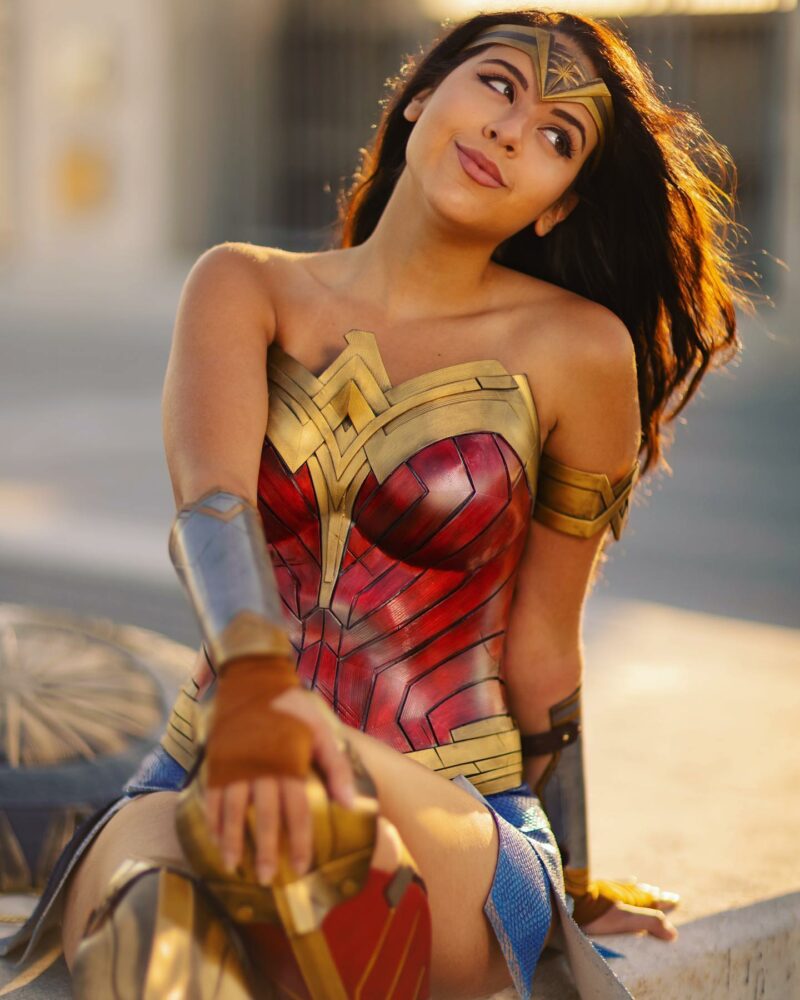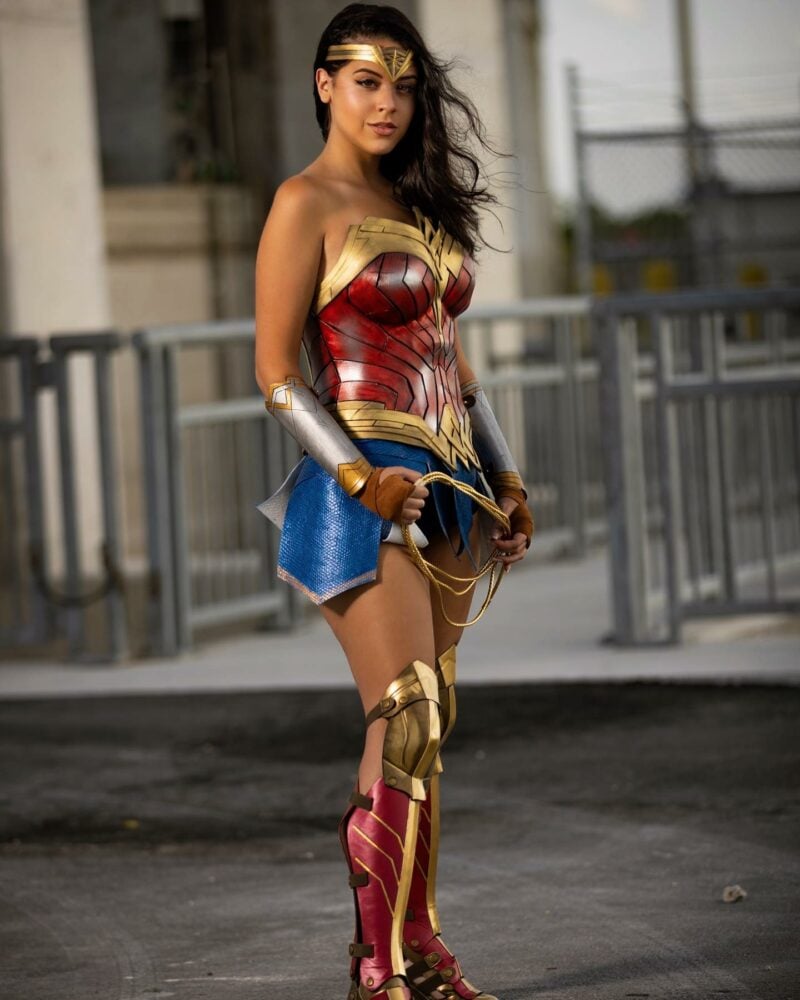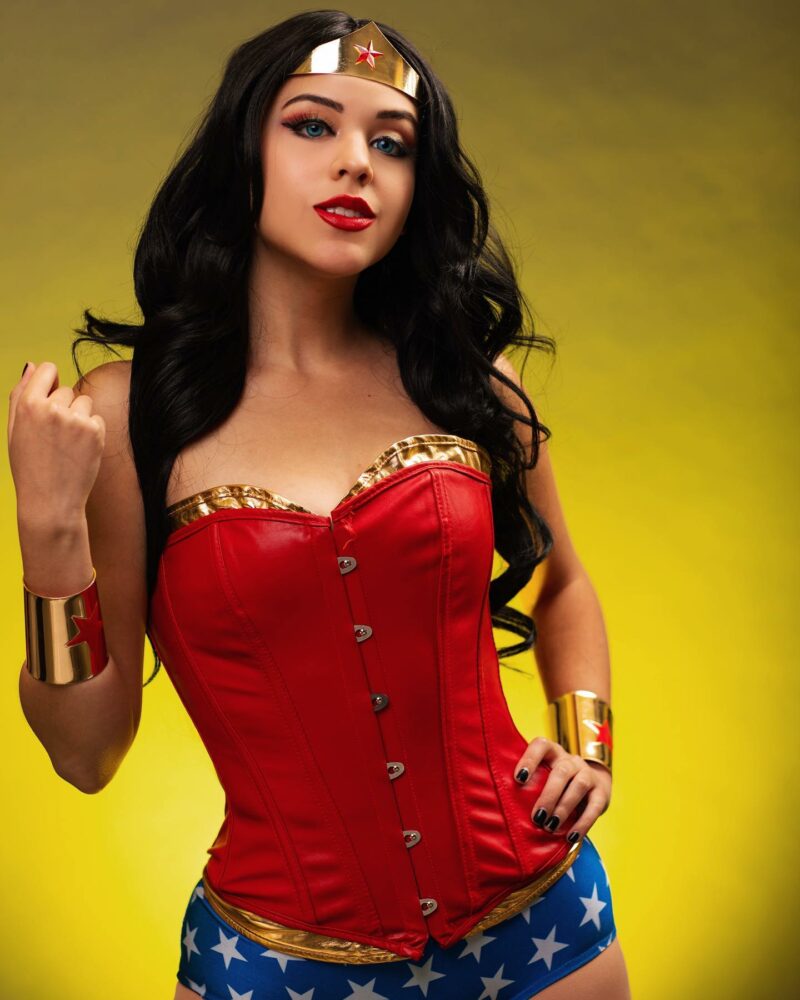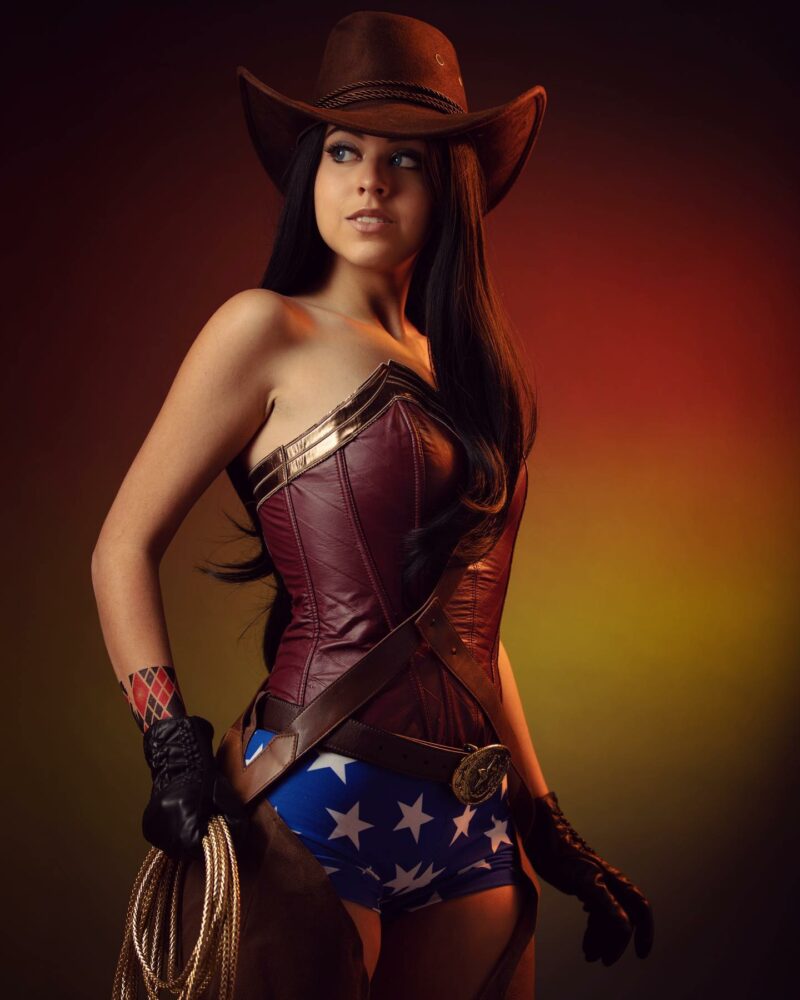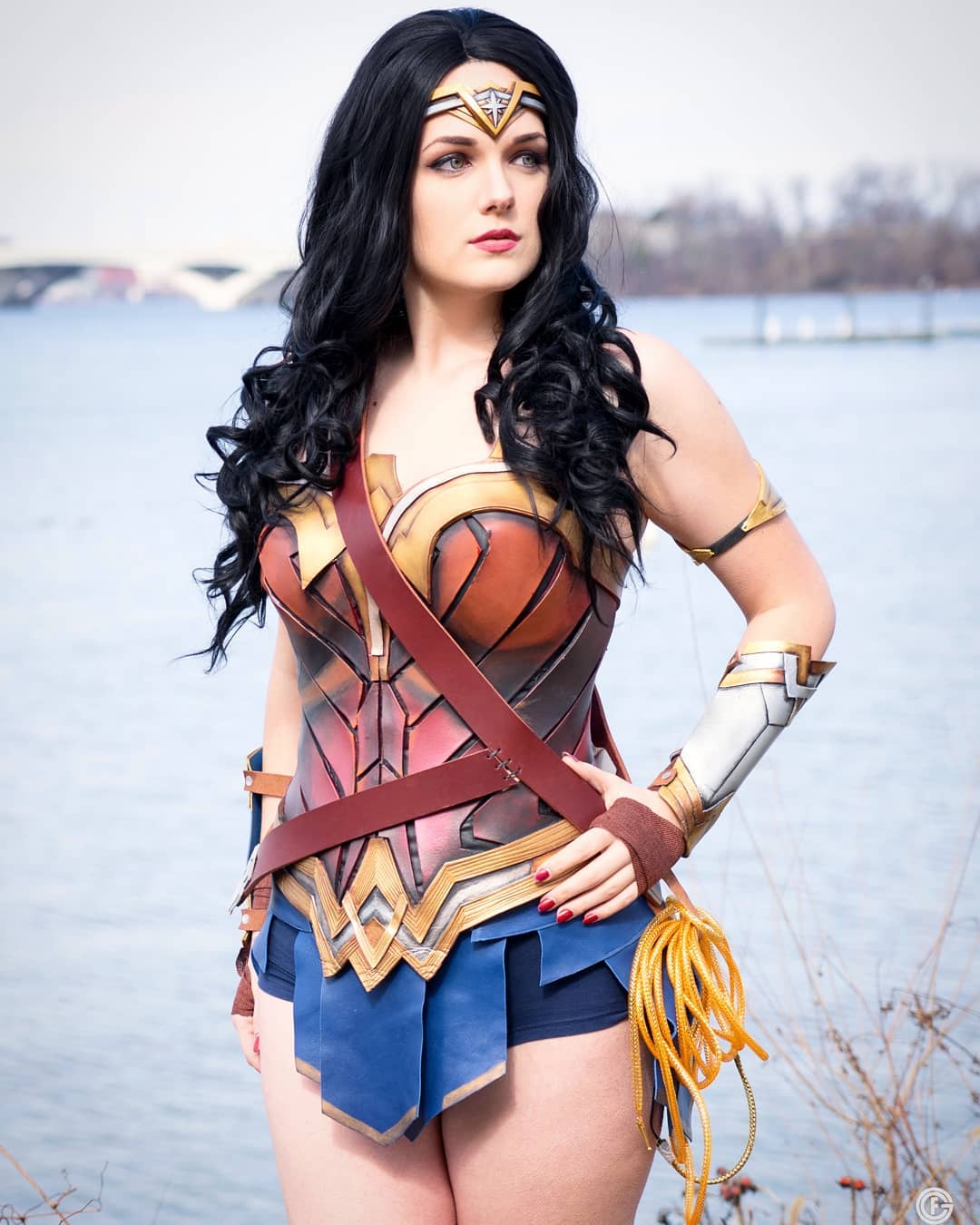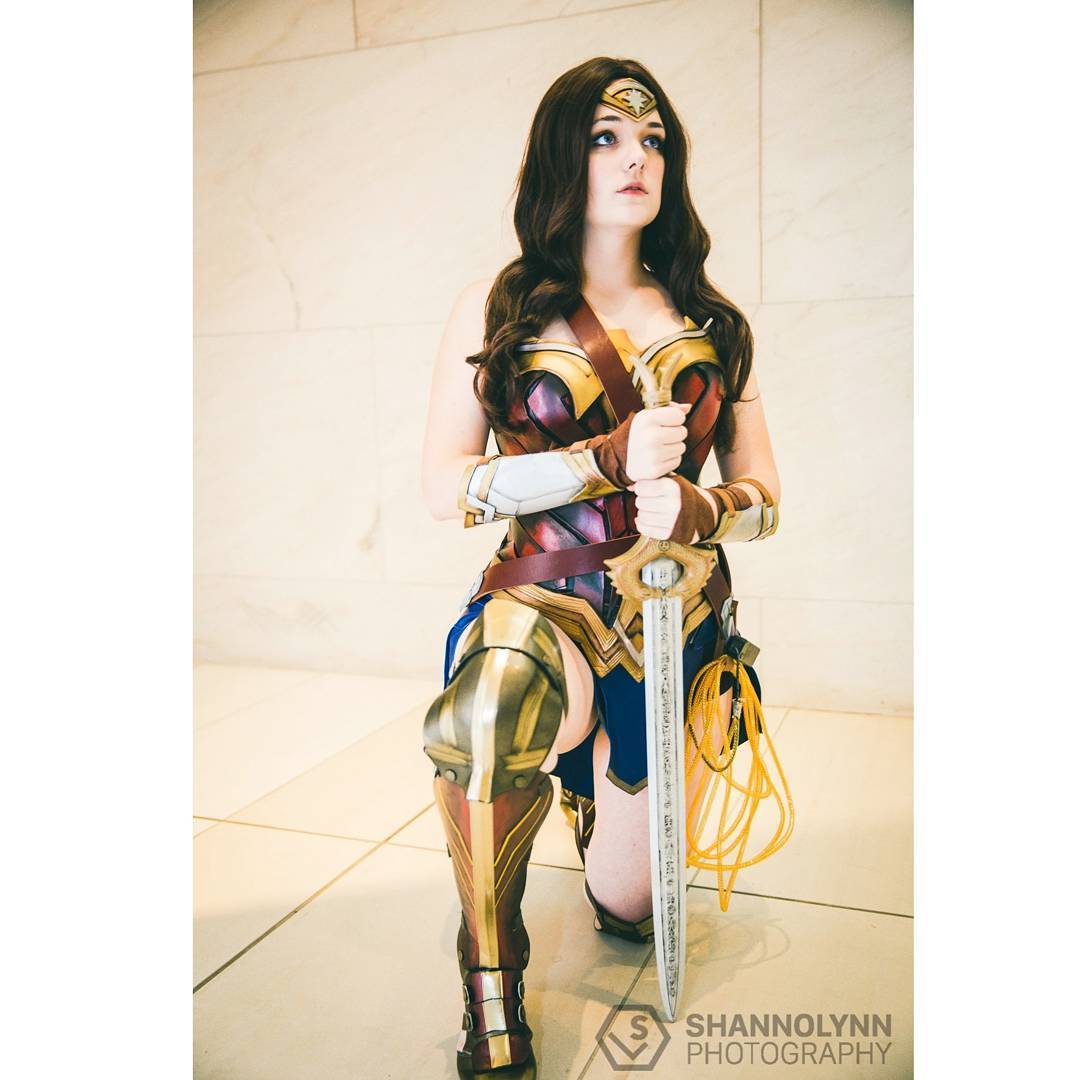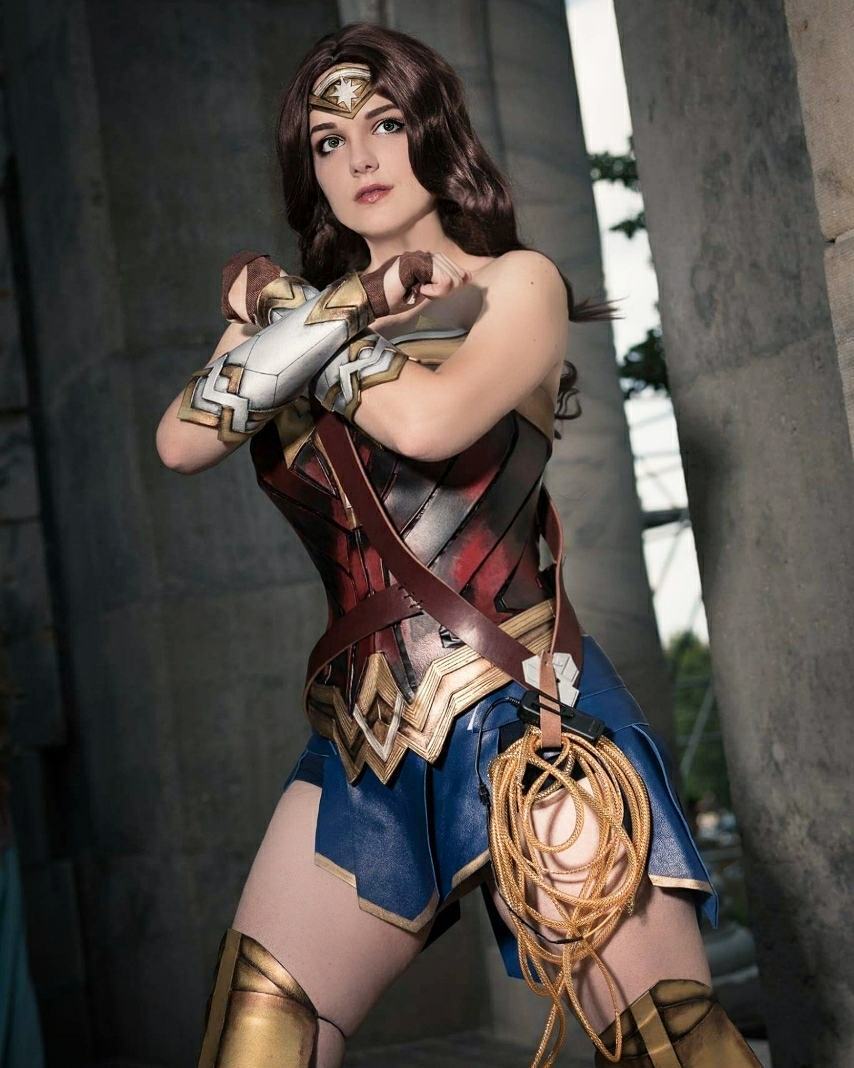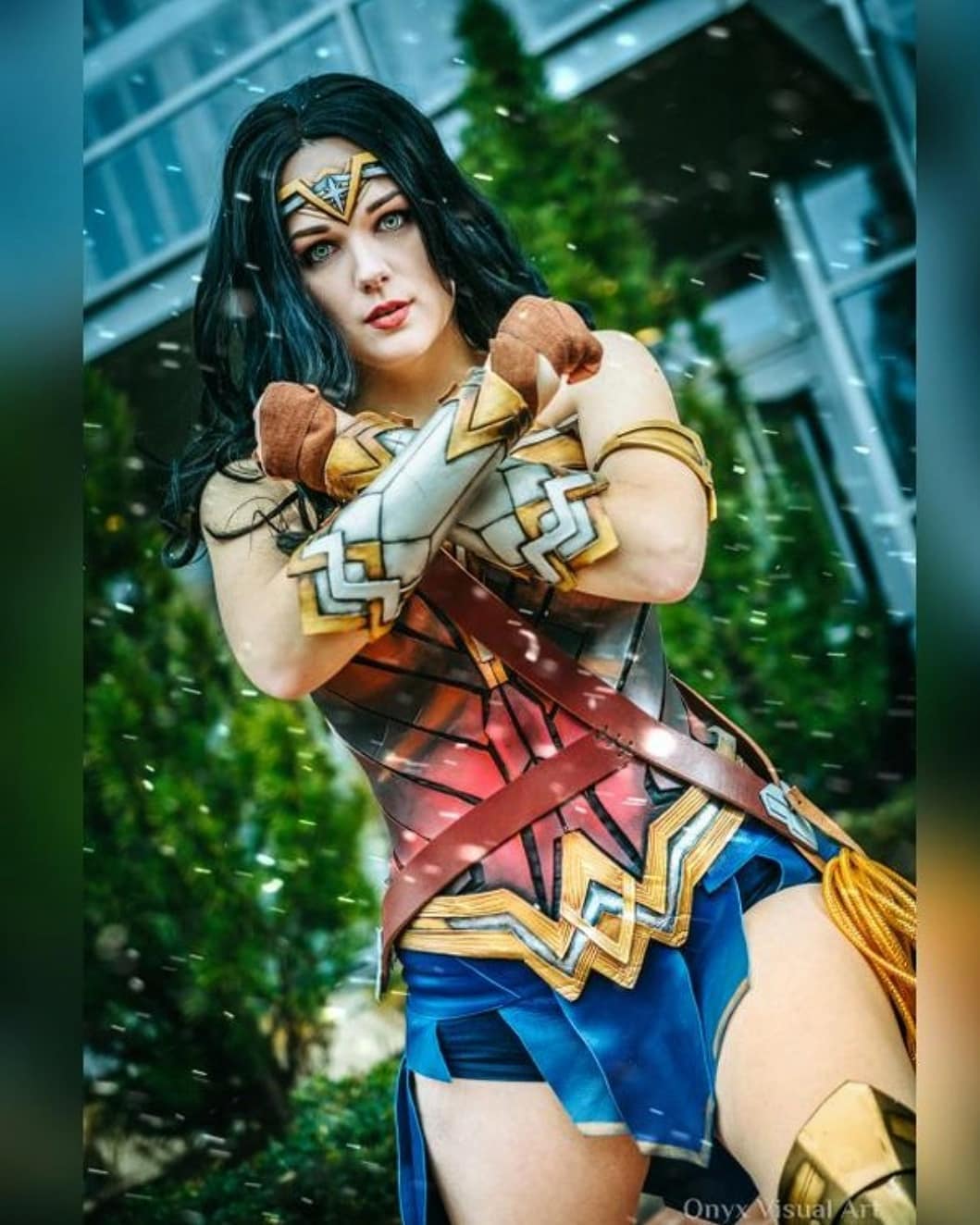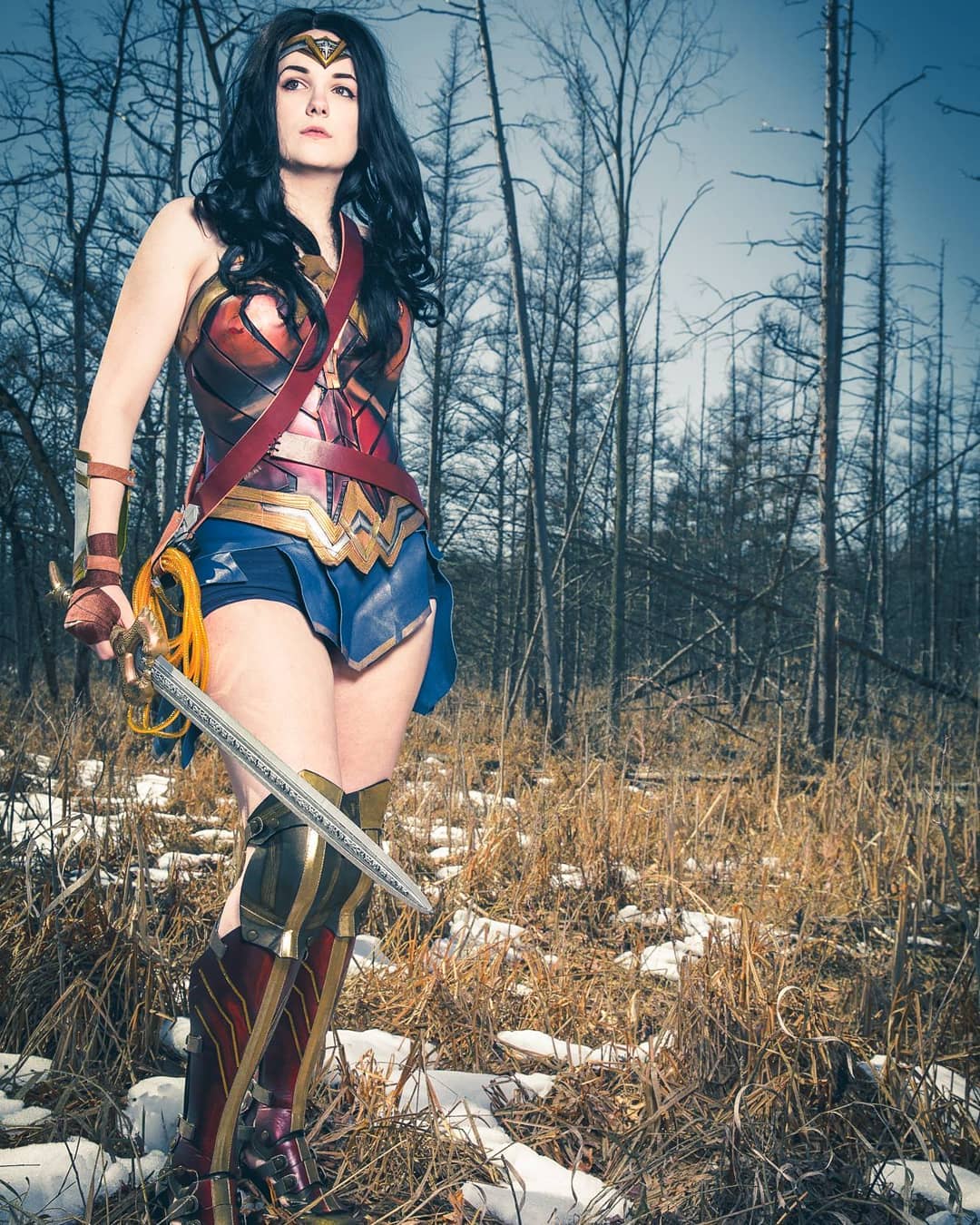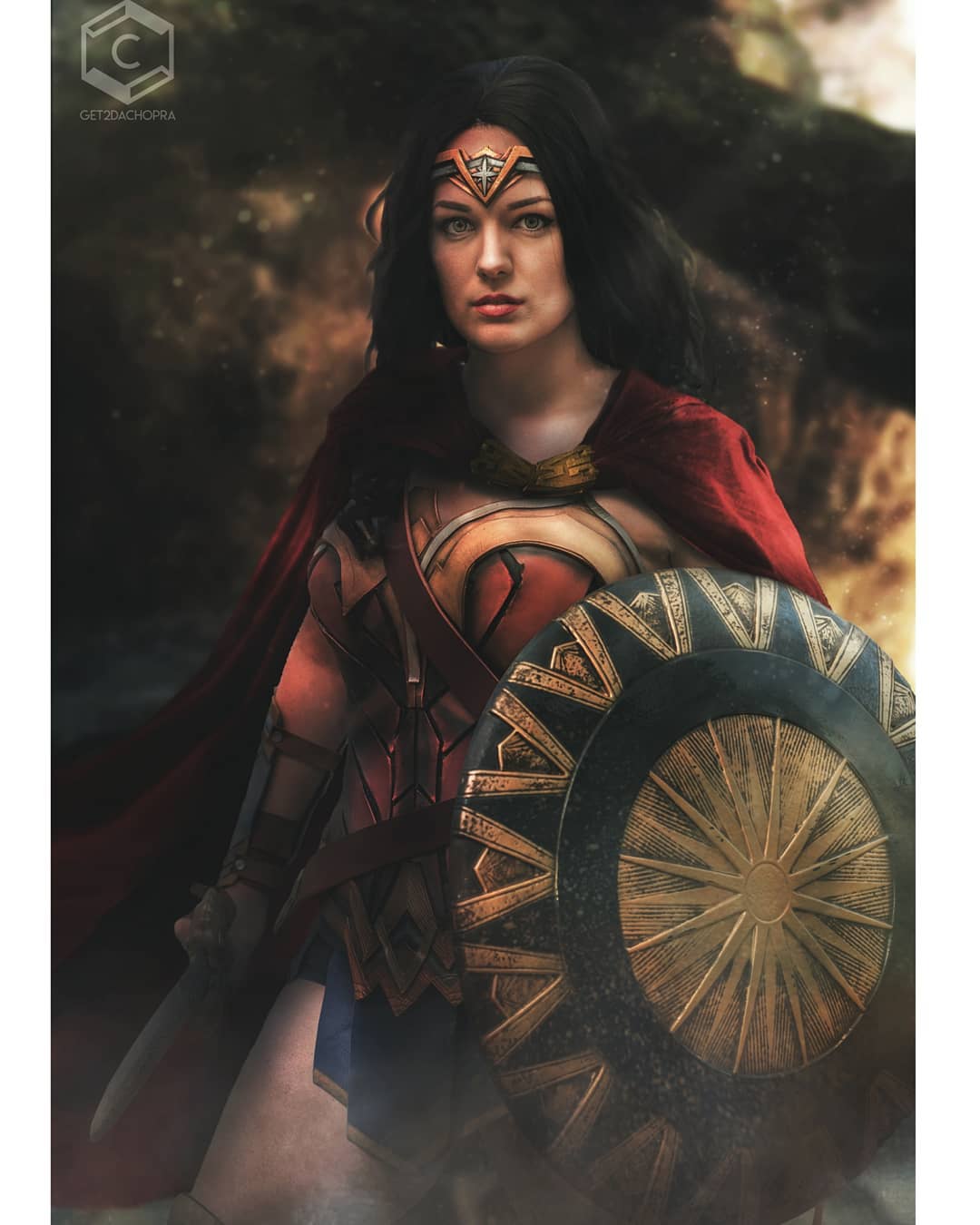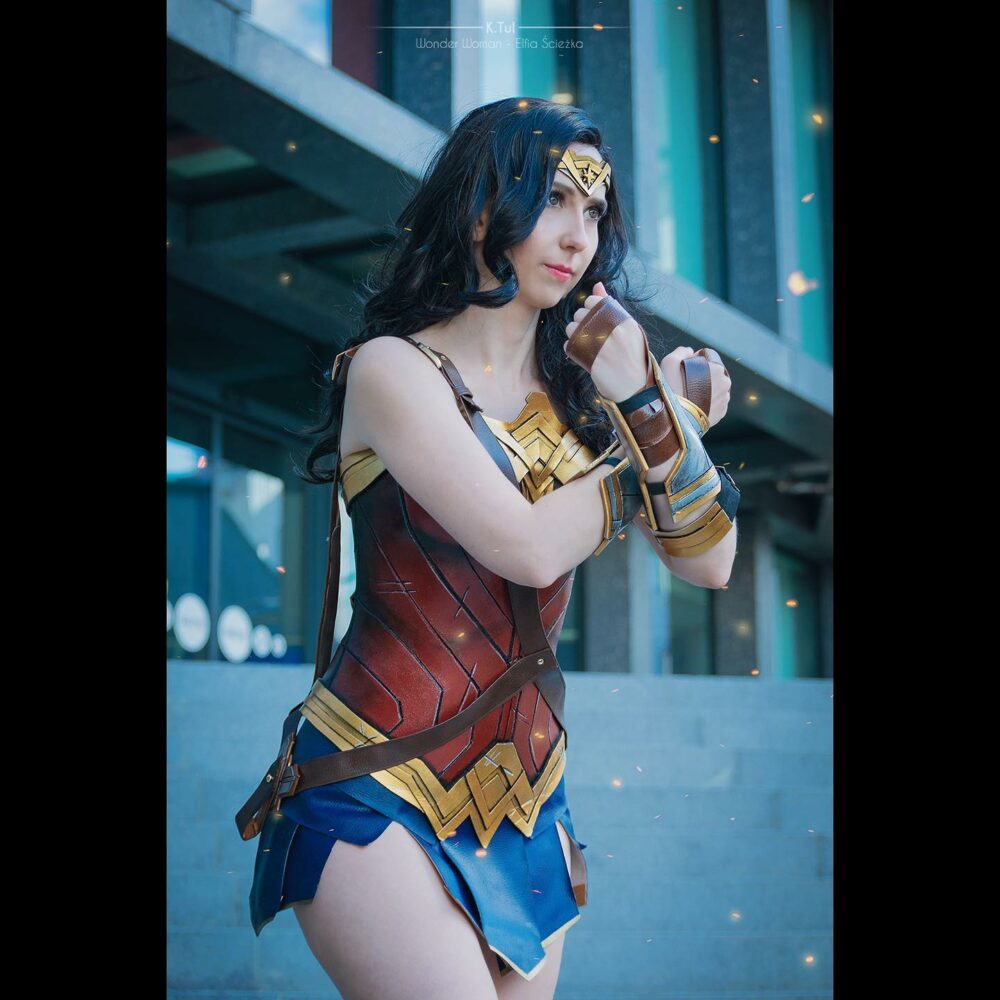 ~Join us next week for more Cosplay Coverage~
Have a Cosplay question you would like Mayhem's Muse to answer? Know a Cosplayer you'd like to see featured?
Learn more about Mayhem's Muse