'Carter' Brings Bonkers Non-Stop Action to Netflix Next Month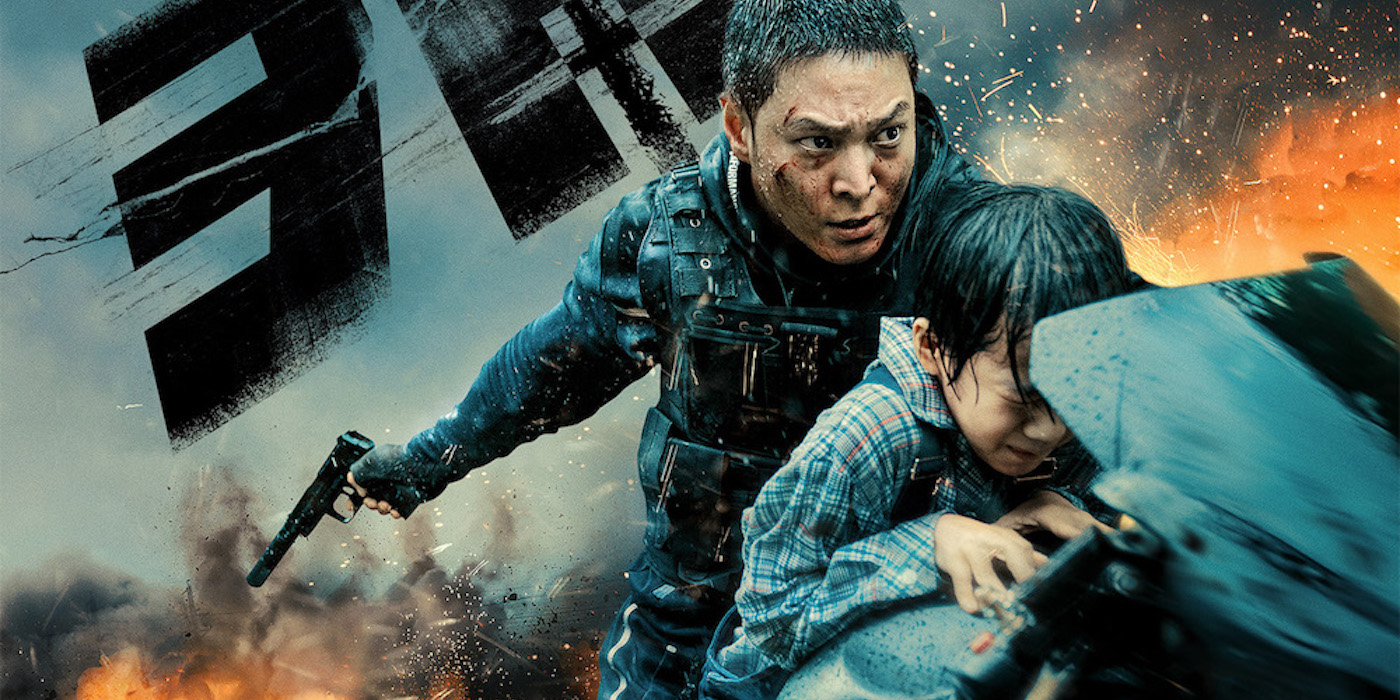 Netflix's new non-stop action flick has some insane stunts that Hong Kong action fans will love. Check out the first trailer for Carter!
Carter is the next South Korean film releasing on Netflix. It stars Joo Won (Good Doctor) as a highly trained agent that wakes up with no memory of his identity or life – and a scar on the back of his neck. What follows next is a non-stop action fest as the lead character fights his way through an onslaught of enemies in order to complete his mission. A mission that could save the rest of humanity from an ongoing and deadly pandemic if he succeeds.
Well, that was totally bonkers action with some creative drone camera work and editing. The story is an add-on. I'm totally putting it on my watch list, as should every action junkie.
After the success of Squid Game, Netflix has invested nearly $500 million in new South Korean projects from all genres. I am excited to see what makes it to the service. If you haven't dug into that part of Netflix's catalog, they already have a s0lid mix of shows and movies that range from romance to horror to check out.
Carter Synopsis and Cast
Carter is from the same team that did 2017's The Villainess with Kim Ok-bin. Director Jeong Byeong-Gil, who trained at the Seoul Action School, has focused his career on the action genre. It shows. The movie stars Joo Won, Jung Jae-young, Lee Sung-jae, Kim Bo-min, and a bunch of talented stunt people.
A man wakes up missing his memories. He has only one mission to complete.  Directed by a mysterious voice from a device in his ear, he sets off on a hostage rescue mission rife with danger. Witness nonstop, real-time action in this extreme action spectacular.
Carter blasts its way onto Netflix on August 5.