D&D Accessories: Cooking And Table Snacks For Your Campaign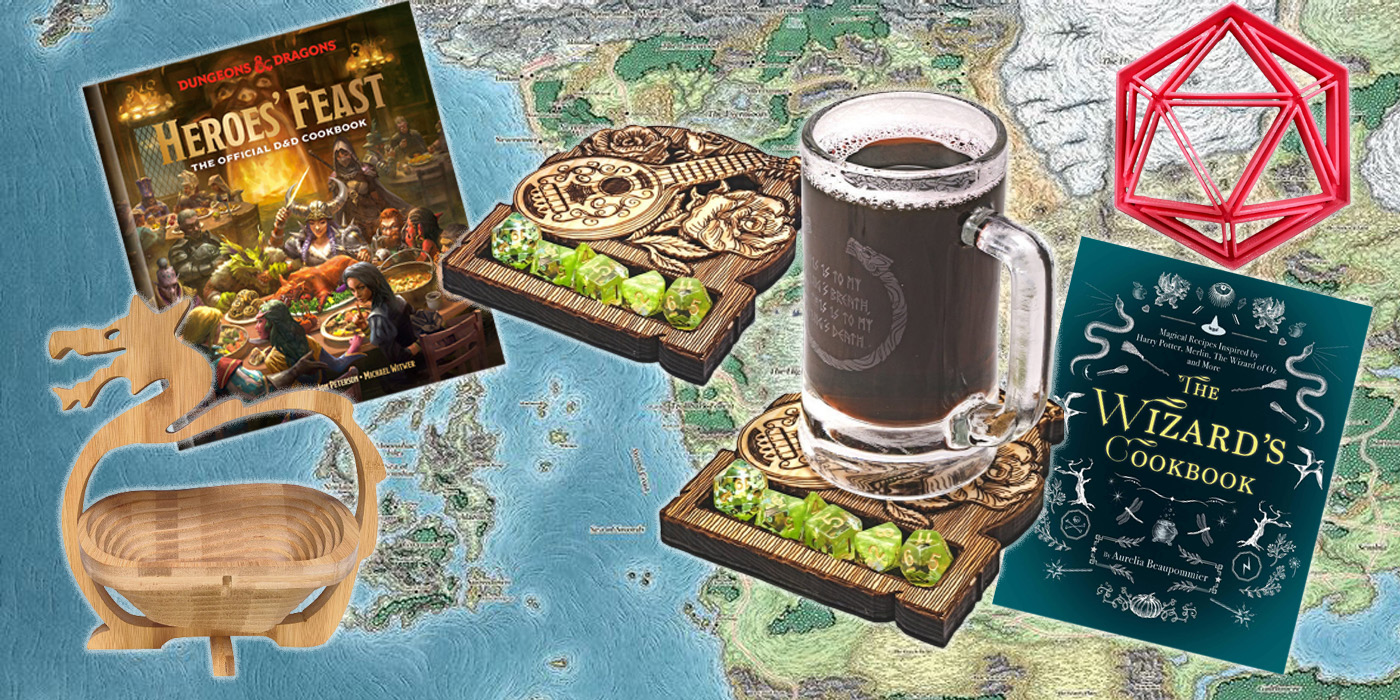 When your friends come over to play some Dungeons & Dragons, they'll be expecting snacks. These accessories will provide snacks in style.
What do you like to serve when you're hosting a campaign? Do you serve usual crew favorites or match your offerings up with the theme of your adventure? However you snack down, every good adventure is fueled by munchies.
1. Heroes' Feast Cookbook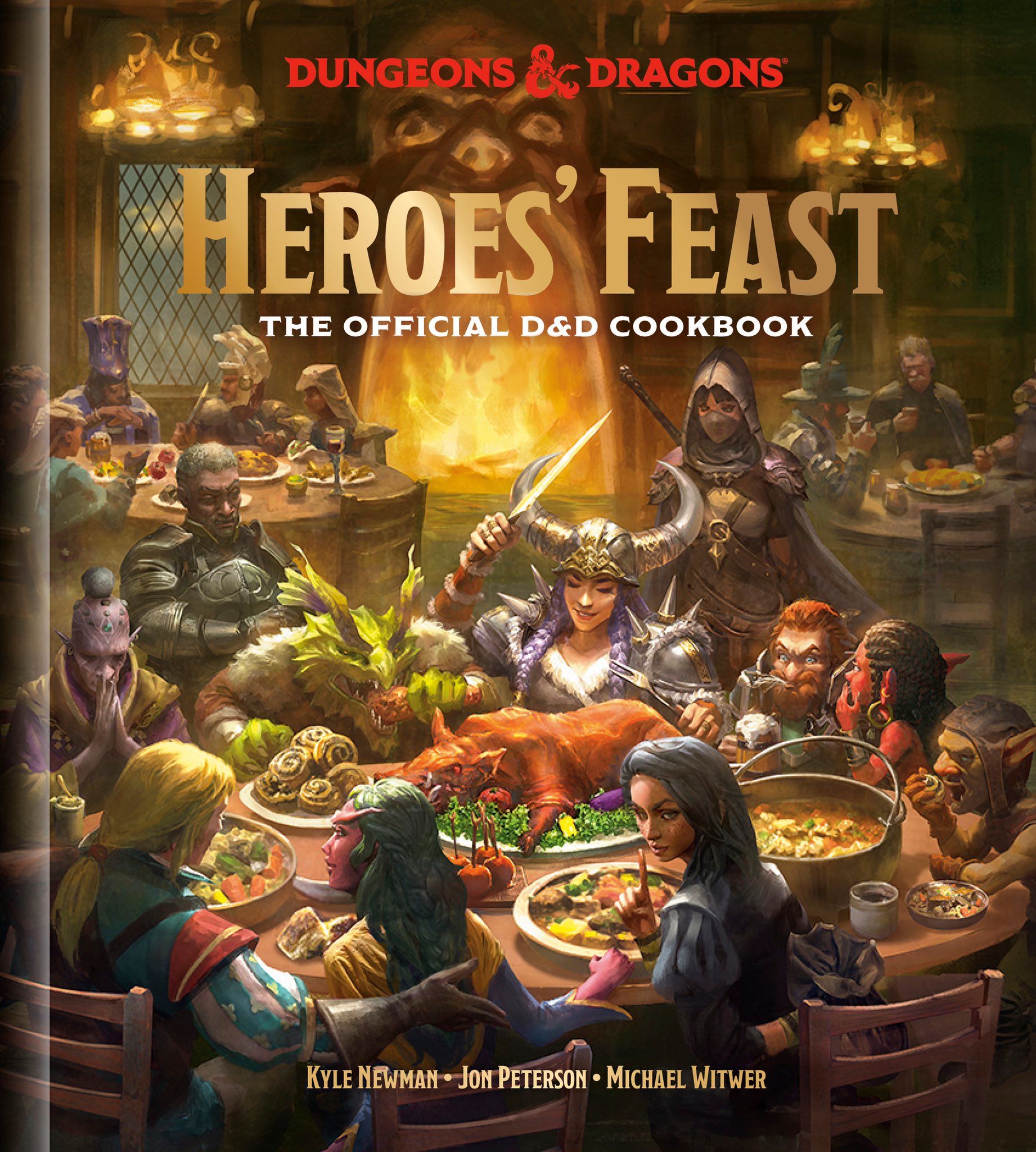 If you're a little ambitious and a little creative, you can prepare a true Heroes' Feast for your D&D group. Eighty dishes in a variety of snacks, meals, and courses and with numerous dietary restrictions in mind will feed the pickiest elves or the hungriest halflings alike. Game sessions always go long and you'll always need some snacks – why not make them dishes your players and characters would all like?
---
2. The Wizard's Cookbook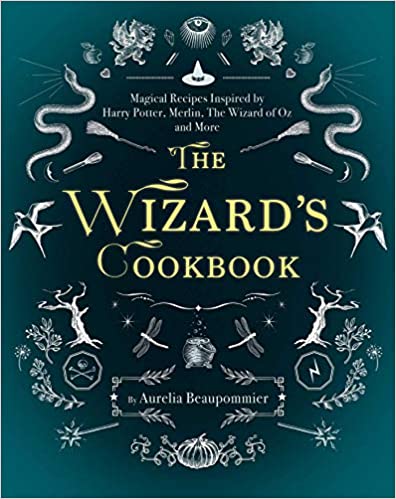 I promise this isn't just going to be a list of nerdy-themed cookbooks, and this one isn't necessarily specific to D&D, but not all of our tabletop RPGs are either. Are you planning on playing Kids on Brooms just as soon as possible? That's the perfect time to try some wizard school-themed recipes. Playing a generic fantasy game without the rules system of the biggest tabletop RPG in the world? Make some snacks to get your friends there and back again. And of course, there will always be dungeons, dragons, and D&D-themed goodies. You don't need an excuse to make delicious nerdy treats, but I'm willing to help you find one.
---
3. D20 Cookie Cutter
Cookies are one of the easiest ways to trick your friends into thinking you put a ton of work into your game-day treats and this D20 cookie cutter will easily do half of the work for you. If you're not a great chef or just short on time, get some cookie dough from your grocery, roll, cut out shapes, bake, and profit. Aren't homemade better? Of course! But who's going to care when you're serving up a natural twenty cookie?
---
4. Dragon Bowl / Trivet
This dragon does double duty as a trivet or a stand-alone bowl for snacks. The simple wooden spiral design looks great, and the dragon can lay down on the table or sit up on its own as a display piece. I always see bowls like this at county fairs, and they never pique my interest. But this dragon-shaped one would be perfect for my group's next D&D session.
---
5. Coaster & Dice Holder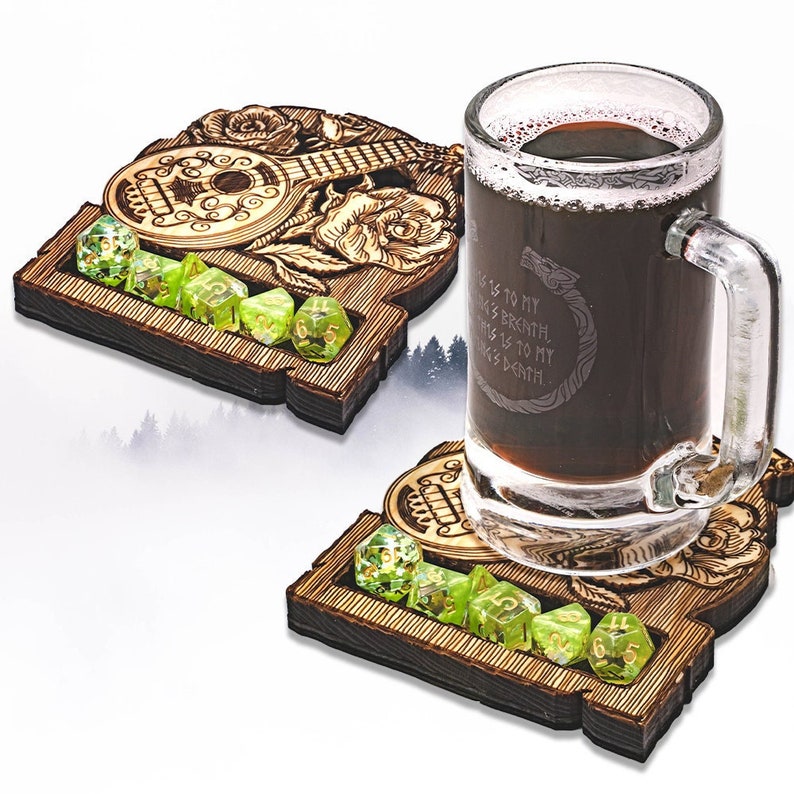 This is my favorite piece of this list and I may need a few for my table. A set of coasters for each D&D class plus Dungeon Master will keep your player's cups off of your table. But that's not all because the coaster doubles as your dice holder. Cute, fun, functional, and a little personalized, every table needs a set of dice holder coasters.
---
How do you serve snacks at your D&D table? Does everybody show up with their own Starbucks and snacks and fend for themselves? Or do you make big party meals or snack bowls that everybody can share? Let us know in the comments!
Happy Adventuring!